Over the last several decades, the Ford Bronco has appeared in many movies, TV shows, and other forms of media. Now, a Hollywood studio is looking for three vintage Ford Bronco models to star in an upcoming production, according to Bronco Nation. More specifically, the vintage Ford Bronco models the studio is looking for consist of a first-generation (1966-1977) red half cab in nice original condition, a first-gen blue SUV, and a 1984-1989 Ford Bronco II, preferably with red and white two-tone paint.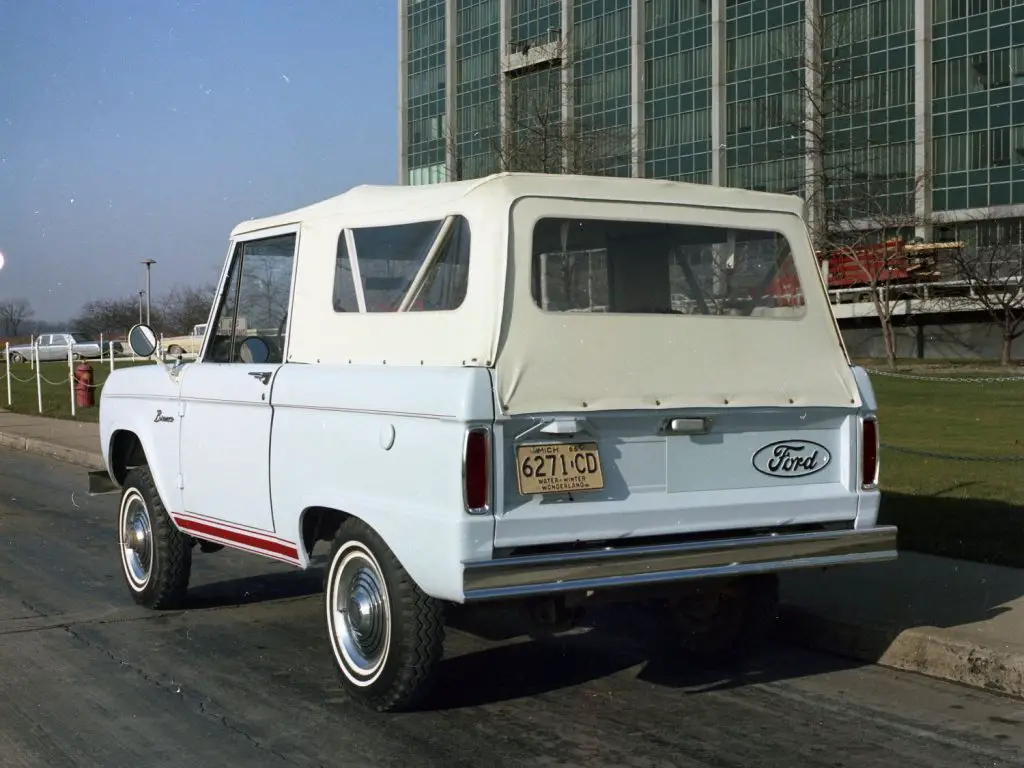 With vintage Ford Bronco prices skyrocketing as of late, we understand if owners are a bit hesitant to let movie producers borrow their vehicles, even if it could lead to stardom. However, the studio will reportedly secure the vehicles while they're on set, and they'll be insured in case anything happens. Plus, the Broncos will only be used for stationary shots with little to no movement – no crazy stunts like jumping bridges or moving trains, Fast and Furious style.
Filming for the production is scheduled to take place on June 3rd and 4th in Los Angeles. Those that are interested in seeing their Bronco on the big screen will need to share pictures and information about their rides with the studio, though eligible vehicles will obviously need to fit the description of what's listed above.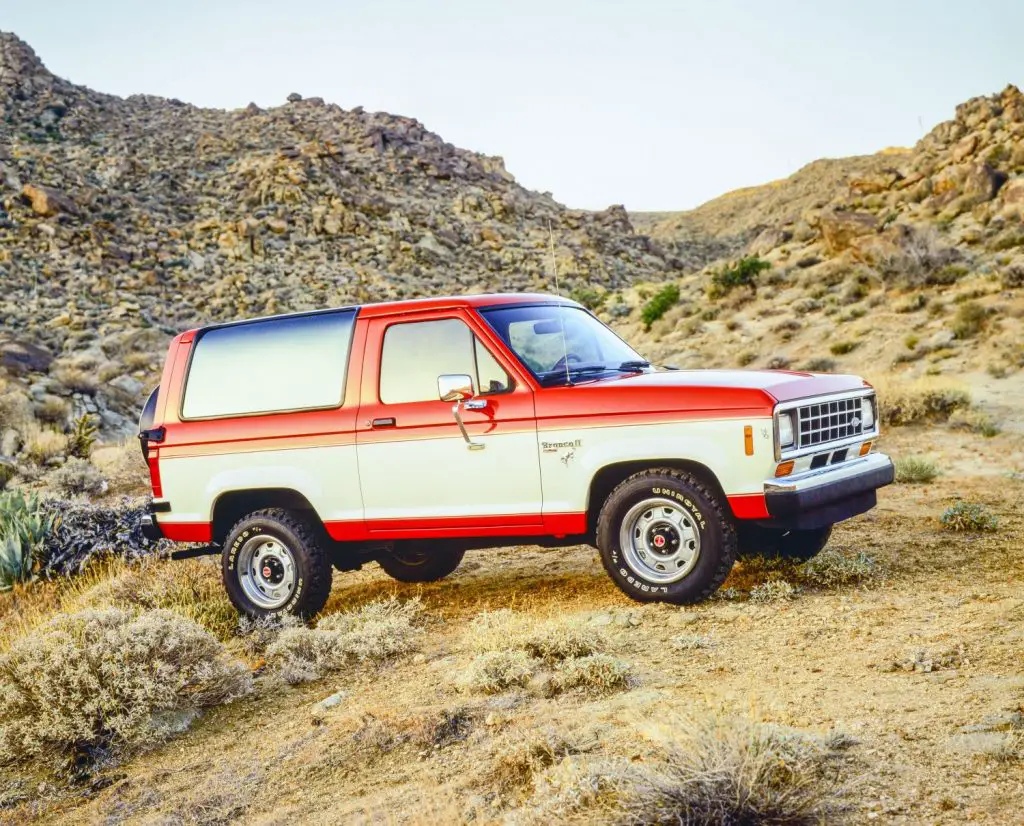 If so, this seems like a great way to forever immortalize one's ride, however. And we can only imagine how cool it would be to take our friends to see the movie, when it's complete, and point out the fact that our Bronco is featured in the flick. Those that own one of these particular Broncos and are interested in that sort of bragging right can submit their vehicle for consideration by emailing Bronco Nation at [email protected].
We'll have more cool opportunities like this to share soon, so be sure and subscribe to Ford Authority for more Ford Bronco news and around-the-clock Ford news coverage.