In recent weeks, Ford has shifted its focus toward electric vehicles, investing heavily in a battery and research development center, solid-state battery technology, a pair of new EV platforms, and a host of new models as it prepares to go all-electric in Europe by 2030 and North America at some point in the future. But The Blue Oval isn't the only automaker planning on greatly expanding its EV lineup, as Hyundai plans to slash its ICE lineup in half and redirect that money to EV development, according to a new report.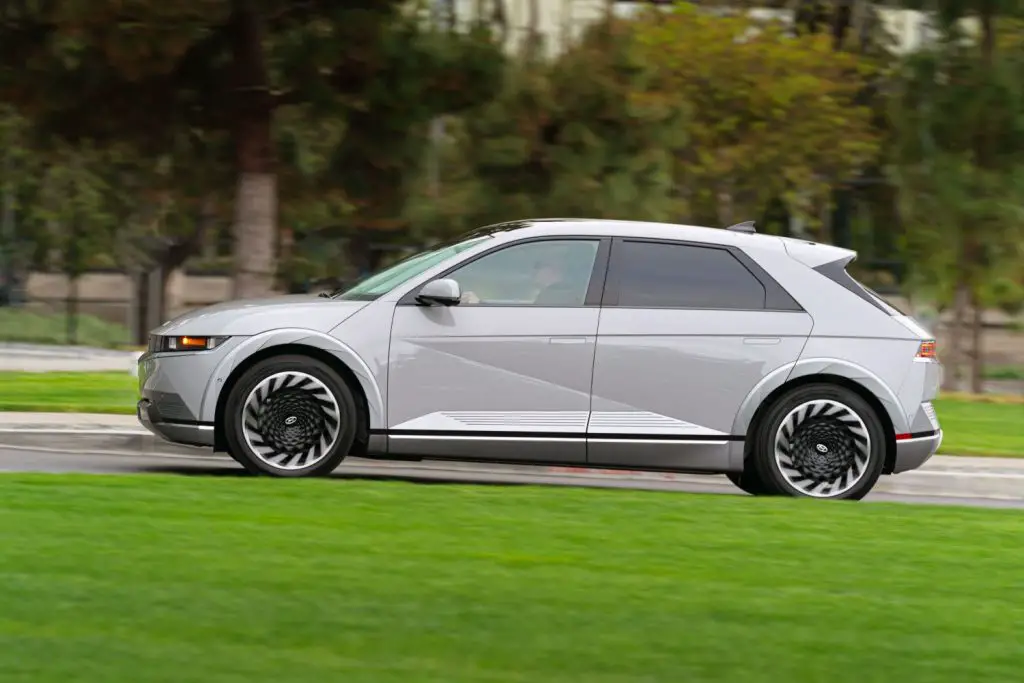 "It is an important business move, which first and foremost allows the release of R&D resources to focus on the rest: electric motors, batteries, fuel cells," a source revealed to Reuters. "Hyundai has stopped developing new powertrains for internal combustion engine cars." The automaker stopped short of confirming the news, and would only say that it aims to expand its battery electric vehicle offerings with a goal of electrifying its entire lineup by 2040.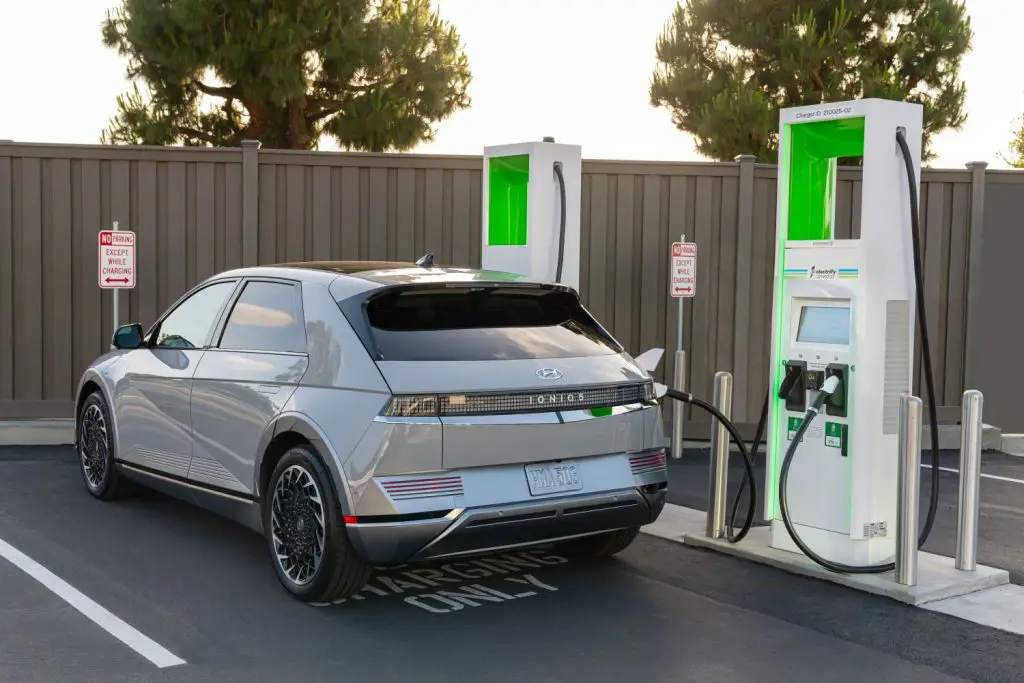 This decision certainly isn't unprecedented, as a number of other automakers, including Ford and General Motors, intend to go all-electric in the coming years, though Ford recently admitted that it doesn't currently view EVs as viable one-to-one replacements for ICE-powered vehicles. However, getting rid of poor-selling ICE models like the Sonata – which has recently been outsold by the discontinued Ford Fusion – makes sense for Hyundai, at the very least.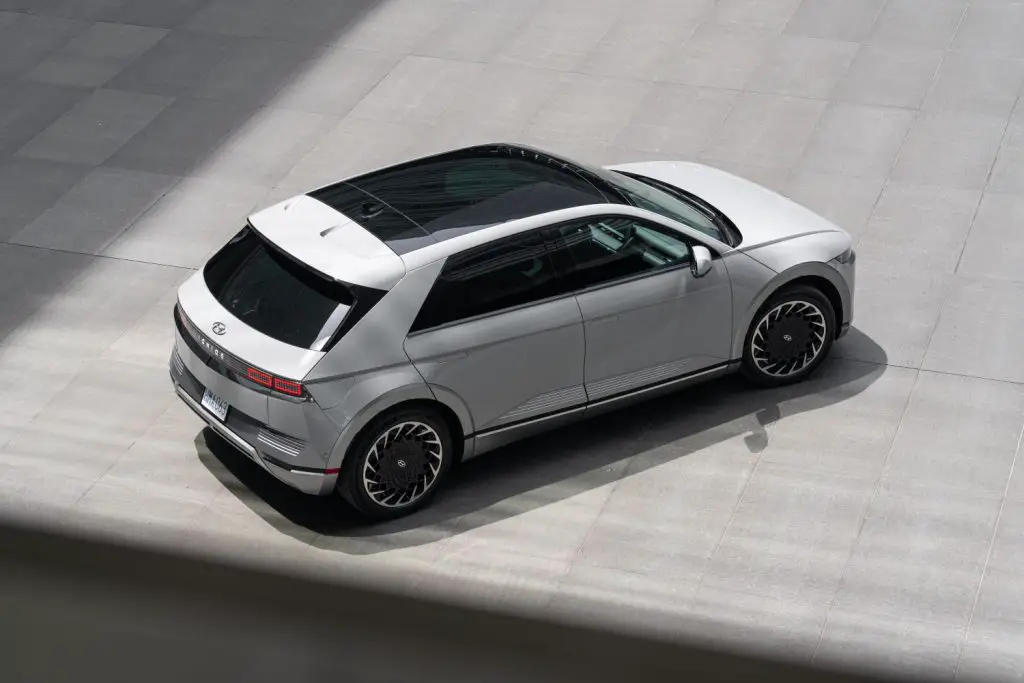 Meanwhile, Hyundai's first all-electric vehicle – the 2022 IONIQ 5 – was just revealed in U.S. spec earlier this week. The Ford Mustang Mach-E competitor and its "twin," the Kia EV6, are two of a planned 23 all-electric models coming from the automaker, which hopes to sell one million BEVs by 2025.
We'll have more on what Ford and Lincoln's competitors are up to soon, so be sure and subscribe to Ford Authority for ongoing Ford news coverage.