It's currently unclear how long the ongoing chip shortage might last, and predictions vary depending on who we ask. Some, like Ford CEO Jim Farley, believe that production could begin to return to normal as soon as Q3 of 2021, while others, like Taiwanese government officials, aren't so sure. Then there are the handful of experts and industry folks that believe the ongoing chip shortage could last for years, a camp that includes Intel CEO Pat Gelsinger, who recently shared his bearish view on the subject earlier this month.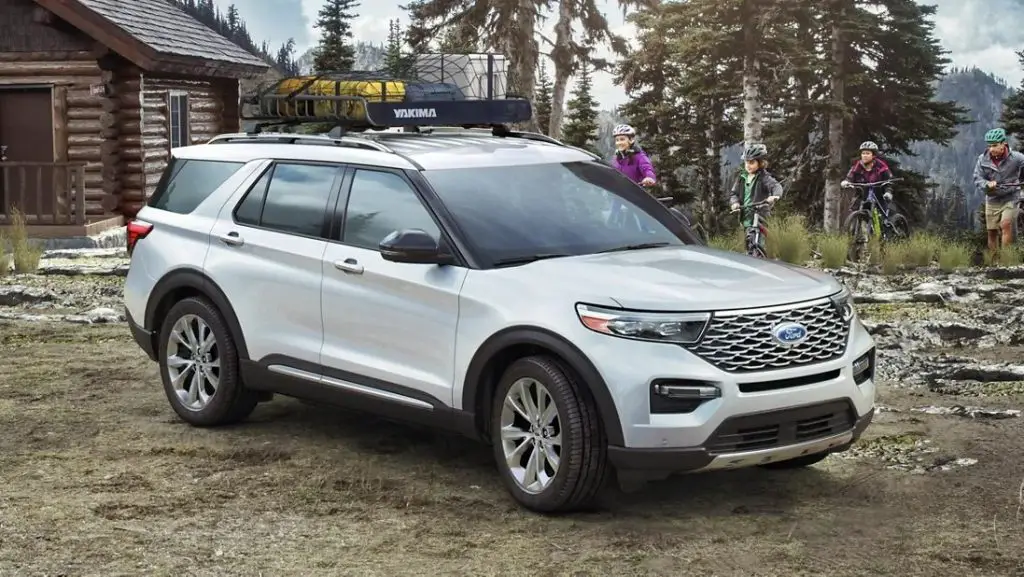 Nothing has apparently happened in the weeks since to convince Gelsinger that this might change, either, despite the best efforts from chipmakers and government officials to ramp up production and breathe some life into the industry. "But while the industry has taken steps to address near-term constraints it could still take a couple of years for the ecosystem to address shortages of foundry capacity, substrates, and components," Gelsinger said while speaking during the Computex trade show in Taipei, according to Reuters.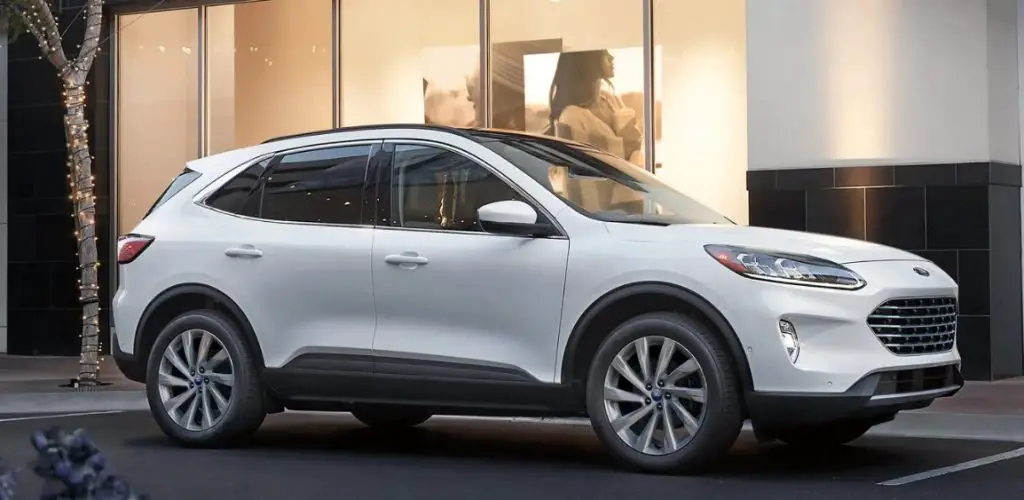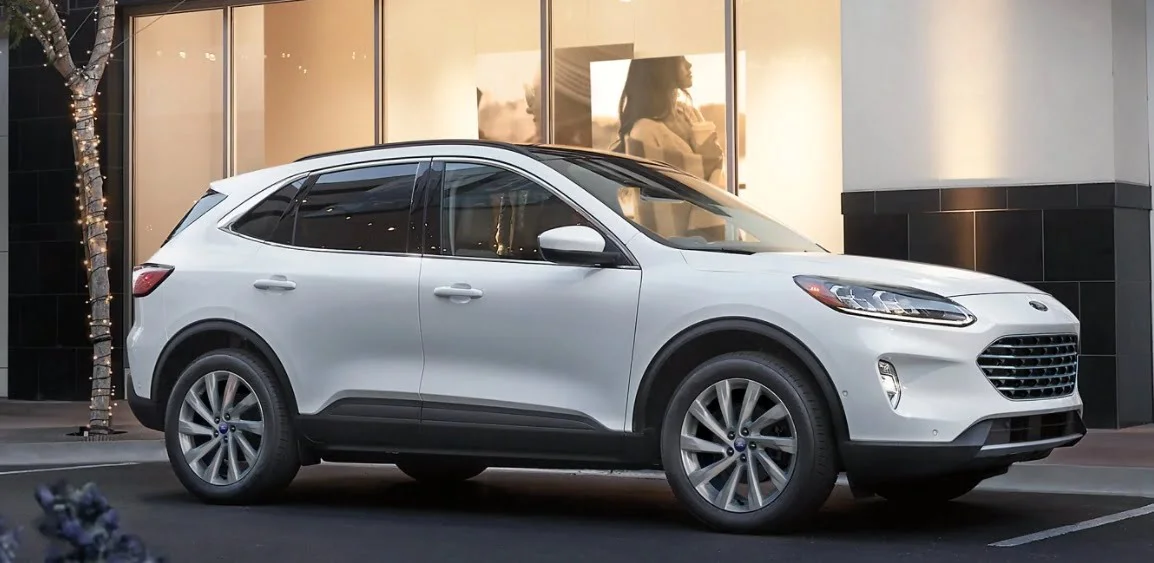 Intel previously said that it intends to begin producing automotive chips within the coming months to help the ailing industry following a $20 million dollar investment that will go toward expanding the chipmaker's existing plant, as well as the construction of two new facilities. "We plan to expand to other locations in the U.S. and Europe, ensuring a sustainable and secure semiconductor supply chain for the world," Gelsinger added.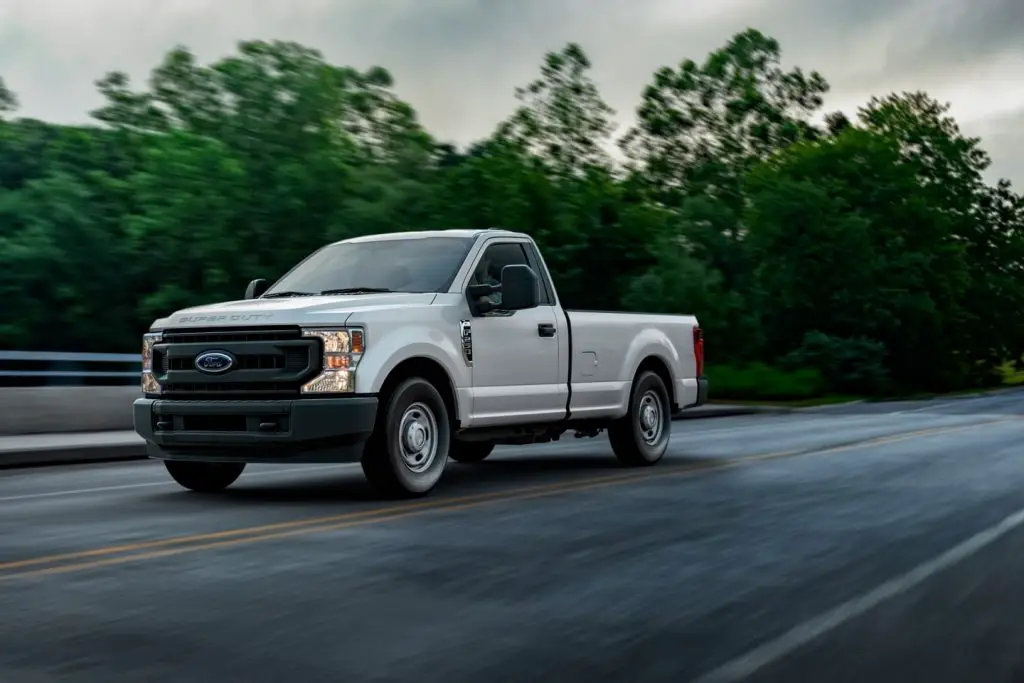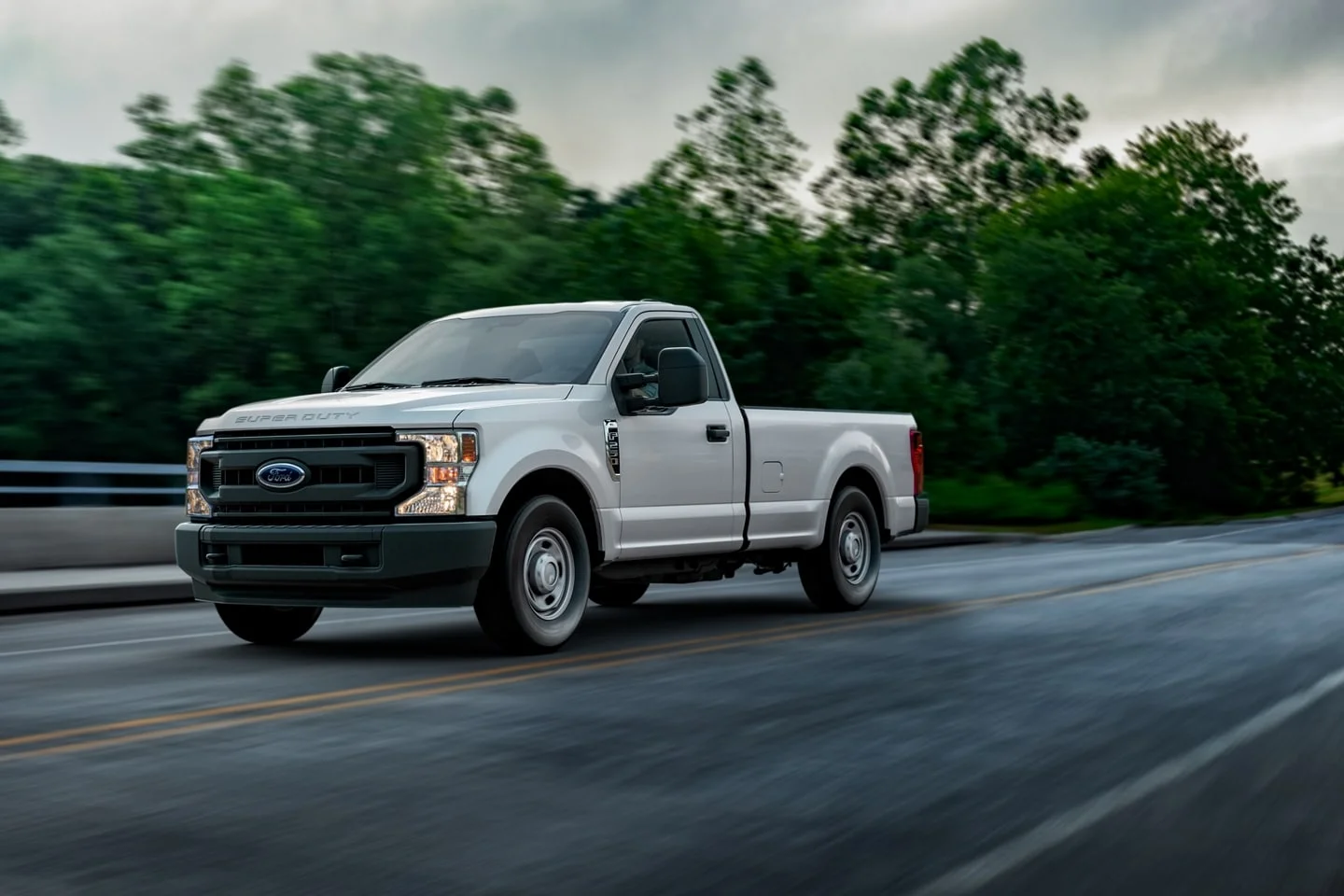 So far, both automaker and auto suppliers have felt the effects of the chip shortage, but Ford has been affected more than any of its peers thus far. Most recently, The Blue Oval was forced to cut 93,000 vehicles from its production schedule in one week, and has lost 324,616 units to the shortage in North America alone, with numbers that continue to climb with each passing week.
We'll have much more on the chip shortage soon, so be sure and subscribe to Ford Authority for non-stop Ford news coverage.