Ford has been developing and perfecting its FordPass app for years now and added quite a few new features when it launched the Ford Mustang Mach-E late last year. In fact, the automaker even allowed Mach-E order holders to configure their vehicles via the app prior to taking delivery using its Remote Vehicle Setup feature. Those efforts appear to have paid off, as J.D. Power recently recognized FordPass in its first-ever U.S. OEM EV App Benchmark Study.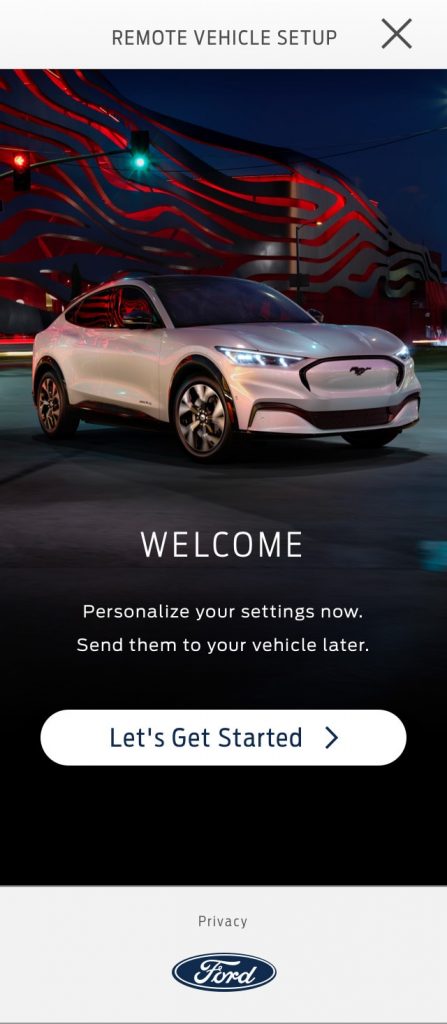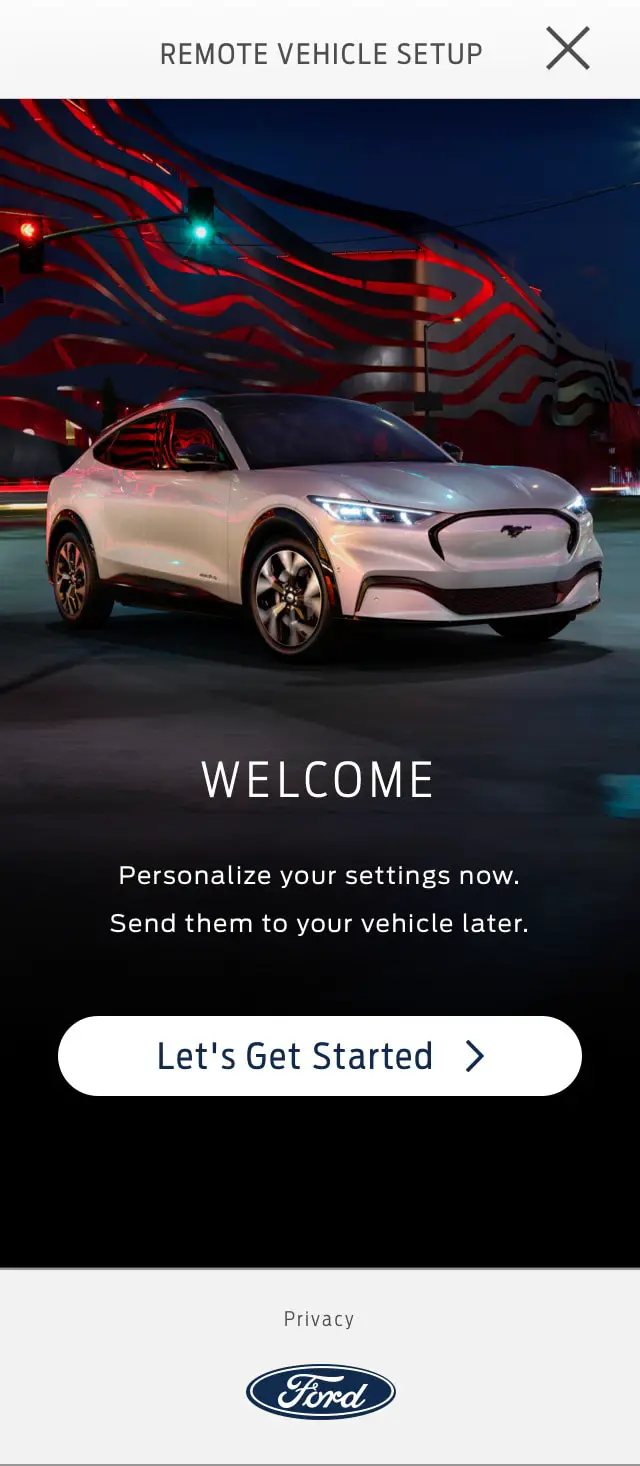 The U.S. OEM EV App Benchmark Study gauged owner experience with each automaker's mobile app, deriving insights from EV owners via a survey. The study found that the top-five performing EV apps are Kia Access, FordPass, Porsche Connect, myChevrolet, and MyHyundai, while Tesla's app surprisingly came in sixth place.
In addition to ranking the top EV apps, J.D. Power's newest study turned up a number of other interesting key findings. For starters, a greater percentage of EV owners – 41 percent – use their brand's mobile app at least half of the time they drive, compared to just 19 percent of ICE-powered vehicle owners.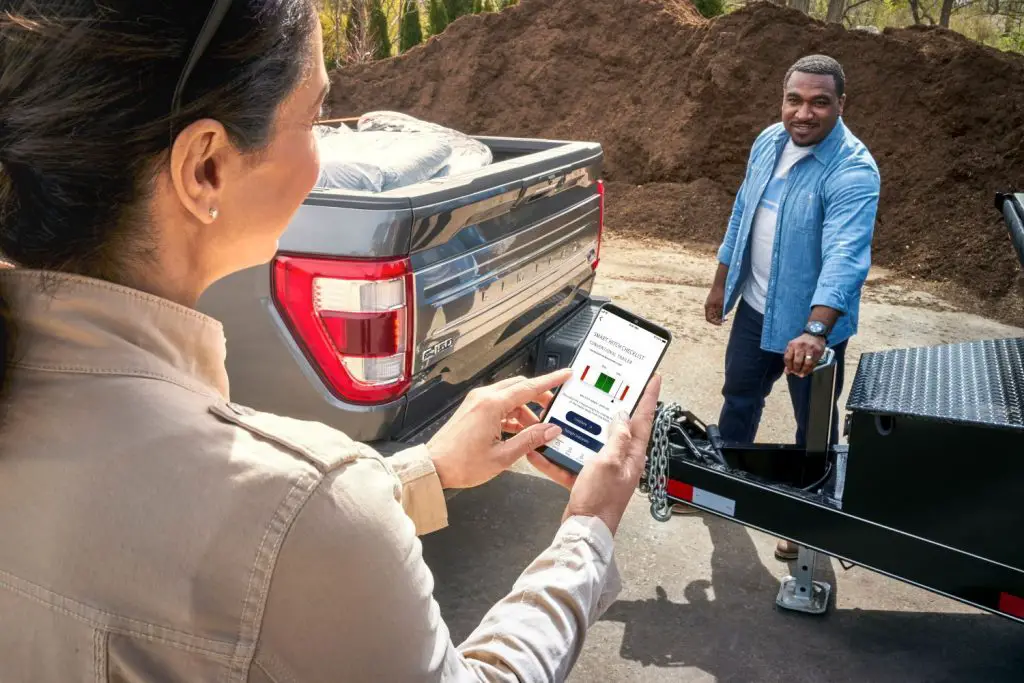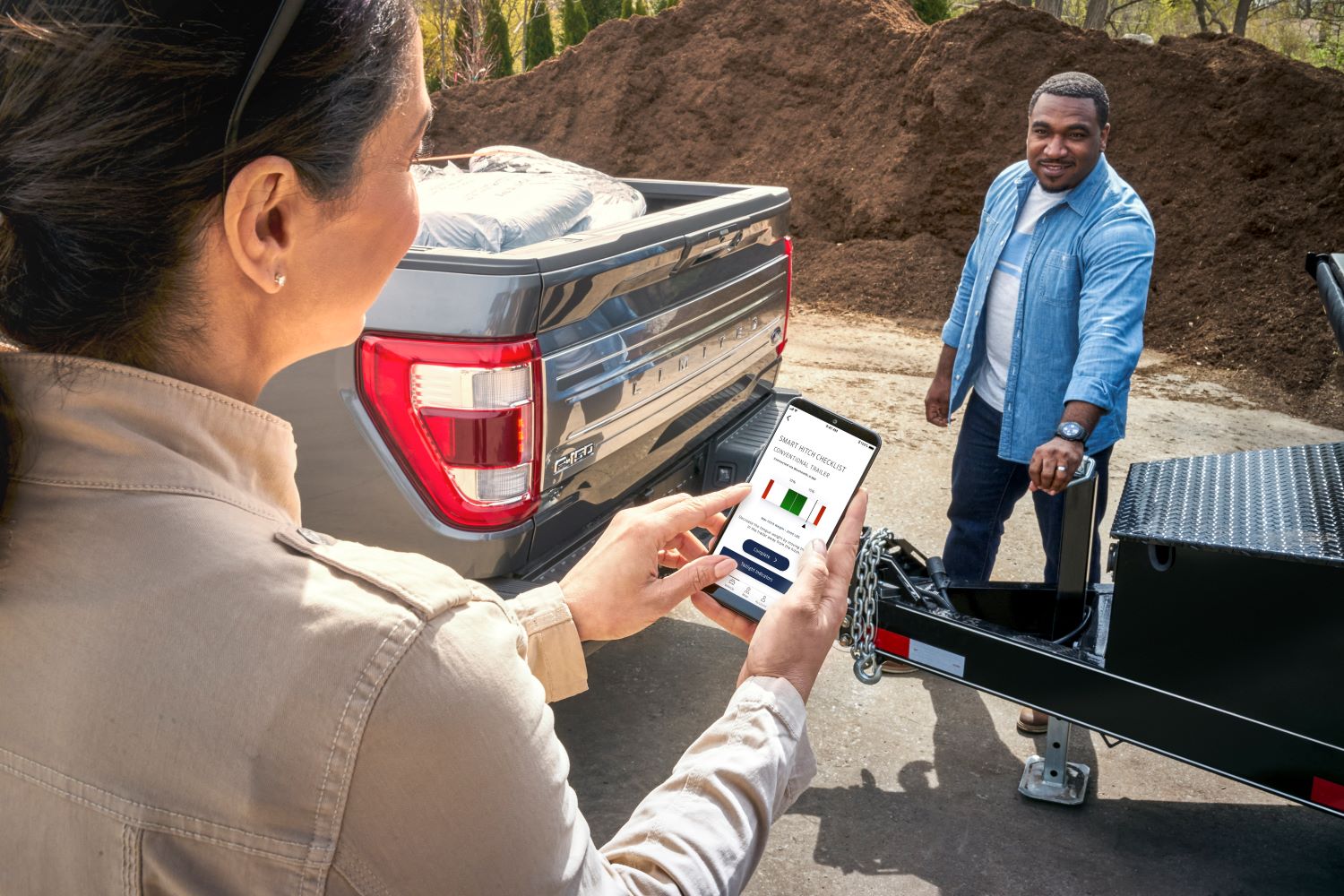 Regardless, the study also found that EV owners feel like their version of vehicle apps are lacking features compared to ICE models, while the execution of the apps themselves tends to overwhelm some users. Additionally, EV owners are also less willing to pay to use a vehicle app – something Ford has been exploring in recent months – than ICE owners, though those satisfied with the app's performance are more willing to pay.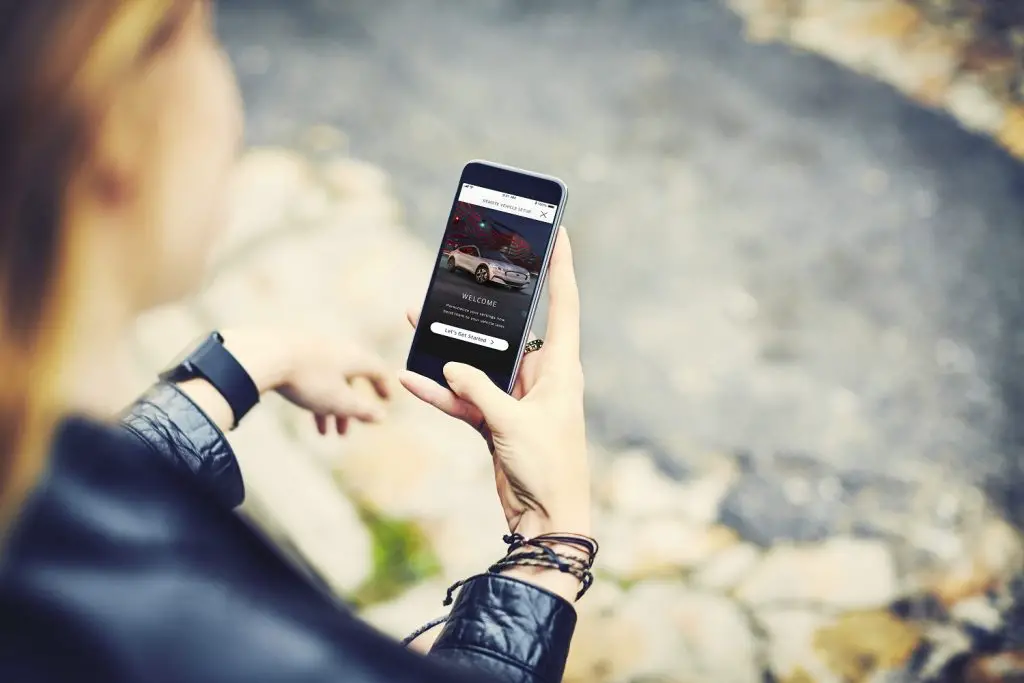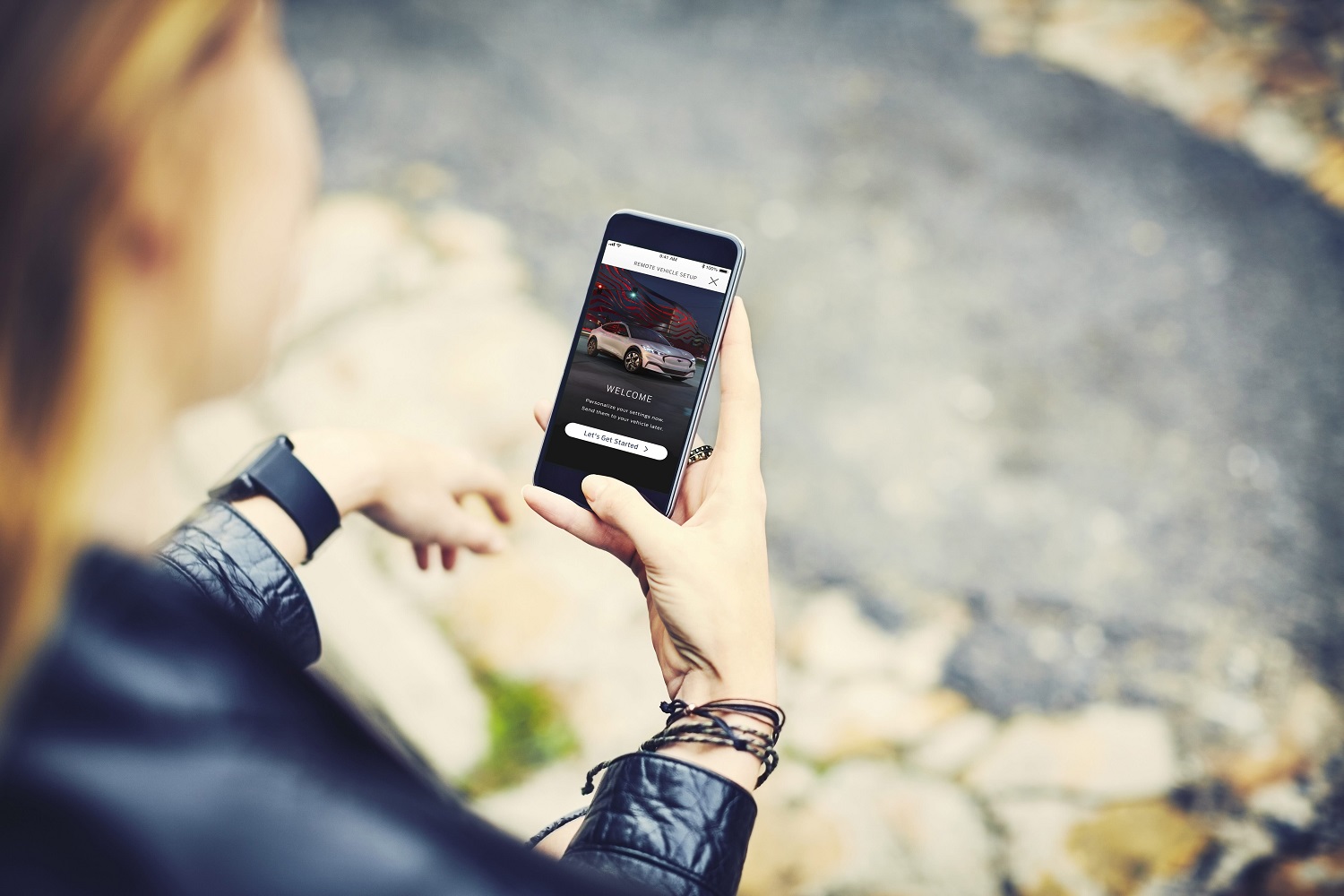 "These owners are looking for different features in a mobile app," said Frank Hanley, senior director of global automotive consulting at J.D. Power. "With charging infrastructure still being developed and range anxiety having a significant effect on customer behavior, tasks like checking the battery level and monitoring the charging process are high priorities for EV owners."
We'll have more automotive insights like this to share soon, so be sure and subscribe to Ford Authority for 24/7 Ford news coverage.