Back in 2019, a class-action lawsuit was filed against Ford Motor Company by owners who alleged that their Ford Explorer hoods were suffering from bubbling paint and corrosion. The Explorer hood class action lawsuit claimed that the corrosion was caused by contamination in the aluminum panel, and alledged that Ford knew about the problem for nearly twenty years, yet never took action to correct it. Regardless, the lawsuit has now been dismissed, according to Car Complaints.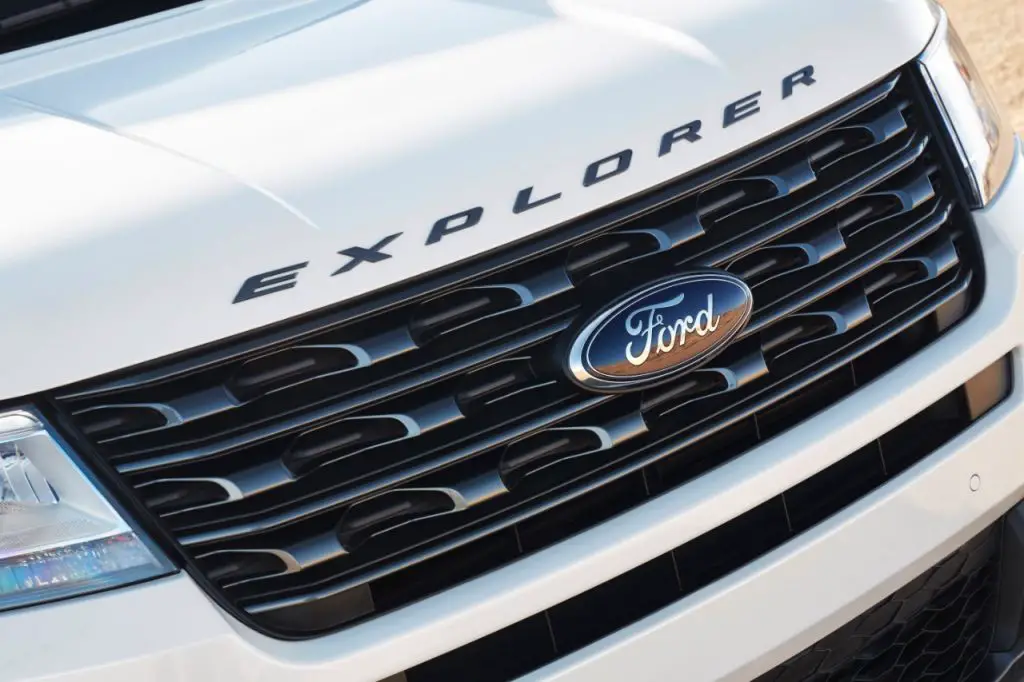 The court didn't explain the dismissal in detail, but did note that "claims in this matter pending against Ford Motor Co. ("Defendant") have been resolved to the satisfaction of Plaintiffs and Defendant."
Ford issued four technical service bulletins (TSB) addressing the issue for 2000-2017 model year Explorer models, but never a recall. The problem reportedly began when the automaker changed the Explorer's hood from steel to aluminum and customer complaints of premature corrosion date back to 2004, which is when the first TSB was issued.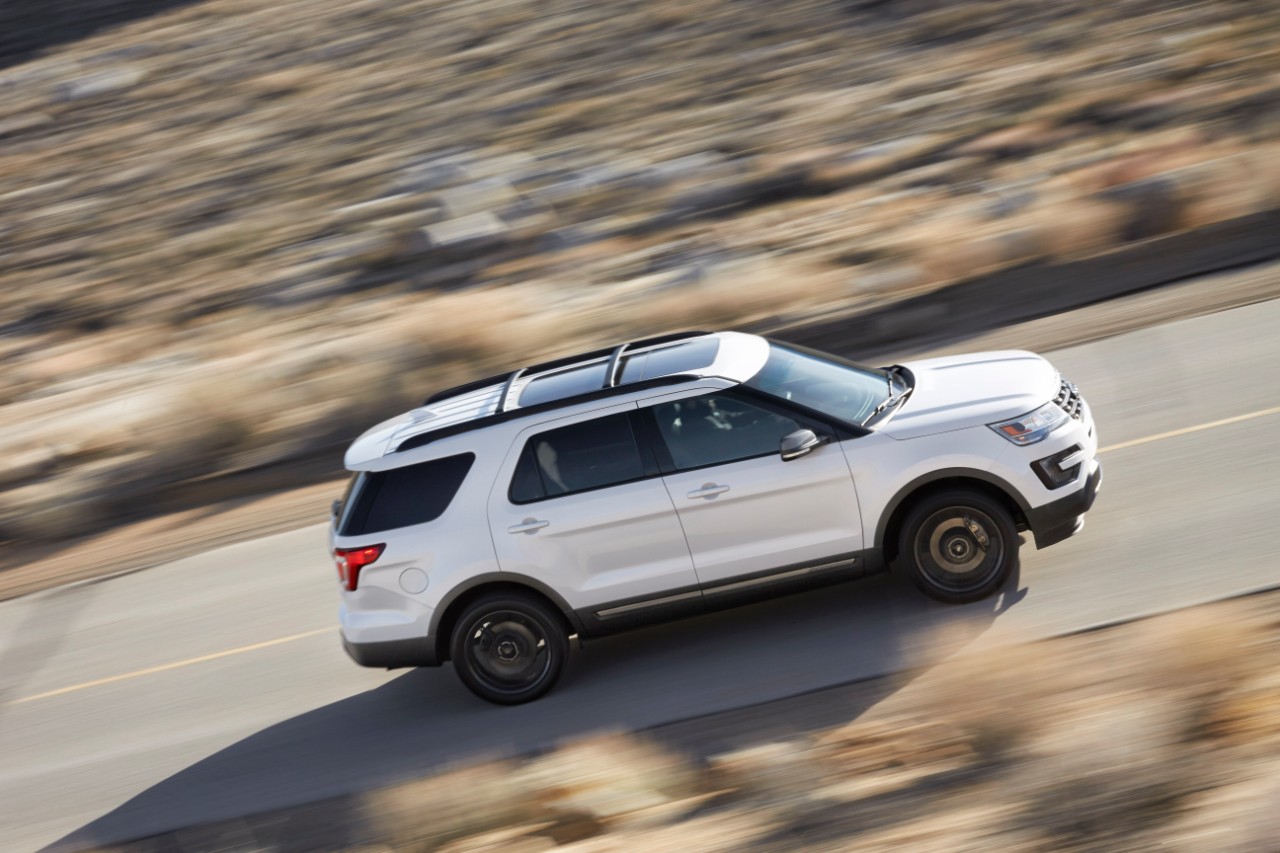 In addition to the TSBs, the Explorer hood class action lawsuit plaintiffs pointed to Ford's extended warranty coverage for body panel corrosion as proof that it was aware of the problem. However, that coverage is limited to "perforations," or instances where rust is so bad that it creates holes in a body panel.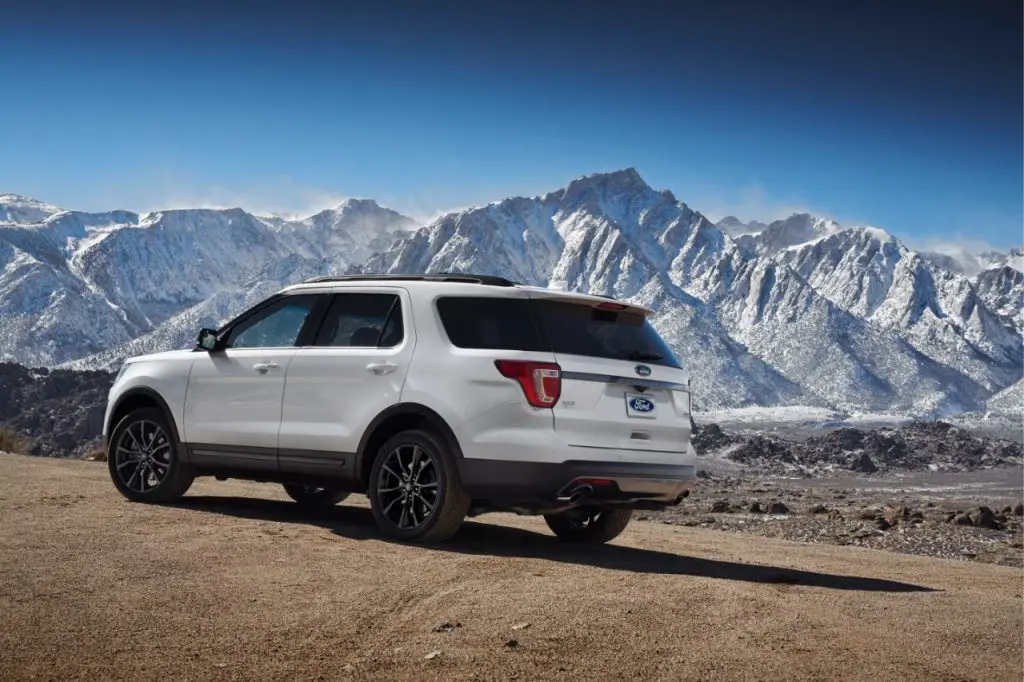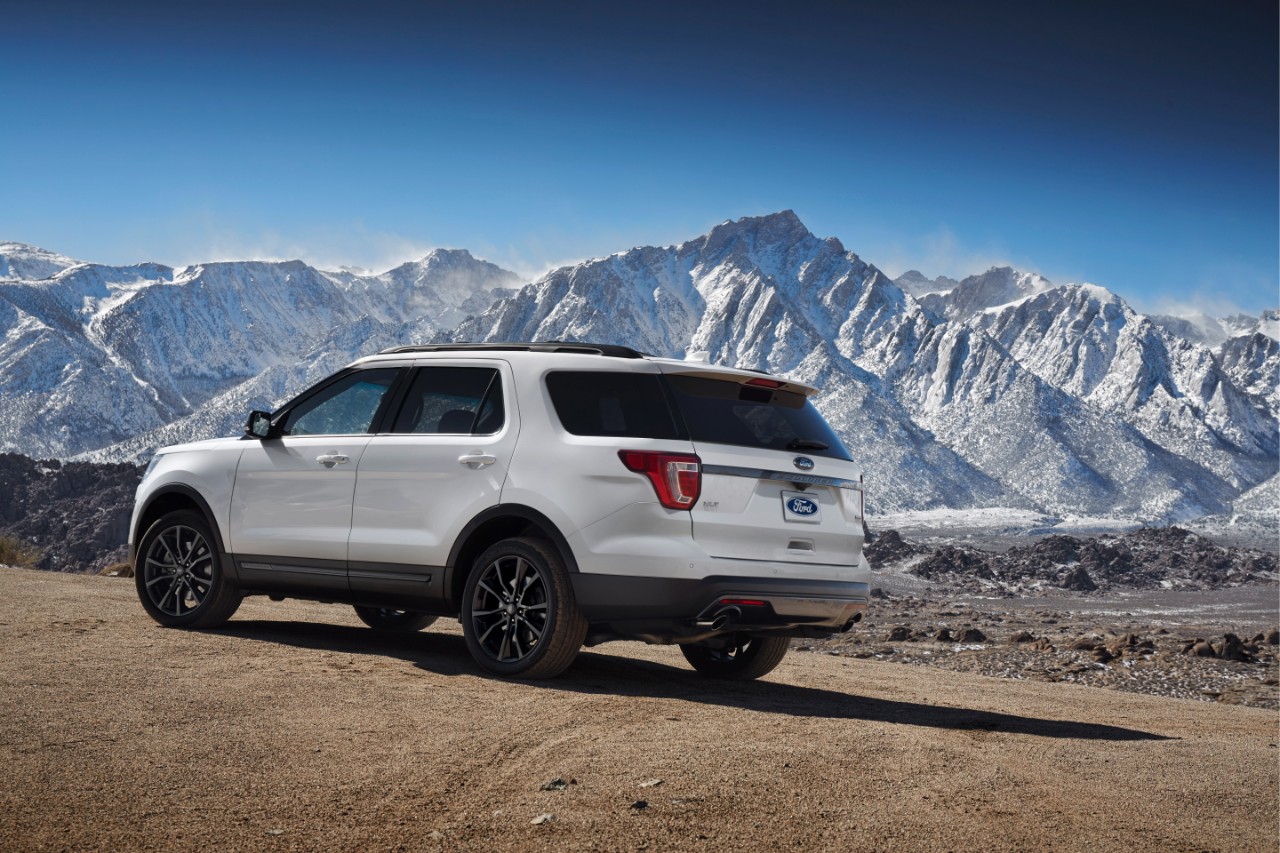 The lawsuit also claims that it is impossible for aluminum body panels to corrode to the point of perforation, but their corrosion resistance is one of the reasons, aside from their lightweight nature, that Ford made the switch from steel in the first place. Regardless, contamination is possible, as Explorer owners are well aware of, in this case, because of iron contamination prior to the panel being painted.
We'll have more on all of Ford's legal cases soon, so be sure and subscribe to Ford Authority for the latest Ford Explorer news. Ford lawsuit news, and non-stop Ford news coverage.