Though some recent studies have found that most U.S. car shoppers would prefer to stick with ICE-powered vehicles, at least for now, there are indications that people are gradually becoming more interested in electrified vehicles. The latest evidence of that comes to us from the most recent KBB Brand Watch Report, which found that the number of people shopping for electrified vehicles (which includes EVs, plug-in hybrids, hybrids, and fuel cell vehicles) hit an all-time high in Q1 at 19 percent.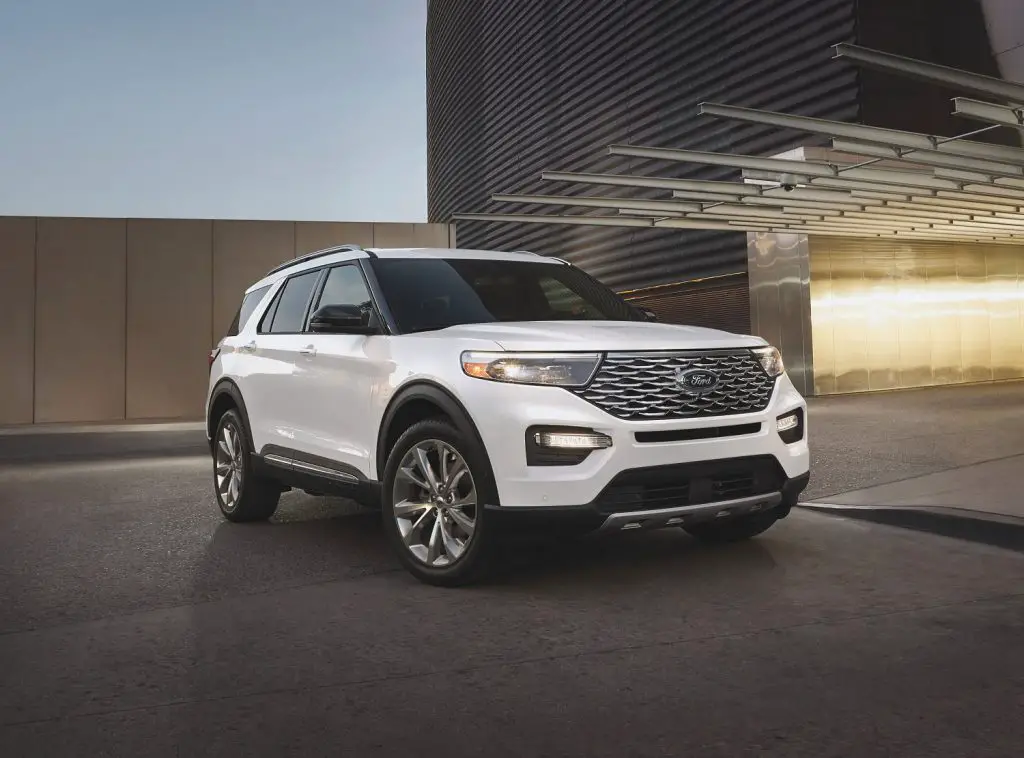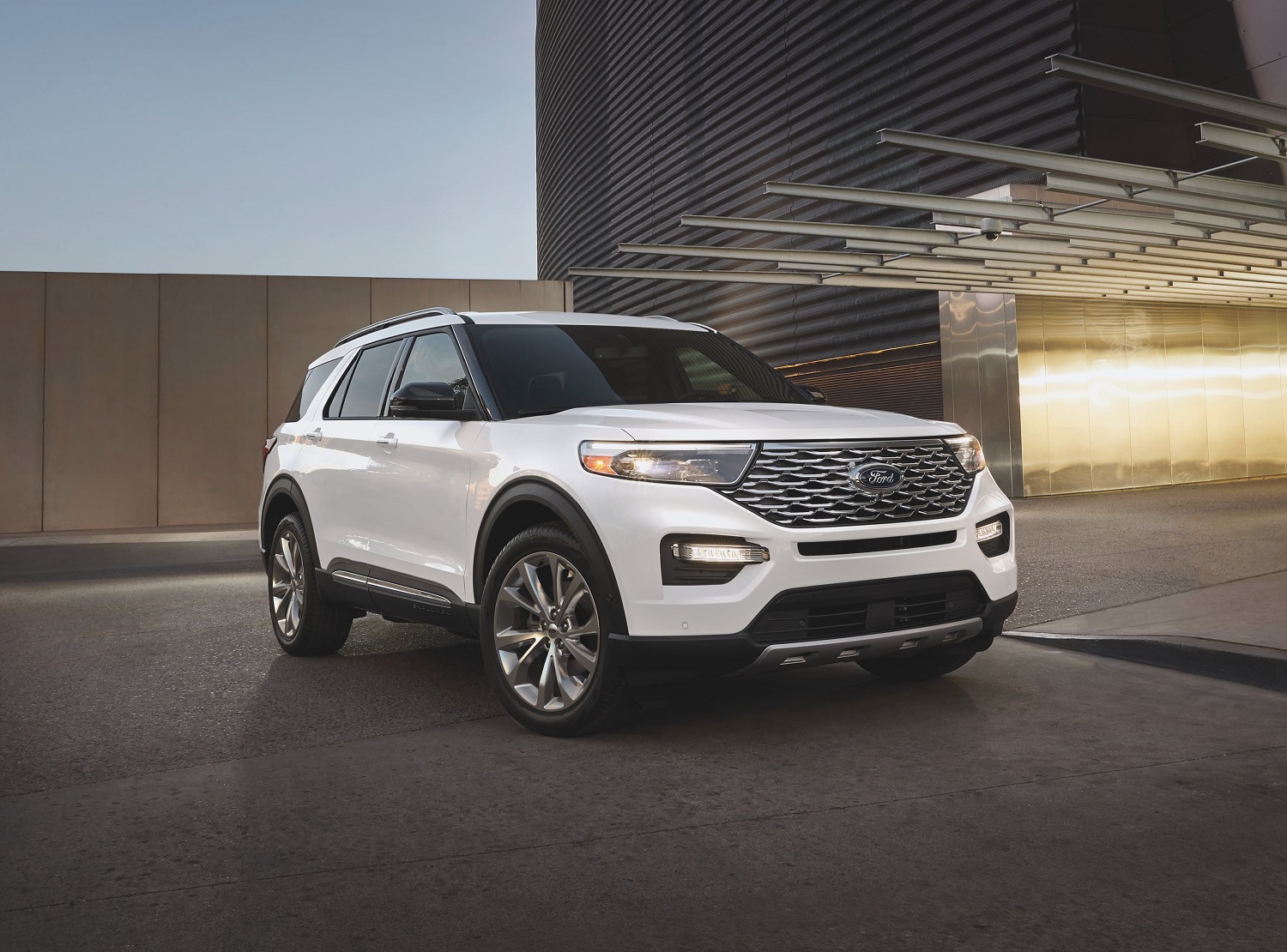 "As automakers introduce more electrified vehicles in their vehicle lineup, we are seeing shopping consideration increase and ultimately sales follow," said Vanessa Ton, senior industry intelligence manager for Kelley Blue Book.
Perhaps unsurprisingly, the latest KBB Brand Watch report also found that sales of electrified vehicles rose along with shopper interest. Sales grew by 81 percent in Q1 versus last year as automakers sold over 300,000 electrified vehicles for the very first time.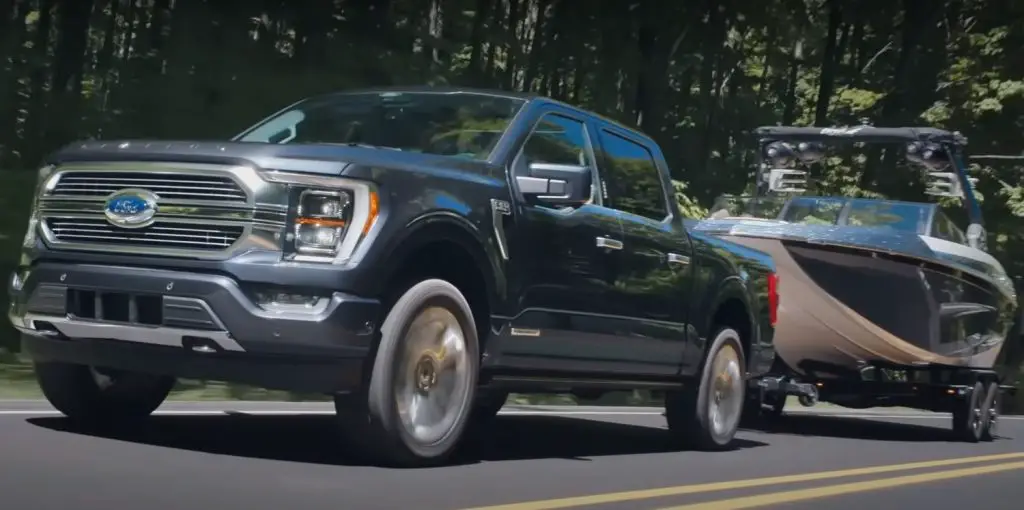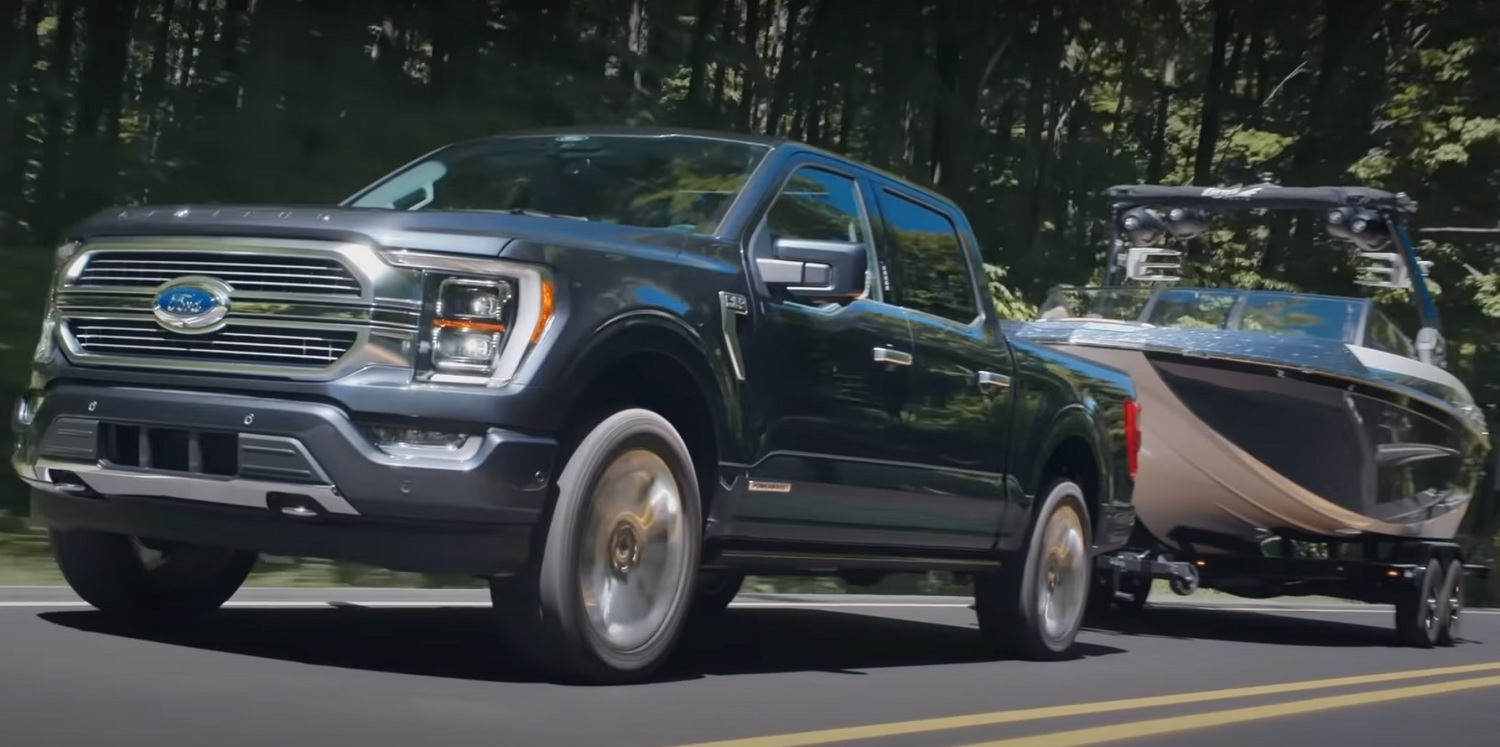 Unfortunately for Ford, Japanese automakers Toyota and Honda fueled this growth with hybrid vehicles, as both dominated the top ten most-shopped electrified models list. The only purely electric vehicles to make the cut came from Tesla, but these rankings figure to undergo a big shakeup in the coming months, as more and more electrified vehicles hit the market and sales of the Ford Mustang Mach-E continue to eat into Tesla's market share.
There was one bit of good Blue Oval news stemming from KBB's Brand Watch report, however – the Ford F-150 is still the most-shopped truck in America, as we reported just last week. The all-electric version of the F-150 – the 2023 Ford F-150 Lightning – is also set to be revealed next week.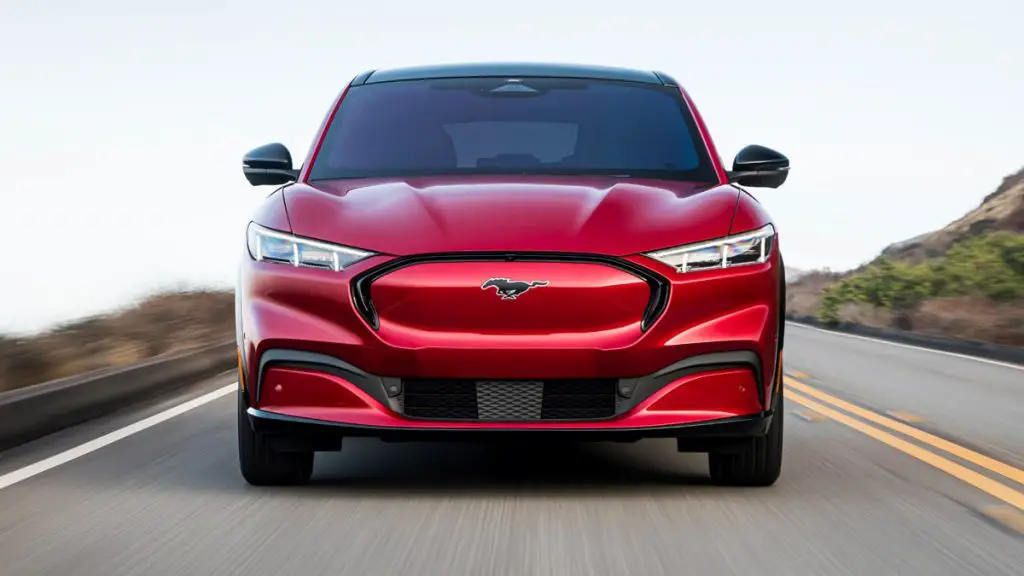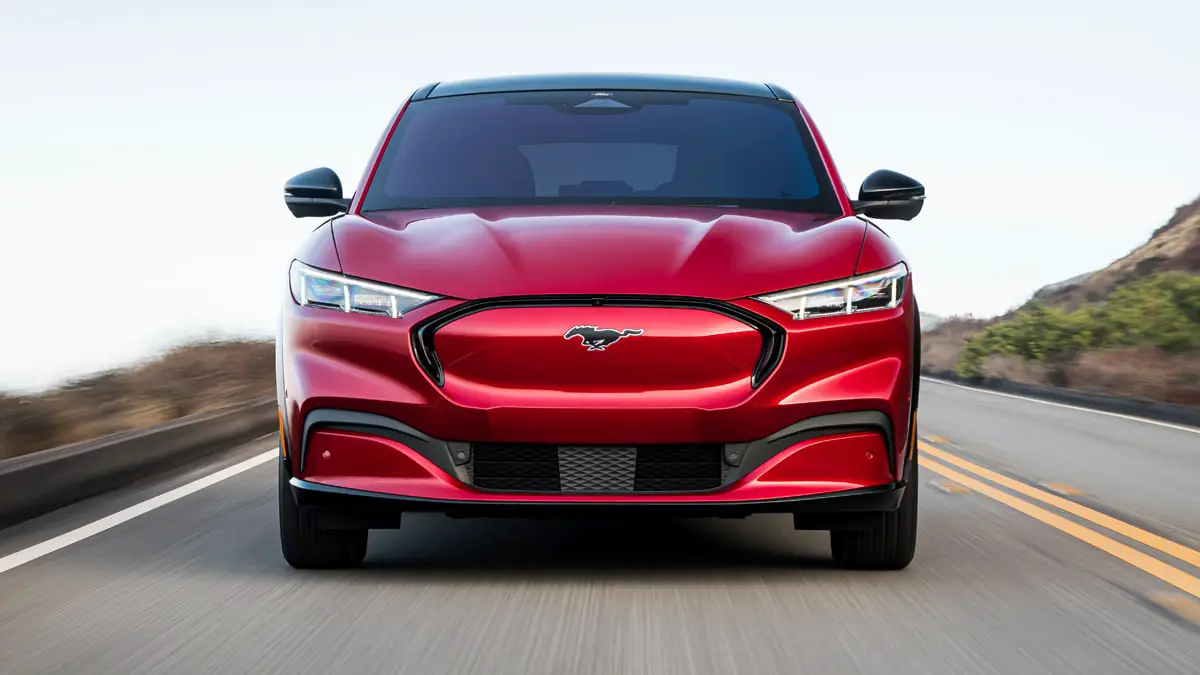 However, those trying to get their hands on an ICE-powered 2021 Ford F-150 are running into a bit of a snag, as the semiconductor chip shortage has had a major impact on production, to the point where dealers won't be seeing any meaningful inventory until August, at the earliest.
We'll have more automotive insights like this to share soon, be sure and subscribe to Ford Authority for continuous Ford news coverage.