Things started out rather positively for upstart EV maker Lordstown Motors and its Endurance pickup, which the automaker revealed last summer. At the time, Lordstown expected to begin production of its all-electric pickup by late summer of 2021, beating its many rivals to market. It also claimed to have sold out its initial run of Endurance pickups, which was supposed to consist of 20,000 units. However, mere days after the reveal of the 2022 Ford F-150 Lightning, Lordstown Motors appears to be struggling.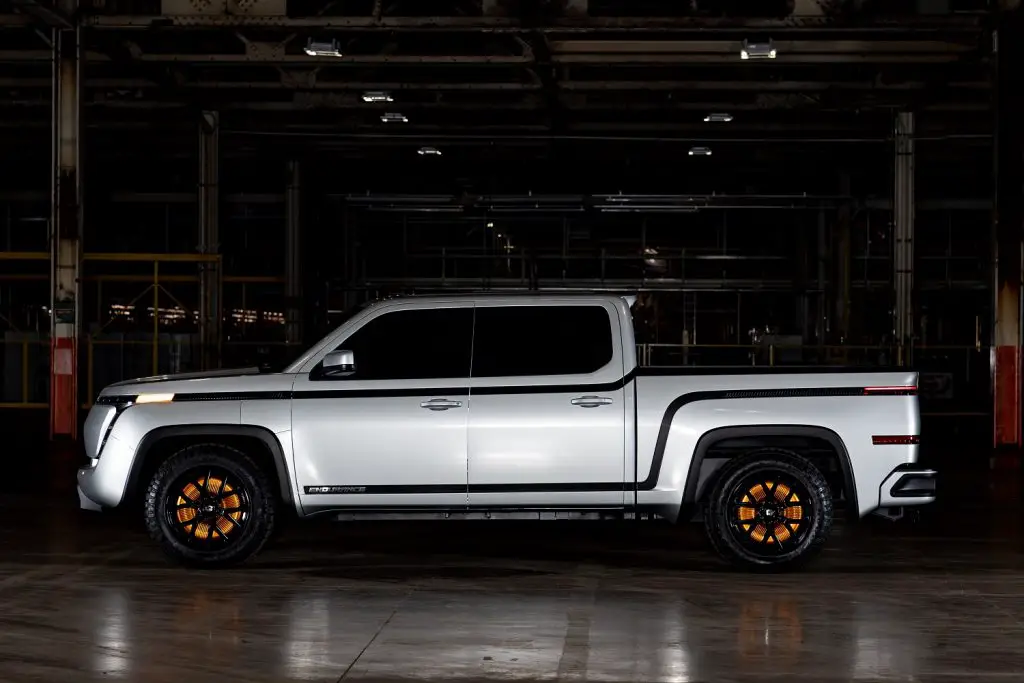 "Capital may limit our ability to make as many vehicles as we would like," Chief Executive Steve Burns said on a conference call, as reported by Reuters. Burns also said that Lordstown will be forced to slash its production forecast for the year to "at best 50 percent" of its planned 2,200 vehicle run. On top of all that, production won't begin until September, with deliveries starting in Q4.
Lordstown is currently exploring its options in terms of raising additional capital, including a $200 million dollar loan from the Advanced Technology Vehicles Manufacturing program and a U.S. retooling loan from the U.S. Energy Department. Meanwhile, the automaker's stock price has plummeted following the F-150 Lightning's reveal, hitting around $8.70 per share following a high of over $30 just last fall. The F-150 Lightning Pro, which was just revealed yesterday, will compete directly with the Endurance in the commercial EV pickup segment.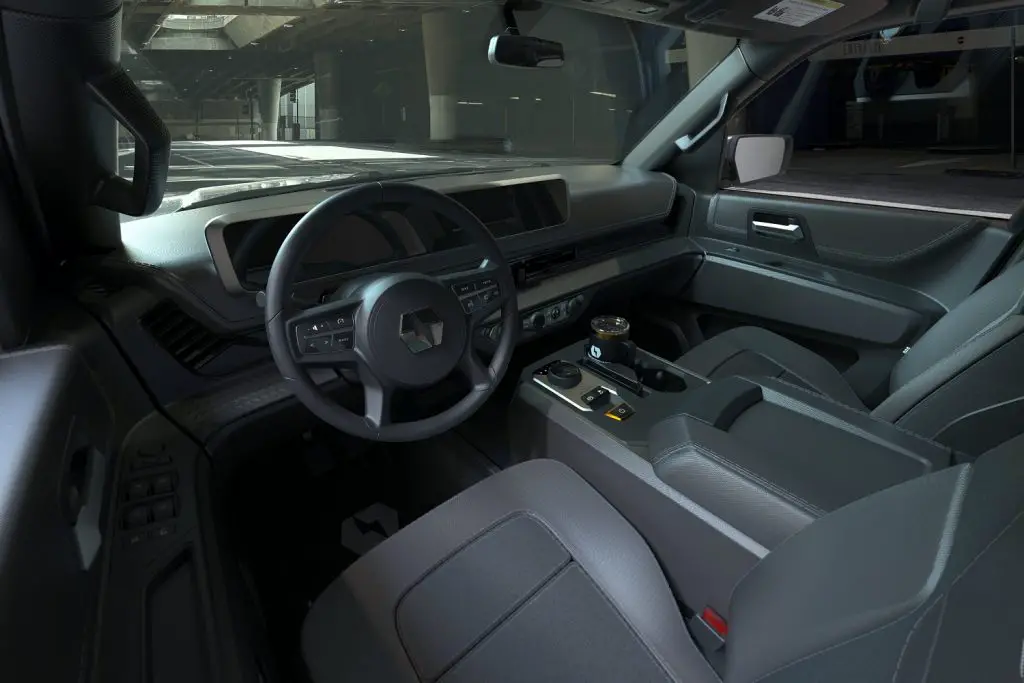 Aside from a pre-production prototype recently catching fire, the problems keep mounting for Lordstown Motors. The upstart company was previously accused of misleading consumer investors by falsely claiming that it had received 100,000 reservations from commercial fleet customers, though that investigation is still ongoing.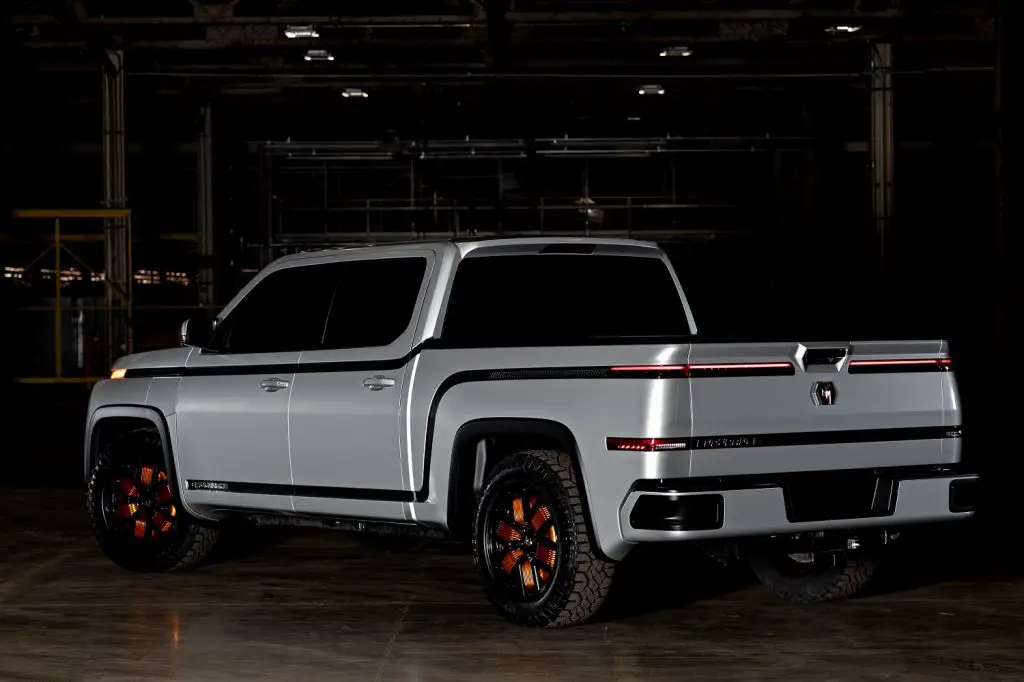 For now, Lordstown is blaming COVID-19 related problems, supplier issues, and "higher than expected" parts spending for its financial difficulties, issues that have plagued the entire automotive industry in recent months.
We'll have more on Ford's competitors soon, so be sure and subscribe to Ford Authority for 24/7 Ford news coverage.