Unfortunately for fans of the high-revving, sweet-sounding, flat-plane crank Ford 5.2L Voodoo V8, the engine has technically met its production vehicle demise following the discontinuation of the Ford Mustang Shelby GT350. And as Ford Authority reported last fall, Ford currently has no plans to offer the beloved Voodoo as a crate engine, though a crate version of the supercharged 5.2L Predator V8 is coming soon with a price tag of $25k. Regardless, those that own a modern GT350 will be happy to know that Mahle has rolled out a brand new drop-in forged PowerPak piston kit for the Ford 5.2L Voodoo V8.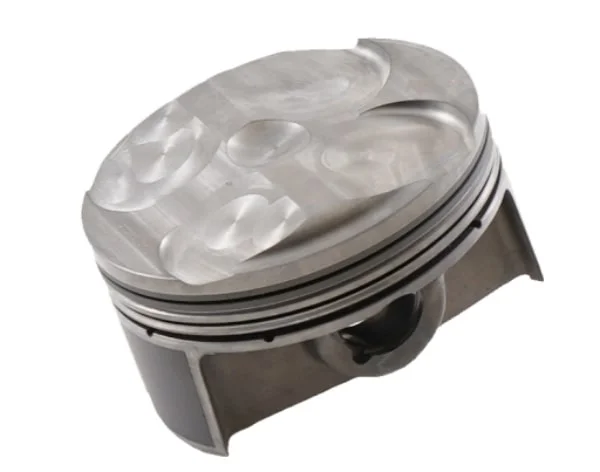 Mahle's PowerPak piston kit for the Voodoo features forged replacement pistons and is available as a drop-in, ready-to-run assembly that requires no rebalancing or compression ratio change. The pistons are designed to accept either the OE rod with a tapered small end or an aftermarket rectangular rod.
The upgraded pistons are dual coated with phosphate and Mahle's proprietary GRAFAL coating for reduced drag and wear, and feature hard anodized top ring grooves for maximum durability and to protect against micro-welding. A set of 1.0, 1.0, 2.0mm factory PTWA bore-compatible performance rings are also included.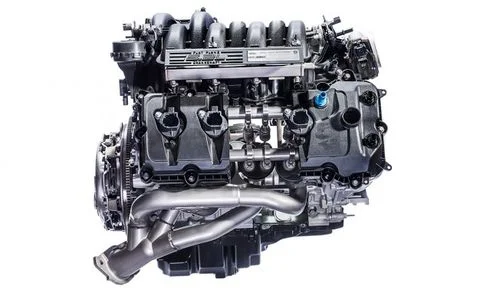 The kit's 7.8cc crown design has a compression ratio of 12.0 to 1 based on a 57cc head volume, calculated at 0.012-in. below deck and with a 0.039-in. head gasket thickness. The PowerPak piston kit comes complete with pins and clips and can be purchased through any Mahle Motorsport distributor.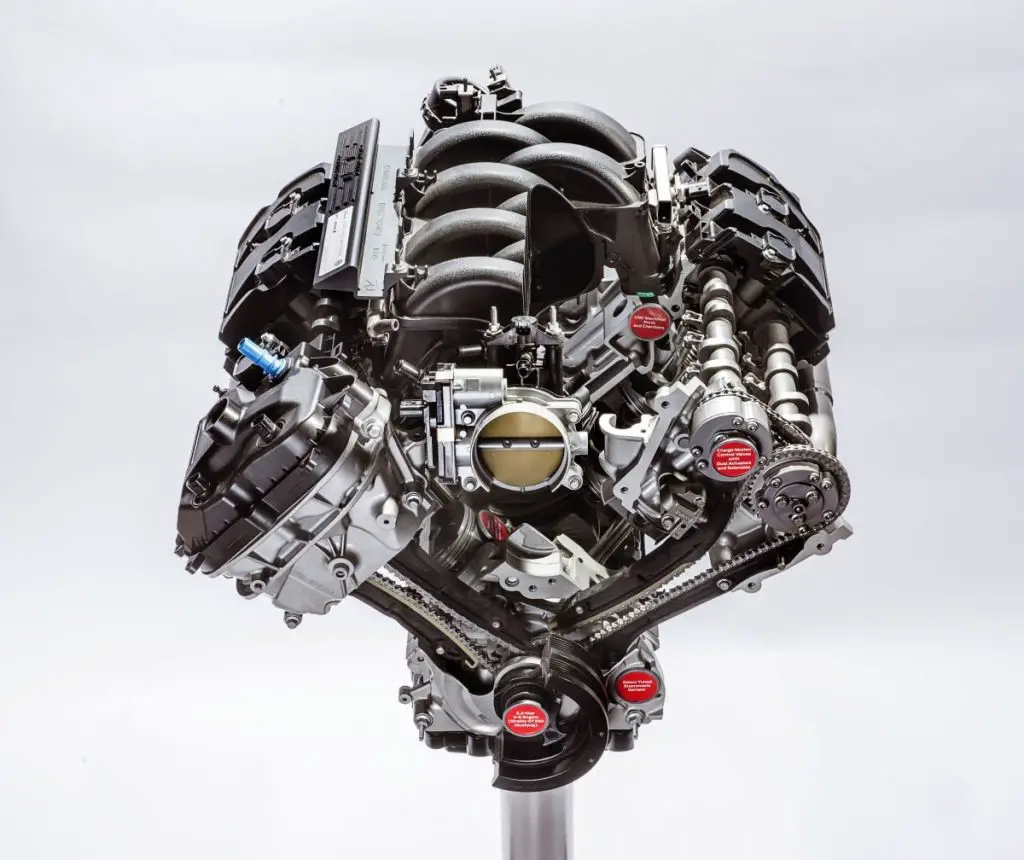 The addition of this new piston upgrade kit is great news for fans of Ford's Voodoo V8, which faces an uncertain future at the moment. With any luck, we'll see continued support for this beloved mill moving forward so that GT350 owners can continue to fill our local roads and race tracks with that sweet, sweet sound.
We'll have more cool parts and accessories to share soon, so be sure and subscribe to Ford Authority for more Ford Mustang news, Shelby GT350 news, and non-stop Ford news coverage.