While take rates for the seven-speed manual transmission in the new 2021 Ford Bronco remain high, the row-your-own enthusiast's gearbox of choice has long faced a dire future. Fewer and fewer people are opting to purchase vehicles with manuals, which has led to less and less of them being available to purchase. Now, a new threat has emerged that could force the beloved manual transmission into retirement for good – safety technology, according to Automotive News.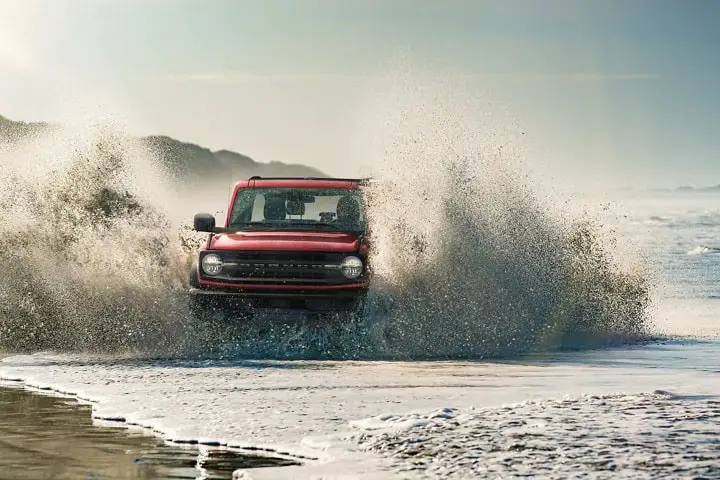 It isn't that driver-assist features like automatic emergency braking and adaptive cruise control pose a direct threat to the manual gearbox, however. The dilemma lies in development costs in regards to adapting these technologies to cars equipped with manual transmissions, which currently make up a mere 1.2 percent of total vehicle sales in North America. Ultimately, it makes little sense for automakers to spend the money necessary to make these systems, many of which are becoming mandatory features, work with manuals.
Some features – including automatic emergency braking – will be available on most models by 2022 following a voluntary 2019 agreement between 20 automakers and the U.S. National Highway Traffic Safety Administration (NHTSA). However, some automakers haven't bothered to adapt their advanced safety systems to manual-equipped vehicles (Subaru, for example) though others have (including Mazda and Toyota).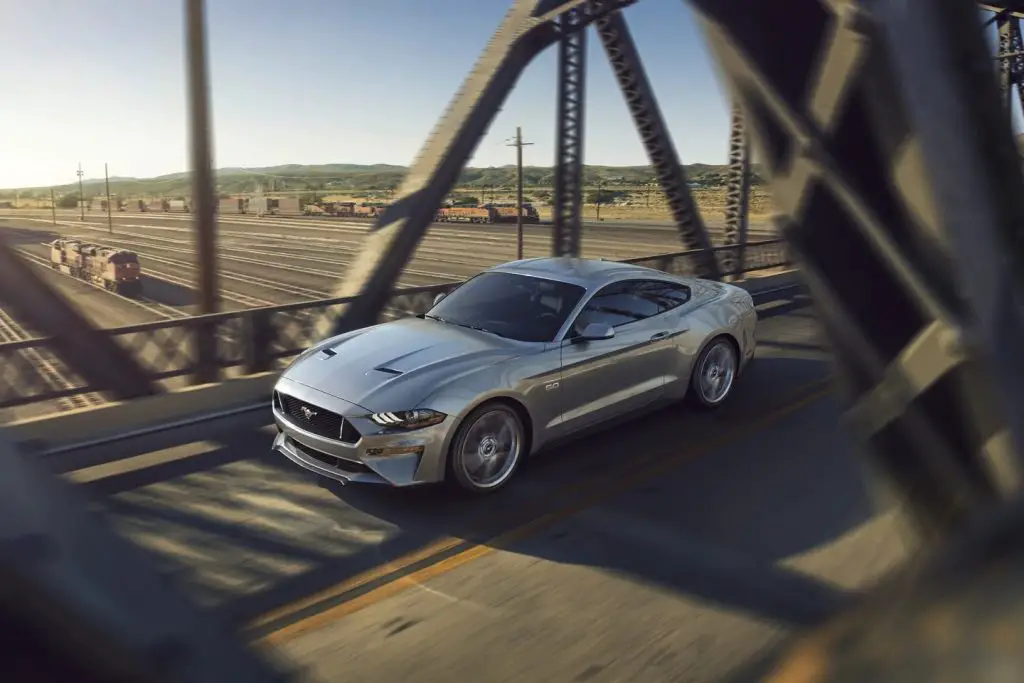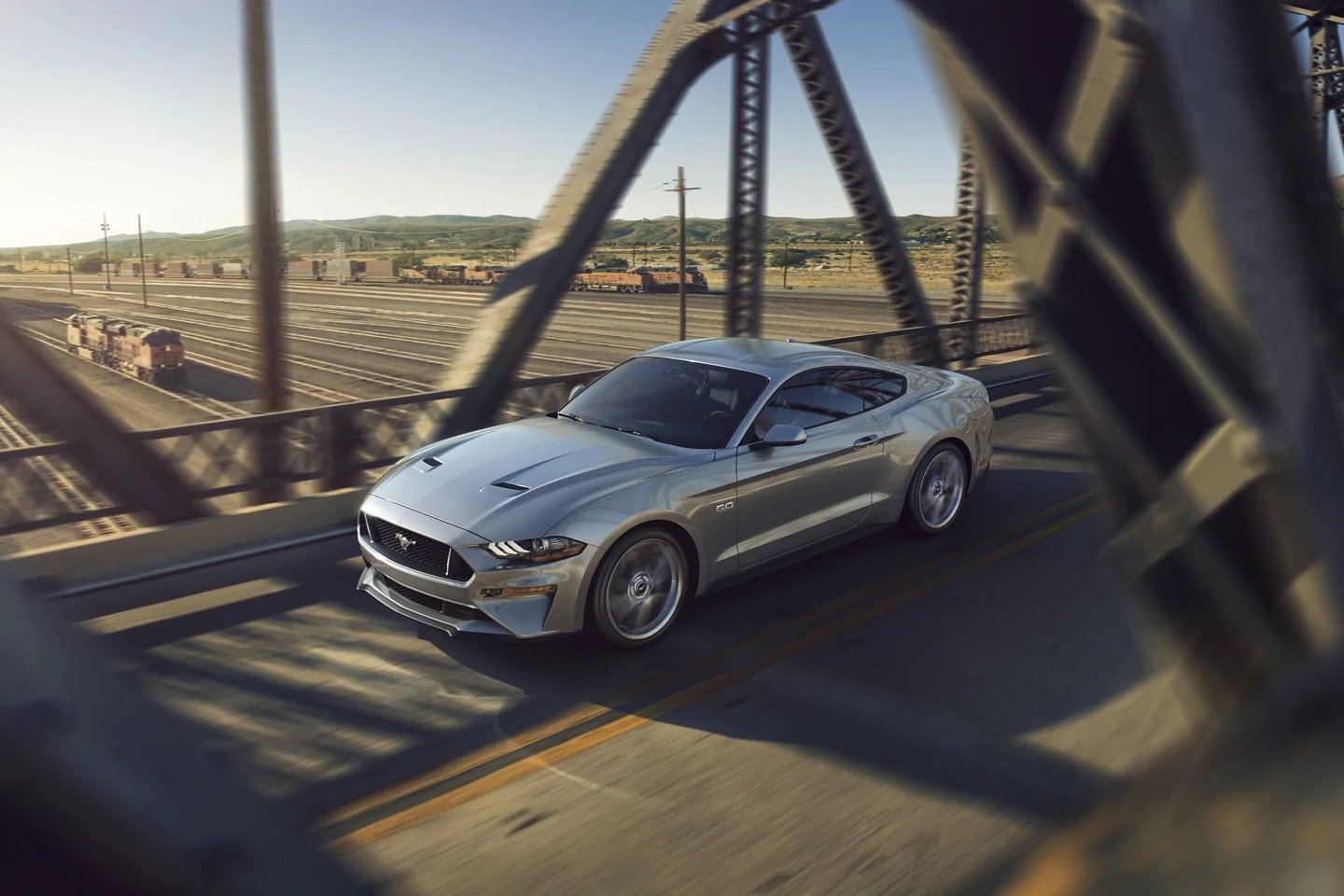 As for Ford Motor Company, it's worth pointing out that both the Ford Bronco and Ford Mustang come standard with automatic emergency braking via the automaker's CoPilot 360 suite of driver-assist features. Thus, it seems that at least for now, Ford is willing to invest in adapting the latest safety tech to manual transmissions, which is great news for those that prefer to do their own shifting while behind the wheel.
We'll have more on the future of the manual transmission soon, so be sure and subscribe to Ford Authority for ongoing Ford news coverage.