It's no secret that the microchip shortage has wreaked absolute havoc on Ford's production in recent weeks, as we've reported extensively. So far, the automaker has been forced to close every one of its North American plants for at least a week or two, with some idling for multiple weeks and tens of thousands of vehicles being removed from production schedules. The latest data paints an even uglier picture, as it reveals that Ford has been impacted more by the microchip shortage than its crosstown rivals – General Motors and Stellantis.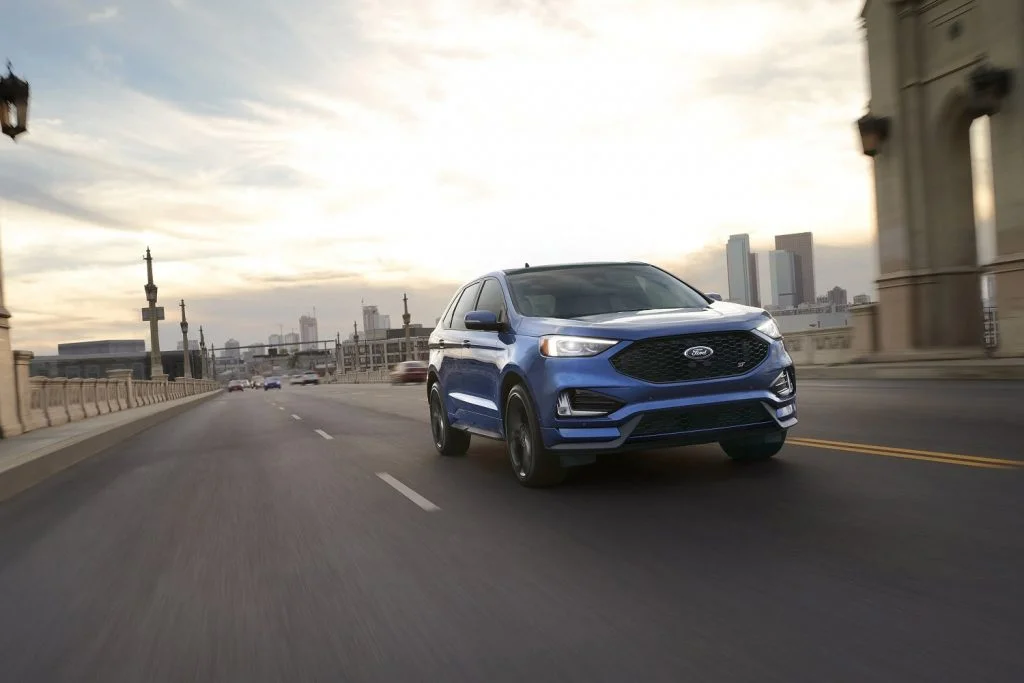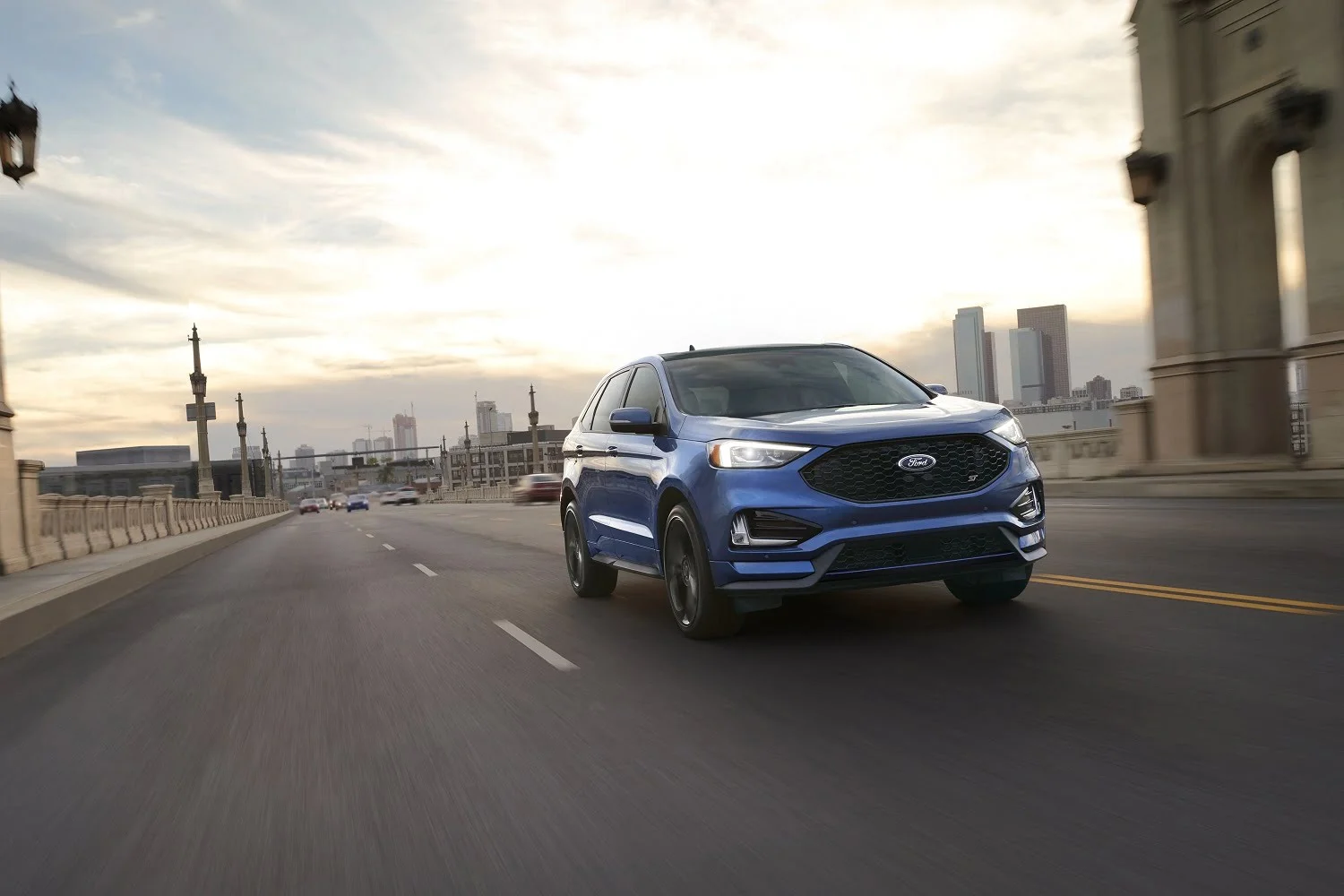 According to AutoForecast Solutions and reported by Automotive News, Ford has removed a total of 324,616 vehicles from its production schedules in North America so far. However, the remainder of the Detroit Big Three aren't far behind, as GM has lost 277,966 units to the semiconductor chip shortage, and Stellantis has been forced to cut 252,193 vehicles from its North American production schedule so far.
In terms of individual models, the Ford F-Series once again "leads" the pack, with 109,710 units lost to the crisis thus far. Tens of thousands of chipless units are also piling up in both Detroit and Kentucky, as we've reported recently. A number of other Blue Oval models populate the top ten as well, including the Ford Explorer (46,766 units), Ford Edge (37,521), Ford Escape (36,463), and Ford Transit (26,507).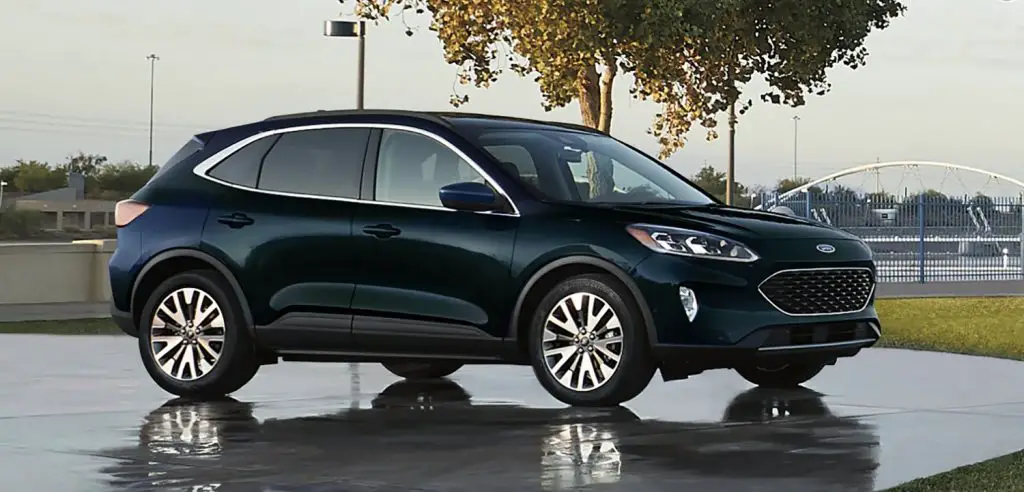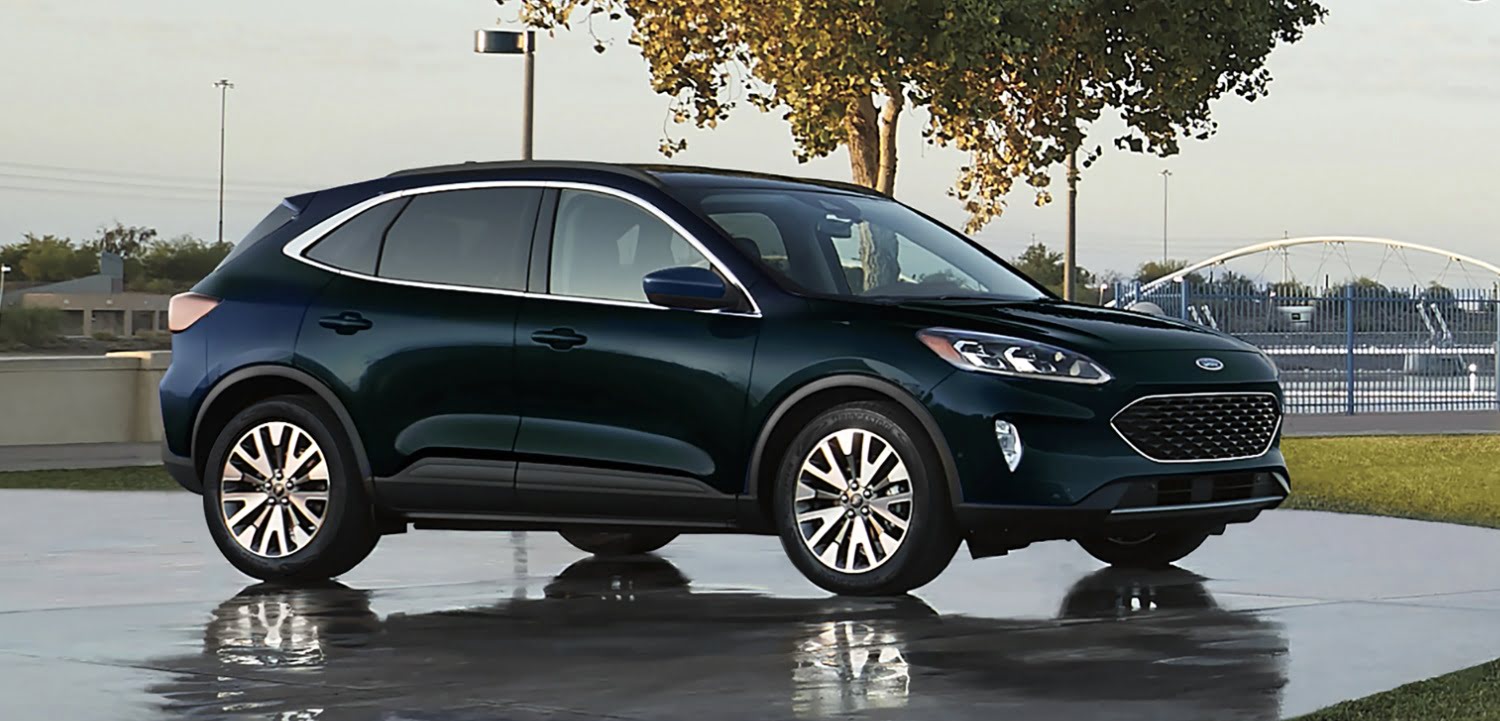 Ford previously stated that it expects to lose roughly half of its anticipated Q2 output to the chip shortage. And despite the fact that chipmakers are ramping up production while government officials seek to pass legislation to vastly increase the domestic production of microchips, most believe that the shortage won't end for months – or maybe even years. In the meantime, Ford is working to change its supply chain strategy, purchase chips directly from manufacturers, and redesign its vehicle's components to accept more readily available chips.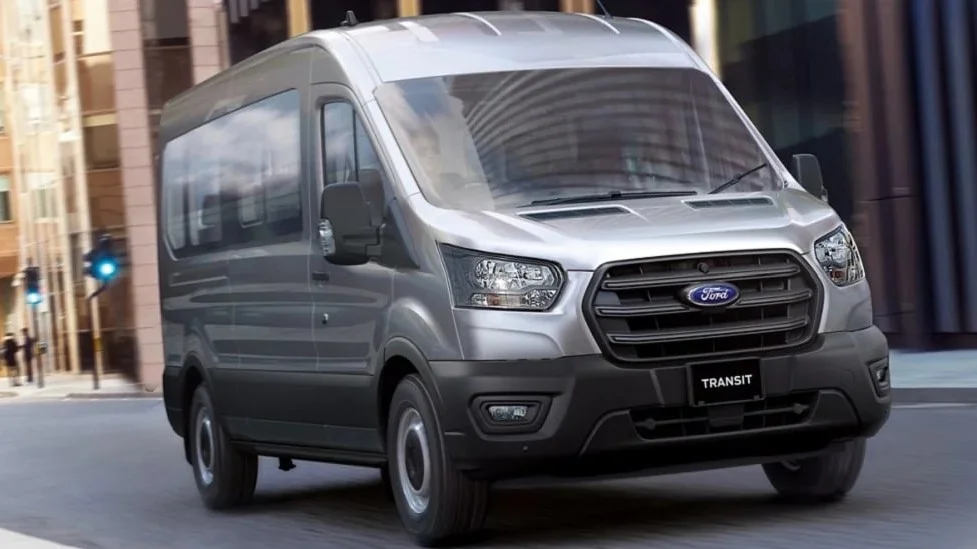 We'll have much more on the chip shortage soon and its impacts on Ford's production soon, so be sure and subscribe to Ford Authority for 24/7 Ford news coverage.