Automakers like Ford are going nearly all-in on electric vehicles, but one potential hurdle that could hinder their adoption is the lack of enthusiasm among the buying public to open up their hearts (and more importantly, their wallets) to battery-powered cars. To that end, The Blue Oval is currently staging a large scale marketing event in Fordwich, Britain's smallest town, that aims to get residents behind the wheel of the Mustang Mach-E, in an effort to help assuage the fears of car shoppers who may be hesitant to adopt the relatively novel technology.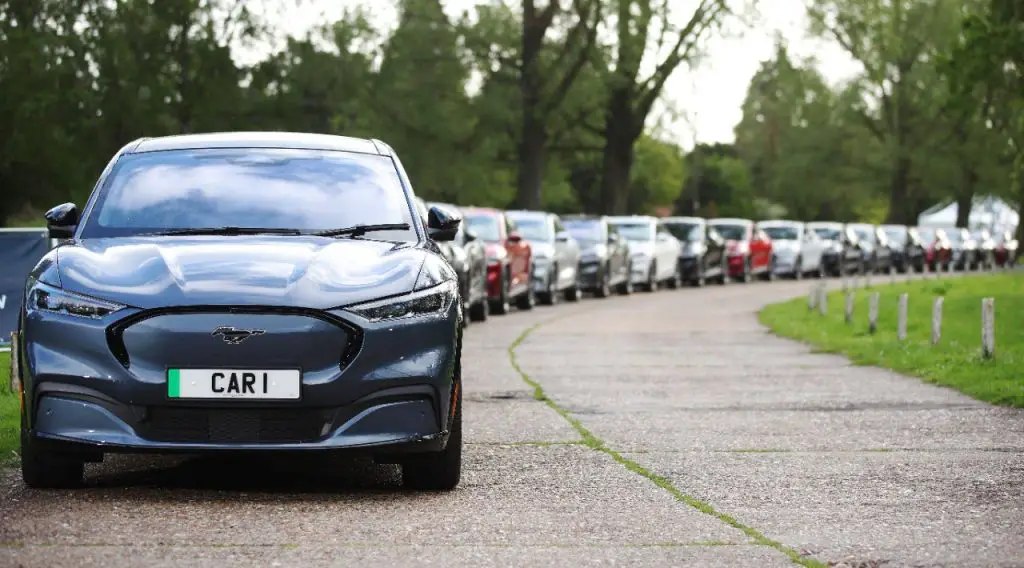 With a population of 380 residents, Fordwich is a very small community, and according to Ford, it's small towns and villages like Fordwich that are overwhelmingly against EV adoption. According to the company's research, over three quarters of lower population areas are hesitant to purchase an EV. That's mainly due to several factors, such as a lack of EV knowledge, and issues surrounding charging them, as the people aware of their existence cited the lack of chargers as the primary reason why they couldn't own one, even if they wanted to. That's why a Mustang Mach-E fleet is currently taking up a temporary residence in Fordwich.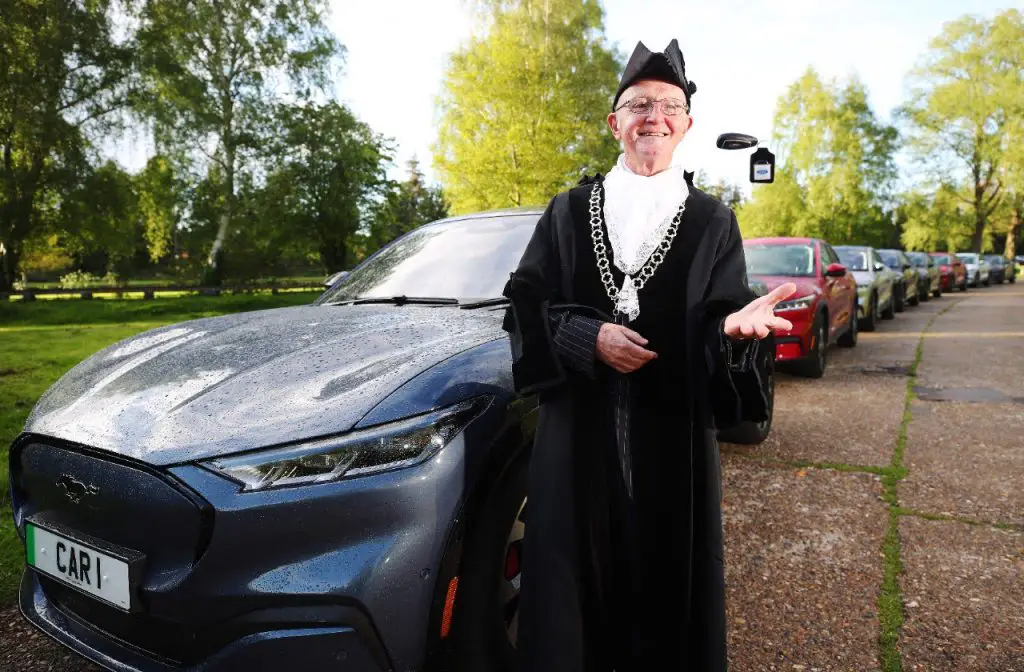 This latest event, dubbed "Fordswitch," is already underway, and runs until Sunday, May 23rd, 2021. The initiative aims to put residents behind the wheel of a Mustang Mach-E via test drives, so they can experience what it's like to drive an EV. Additionally, Ford collaborated with British Gas, the local utility company, to install a public charger in the town, and the new unit is now fully operational.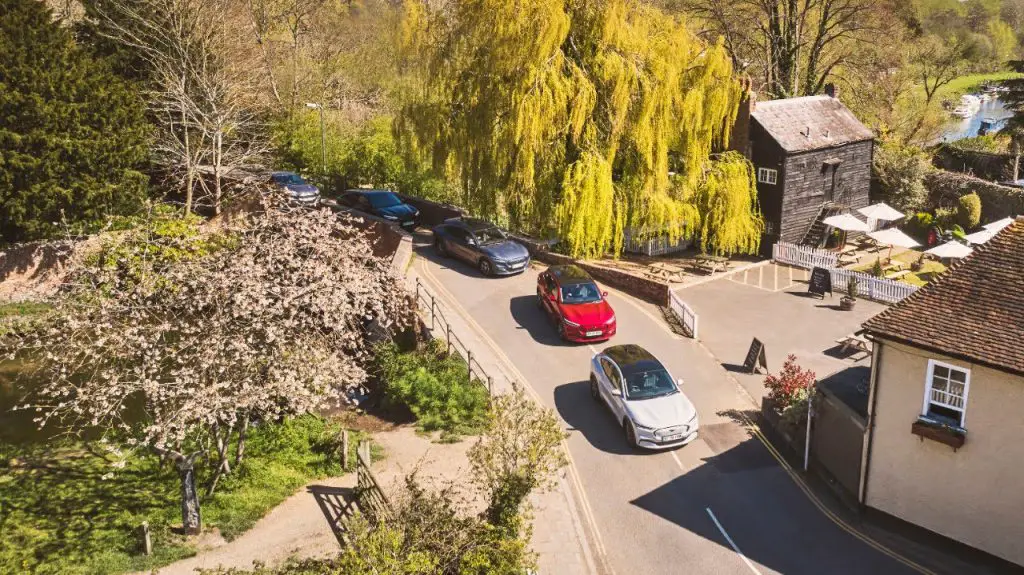 While the Mustang Mach-E is the only Ford EV currently available to Fordwich residents and the greater European market, The Blue Oval is set to introduce at least one other battery electric vehicle in the future. As Ford Authority has previously reported, those vehicles will be based on the VW MEB platform, as Ford scales up to fully transition to electric vehicles in the region by 2030.
We'll have more electric vehicle news soon, so subscribe to Ford Authority for the latest Ford Mustang Mach-E news and continuous Ford news coverage.