In recent months, the ongoing semiconductor chip shortage has wreaked havoc on global automotive production. Ford has suffered more than most, recently announcing that it expects to cut its Q2 production by 50 percent because of the issue. Shrinking new car inventory has dealers worried that lots may soon be empty, and high demand has led to skyrocketing sales and prices. Regardless, it doesn't appear that new car shoppers are deterred by any of this.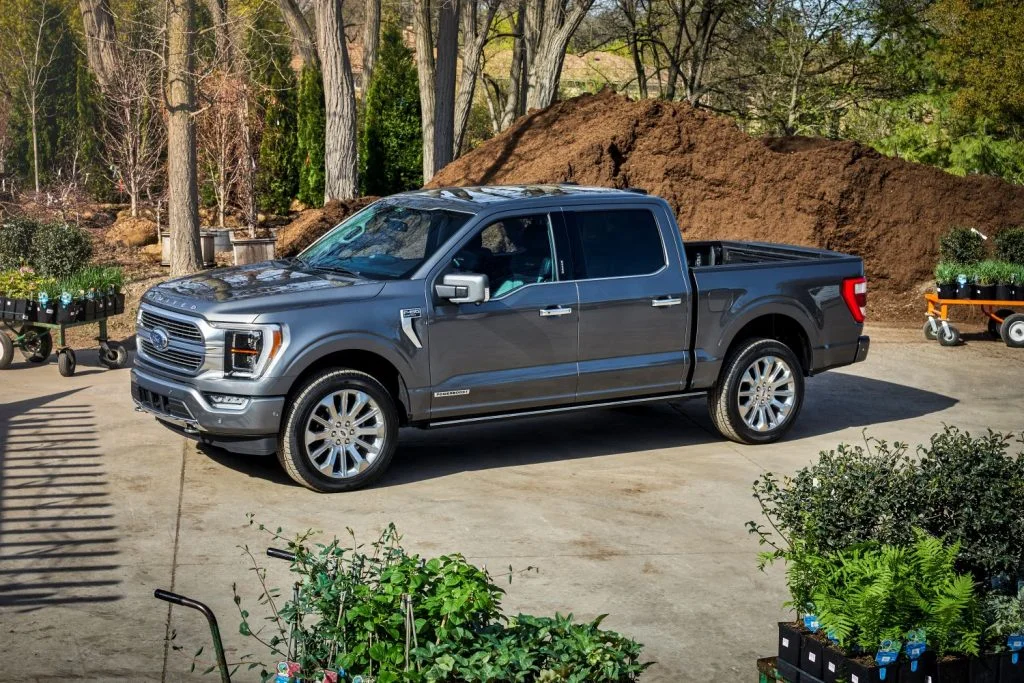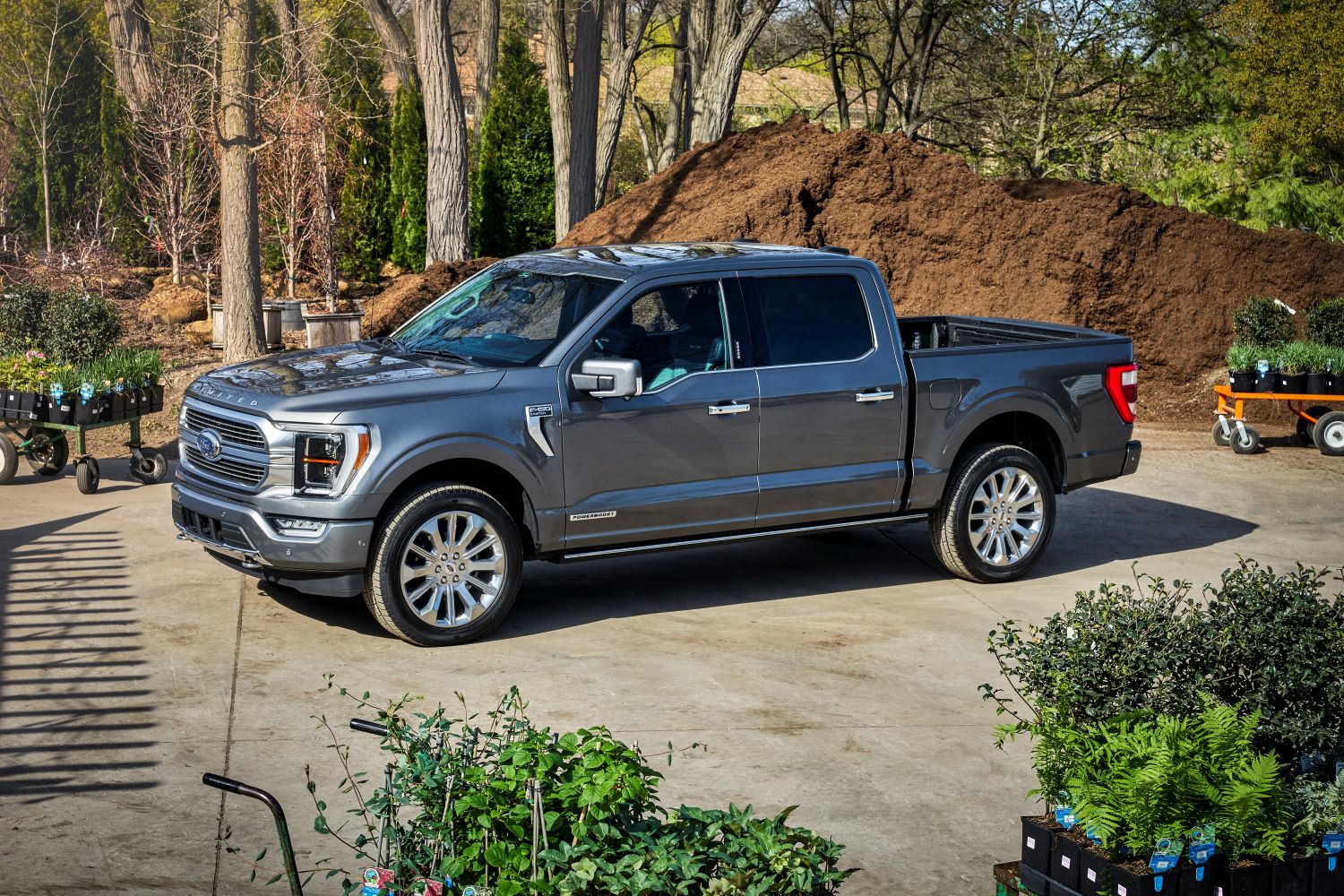 According to new research from Cox Automotive, 76 percent of consumers are fully aware of the effects the chip shortage is having on the new car market, but it seemingly isn't affecting their decision to buy whatsoever. A full 83 percent of shoppers surveyed indicated that they are aware of inventory shortages stemming from the chip shortage, and 73 percent know that prices are on the high end at the moment.
Perhaps even more surprisingly, 59 percent of shoppers surveyed said that they don't expect to find any good deals on new vehicles, and a whopping 42 percent indicated that they are willing to pay more than a vehicle's MSRP to bring it home. Only 37 percent of those surveyed said that they will put off purchasing a new vehicle because of these unfavorable conditions.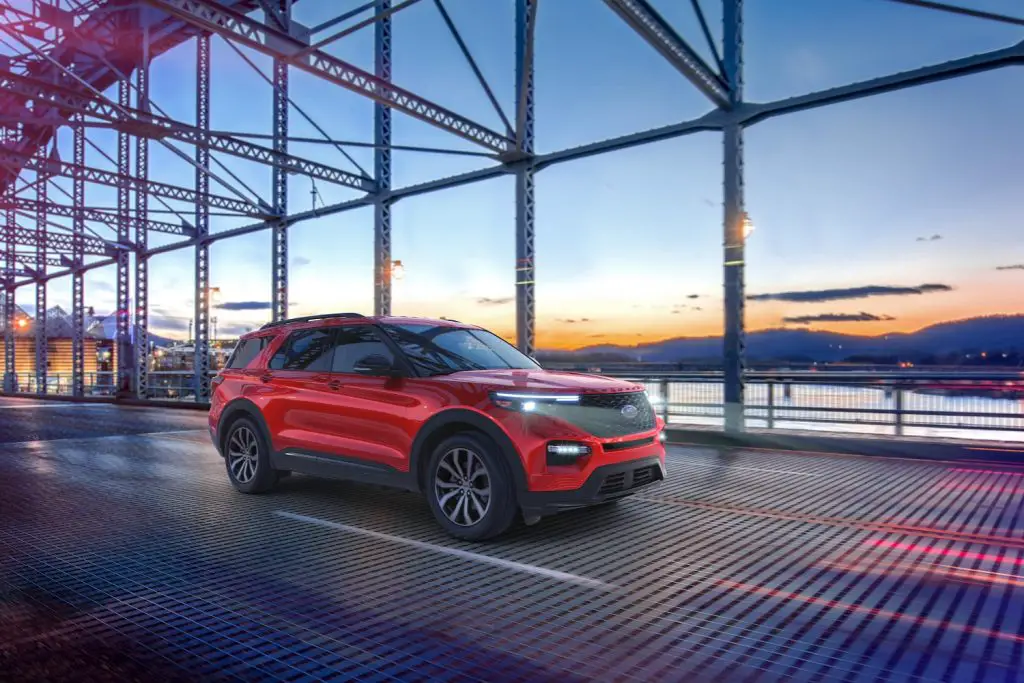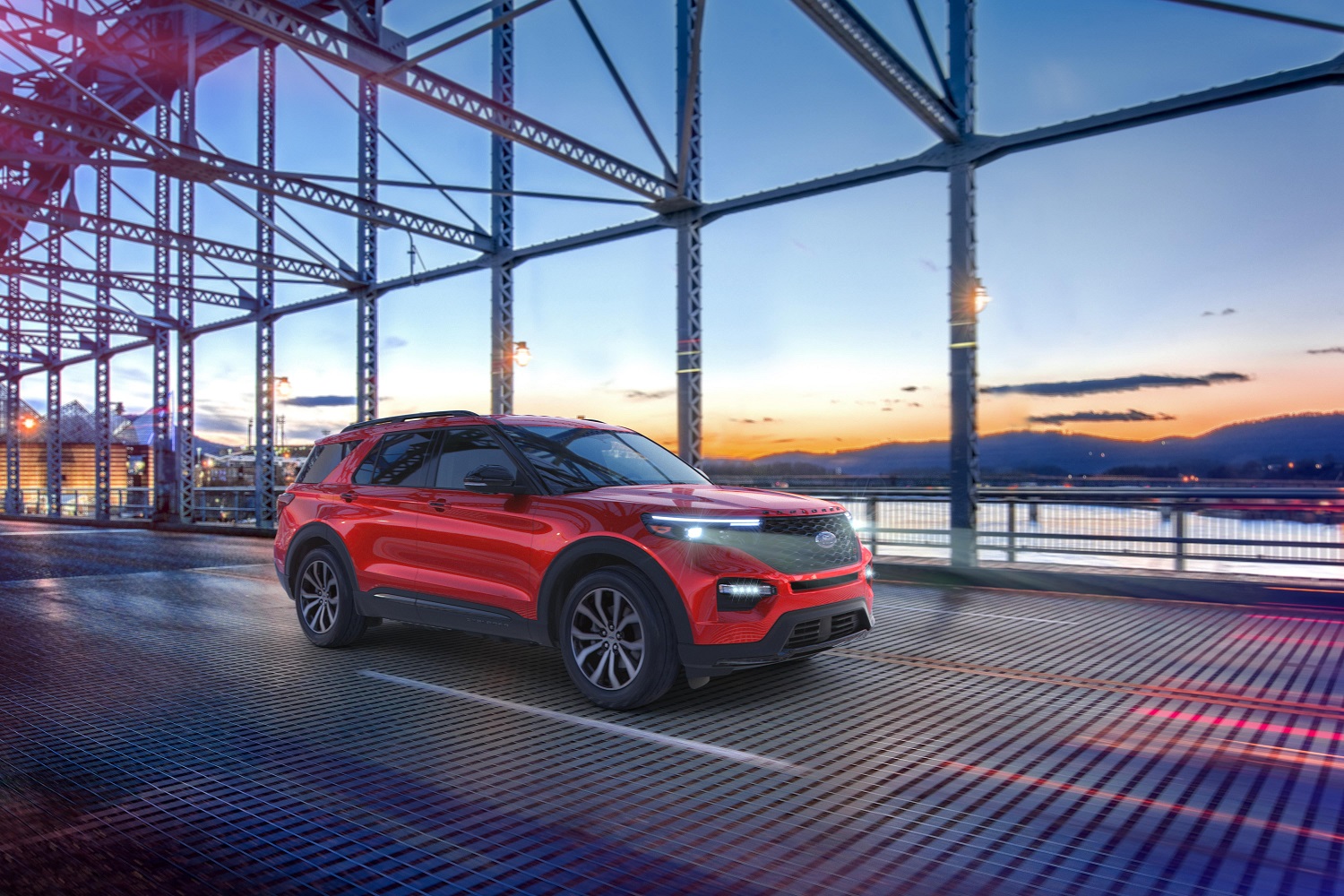 Automakers are certainly working overtime to try and produce as many vehicles as possible to meet this demand, but there simply aren't enough chips to go around. Even worse, many don't expect the shortage to end any time soon, in some cases for several years. Regardless, Ford has continued to produce some of its more popular models, like the Ford F-150 and Ford Super Duty pickups, only to stash the chip-less vehicles in parking lots in Kentucky and Michigan.
The effects of the chip shortage have trickled down to the used vehicle market as well, sending average payments soaring, trade-in values to record highs, and as we reported just yesterday, used car prices have risen a whopping 18 percent year-over-year – making now a great time to sell one.
We'll have more on the state of the new vehicle market soon, so be sure and subscribe to Ford Authority for non-stop Ford news coverage.