Ford has long held strong ties to first responders, both with the vehicles it builds to help them complete their critical job duties to highlighting their heroic deeds via multiple ad campaigns. Now, the new Ford Lifesavers series has launched with the goal of shining a light on the thousands of first responders spread across Europe who risk their own lives to help others in need.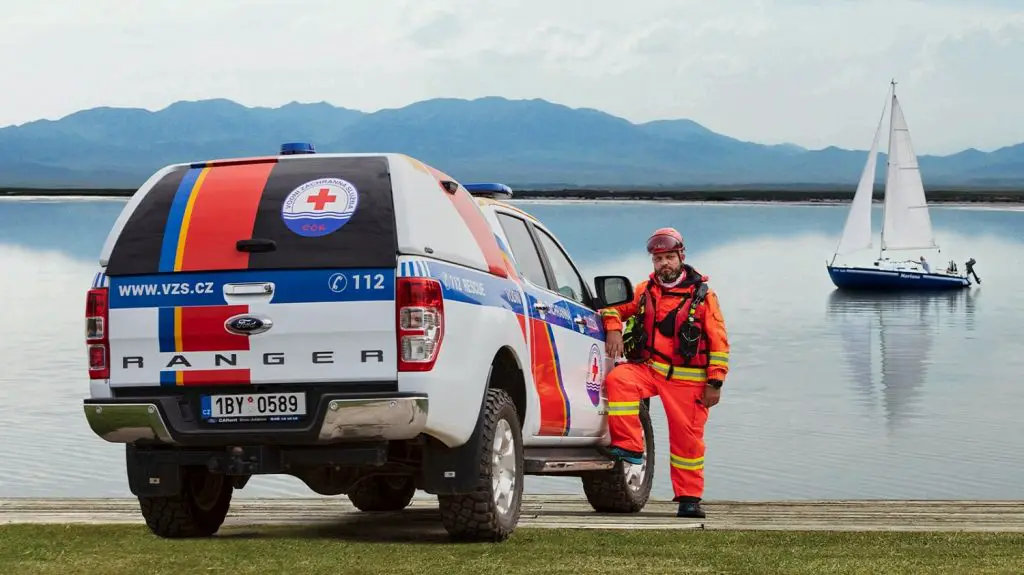 The Ford Lifesavers series spans six episodes, each covering the many daily challenges faced by first responders in the region. Ford has released a trailer to preview the upcoming series, which debuts on May 31st with the first episode, which takes us on a ride alongside Sarai, a relatively new medical paramedic in Valencia, Spain.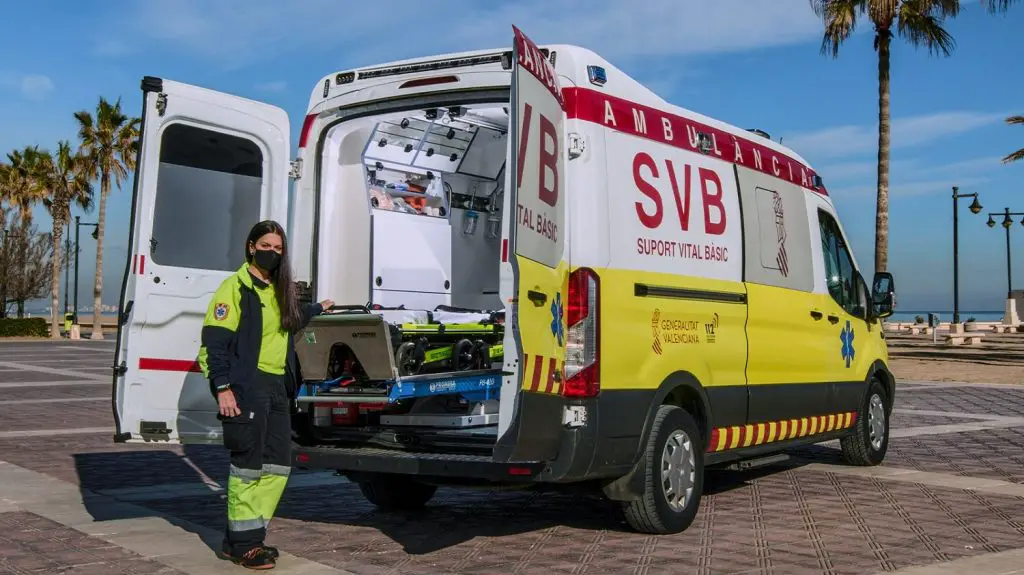 Subsequent episodes set in Water Rescue, Czech Republic, Derby Mountain Rescue, UK, Marseille Fire Brigade, France, Fire Brigade, Solvenia, and Bavarian Red Cross, Germany will follow in the coming months. In addition to highlighting what these first responders accomplish in a typical workday, the Ford Lifesavers series will also explore how they cope with the extraordinary pressures of the job itself.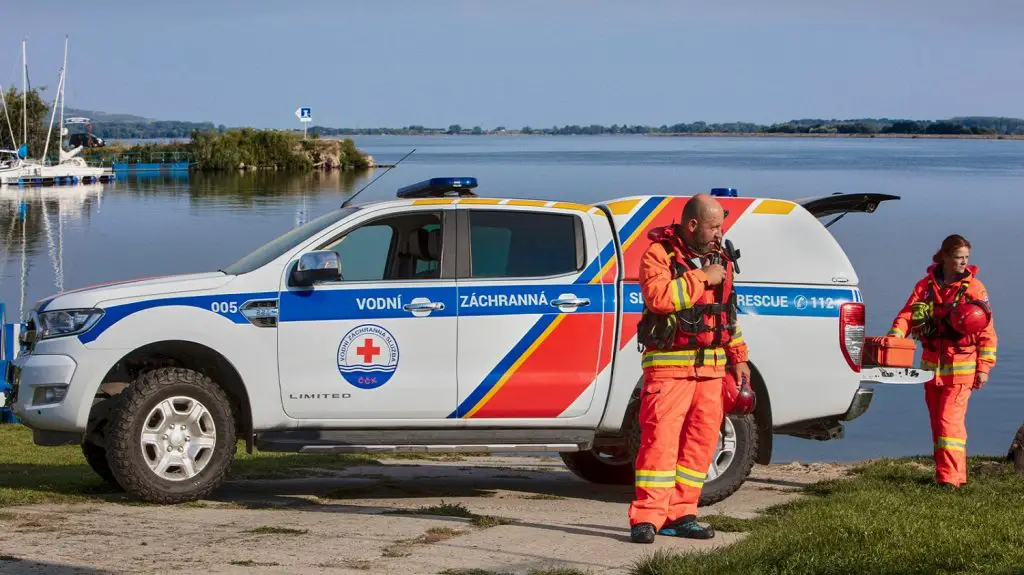 "We're proud to have this chance to celebrate the inspirational courage, selflessness, and skill these incredible heroes demonstrate every day," said Peter Zillig, Director of Marketing, Ford of Europe. "The remarkable commitment they show to their communities is something that resonates with Ford's own values and made this whole project something we were passionate about bringing to life. We hope we've done their bravery and dedication the justice it deserves."
Of course, in addition to giving some much-deserved attention to these heroes, the Lifesaver series will also explore the Blue Oval vehicles they use on the job, including the Ford Ranger and Ford Transit. The automaker estimates that there are currently around 10,000 commercial Ford vehicles on the job in Europe, each with its own special spec and subsequent equipment tailored specifically for a different line of work.
We'll have more on Ford's new Lifesavers series soon, so be sure and subscribe to Ford Authority for 24/7 Ford news coverage.