In today's high-tech, connected world, we as humans are simply used to being bombarded with advertisements everywhere we look or go, from smartphone screens to billboards, movie and TV product placements, and even electric vehicle charging stations. But a new Ford patent could soon bring those same annoying ads to our vehicles' infotainment screens.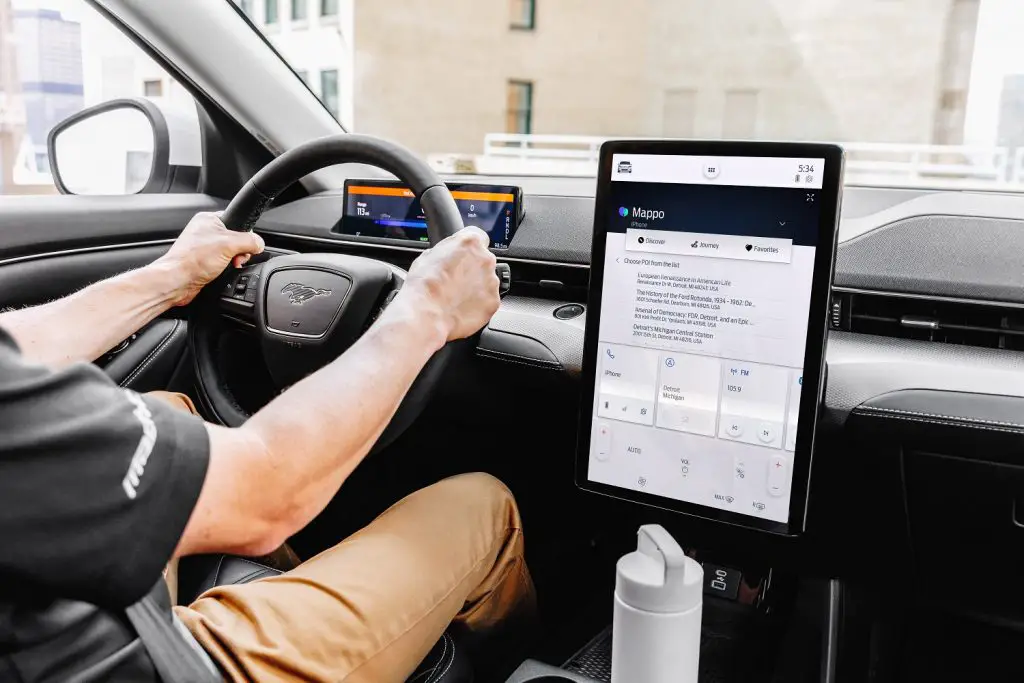 According to the new Ford patent, dubbed "Billboard Interfaces for Vehicle Displays," the automaker in tinkering with the idea of using a vehicle's cameras to read roadside billboards and subsequently display targeted ads related to those billboards' content on the vehicle's infotainment screen. Users would then be able to click on a link to give them more information on the ad.
The patent filing doesn't provide any specific examples of how this might work but does include an image depicting a theoretical hot dog stand business with a picture of a hot dog and fries, along with the business's address and phone number. Presumably, the navigation system would then give the driver the opportunity to navigate to that restaurant and take a food break on their road trip, or perhaps even order ahead of time so it's ready when they arrive.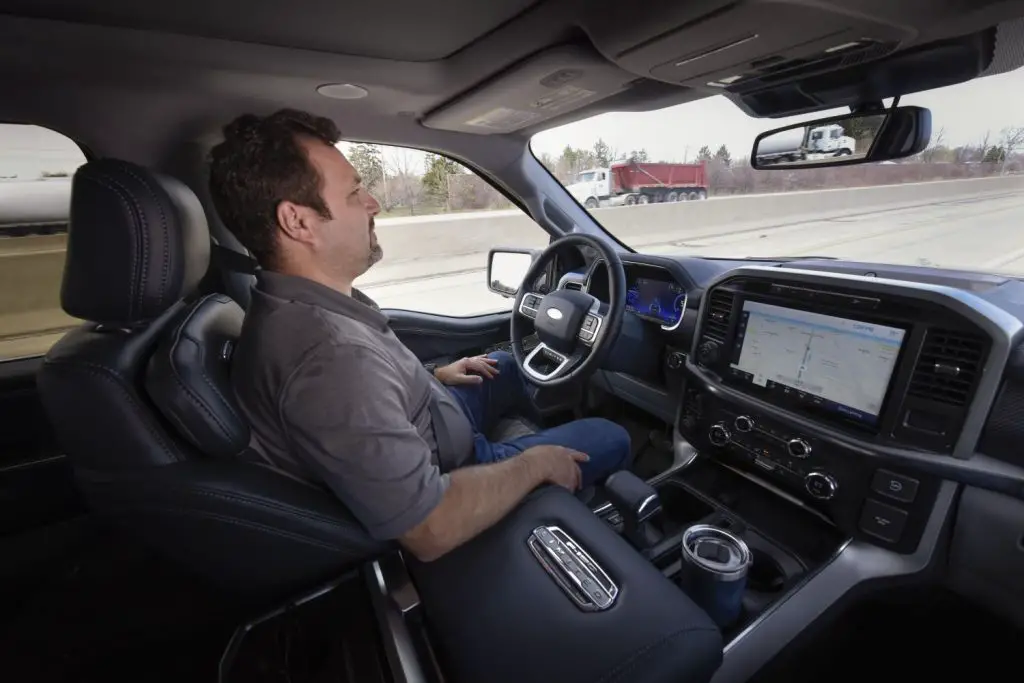 This all sounds somewhat convenient in theory, but pop-up ads could also serve as major distractions in vehicles that increasingly come with more and more of them. But as vehicles come with increasing levels of driver-assist functions, like Ford's forthcoming BlueCruise system, perhaps this won't be as big of a concern, and it might be less distracting than trying to read an address or phone number on a billboard and then enter it into a phone or the navigation system.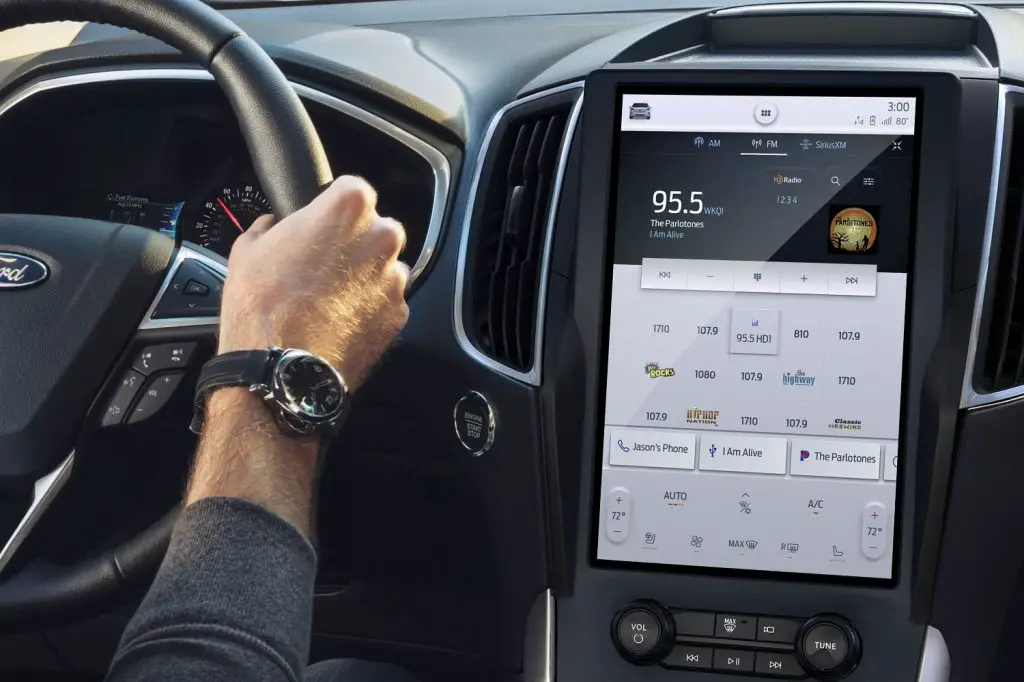 Regardless of the obvious safety implications, it seems inevitable that we'll eventually be bombarded with advertisements via our infotainment screens, one of the last few unconquered frontiers in terms of potential ad space. However, as we've seen multiple times in the past, many patents also never see the light of day, so perhaps there's some hope this won't happen.
We'll have more on this and all other Ford patents soon, so be sure and subscribe to Ford Authority for non-stop Ford news coverage.