Last year, organizers of the Woodward Dream Cruise tried as hard as they could to press on in spite of the COVID-19 pandemic, but ultimately, were forced to cancel the event – only for another entity to replace it with a different classic car cruise. Regardless, this year's Dream Cruise will mark the return of the iconic, long-running event, and it will also usher in a brand new event dubbed the Woodward Dream Show.
While most of the 1.5 million attendees of the Woodward Dream Cruise – which Ford is a major sponsor of, hosting its Mustang Alley event there each year – either drive their classic cars down some legendary Detroit-area roads or set up lawn chairs and watch them cruise by, the Woodward Dream Show offers a different experience altogether.
The Dream Show will take place during the Dream Cruise on August 19th-21st at the M1 Concourse, where over 1,000 cars from all over the country will gather for one big showcase. It'll provide a much more up close and personal glance at these fine classic machines instead of just a passing glimpse as they roll down M-1, as well as legends of the automotive enthusiast world like Bob Larivee, Larry Smith, and Ken Lingenfelter. "Gourmet food and libations" are also on the menu for attendees.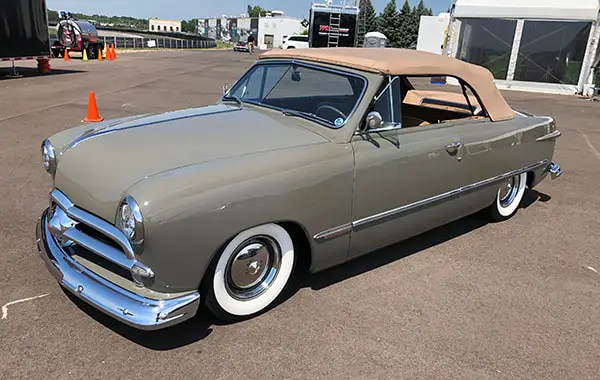 "We're not trying to take anything away from the Woodward Dream Cruise, but we see our Dream Show as an enhancement of the overall experience," M1 Concourse Executive Director Dave Sherman told the Detroit Free Press. "You'll be able to see all these spectacular cars, all in one place, all judged, and have a great sandwich, a great Coney dog, and a great atmosphere."
Each day of the three-day event offers something a little different, though at a cost. Thursday will see roughly 60 iconic cars set up shop as attendees can enjoy samples of bourbon, cigars, and food for the tidy sum of $200. Those that simply want to attend the show and normal foods can dish out $100 for the privilege.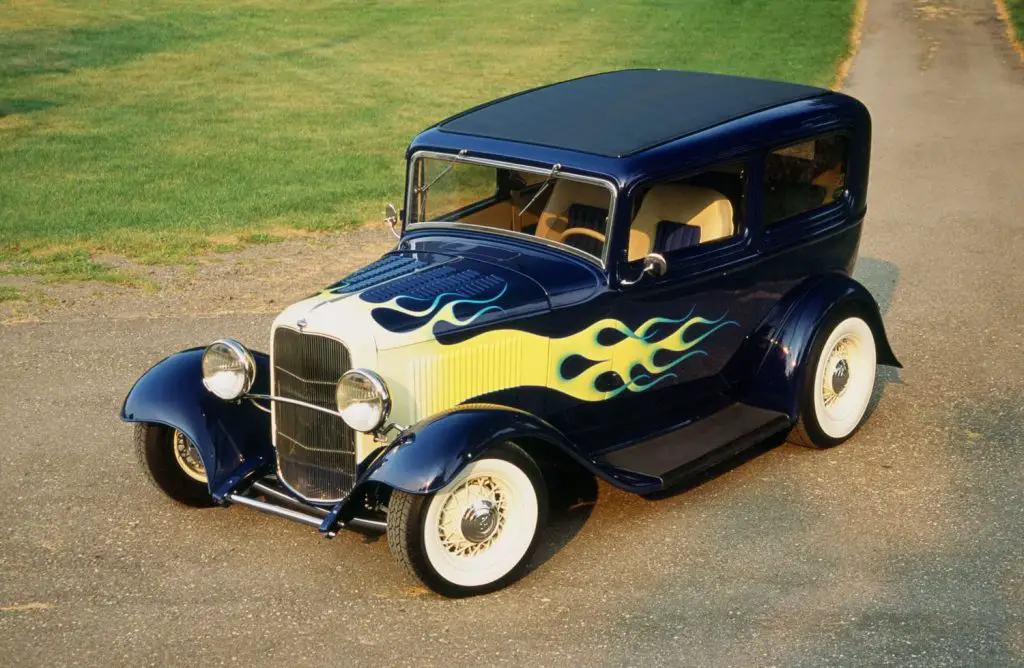 On Friday, another 50 curated rides will roll in while guests enjoy the Taste of Woodward, with a range of food and drink options for $100. Finally, Saturday will see car clubs converge at M1 for a massive show and the continuation of Taste of Woodward for $100.
Overall, it seems like the Dream Show will serve as a nice compliment to one of the largest classic car gatherings on the planet, and help mark its return after an unfortunate one-year absence.
We'll have more on the Woodward Dream Cruise and Show soon, so be sure and subscribe to Ford Authority for 24/7 Ford news coverage.