After months of legal drama, teasers, leaks, and a few prototype sightings, we finally received confirmation of the 2023 Ford F-150 electric pickup's – or 2023 Ford F-150 Lightning as it's officially called – existence, as well as a reveal date set for next Wednesday, May 19th. Ford also released a short teaser video and one image of the first-ever all-electric pickup, but that's all we get for now.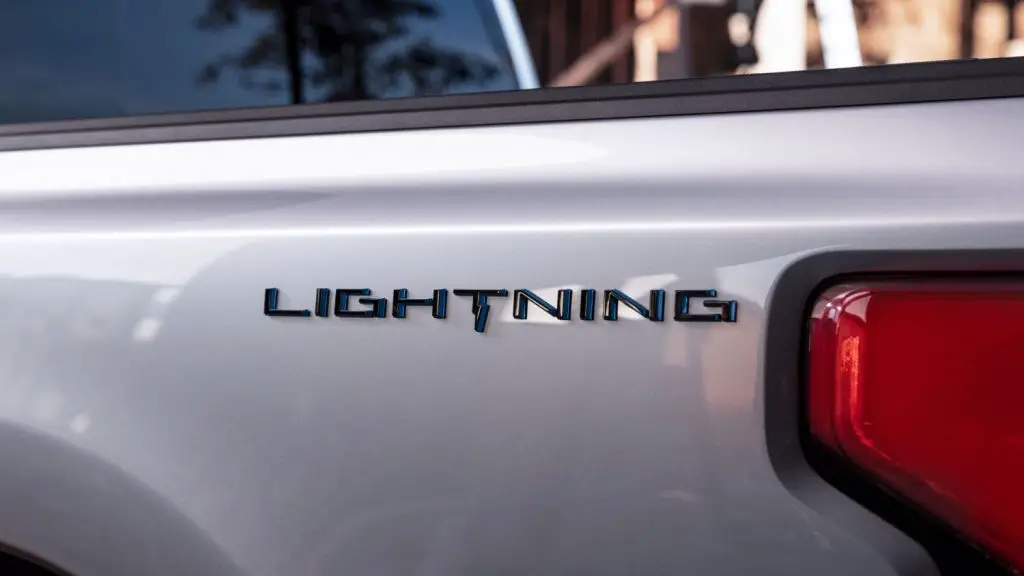 It goes without saying, however, that the success of the 2023 Ford F-150 Lightning hinges on a number of factors, or numbers, really. As we discussed earlier this week, that includes how much it will cost. Electric vehicles are known to be more expensive than their ICE-powered counterparts, which has been a big obstacle in EV adoption. Regardless, our poll shows that most of our readers would be willing to pay $50,000-$60,000 for the electrified Lightning – which is not an insignificant amount.
Now, we want to discuss the second most important factor related to the potential success of the all-electric Ford F-150 – range. Many pickup truck drivers embark on long road trips or simply drive further on a daily basis than the average vehicle owner, oftentimes while towing trailers or hauling heavy loads. Thus, range could arguably be the most important factor in the electric F-150's acceptance among truck buyers.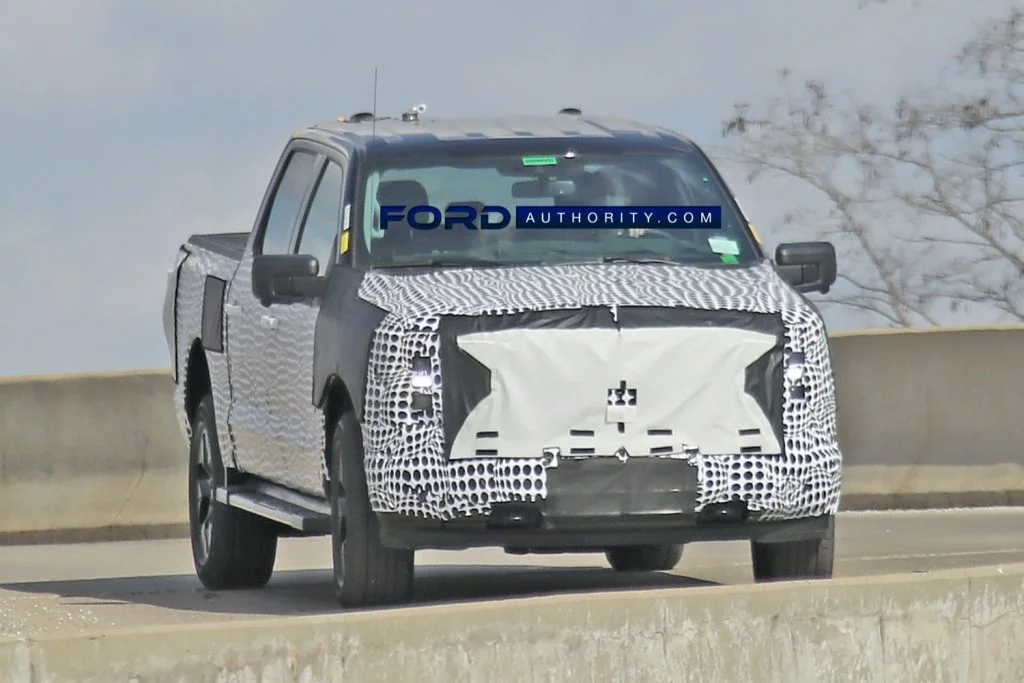 First, we must take a look at the competitive landscape to decide what is reasonable. The Rivian R1T will launch with a 300-mile battery pack, with a 400-mile battery pack option coming next year. The GMC Hummer EV pickup will launch with a 350+ mile range, with lower-range variants coming later on. A future Chevrolet Silverado EV will reportedly offer 400 miles of range. The Lordstown Endurance will launch with an estimated 250-mile range, while the Tesla Cybertruck promises to top all comers with a 500+ mile range for the tri-motor version.
Looking at these figures, it seems as if the 2023 Ford F-150 Lightning will need to offer buyers 300 miles of range, at a bare minimum, though we'd argue that it should at least match the Silverado – its long-time cross-town rival – with upwards of 400 miles of range. This should be possible given the large surface area the F-150 presents underneath, with plenty of space for a large battery pack.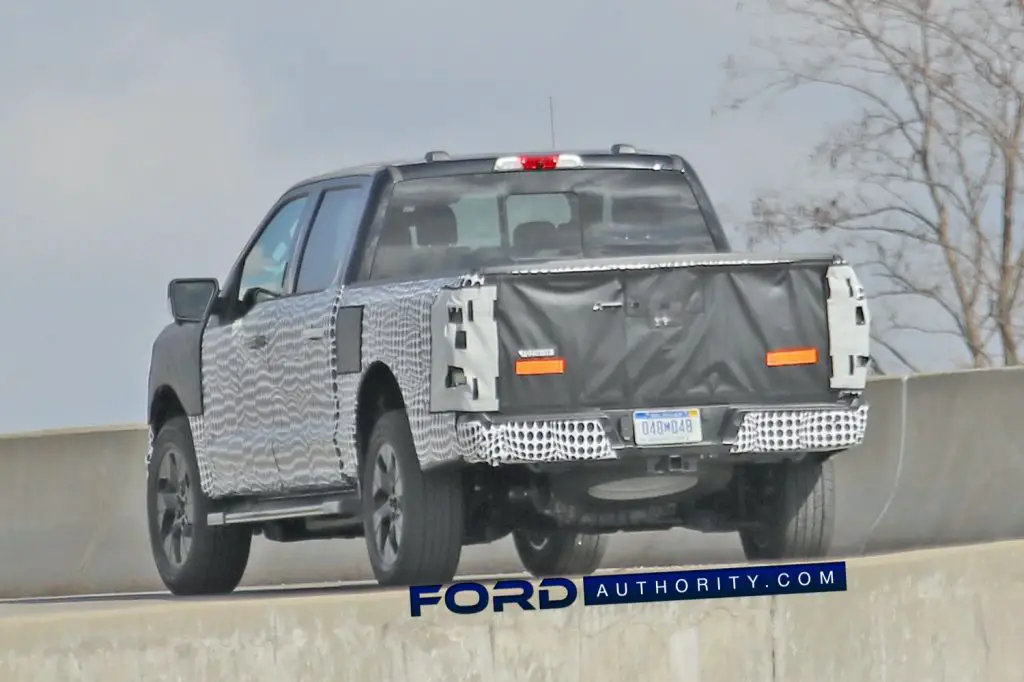 Regardless, we want to know what our loyal Ford Authority readers think is an acceptable range for the electrified F-150, so we've included a poll below to gauge everyone's opinion. So be sure and cast a vote in the poll, then elaborate on your choice in the comments section below. We look forward to reading your responses!
We'll have much more on the 2023 F-150 Lightning soon, so be sure and subscribe to Ford Authority for the latest Ford F-Series news, Ford F-150 news, F-150 Lightning news, and continuous Ford news coverage.