At this point, the existence of the 2023 Ford F-150 Electric is well known, although exact details about its appearance, feature content, performance, and price have yet to be officially revealed by Ford. While Ford Authority remains committed to bringing readers information about those aspects of the truck as soon as possible, it will likely be a long time before we hear about just how much coin the emissions-free pickup will set buyers back when it goes on sale in 2022.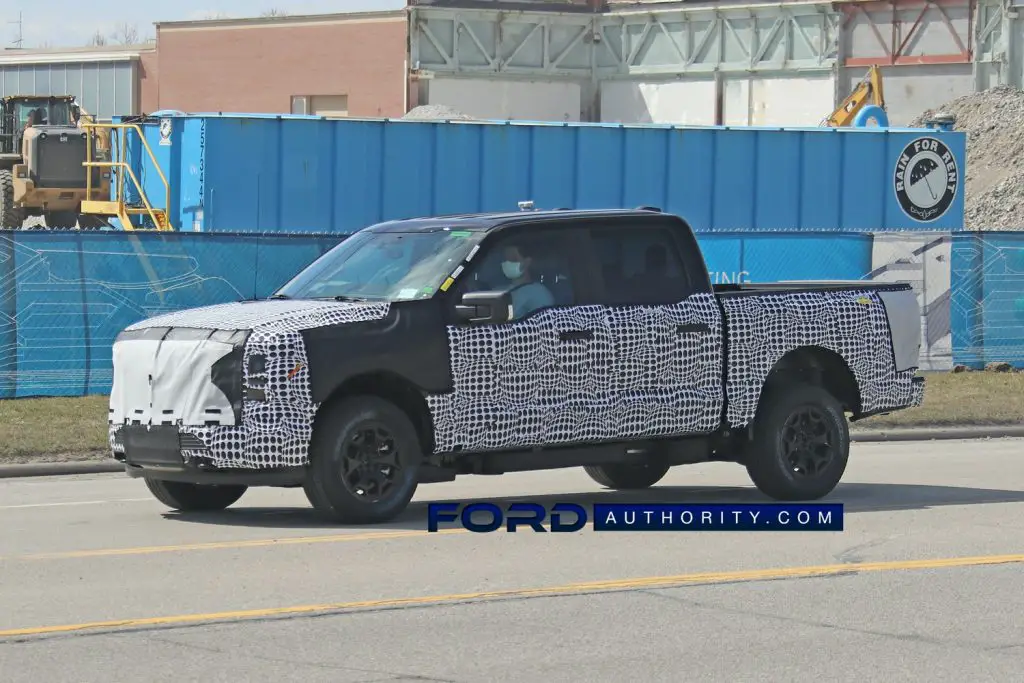 That said, the truck's cost is still worth discussing, because it will arrive at least several months after the $67,500 version of the Rivian R1T becomes available in January 2022 and roughly one year after the $75,000 Launch Edition goes on sale, provided the company doesn't suffer any setbacks. And although Ford and Rivian aren't exactly rivals, these trucks will ostensibly compete against each other, barring some wild price discrepancy or other issue that sets them apart in the minds of truck shoppers.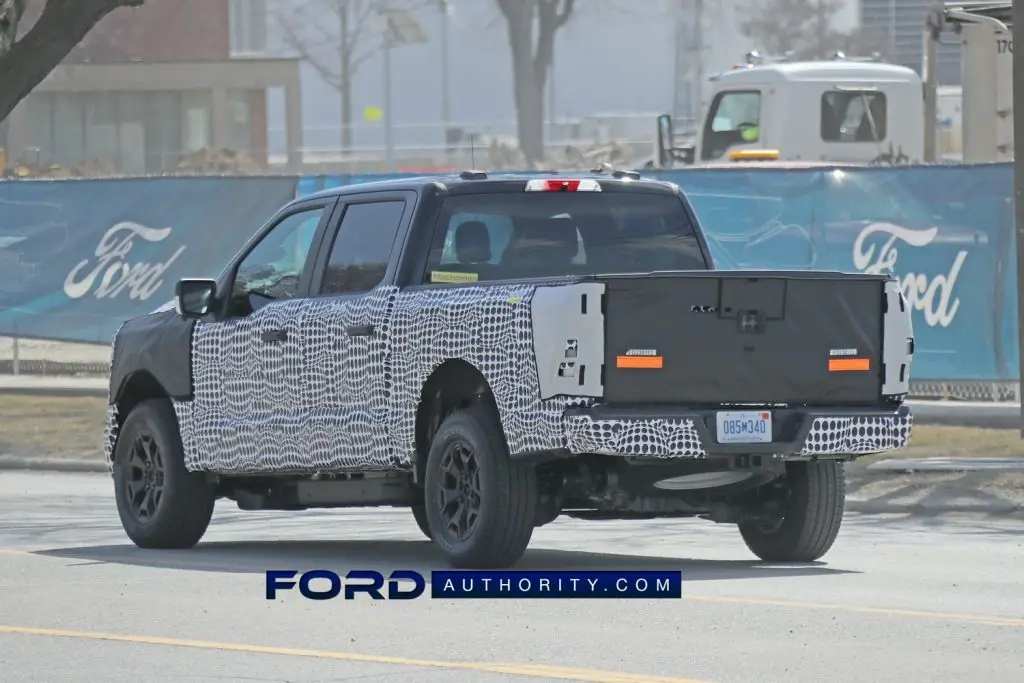 Ford's prime American competition, General Motors, isn't resting on its laurels either, as the 2022 GMC Hummer EV will beat the Ford F-150 Electric to market by a substantial margin, provided its late 2021 launch window remains intact. The model slated to launch around that timeframe will boast an eye-popping $112,595 starting MSRP, essentially making it a luxury off-road pickup.
Aside from the Tesla Cybertruck, which has no firm launch date yet, no other automaker is slated to introduce an electric pickup that stands a reasonable chance of actually making it to customers. Considering how the electric pickup segment will look in 2022, it stands to reason that The Blue Oval will likely position its entry as a quasi-luxury model too.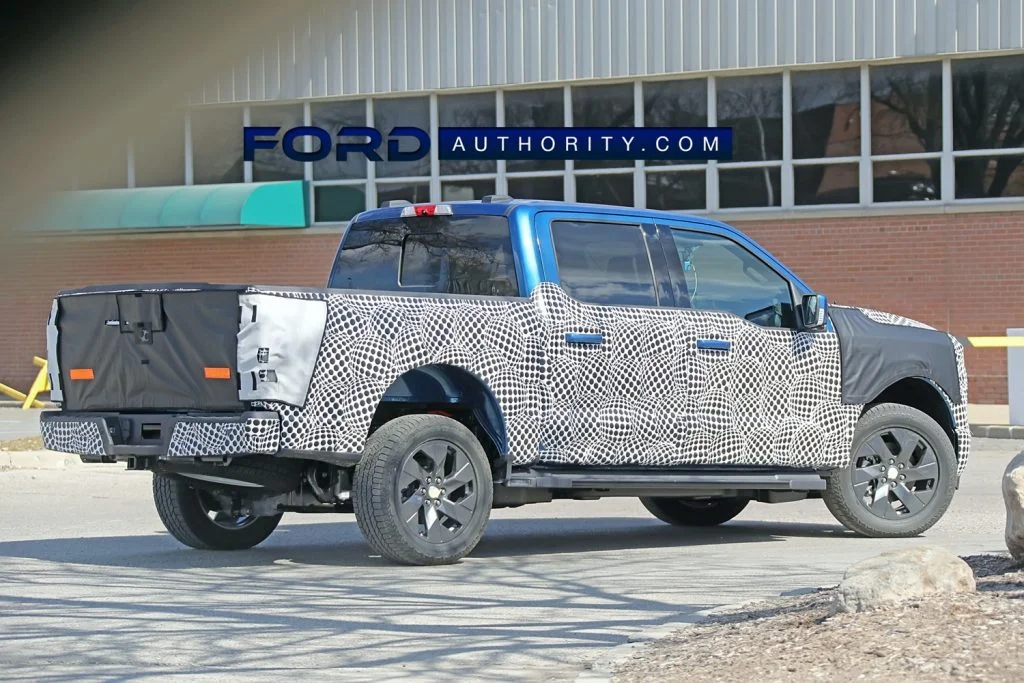 That said, Ford has indicated that a fleet variant of the F-150 Electric is in the cards. In that light, it is entirely possible that the automaker could offer a stripped out XL-trimmed retail model that gets by on the strength of its powertrain but exists as a relatively spartan model. After all, there is precedent for such a move, as The Blue Oval currently offers the Ford 3.5L PowerBoost hybrid powerplant on a wide variety of trim levels.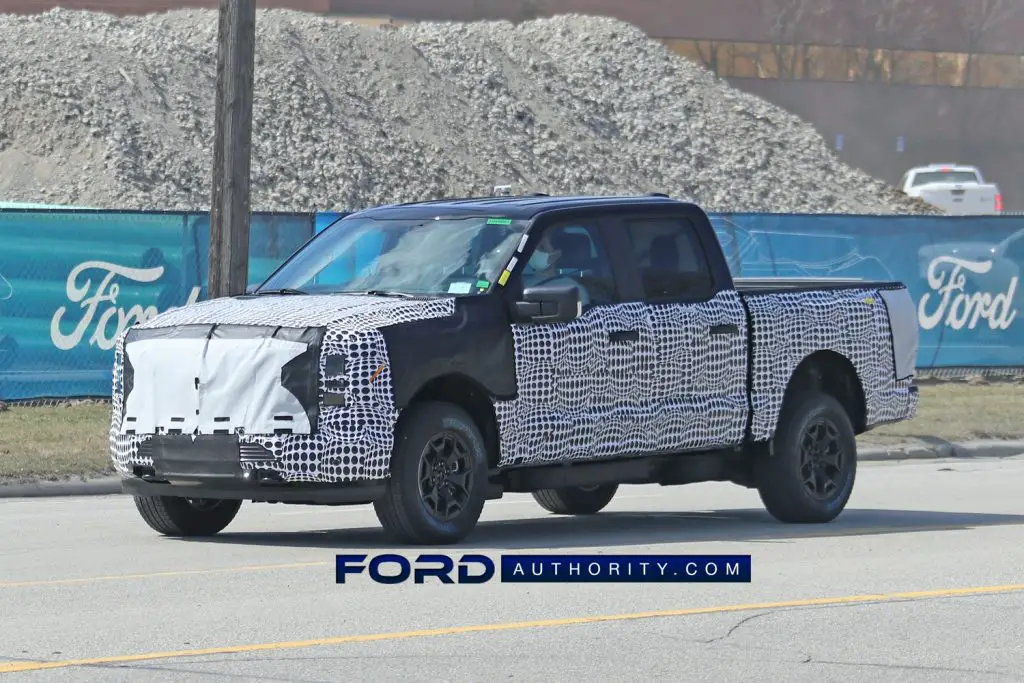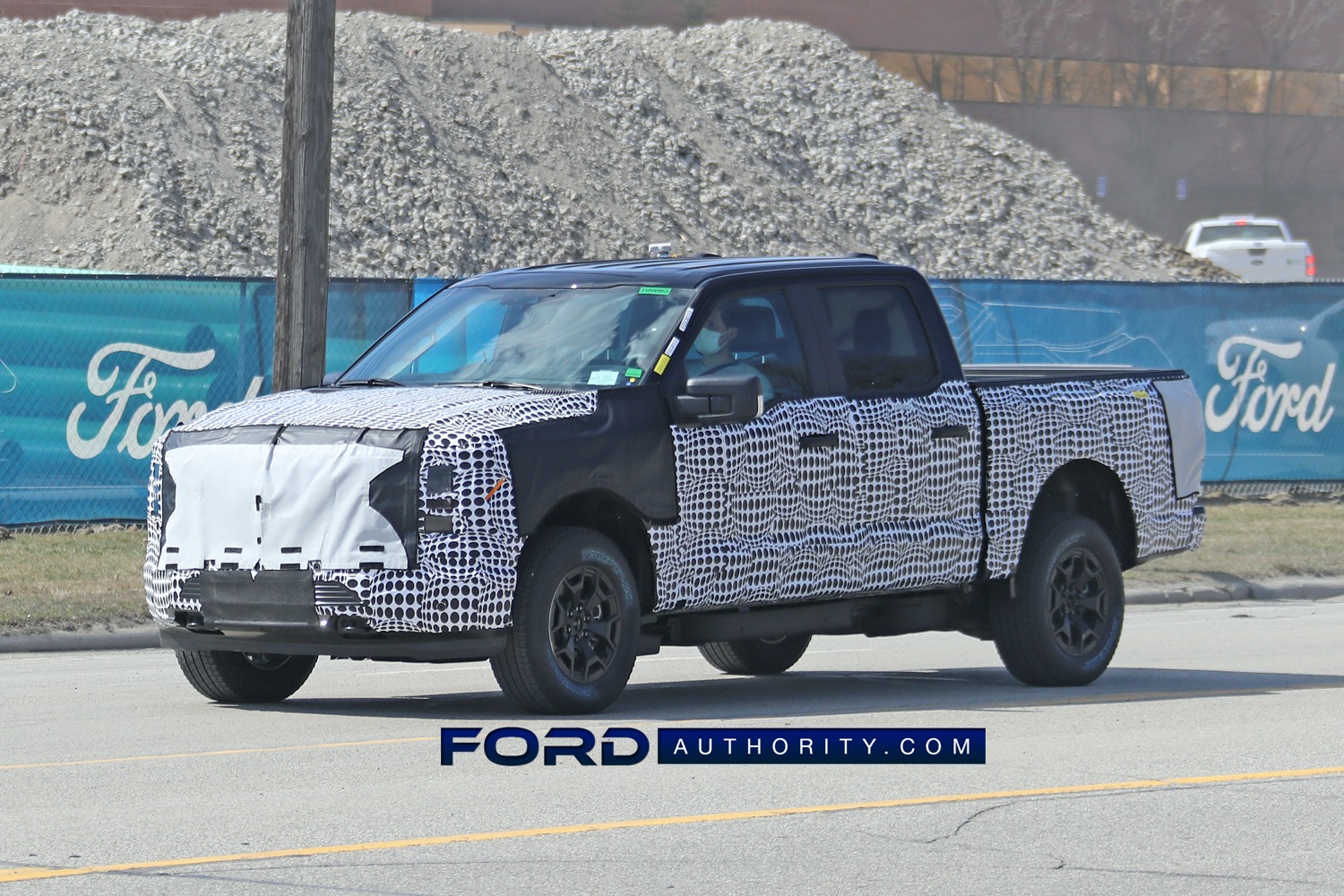 Realistically speaking, that probably won't happen, and the cost of the battery, which will come from an outside supplier, will likely push its starting price far and above the roughly $30,000 MSRP of a completely basic 2021 Ford F-150 XL. But how much is too much? The PowerBoost-equipped F-150 King Ranch model Ford Authority recently sampled boasted a $76,000 sticker price, and the upcoming 2021 Tremor and Raptor variants will be similarly pricey, at $50,000 and $64,000, respectively. Clearly, there is demand for well-equipped, higher-priced trucks that either pamper their owners or give them some robust off-road capability.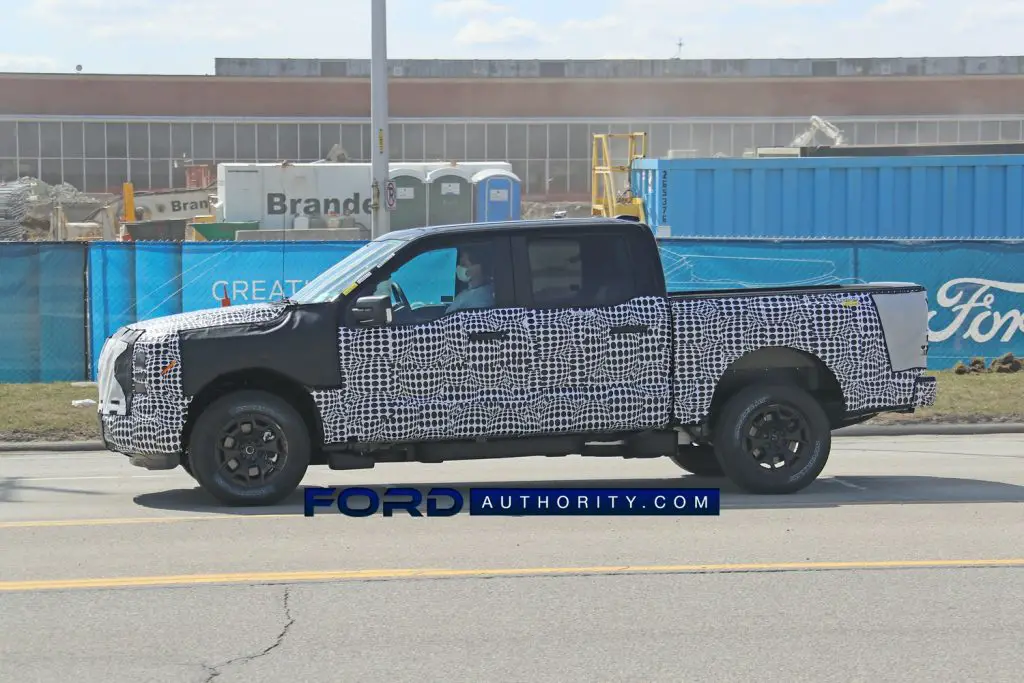 It is not outside the realm of possibility that the F-150 Electric could perform both functions at a palatable price. Ford says the truck will outperform every past F-150 that came before it upon its launch, a claim that would no doubt increase its value, if the company's assertion is validated. There are tangible benefits to EV ownership too, like reduced ownership costs, that could similarly boost its image among the buying public. Essentially, it stands to reason that a substantial number of buyers would accept a more significantly more expensive F-150 Electric if owning one came with more benefits than drawbacks.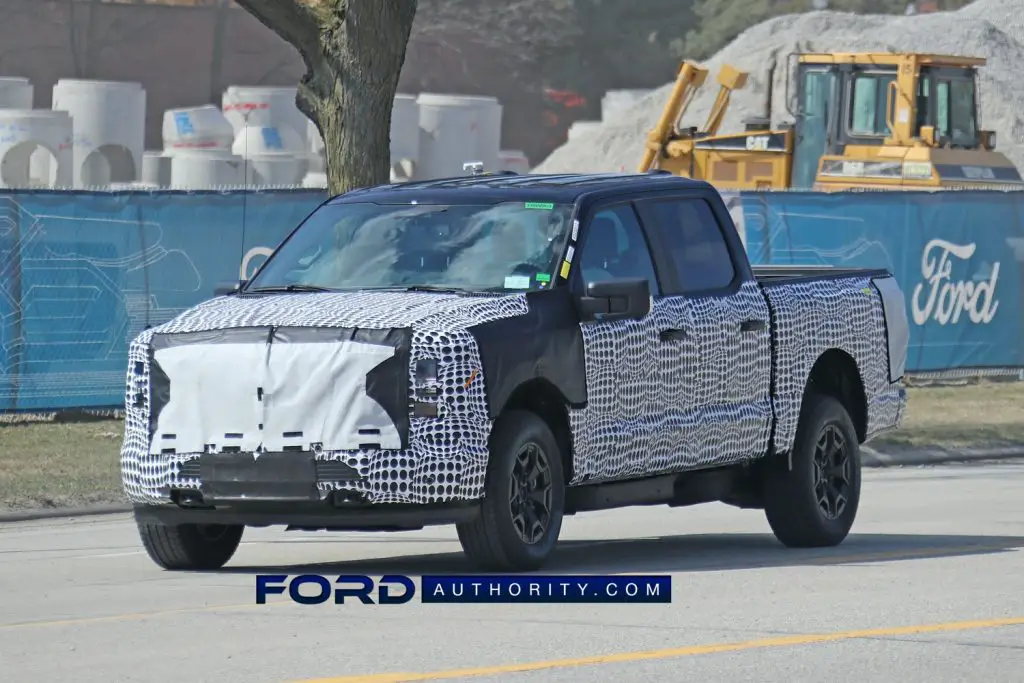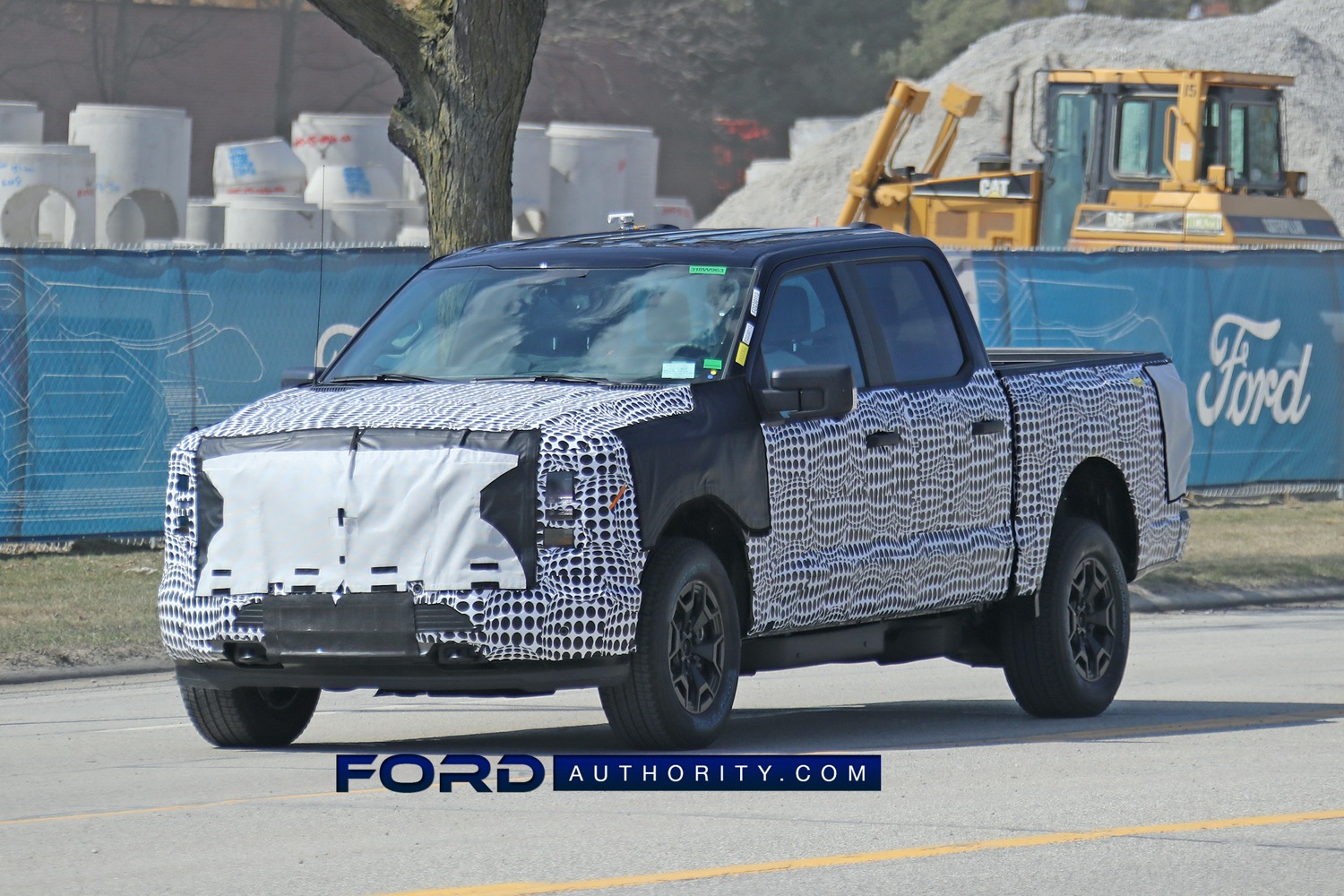 Instead of extending this speculative exercise any further, it's time we opened up the forum a bit so the wider Ford Authority community can chime in. What would YOU feel comfortable paying for a F-150 electric? Vote in the poll below and elaborate on your desired price point in the comments section. We look forward to reading your responses.
And don't forget to subscribe to Ford Authority to stay up to date on all the latest Ford F-150 news and continuous Ford news coverage.