To say that automakers are facing a number of challenges these days is nothing less than a massive understatement. In addition to production cuts stemming from the COVID-19 pandemic and now the semiconductor chip shortage, automakers are also facing potential rubber and foam shortages, among a number of supplier-related issues threatening the production of new models like the 2021 Ford Bronco. And now, yet another issue is looming – a potential steel shortage following a steep price increase.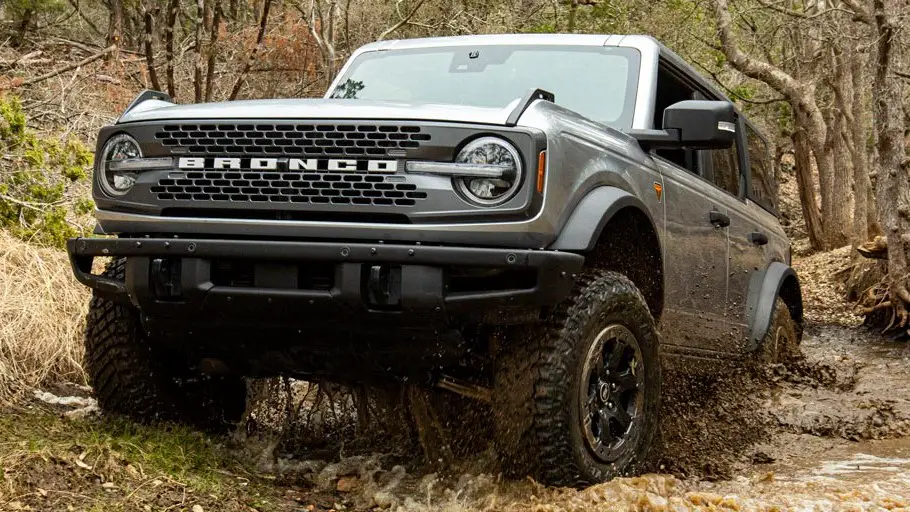 "This is going to be short-lived. It's very appropriate to call this a bubble," Bank of America analyst Timna Tanners told CNN when speaking about steel prices, which have tripled since plunging last year when the COVID-19 pandemic forced steelmakers to shut down their plants. Now that the economy is recovering, the steel industry is facing the same dilemma causing the chip and tanker truck driver shortages – a slow ramp-up following suppressed demand is leaving it short-handed in terms of product.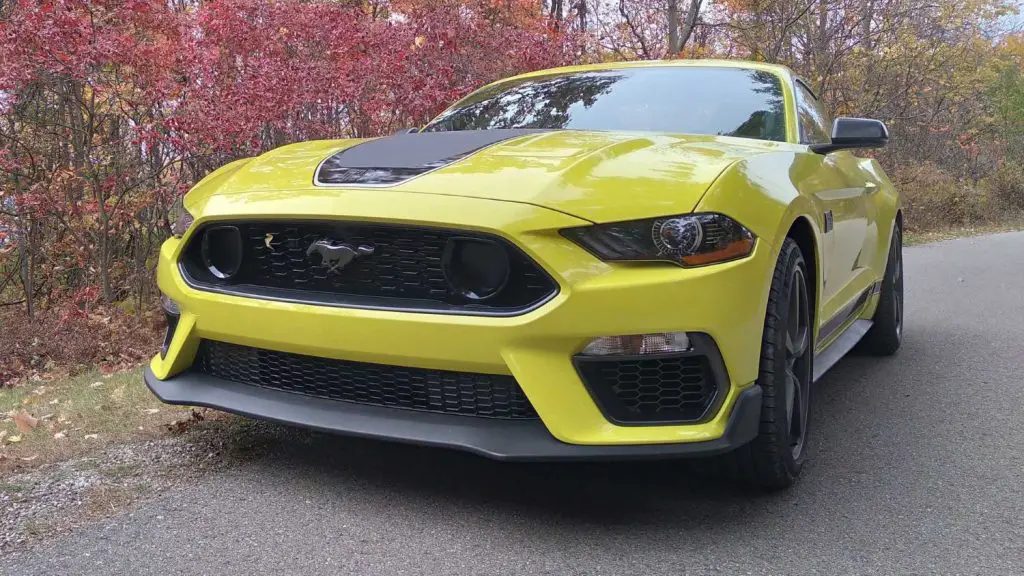 Of course, this isn't the first time automakers, including Ford, have faced rising commodity prices. Tariffs imposed by the Trump administration on imported steel and aluminum from China reportedly cost the automaker $1 billion in profit and led to Ford nixing the idea to import the Ford Focus Active to America as it originally planned. Currently, The Tariff Reform Coalition is working with policymakers to remove these tariffs, an effort backed by Ford and other automakers.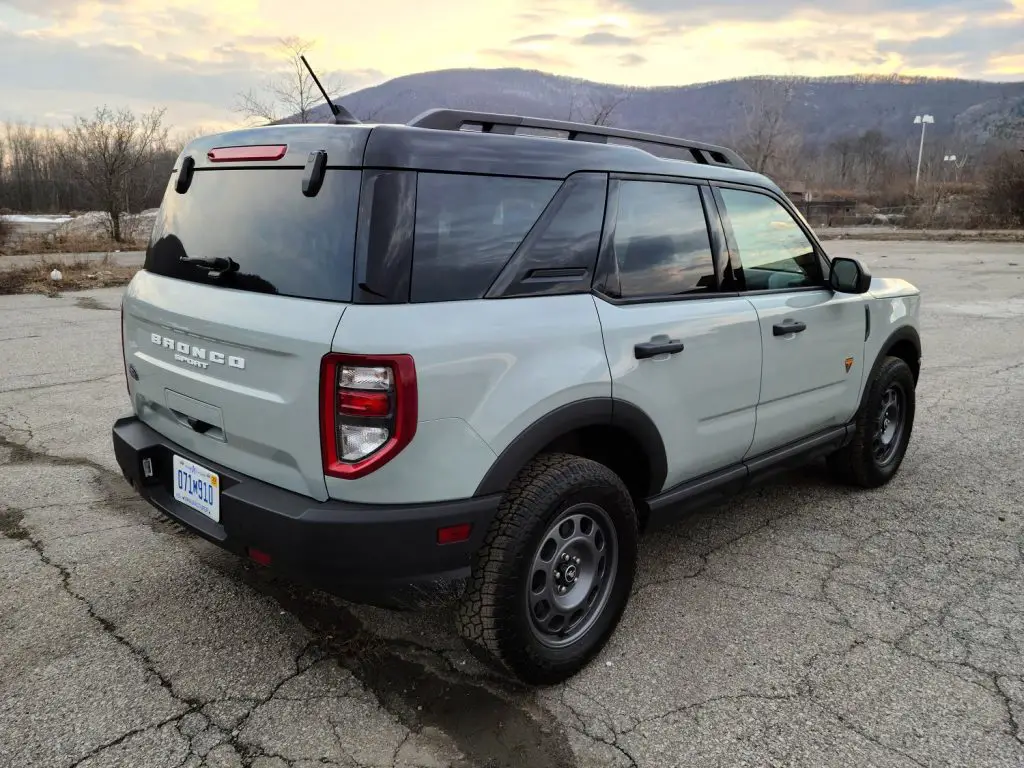 In the meantime, booming prices and a potential steel shortage are yet another headache that could have major implications for an industry that's already struggling to stay afloat. However, there is a bit of a silver lining to this story – analysts believe that steel production in the U.S. has already returned to its pre-pandemic levels, which means that the shortage won't last long.
We'll have more on this and all of Ford's supply chain woes soon, so be sure and subscribe to Ford Authority for around-the-clock Ford news coverage.