In recent weeks, the semiconductor chip shortage has only worsened, and it's affecting Ford more than any other automaker. The Blue Oval continues to cut more and more vehicles from its production schedule each week, reaching a whopping 93,000 units last week alone. The obvious answer to this problem is increased domestic chip production, and a newly-introduced bill in the U.S. Senate aims to create between 7-10 U.S. chip plants with $52 billion in government funding, according to Reuters.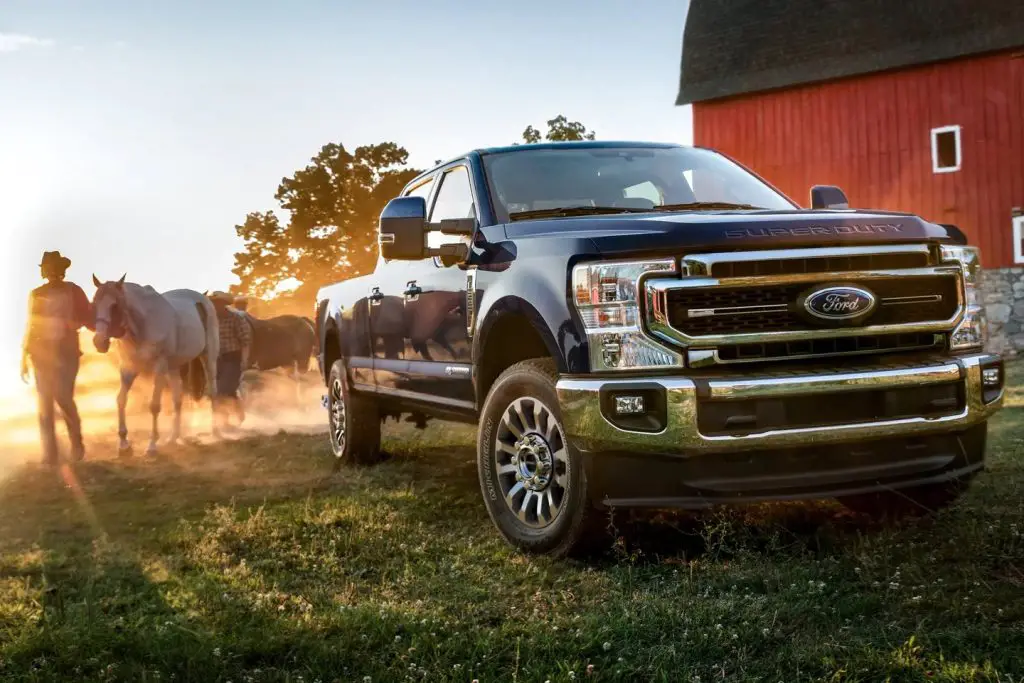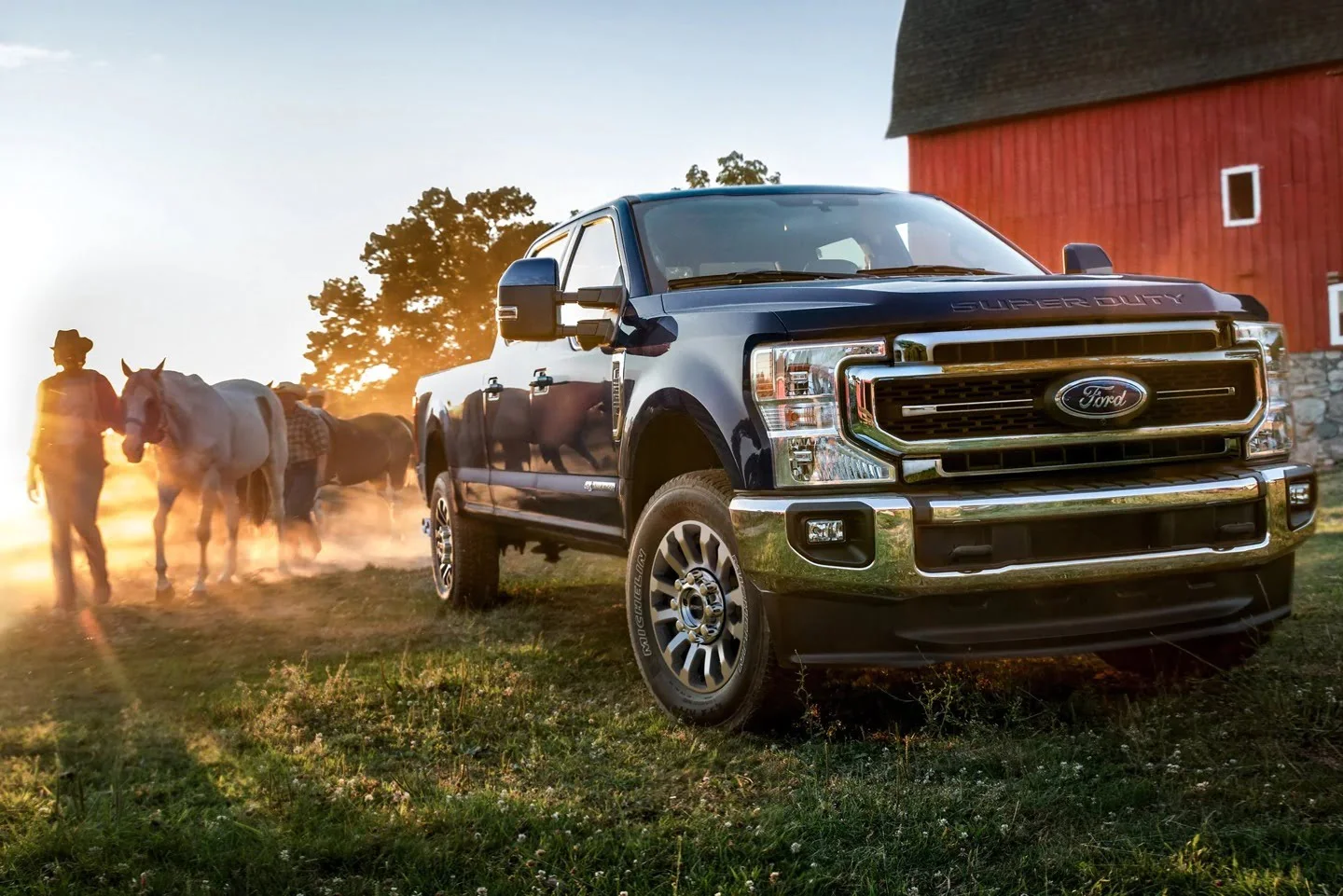 "We just need the federal money to unlock private capital," said U.S. Commerce Secretary Gina Raimondo. "It could be seven, could be eight, could be nine, could be 10 new factories in America by the time we're done." U.S. Senator Mark Warner echoed that prediction, but warned that this is no short-term solution to the current chip shortage. "This is not going to solve this overnight," Warner said. "It will take years for the Commerce Department to make these investments."
Raimondo indicated that the government's $52 billion investment in chip research and production could trigger upwards of $150 billion in additional investments from private firms and both state and federal governments. States that wish to house newly proposed U.S. chip plants will compete for the federal funds.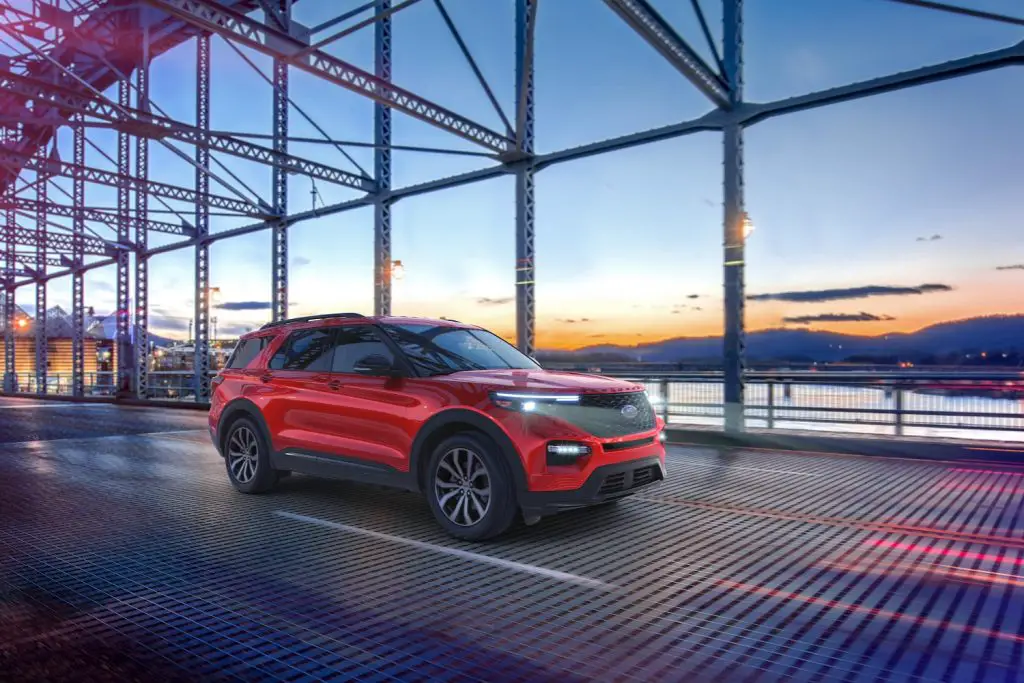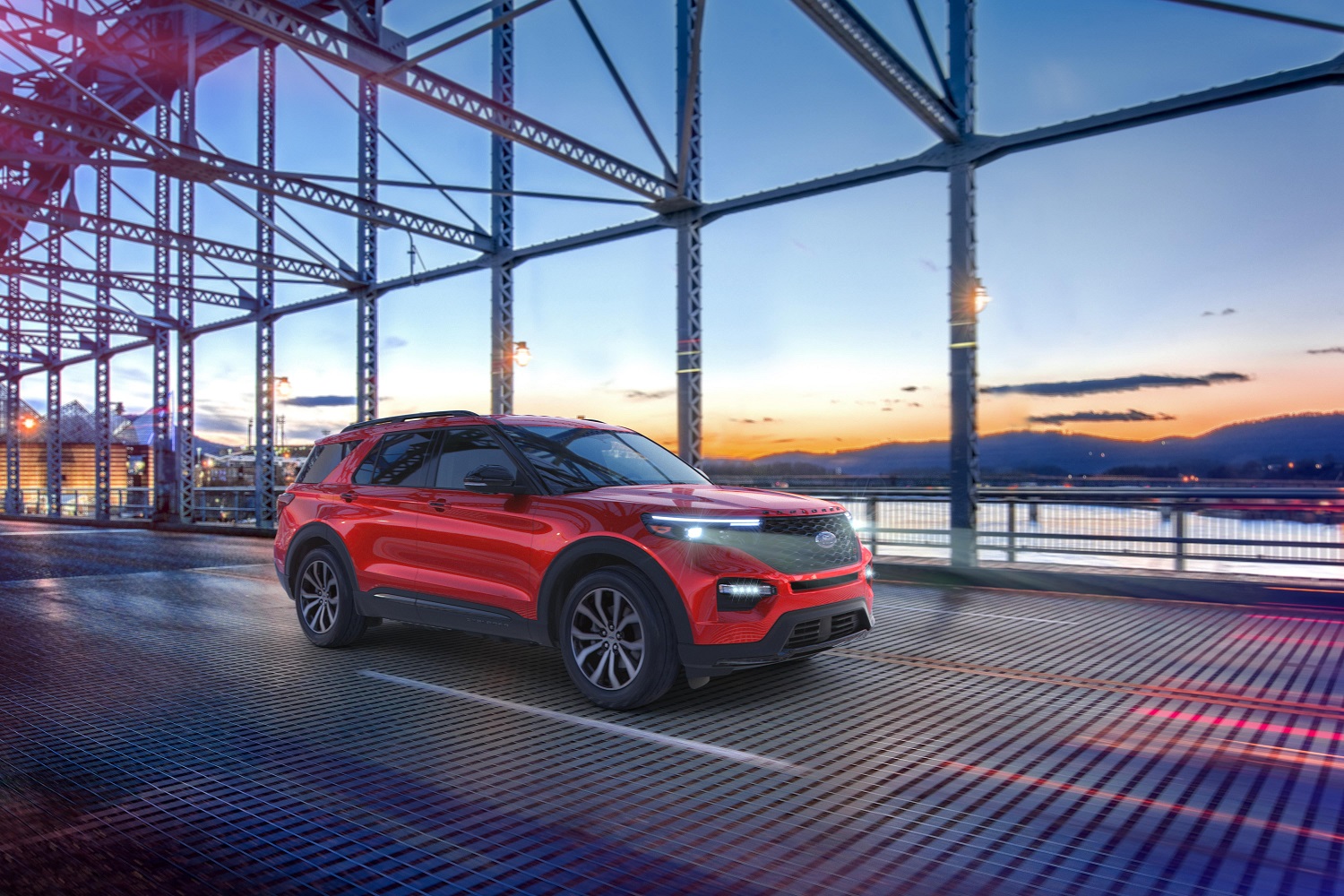 Today, the U.S. accounts for just 12 percent of total semiconductor chip production across the globe, compared to 37 percent in 1990. In addition to politicians, several automakers and lobby groups – including Ford – have called for increased domestic chip production in recent months.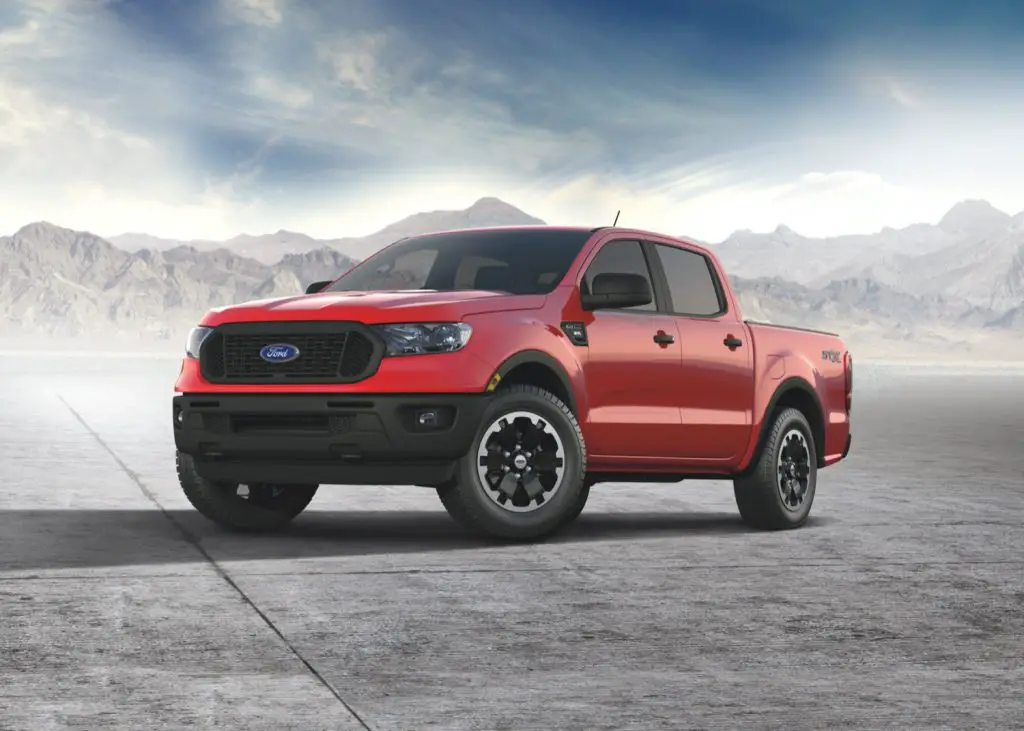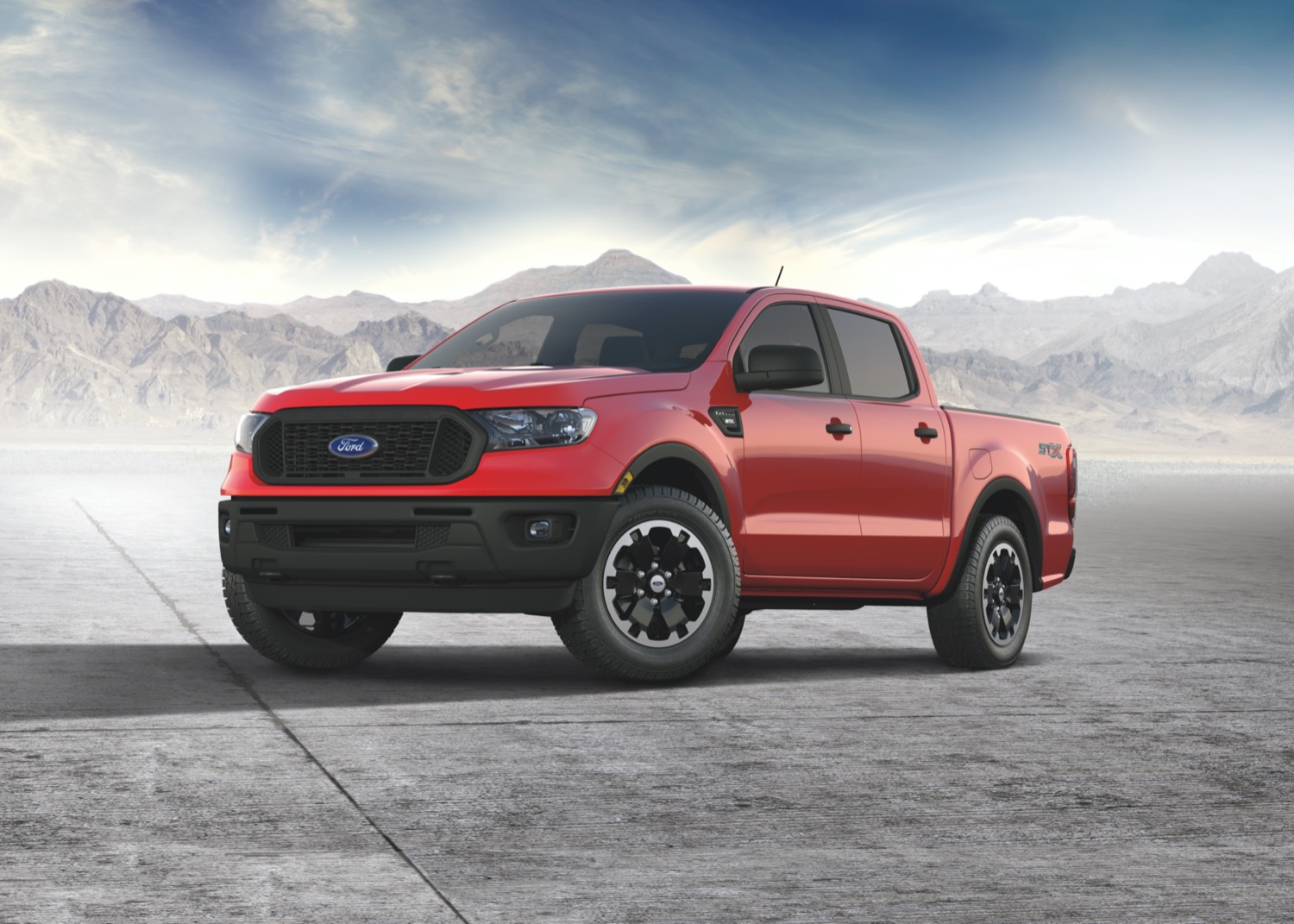 Ford recently announced that it may lose one-half of its total output in Q2 as a result of the chip shortage. Experts believe that globally, automakers stand to lose nearly three million units of production and $110 billion in 2021 as a direct result of the ongoing issue, which could last for months or even years.
We'll have much more on the chip shortage soon, so be sure and subscribe to Ford Authority for ongoing Ford news coverage.