Regular readers of this website should be intimately familiar with the Ford GT40, the legendary Le Mans-winning competition machine that the Blue Oval built to best Ferrari in the famous French endurance race. Perhaps less known is the Ford GT40 Mk III, a rare road-going variant that sought to civilize the raucous racer for street use. Now, we're getting up close and personal with one of the seven Ford GT40 Mk III's ever produced with the following Ford Authority Live Photo Gallery.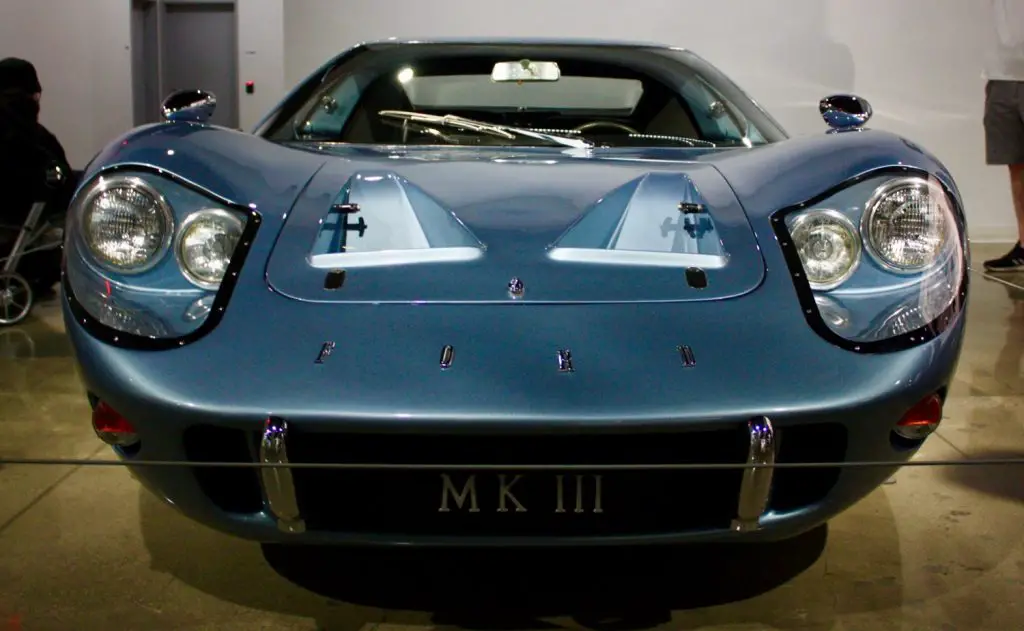 The "40" in the Ford GT40 designation was derived from the vehicle's height, which measures in at 40 inches, the minimum allowed under endurance racing regulations at the time. Although the GT40 Mk III continues the original's ultra-low stance, Ford lengthened the sheet metal an additional eight inches (mostly in the rear) to provide customers with a small amount of cargo space. The exterior also gained new street-legal lighting with oblong headlamps and reshaped street-legal bumpers. New hood cooling vents and prominent Ford lettering complete the front end, while gorgeous Borrani wire wheels were mounted in the corners.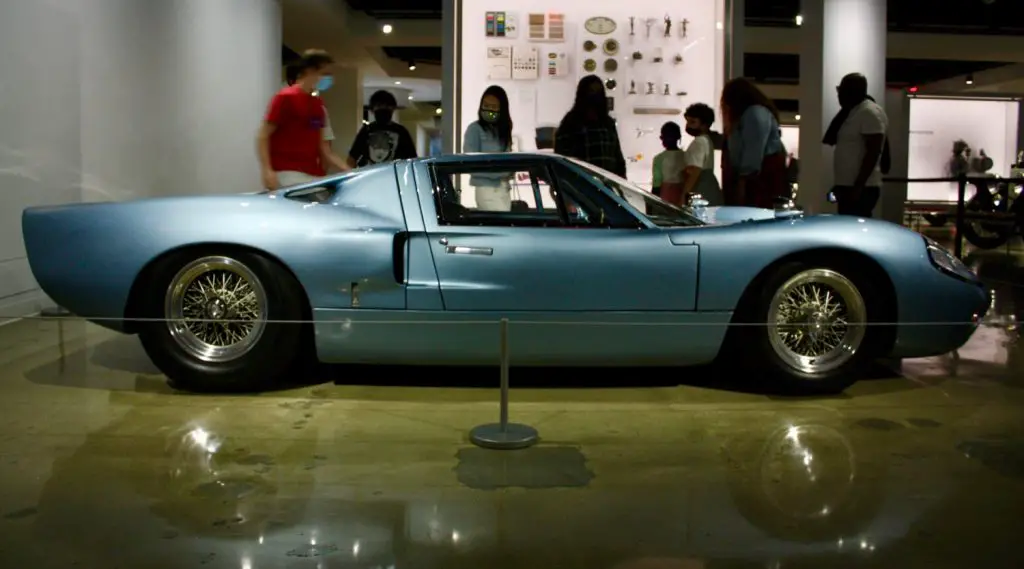 Naturally, the evolution from racing machine to street machine included a revamped interior, with added comfort by way of new trim, a ventilation system, and relocation of the shifter to a more central location. The suspension was also made more compliant.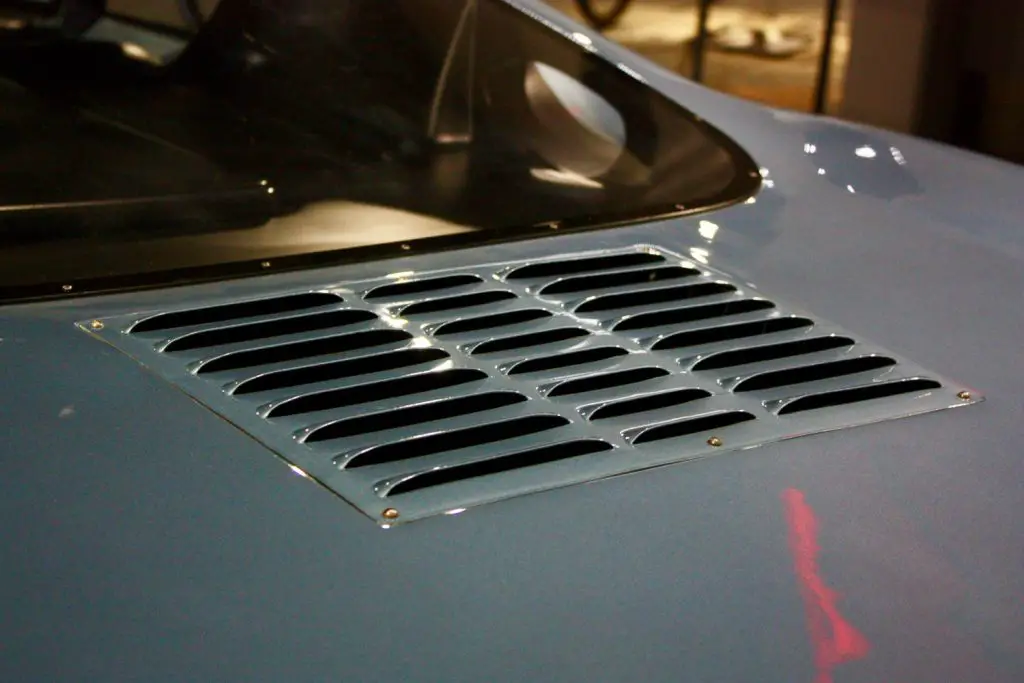 Motivation was sourced from a detuned version of the 4.7L V8, topped by a Holley carburetor and producing 306 horsepower. The engine was connected to a five-speed transaxle.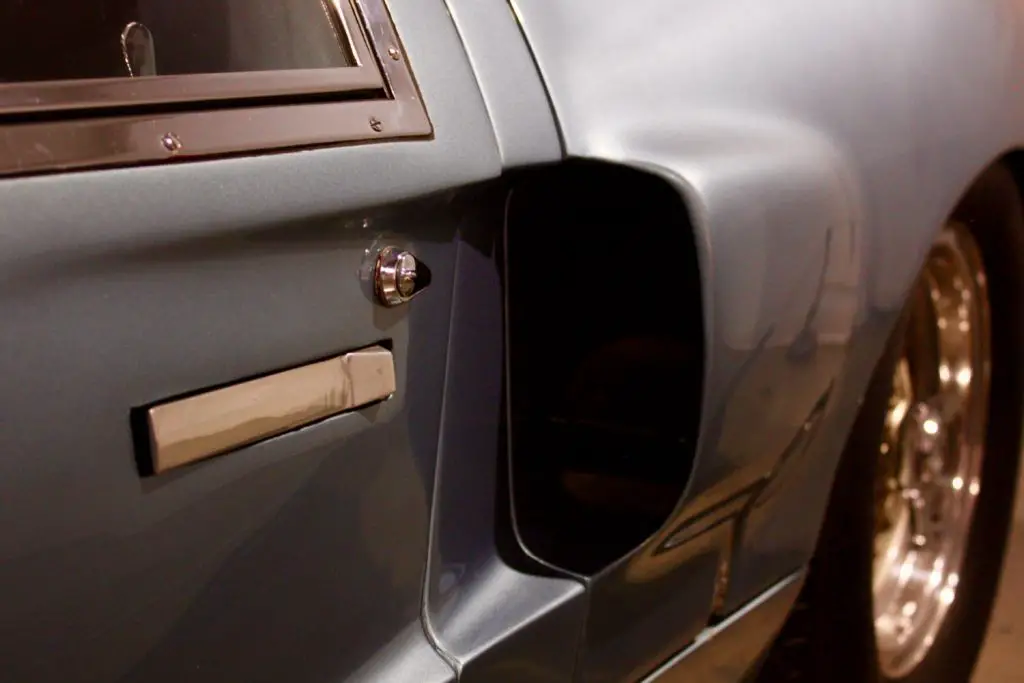 While 306 horsepower may not sound like much by modern standards, it bears to remember that the 1967 Ford GT40 Mk III was still very lightweight, tipping the scales at just 2,200 pounds. As such, the street car was quick, and thanks to the slippery shape, was capable of 165 mph in the top end.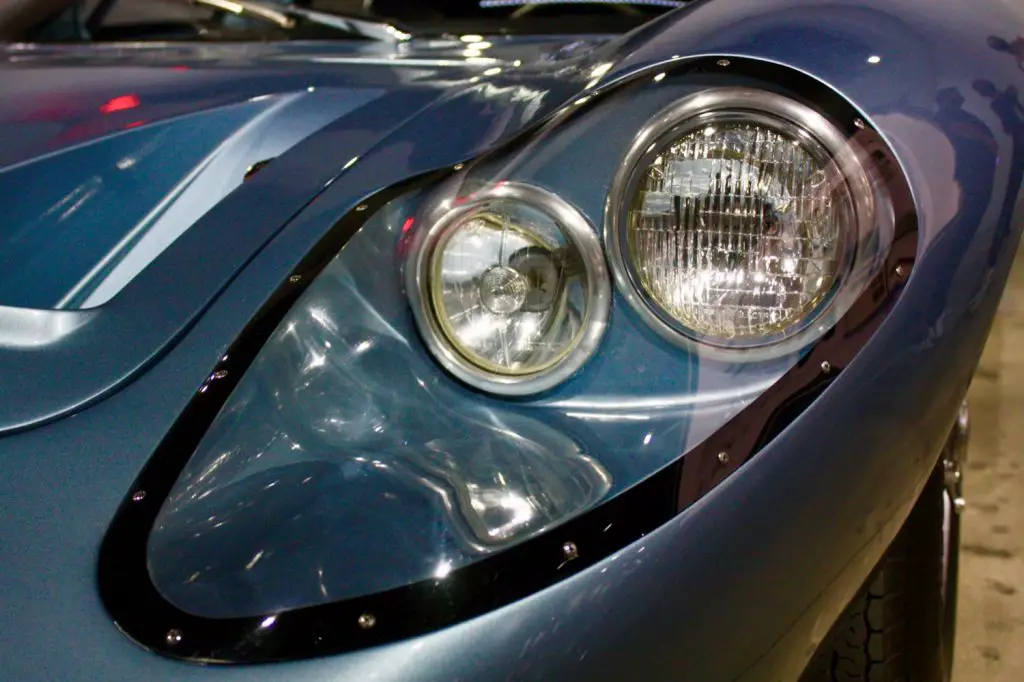 Unsurprisingly, the 1967 Ford GT40 Mk III was expensive as well, priced at $18,500 – roughly $2,000 more than a Mk II race car. Emissions and safety regulations also conspired against the model's success, and the project was eventually canceled following limited interest from customers.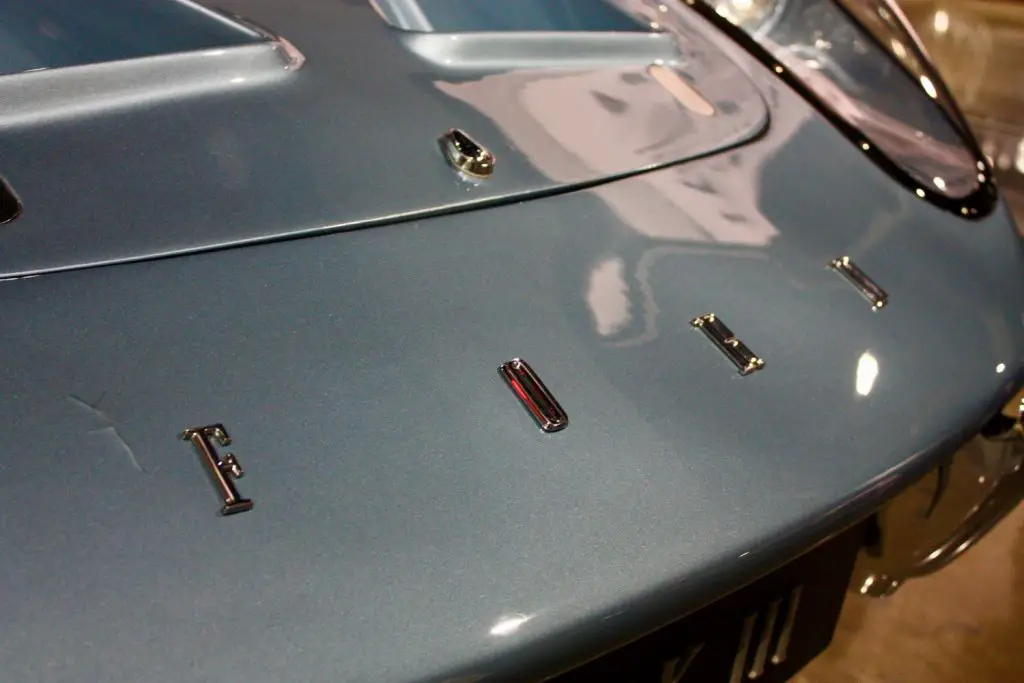 This particular example, serial #MK3 1105, was originally owned by Austrian conductor Herbert von Karajan, and is one of four Ford GT40 Mk III's configured in left-hand drive.
Now, this gorgeous machine is on display at the recently reopened Petersen Automotive Museum in Los Angeles, California.
Remember to subscribe to Ford Authority for more Ford GT40 news and around-the-clock Ford news coverage.