Generally, rare cars are usually also valuable, highly sought-after cars. But that isn't always the case. Just take the 1984 Lincoln Continental diesel, for example. Lincoln made roughly 1,500 of these oil burners simply because few people bought one, and today, we rarely see one pop up for sale. However, the 1984 Lincoln Continental diesel featured in this new video from Regular Car Reviews is one of the nicest we've seen in a long time, if not ever.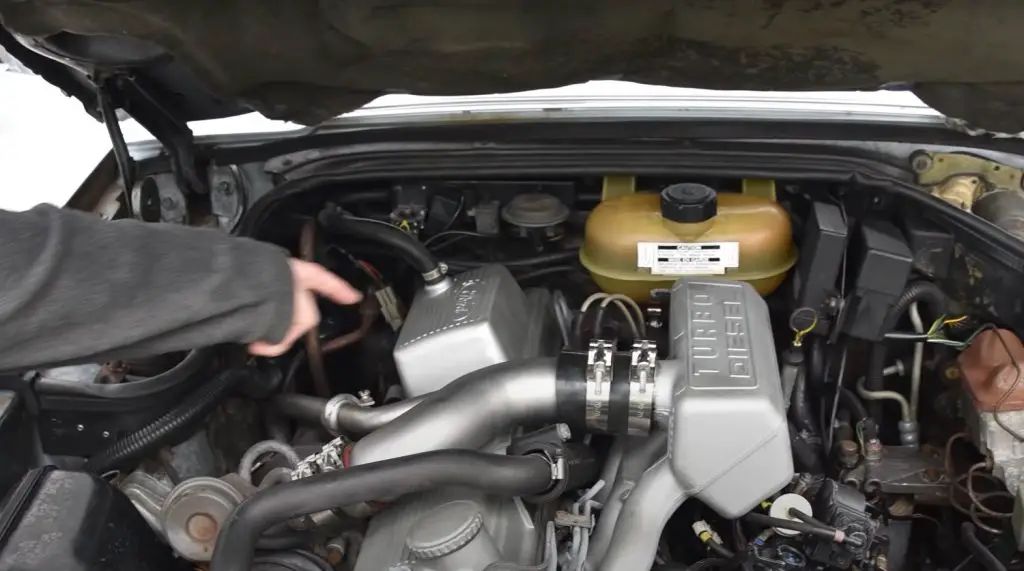 As a side bonus, that means that this video is also filled with humorous and imaginative descriptions of the car itself. "It's 1984 and I own two Hollywood Video franchises," our host says. "I want a 5-Series BMW but I don't want to drive one of them foreign cars. I also want good mileage. I want to drive it like a water bed filled with Ovaltine and whole milk. I also want people to think I sign checks with a Mont Blanc and I want the car to accelerate slower than a heating oil truck. Hello, 1984 Lincoln Continental."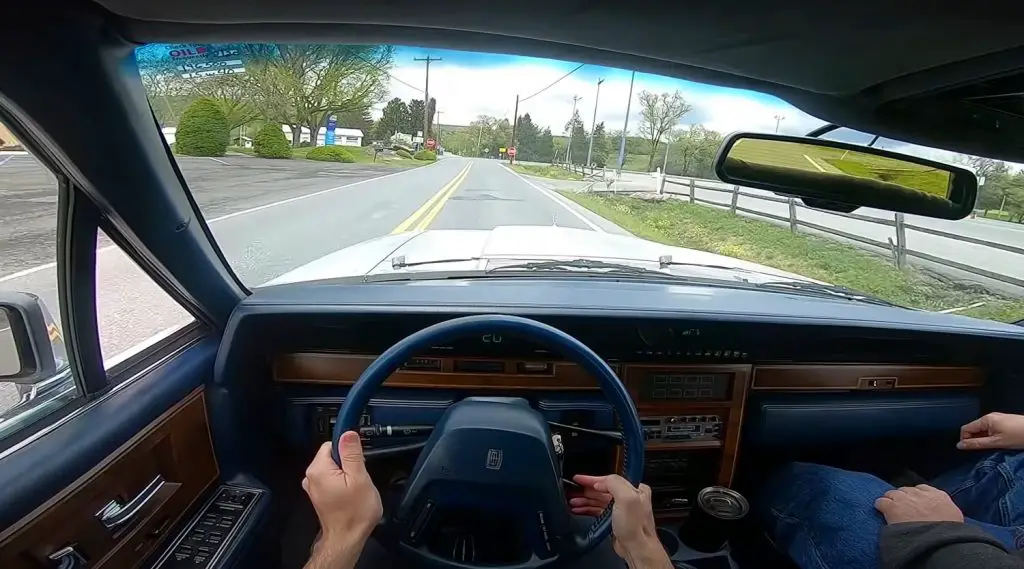 We can verify that the latter part of this description is true, at least, because this car is powered by a BMW 2.4L inline-six cylinder turbodiesel that produced a mere 114 horsepower and 155 pound-feet of torque, which was backed up by an automatic slushbox transmission. Thus, it barely has enough juice to get out of its own way, and certainly not enough to safely merge onto modern highways.
As one might imagine, that doesn't translate to a fun driving experience, as our host says that "it drives like a roll of wet toilet paper" as he struggles to reach even 50 miles-per-hour. "It accelerates like a water balloon filled with peanut butter. It's slower than the internet connection at your parent's house after you moved out. I've passed kidney stones in the time it takes for this thing to hit 60."
This particular car has just shy of 200k miles on the clock, but it did need some work to make it roadworthy, including a new timing belt, water pump, radiator, brakes, ball joints, belt tensioner, and tires, to name a few. Regardless, after buying the car for $750, the owner still has a pretty cool and truly unique ride that isn't just another cookie-cutter crossover, at least.
We'll have more funny videos like this to share soon, so be sure and subscribe to Ford Authority for more Lincoln news, Lincoln Continental news, and ongoing Ford news coverage.