In recent months, the ongoing semiconductor chip shortage has hit the automotive industry hard, forcing automakers to cut production by millions of units globally. Ford has certainly felt the effects, closing most of its North American and European plants for weeks at a time as the automaker sits on 22,000 plus vehicles that are built and awaiting chips. So it should come as no surprise that companies like Samsung are currently working to ramp up their chip production as quickly as possible.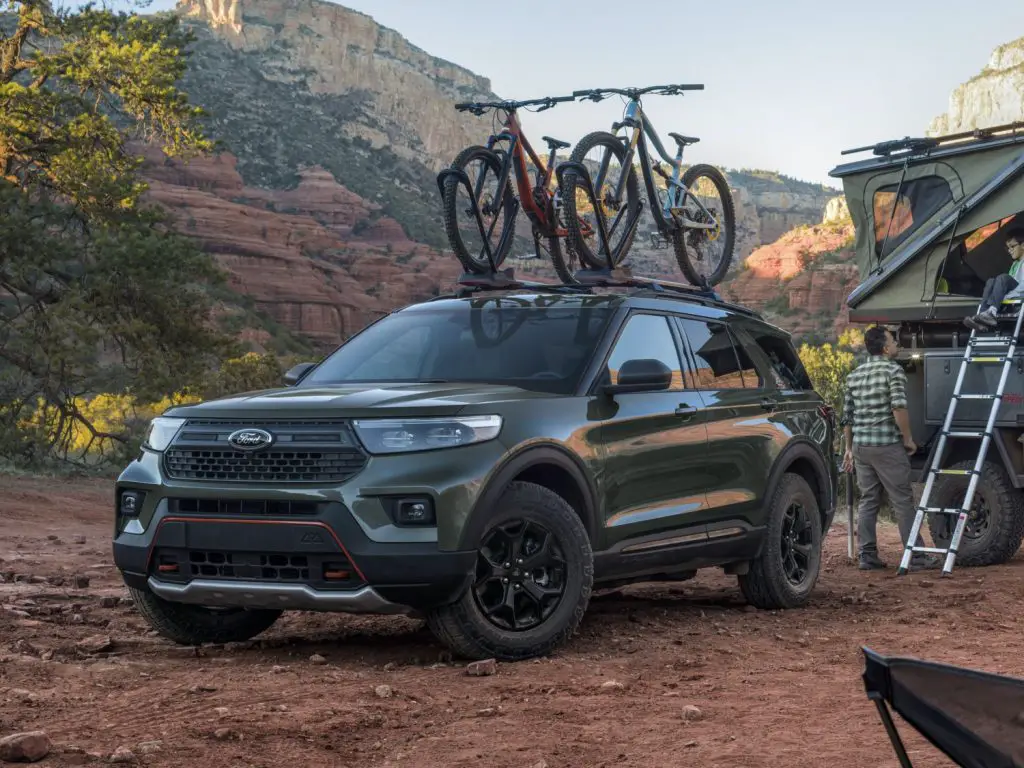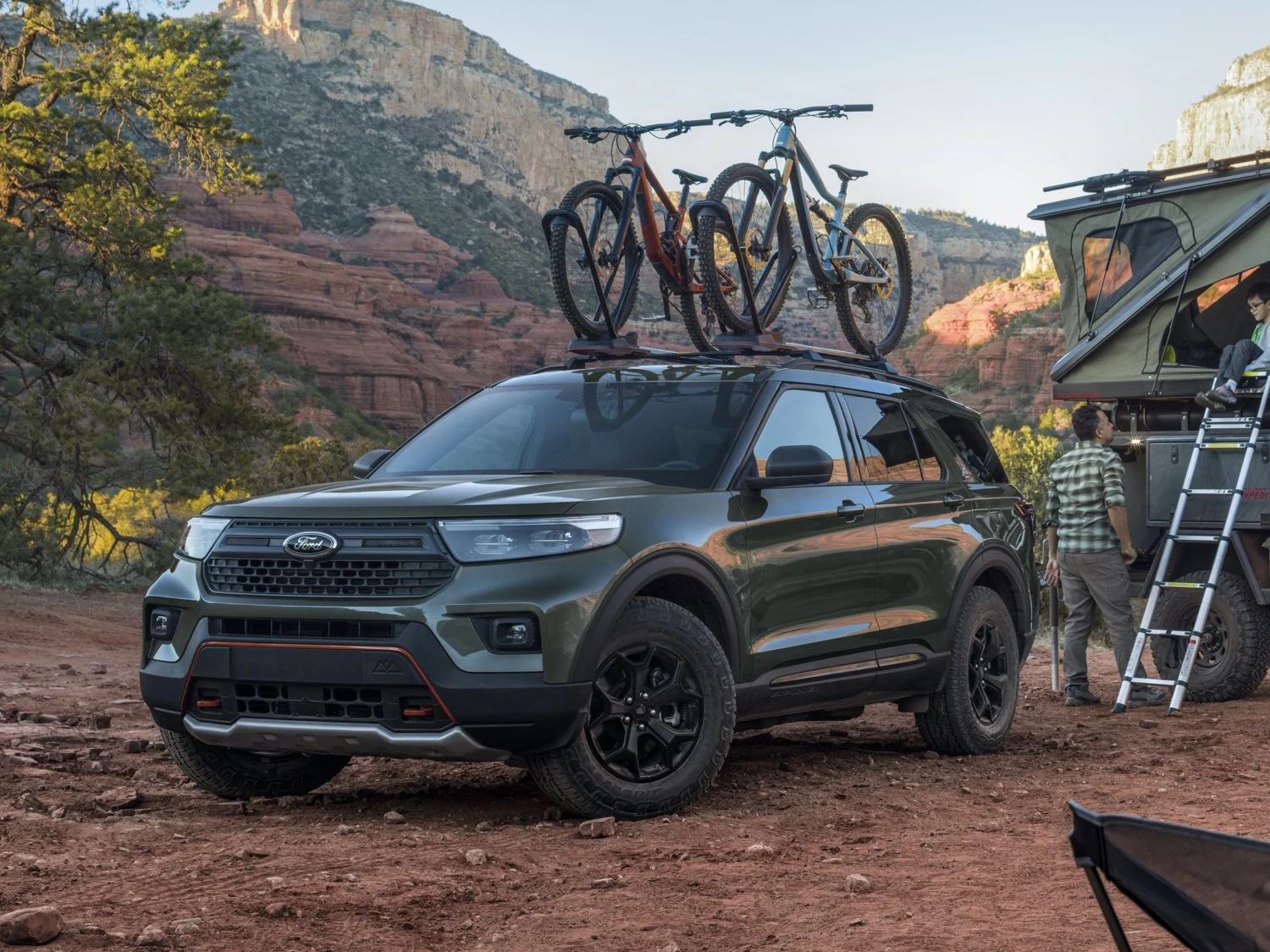 The massive South Korean company will invest $151 million in chip production through 2030, according to a report from Reuters, which come as South Korea just announced a new round of loans and tax breaks for domestic chipmakers last week. The country will increase its tax breaks for those companies from a planned 3 percent to 6 percent from Q3 2021 to 2024, while also handing out $883 million in loans.
"Countries around the world have entered fierce competition by reorganizing supply chains around their own country," said South Korean President Moon Jae-in. We need pre-emptive investments to strengthen the domestic industrial ecosystem and lead the global supply chain to make this opportunity ours."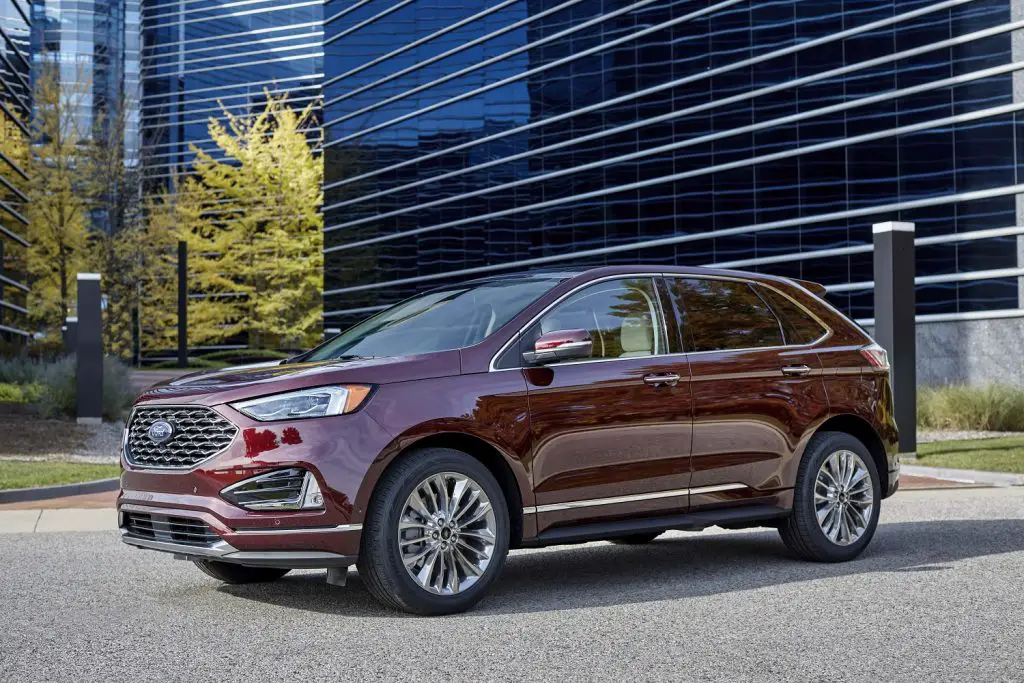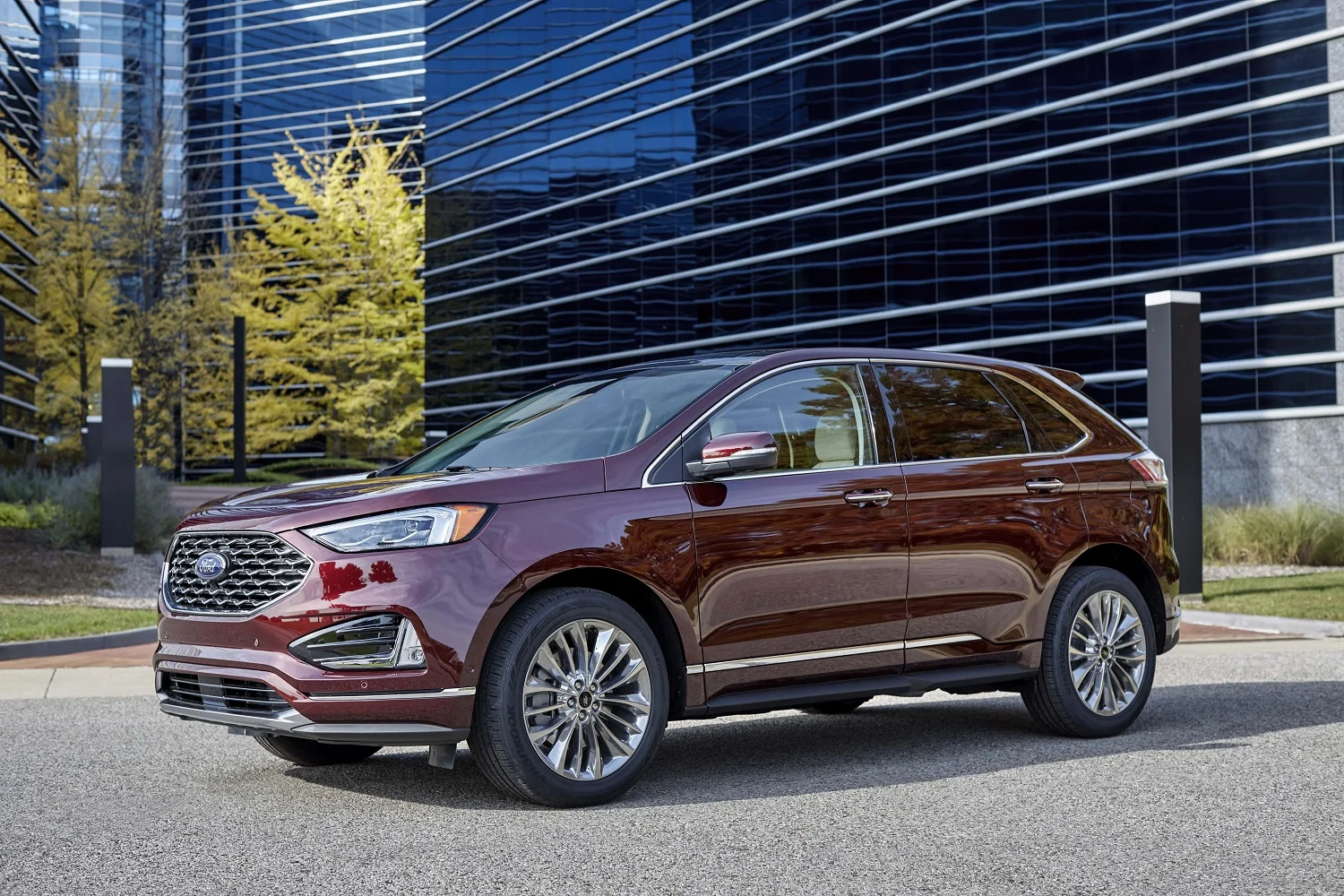 Samsung is in the process of building a third production line at its existing plant near Seoul with the goal of becoming the world's largest chipmaker by 2030.
Meanwhile, U.S. President Joe Biden and a number of automotive executives, including Ford CEO Jim Farley, are pushing for more domestic chip production as well. Biden recently introduced plans to invest $50 billion in U.S.-based chip research and production, and also met with automakers to discuss legislation that could help end the current crisis, which many believe could drag on for months and even years.
We'll have much more on the ongoing chip shortage soon, so be sure and subscribe to Ford Authority for ongoing Ford news coverage.