While Ford CEO Jim Farley (and some analysts) remain optimistic that the global semiconductor chip shortage could be over by the start of Q3, others aren't painting such a rosy picture. Taiwan – the world's largest chip manufacturer – doesn't know when the shortage might end, and many experts believe that it could go on at least until the end of 2021 and possibly longer. Now, Intel CEO Pat Gelsinger has admitted that the problem likely won't be completely resolved for a few more years.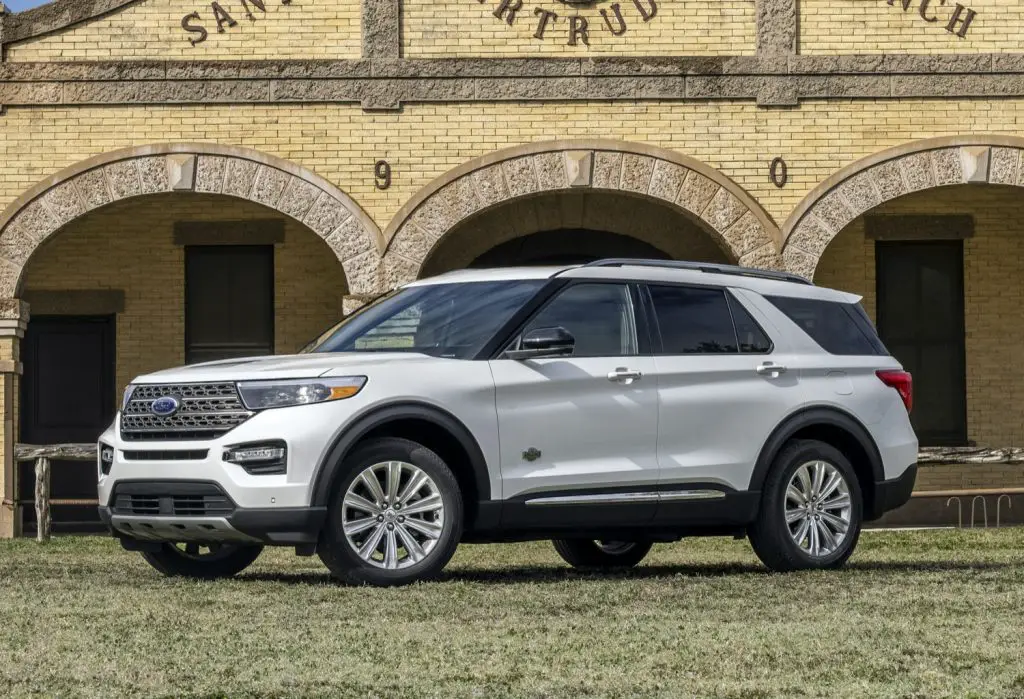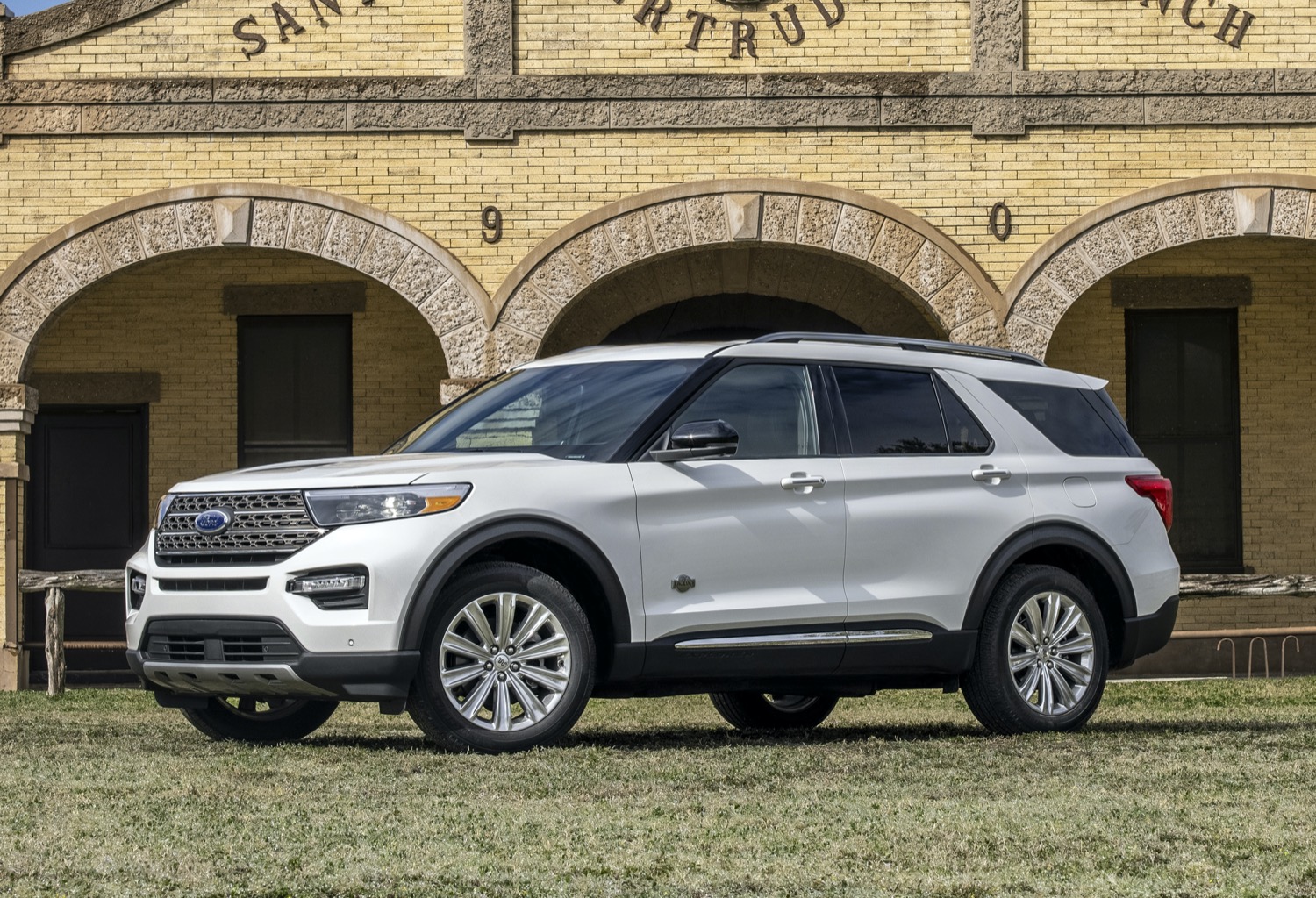 "We have a couple of years until we catch up to this surging demand across every aspect of the business," Gelsinger said during an interview with CBS' 60 Minutes. Gelsinger also pointed out that a mere 12 percent of the world's chip manufacturing takes place in the U.S., which has declined from 37 percent 25 years ago.
"Anybody who looks at the supply chain says, 'that's a problem,'" the Intel CEO added. "This is a big, critical industry and we want more of it on American soil. The jobs that we want in America, the control of our long-term future."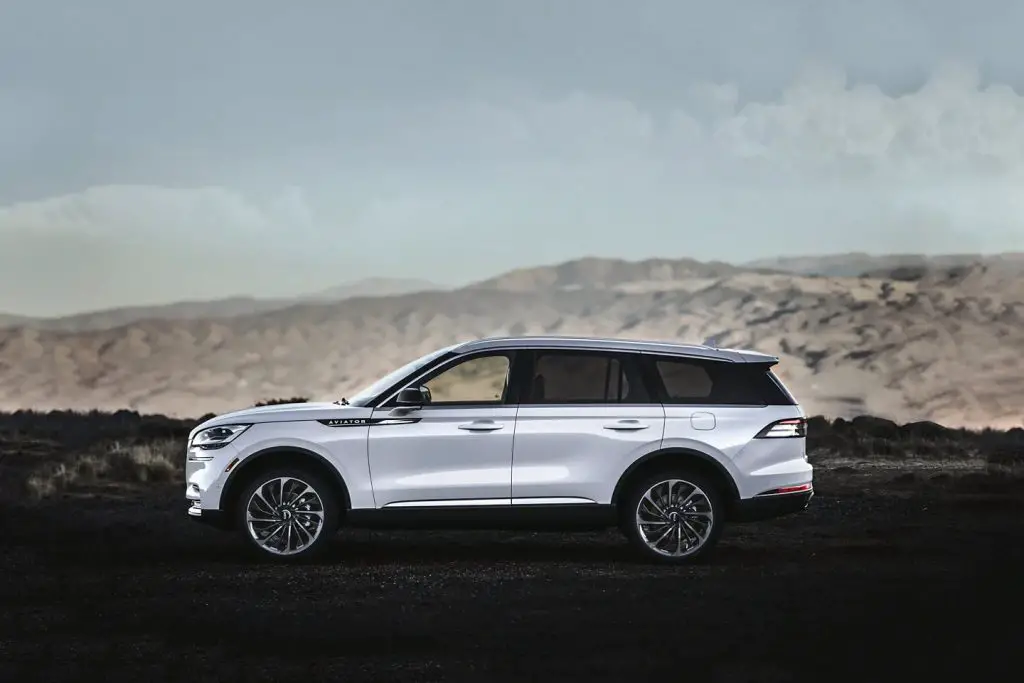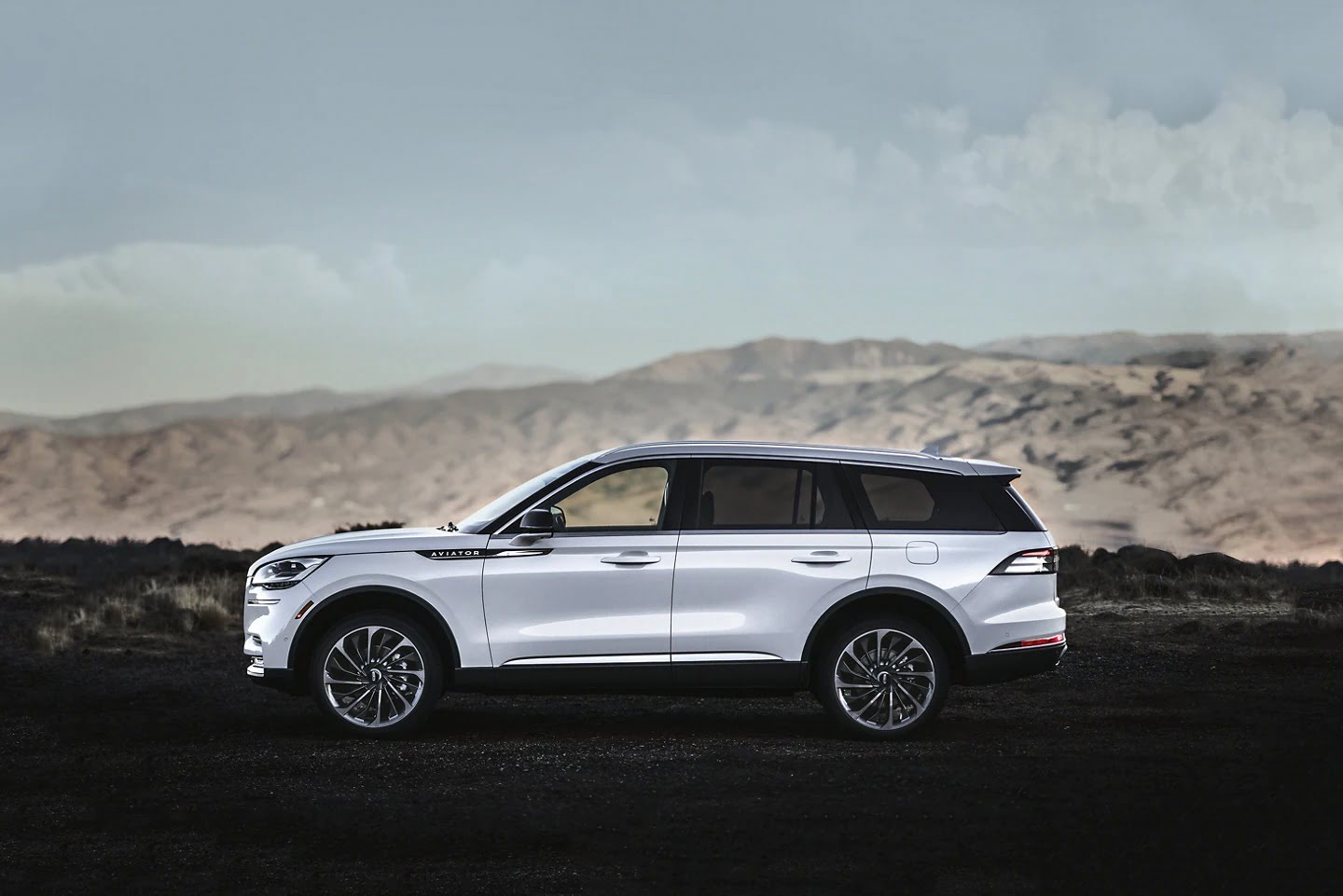 Intel is currently scrambling to increase its own chip production by retooling its factories, but that process will take several months to complete. Meanwhile, amid a flurry of production cuts, Jim Farley recently participated in a White House summit with other automakers, chipmakers, President Joe Biden, and members of Biden's staff regarding the shortage. In that meeting, Biden promised that legislation addressing the issue and congression funding to support production were on the way, though two auto industry groups are pushing the Senate for a resolution.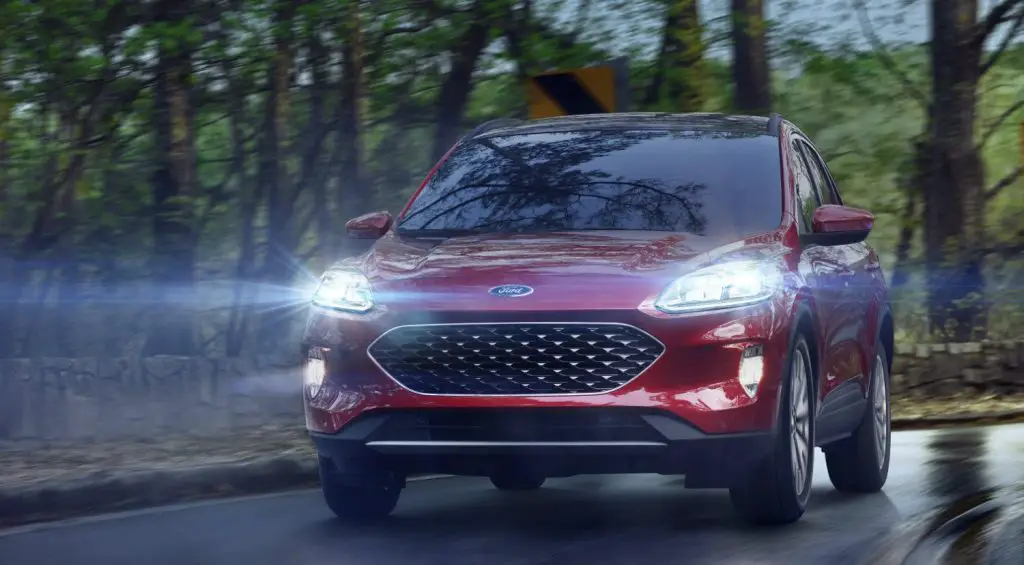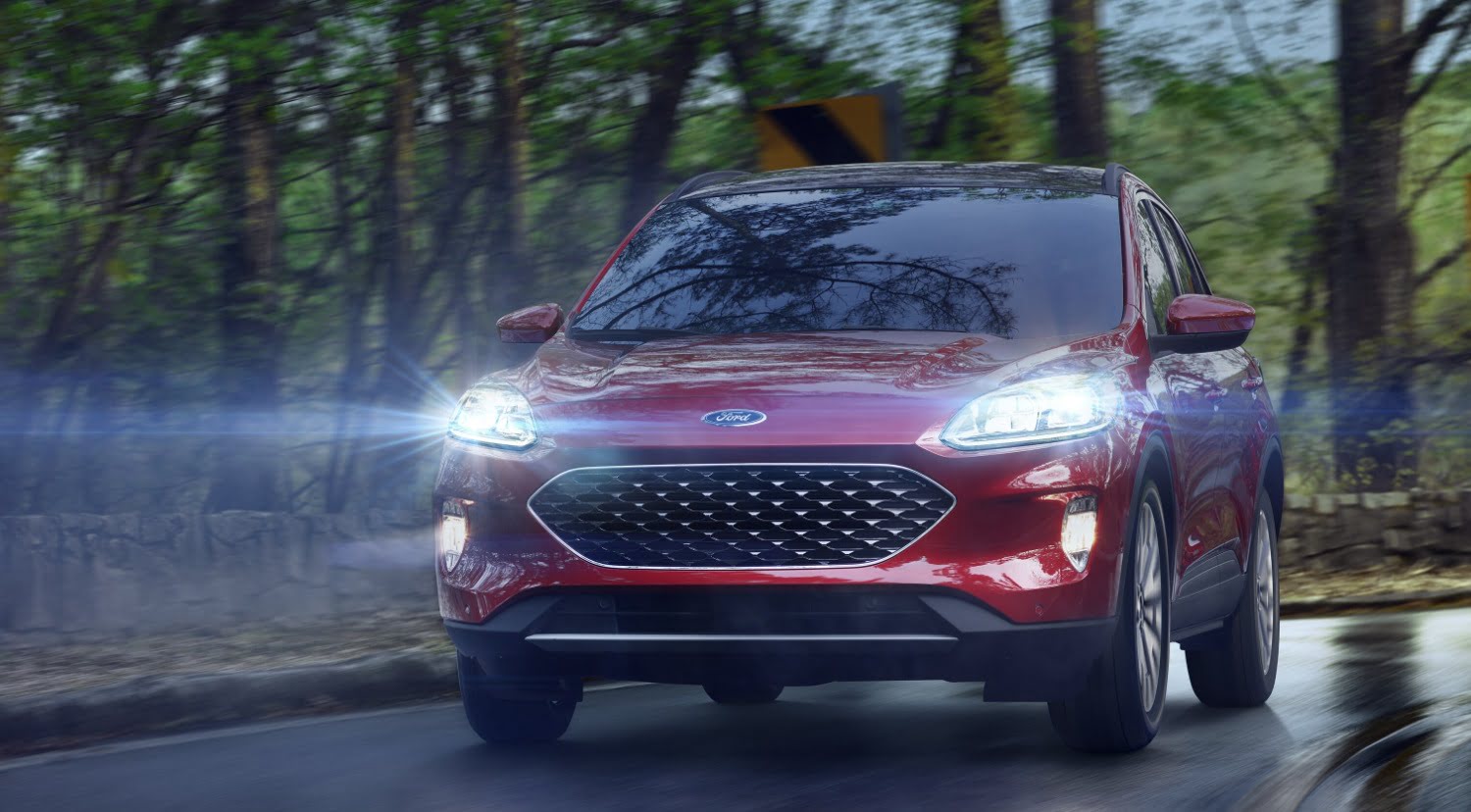 The chip shortage forced Ford to cut its Q2 production by a full 50 percent, and the automaker has informed its dealers that they will not receive any meaningful amount of new vehicle inventory until August as a result.
We'll have more on the impacts of the chip shortage soon, so be sure and subscribe to Ford Authority for 24/7 Ford news coverage.