Ford currently plans on electrifying its entire European lineup by 2030, or perhaps even sooner, following a massive investment in EVs. But such a move is contingent on car shoppers actually going out and buying electric vehicles, something that many don't seem quite ready to do, according to several recent studies. However, a new study from the Office of Gas and Electricity Markets (Ofgem), the government regulator for gas and electricity markets in Great Britain, found that 24 percent of UK consumers plan to buy an EV in the next five years.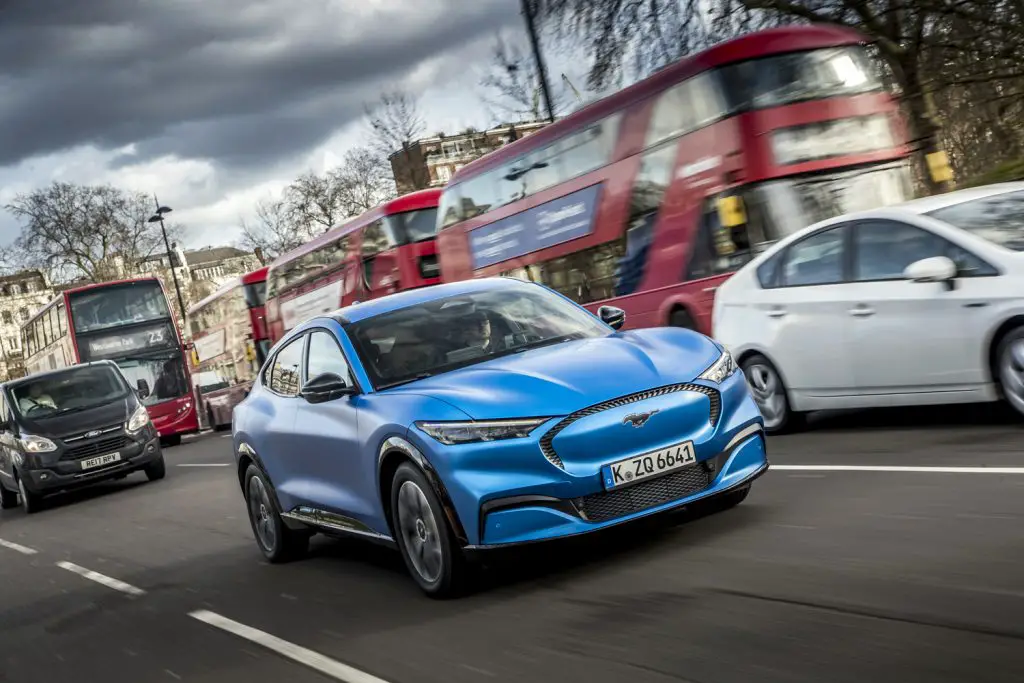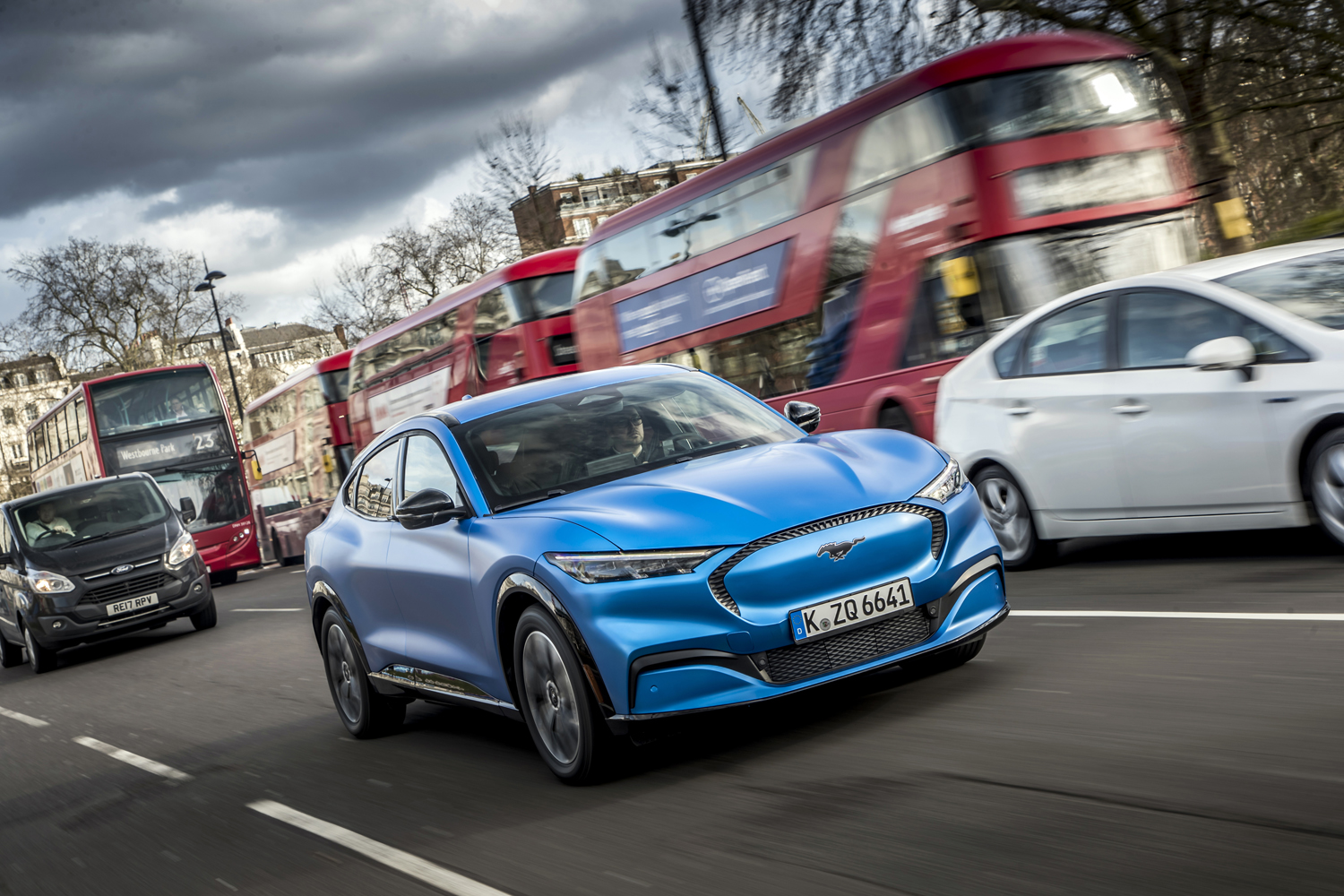 While that number seems somewhat promising, a total of 38 percent of UK consumers surveyed said they were unlikely to buy an EV in the next five years. The reasons for this decision are precisely what we've seen in a number of other recent studies, including high prices (59 percent), range concerns (38 percent), and lack of infrastructure (36 percent). Regardless, Ofgem predicts that there will be 18 million EVs and plug-in hybrids on UK roads by 2030 when Europe's new ICE-powered vehicle sales ban goes into effect.
Earlier this month, Ford expressed concern that it would not be able to meet its goal of going all-electric in the UK by 2030 without a unified effort between automakers, government officials, consumers, and energy providers. It's a sentiment that was echoed by Jonathan Brearley, Ofgem's chief executive.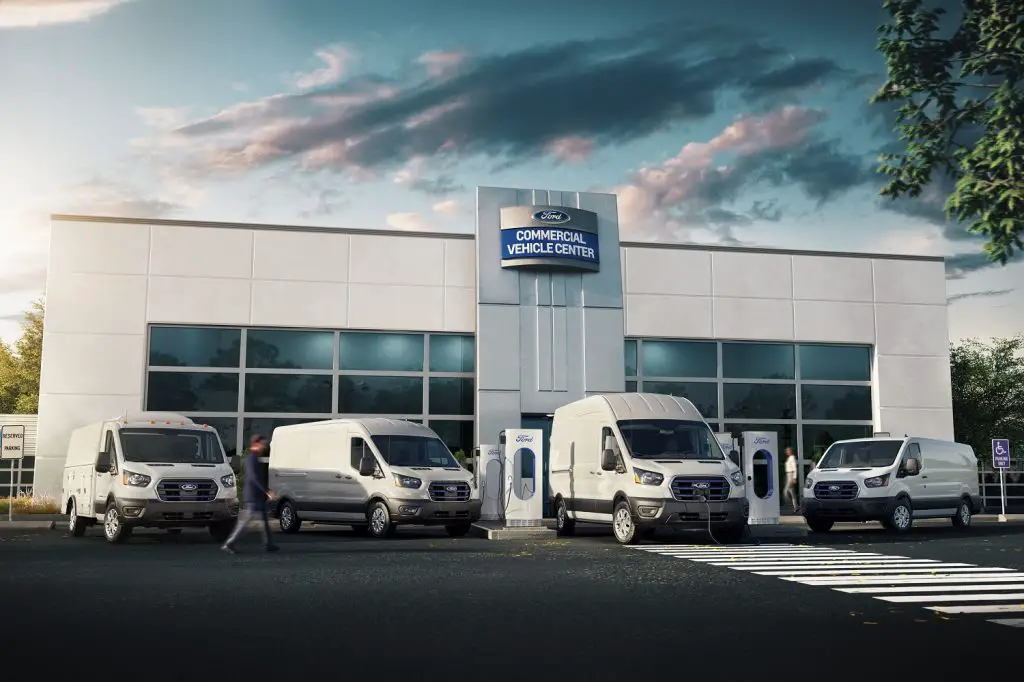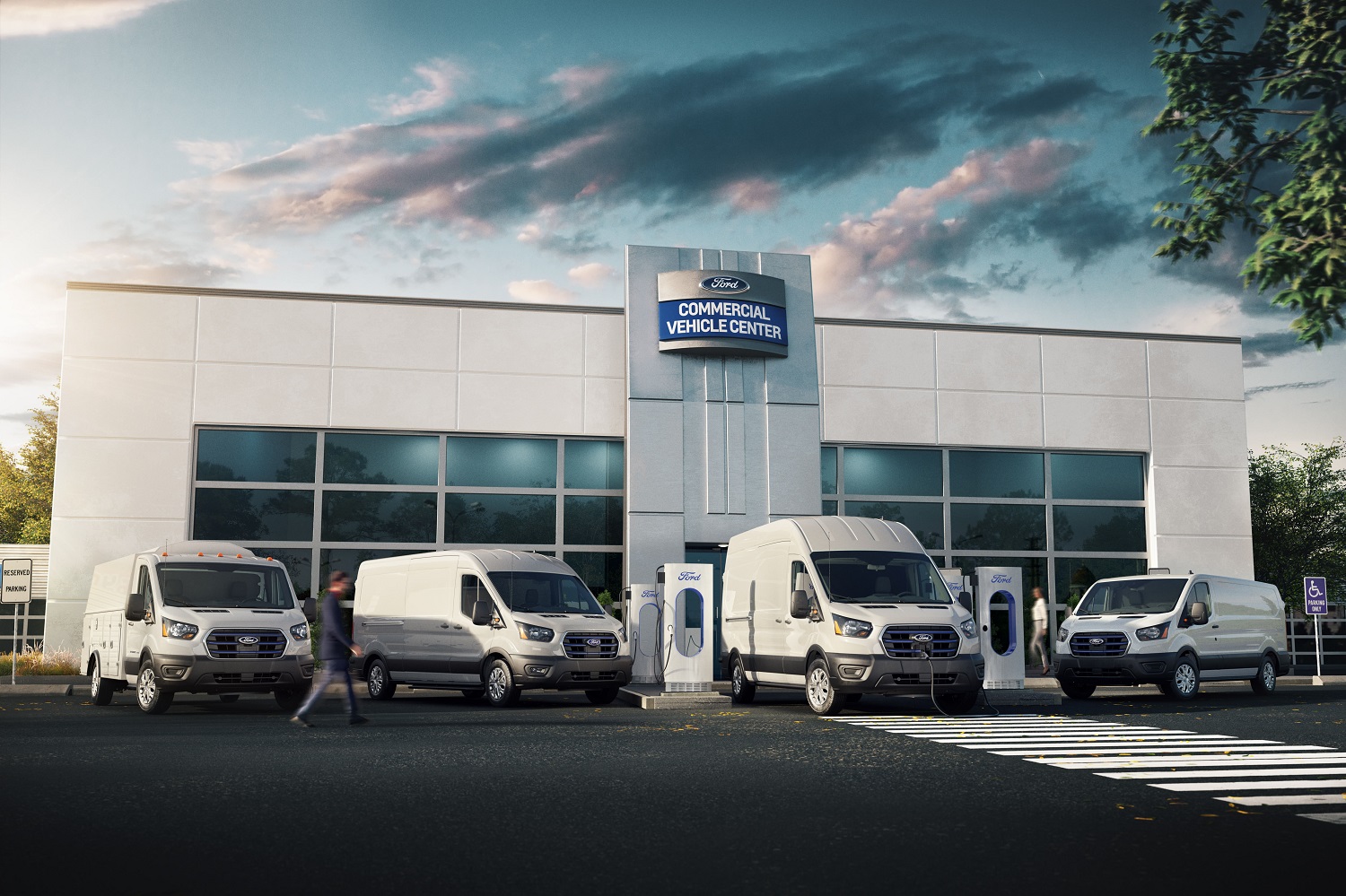 "As more consumers make the switch to electric vehicles in the next five years, Ofgem will be announcing millions of pounds of investment to create a more flexible energy system to support the electrification of vehicles, renewable generation, and low carbon forms of heat," Brearley said. "Securing the investment is only half of the answer. Climate change can only be tackled if consumers are engaged in the process. For this to happen the transition to a low carbon economy needs to be fair, inclusive, and affordable. Energy regulators have a key role to play in delivering this transition and we will be seeking to work with regulators across the world in the run-up to the COP26 climate change talks to develop proposals that benefit consumers and the planet."
We'll have more automotive insights like this to share soon, so be sure and subscribe to Ford Authority for 24/7 Ford news coverage.