To date, the semiconductor chip shortage has severely impacted automotive production across the globe, resulting in nearly three million units of lost production. Ford has certainly felt the sting of the chip shortage, as it cut over 70,000 vehicles from its production schedule last week alone. Meanwhile, Ford CEO Jim Farley, President Joe Biden, and a number of other industry executives have been calling for increased U.S. chip production to prevent this from happening in the future, and they're now being joined by tech companies as well, according to Reuters.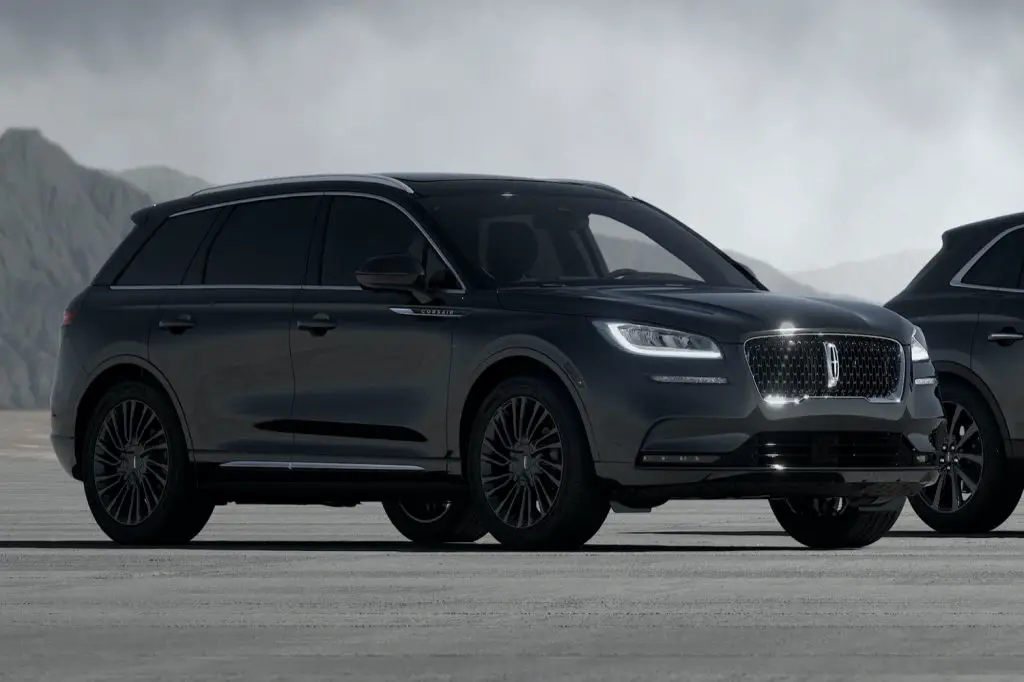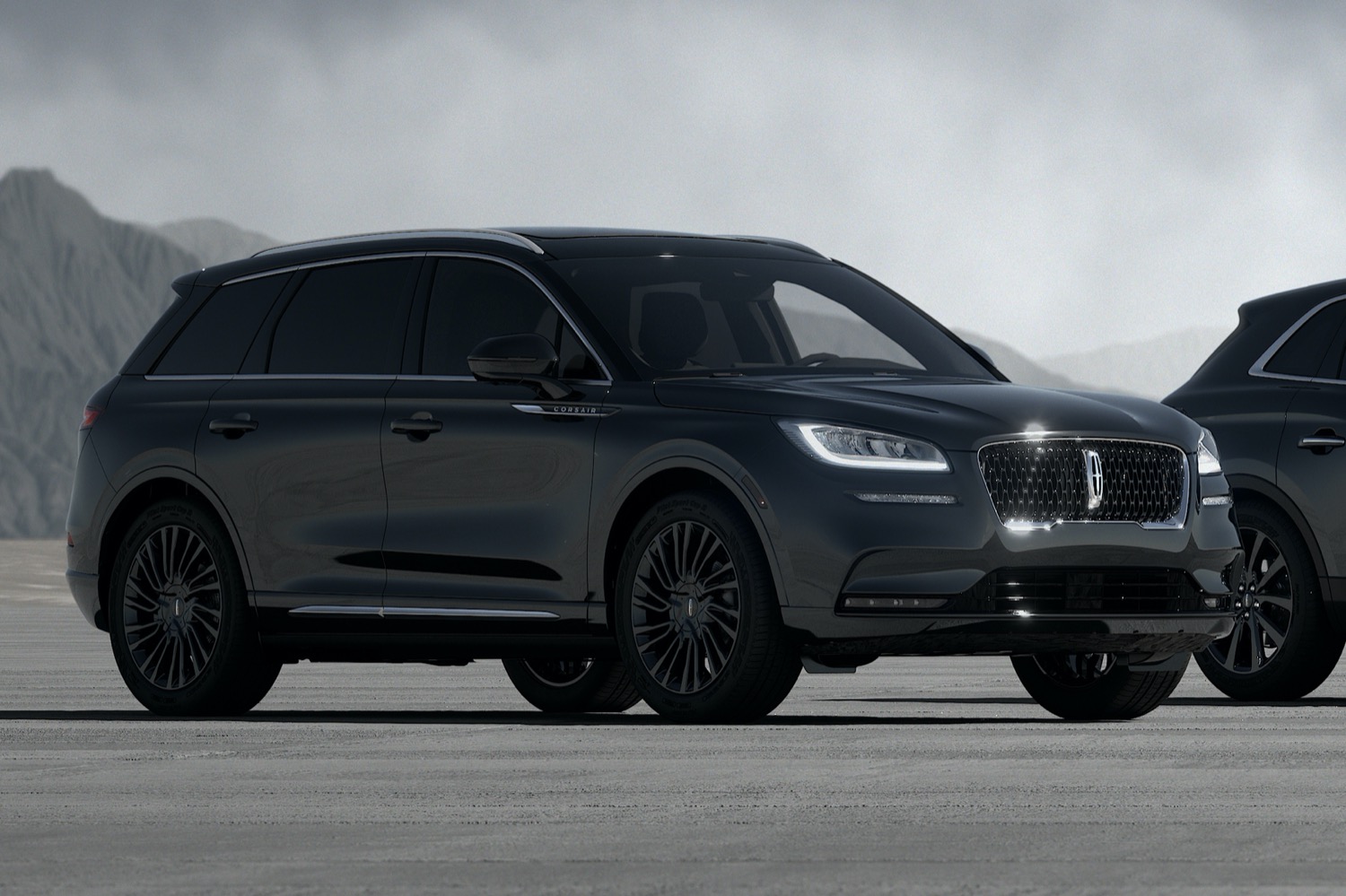 Those tech companies – which include the likes of Amazon Web Services, Apple, Google, and Microsoft – are being represented by a new lobby group called the Semiconductors in America Coalition. The lobby group recently echoed President Biden's calls for funding the CHIPS for America Act, which aims to increase U.S. chip production.
The group is joining not only the president but also Biden's commerce secretary, Gina Raimondo, in an effort to boost domestic chip production and reduce the country's reliance on countries like Taiwan, the world's largest supplier of semiconductor chips. A pair of automotive industry groups have also been pressing government officials to move forward with funding to support the move, but as of now, nothing is imminent.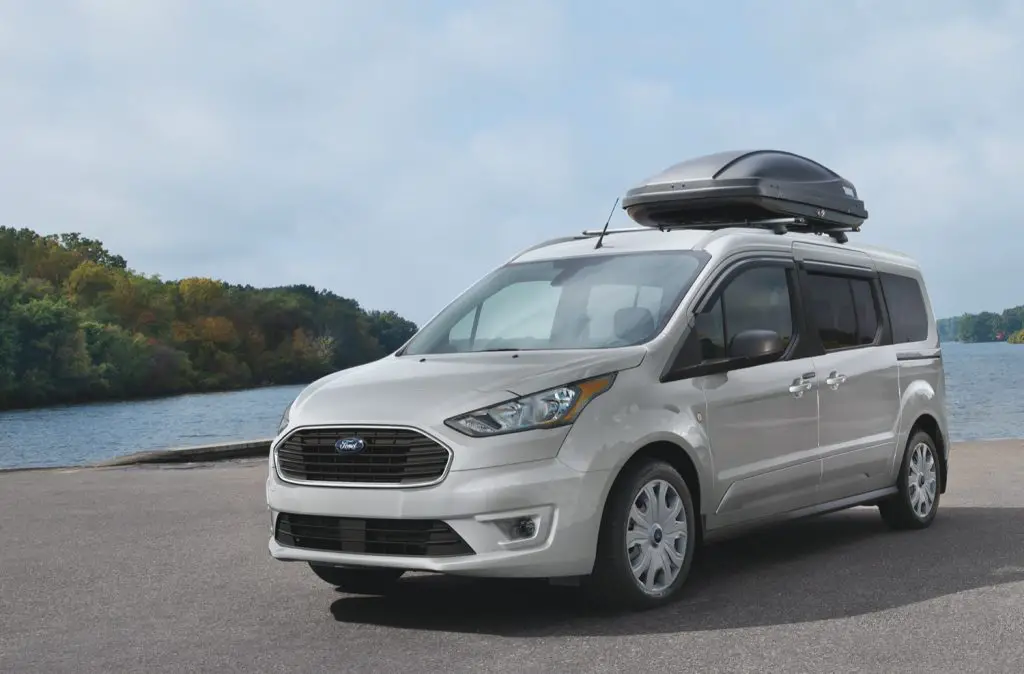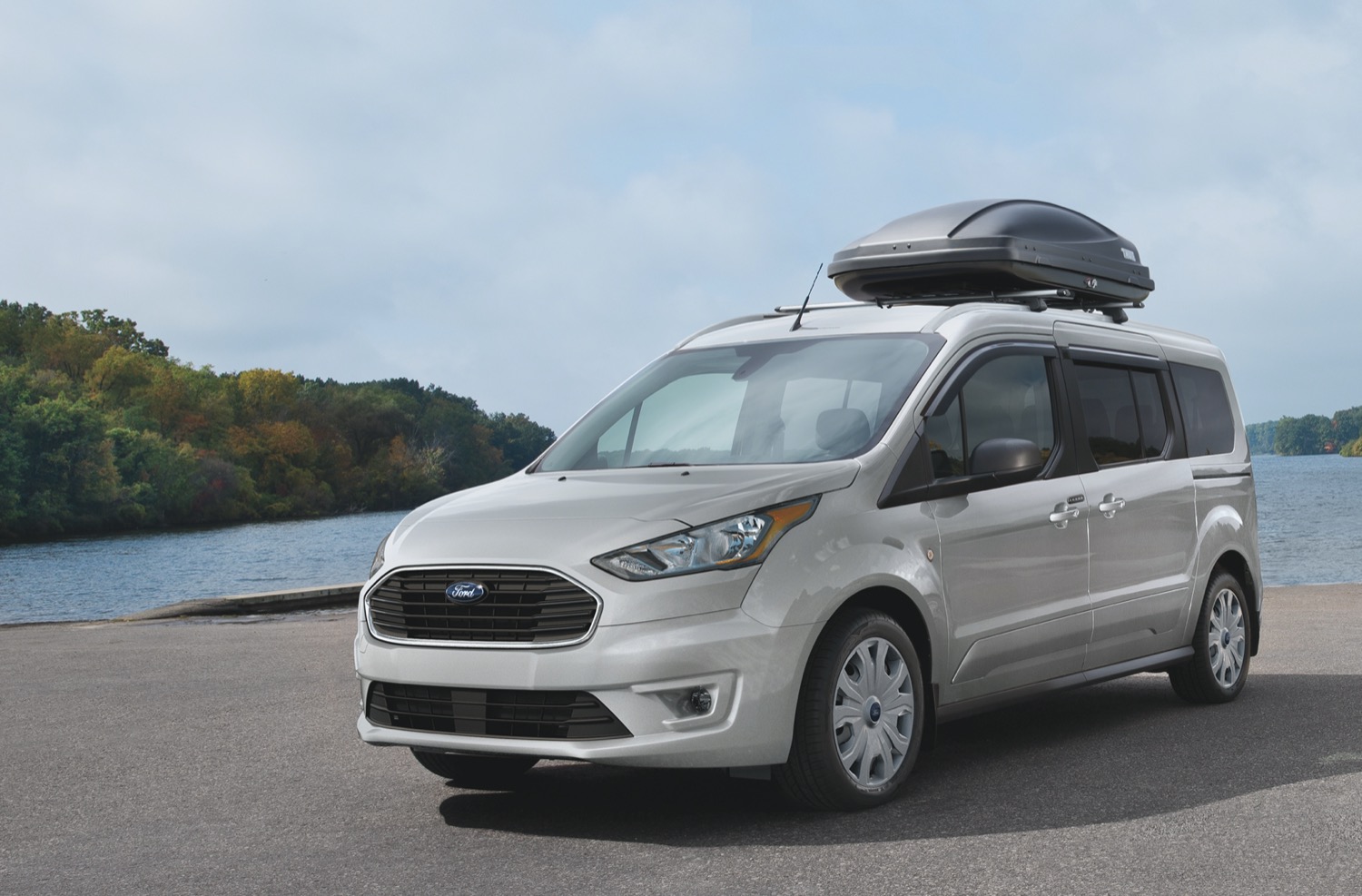 Interestingly, the chip shortage has thus far not affected other industries, such as tech, as much as automakers, but that's beginning to change. Apple reports that it will lose around $3-$4 billion in Q2 sales as a result of the chip shortage, which leaves it short-handed in terms of iPhone production. Another factor likely prompting tech companies to act is the fact that Biden could choose to invoke the Defense Production Act and redirect chips to automakers, but as we recently reported, that doesn't seem likely to happen at this time.
We'll have much more on the ongoing semiconductor chip shortage and its effect on the automotive industry soon, so be sure and subscribe to Ford Authority for 24/7 Ford news coverage.