As Ford Authority detailed last week, the all-new 2022 Ford F-150 Lightning is a technological showcase for the future that builds on the proven format and capabilities that F-150 buyers expect. Those traits weren't just highlighted here, but extensively covered by virtually every media outlet in America, and when combined with President Joe Biden's improvised test drive of an early prototype, the whole shebang amounted to a massive PR victory for The Blue Oval. Basically, it was a watershed moment for the automotive industry, which is almost certainly why Tesla CEO Elon Musk took the time to figuratively tip his hat to Ford in a recent Twitter thread.
Congrats to @Ford on embracing an electric future!

— Elon Musk (@elonmusk) May 20, 2021
Oddly enough, Musk didn't directly tweet The Blue Oval, but instead opted to compliment the company in the form of a reply to a CleanTechnica tweet ostensibly created to promote a recent article published by the website. That piece contained a lot of praise for the F-150 Lightning and was heavily promoted by Twitter users, which is probably why it caught Musk's attention.
This latest exchange, despite being a bit indirect, follows some back and forth tweeting between Musk and Ford CEO Jim Farley from earlier in 2021, including a playful jab on the subject of Ford's BlueCruise driver-assist technology. Until recently, Ford and Tesla didn't really compete against each other, as the former automaker typically produced more traditional vehicles that appealed to customers looking for a different type of car ownership experience. But with new models like the 2021 Ford Mustang Mach-E and the upcoming 2022 Ford F-150 Lightning, Tesla has more direct rivals to the Tesla Model Y and Tesla Cybertruck than ever before.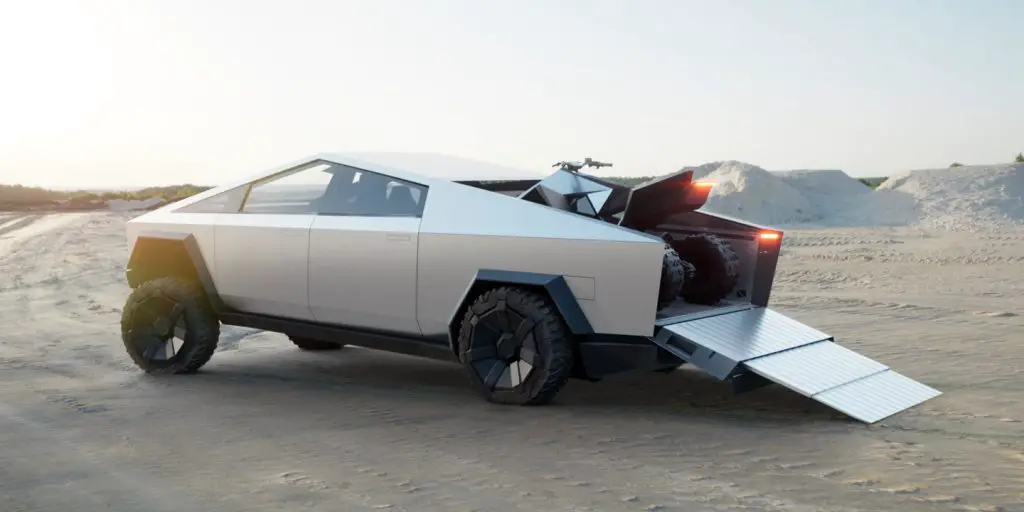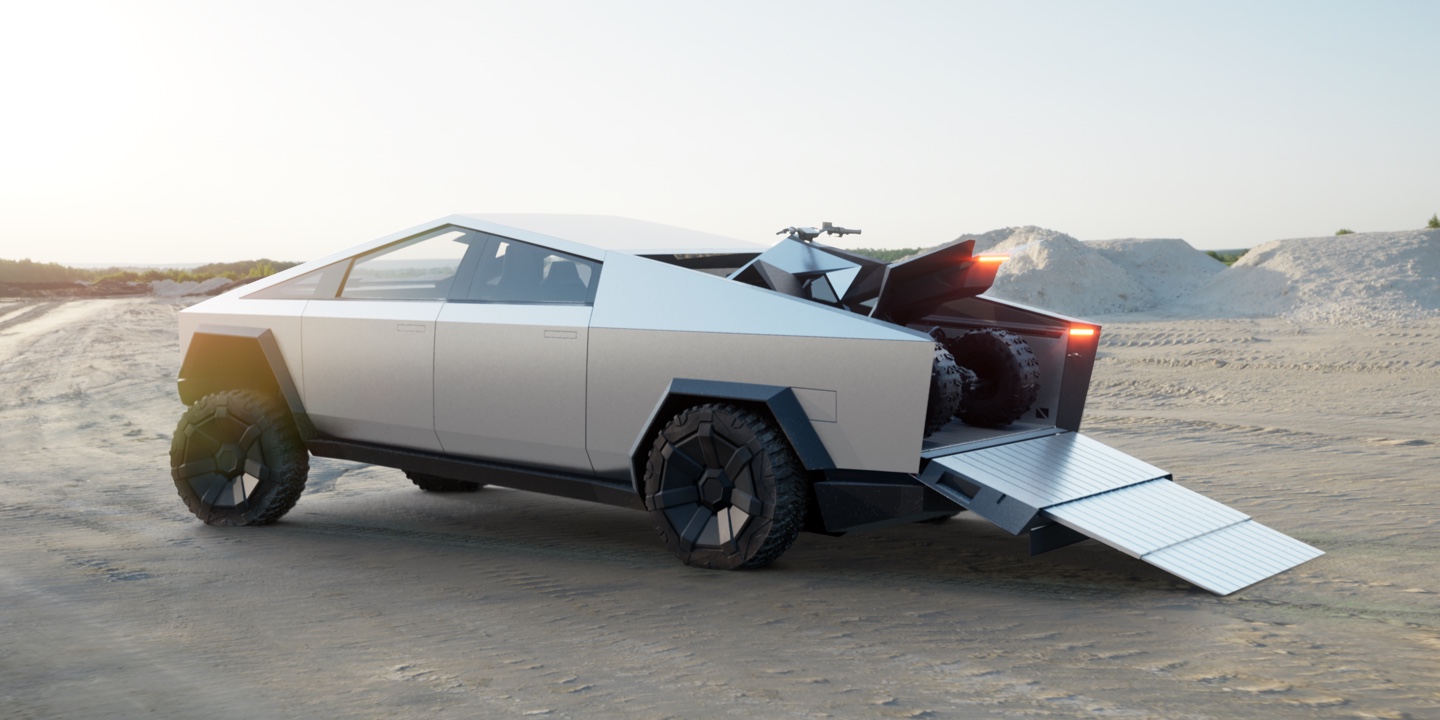 Speaking of the Cybertruck, production is scheduled to begin in late 2021 at the Gigafactory in Austin, Texas, which is still under construction. While less conventional, it is highly anticipated by consumers, allegedly securing over 650,000 refundable deposits of $100 from prospective buyers since it was announced. Time will tell if the 2022 Ford F-150 Lightning generates that level of pre-order hype, but within 12 hours of its debut, reservations for Ford's electric pickup had already surpassed the 20K mark.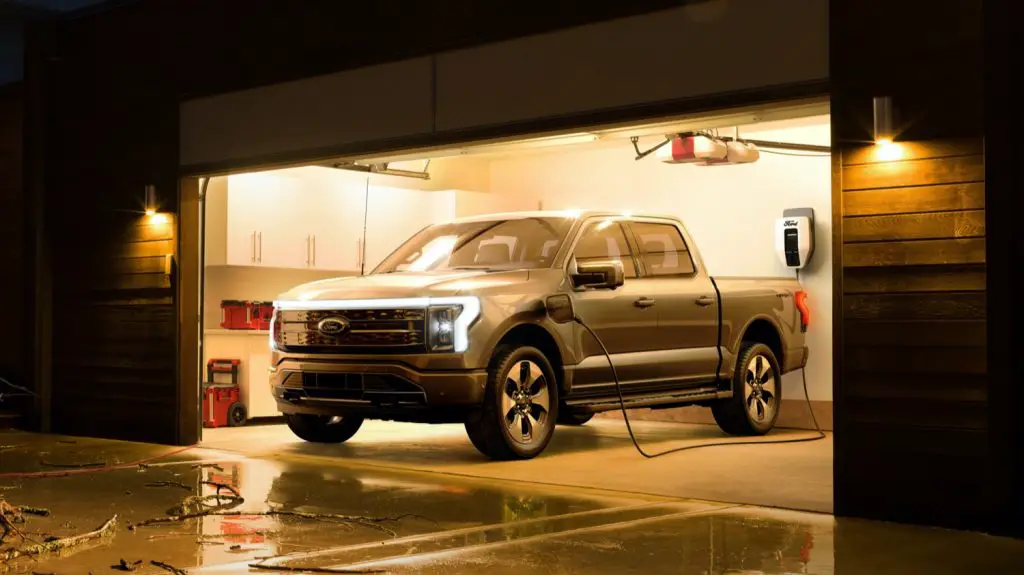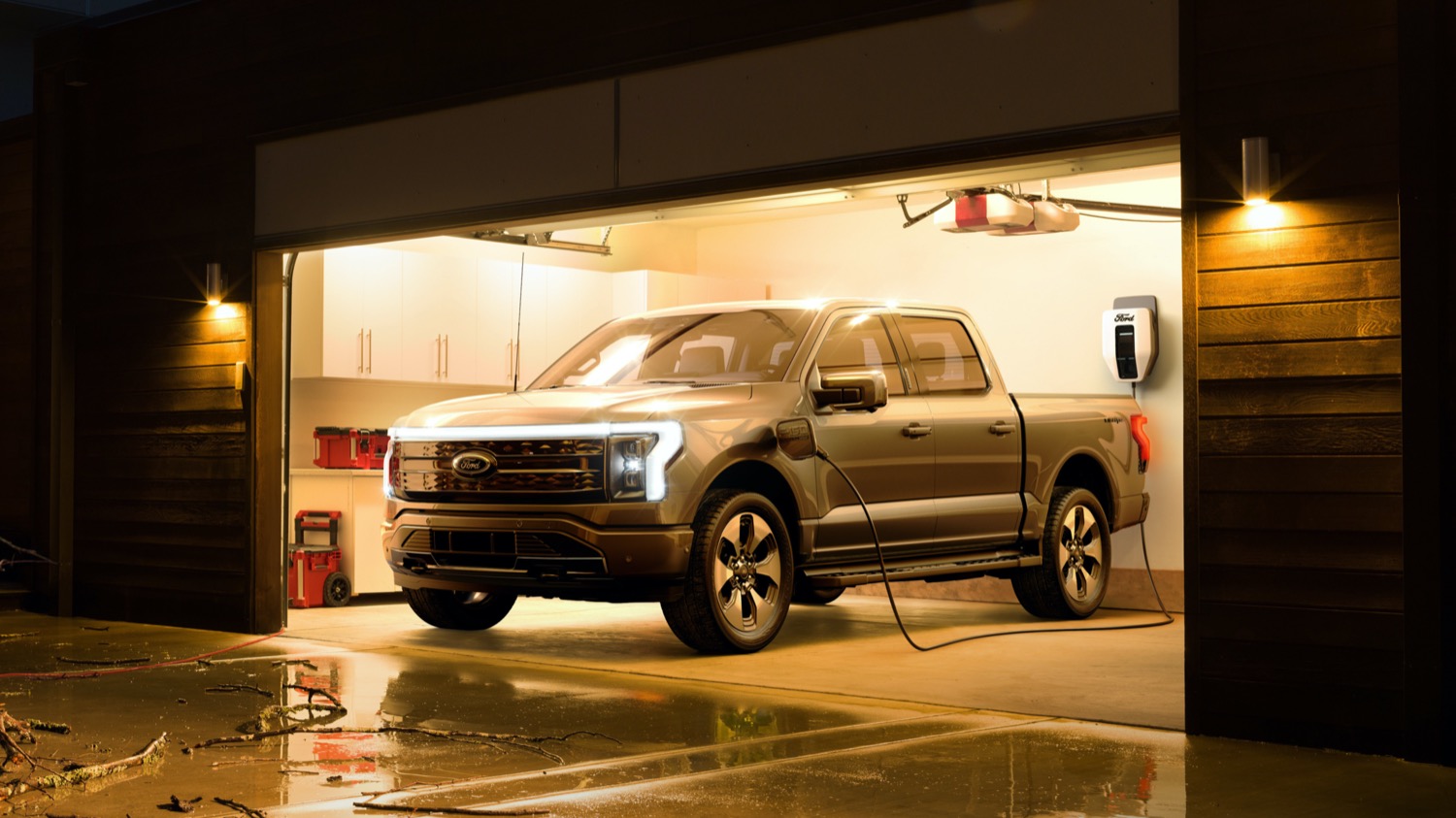 Before the official reveal of the 2022 Ford F-150 Lightning, survey data from Cox Automotive indicated that an electric F-150 was most appealing to consumers, out of a competitive field that included the Cybertruck, the 2022 GMC Hummer EV, and the Rivian R1T. Ultimately, the electric pickup segment is rapidly taking shape, and as of right now, Ford and Tesla are quite cordial with one another, although that sentiment could quickly change once electric truck war begins.
We'll continue to keep an eye on all of Ford Motor Company's competitors, so be sure and subscribe to Ford Authority for the latest Ford F-Series news, Ford F-150 news, F-150 Lightning news, and 24/7 Ford news coverage.