Months ago, Ford was storing 2021 Ford F-150 pickups in parking lots near the Detroit airport and the Ford Kansas City Assembly Plant as the automaker worked to complete final quality checks of its brand new pickup. Then, a slew of Ford F-150 pickups was spotted sitting at a Department of Public Works rail yard off I-96 near Evergreen in Detroit awaiting semiconductor chips. Now, thousands of Ford Super Duty pickups built at the Ford Kentucky Truck Plant have been spotted by the Detroit Free Press sitting alongside I-71 waiting for chips, too.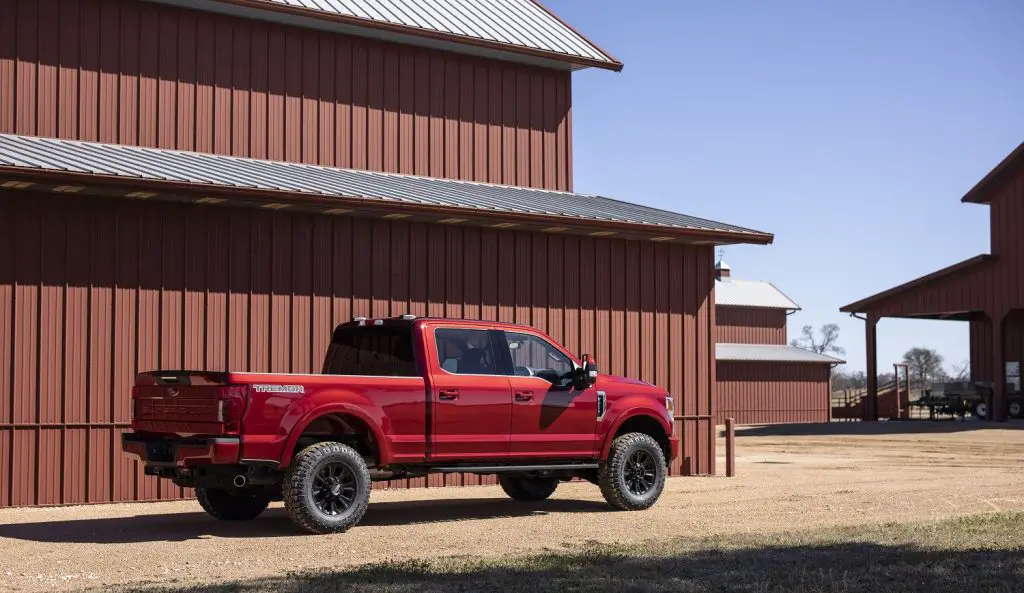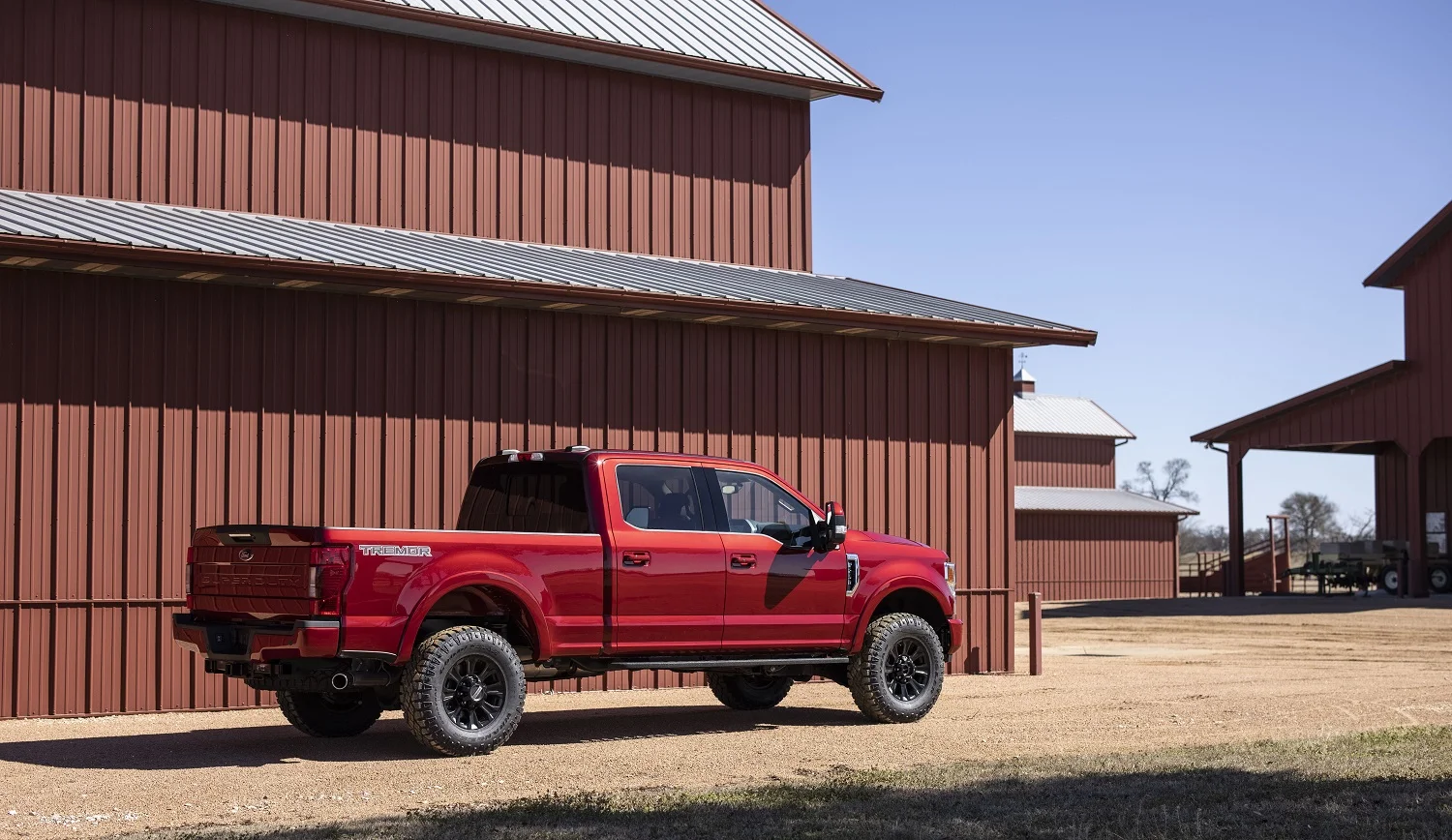 "Ford will build and hold the vehicles for a number of weeks, then ship the vehicles to dealers once the modules are available and comprehensive quality checks are complete," Kelli Felker, Ford global manufacturing and labor communications manager, told the Free Press, which inquired about the parked Ford Super Duty pickups.
According to Ford, the automaker had around 22,000 vehicles parked and awaiting chips at the end of March, but it appears that this number continues to grow as the shortage continues to pose major problems for The Blue Oval.


The automaker recently revealed that the semiconductor chip problem will slash its Q2 output in half, and a host of people – including a group of experts, Taiwan government officials, and Intel CEO Pat Gelsinger expect the shortage to continue at least through the end of the year, and maybe even longer.
So far this year, it's believed that the chip shortage has impacted Ford more than any other automaker on a global level, with an estimated 362,663 units of lost production. General Motors is close with 326,651 units lost, though some automakers – including Tesla, BMW, and Daimler – have been impacted to a much lesser extent.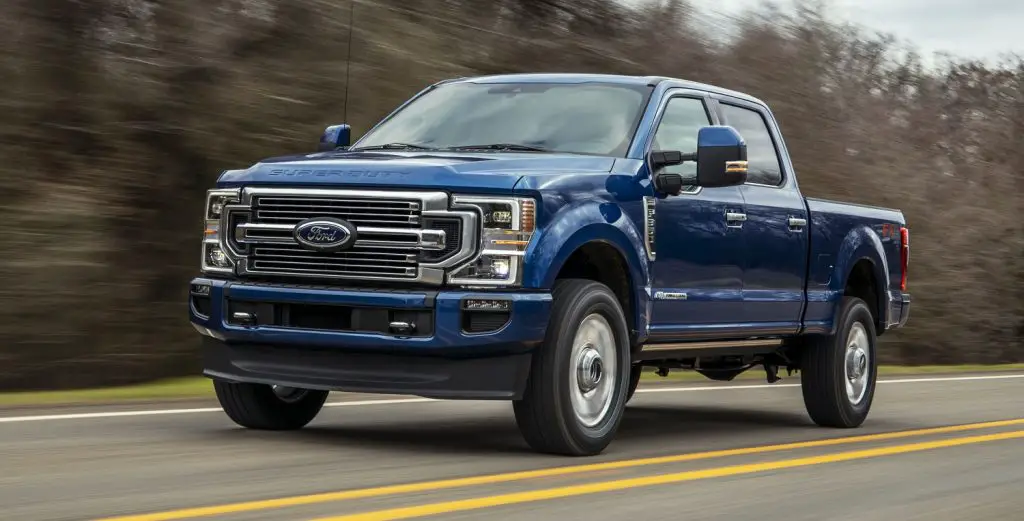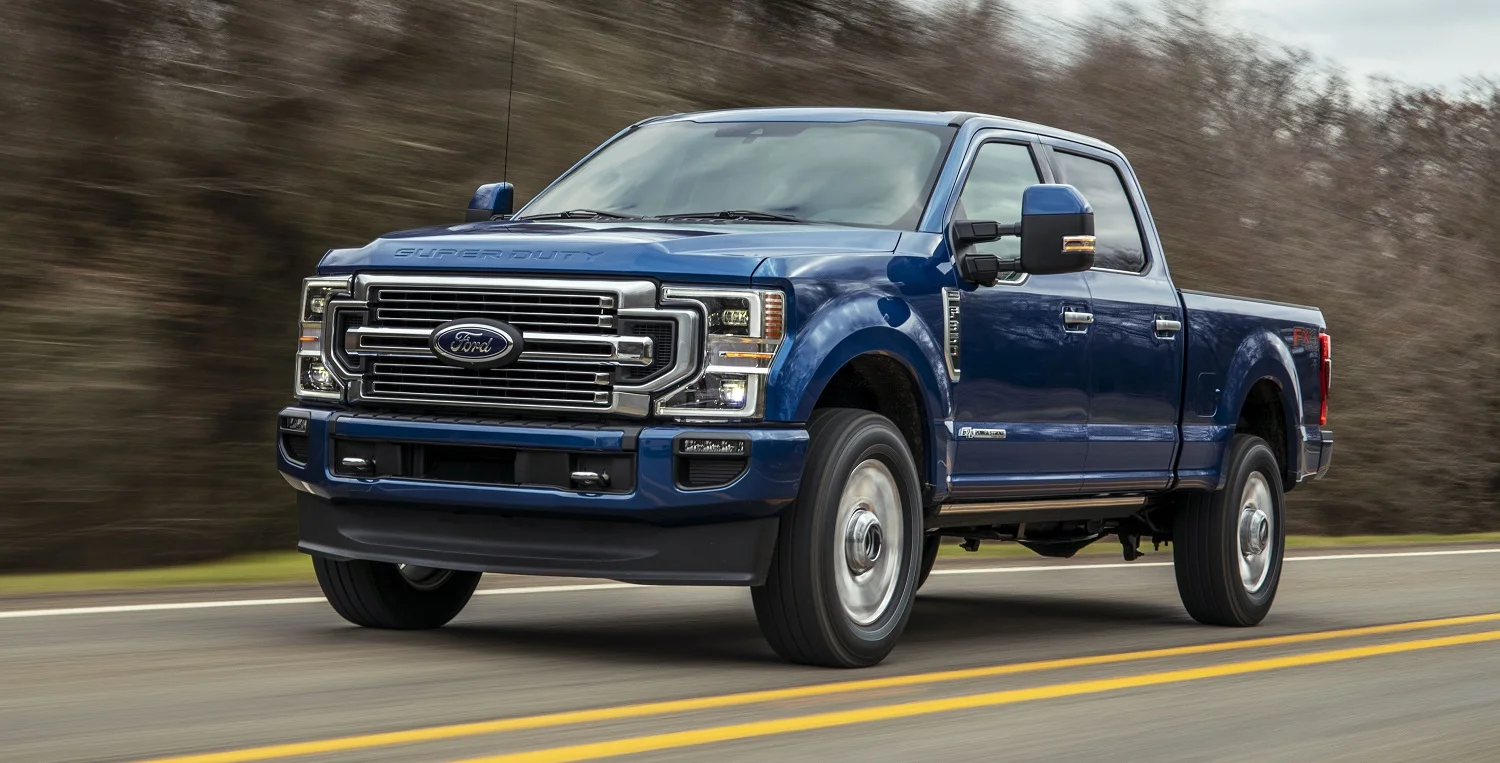 "The global semiconductor shortage is affecting automakers around the world – as well as other industries, including consumer electronics companies," Jennifer Flake, executive director of global product communications, told the Free Press. "Ford is concentrating on how to best use our allocation of semiconductors to deliver high-demand vehicles to customers around the world."
We'll have much more on the chip shortage soon, so be sure and subscribe to Ford Authority for 24/7 Ford news coverage.