As the semiconductor chip shortage rages on and the effects of the COVID-19 pandemic continue to cause additional problems with the supply chain, new and used vehicle inventories have plummeted in recent months. As a result, both new and used vehicle prices have skyrocketed to new highs. Regardless, most consumers don't seem phased at all, and many continue to buy despite less than ideal terms. As a result, U.S. auto loans are expanding in terms of dollar amount and length, according to a new study from Experian seen by Reuters.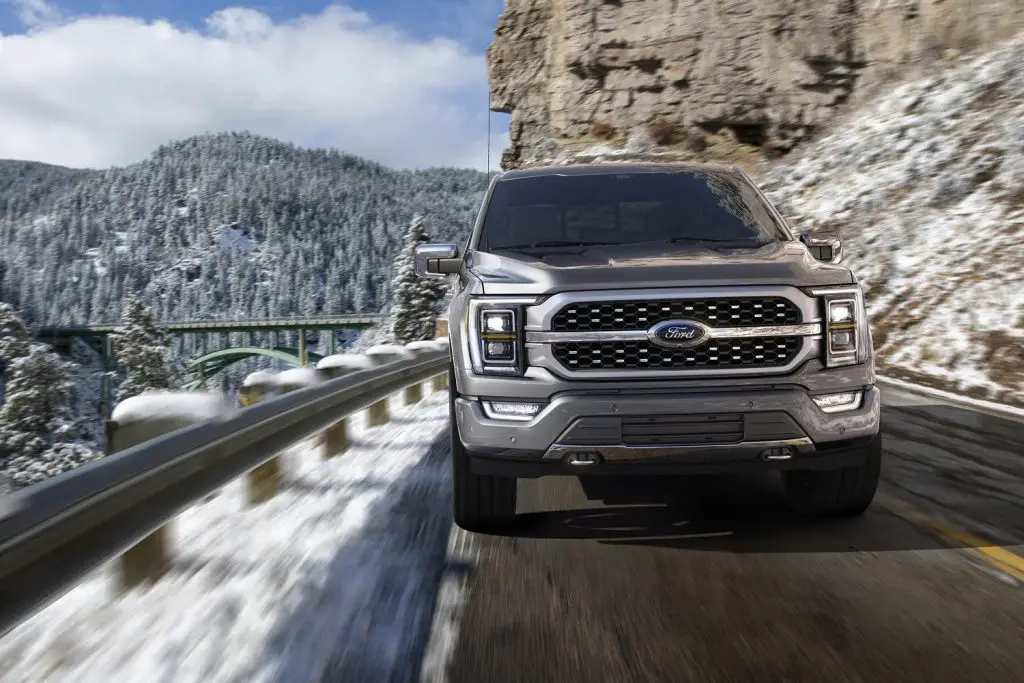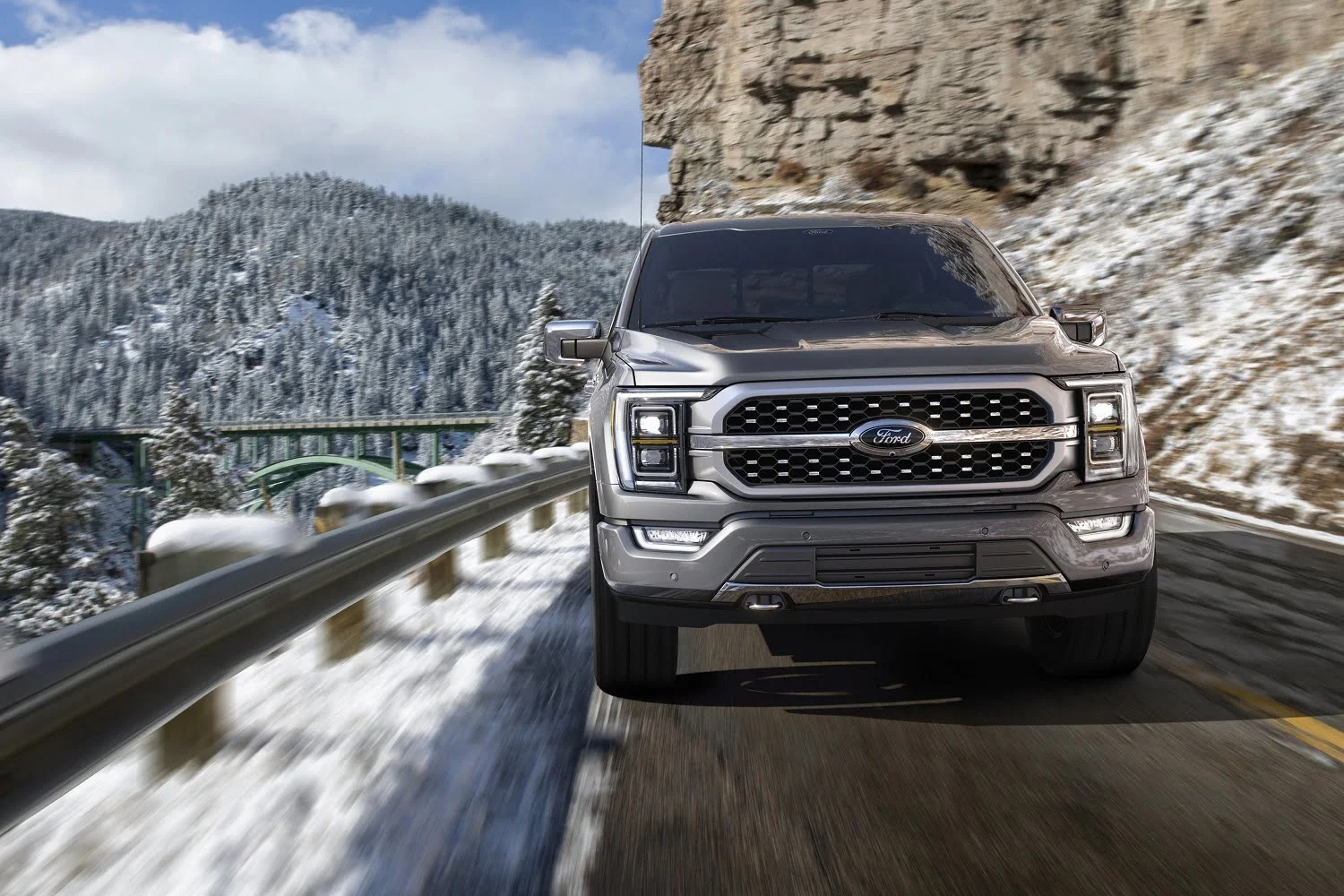 The average financed dollar amount of new U.S. car loans rose from $33,833 in Q1 of 2020 to $35,392 in Q1 of 2021, while the percentage of 72+ month loans rose from 32 percent to 35 percent. Aside from rising prices, these numbers were also impacted by the fact that 56 percent of vehicles financed in Q1 were more expensive SUVs, while 17 percent consisted of pickup trucks.
"Consumers are increasingly purchasing SUVs, CUVs, and pickups," said Melinda Zabritski, Experian's senior director of automotive financial solutions. "It's driving loan amounts up and payments up."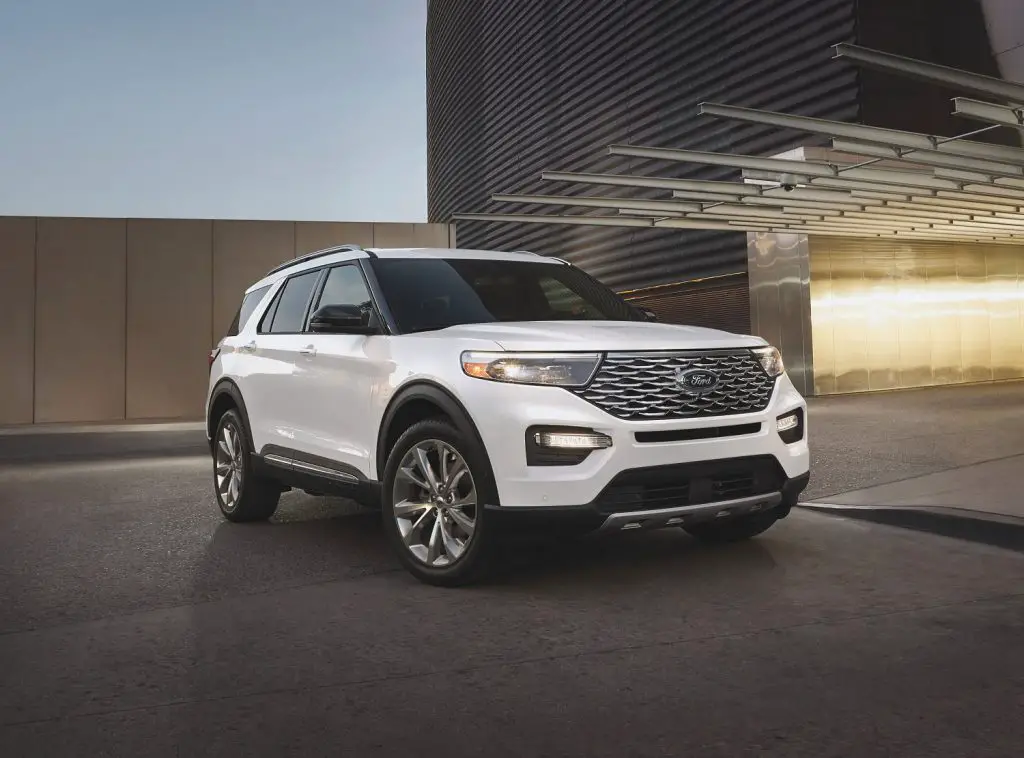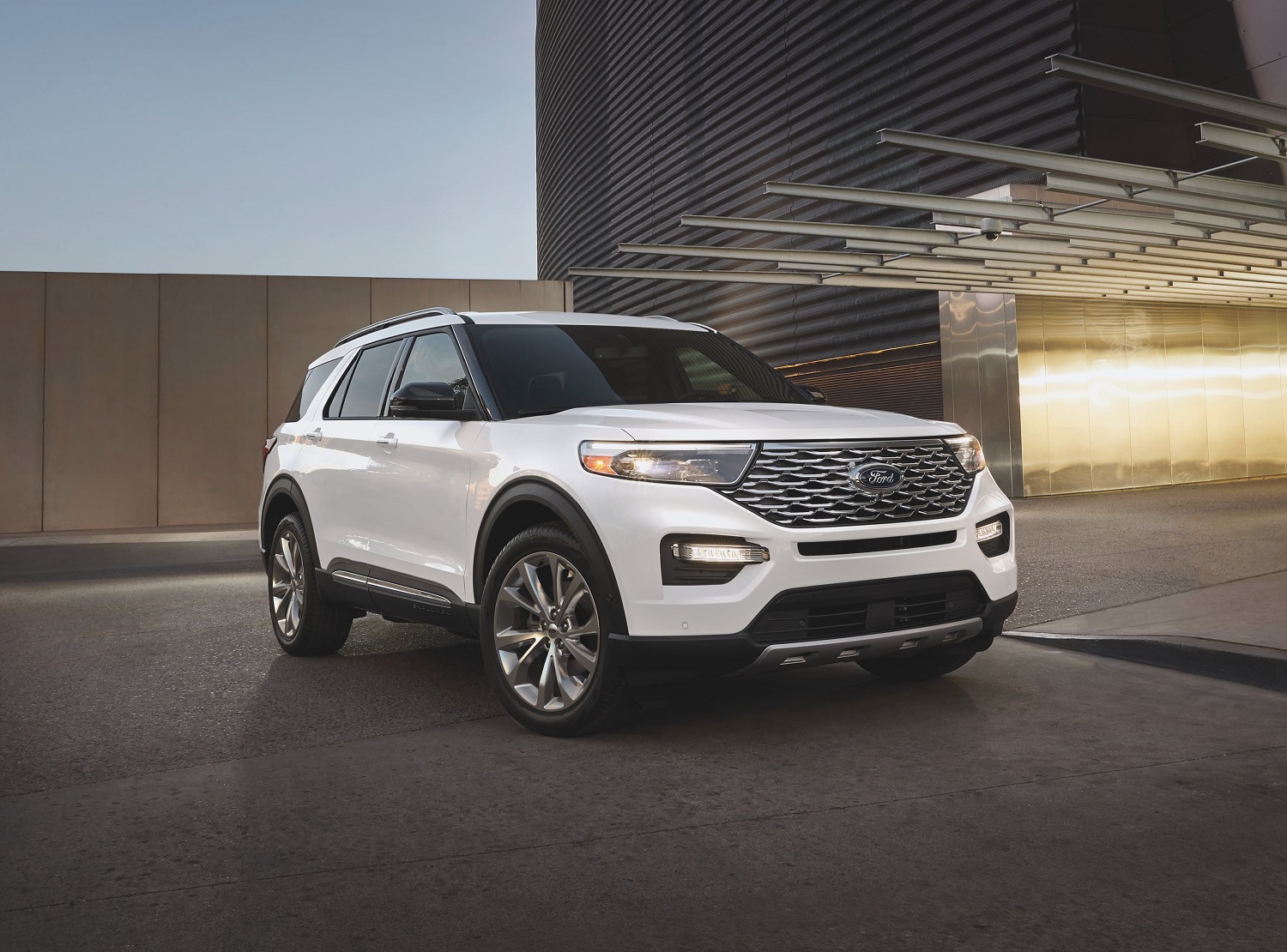 Generally, these types of trends would be a cause for alarm, as consumers have been known to spread out car loans over a longer period of time to reduce payments to an affordable level. However, Experian also pointed out that the average credit score of buyers in Q1 2021 rose to 663, with a record low 17 percent of buyers having a sub-prime score. In addition, the percentage of delinquent loans fell from 0.67 percent to 0.54 year-over-year.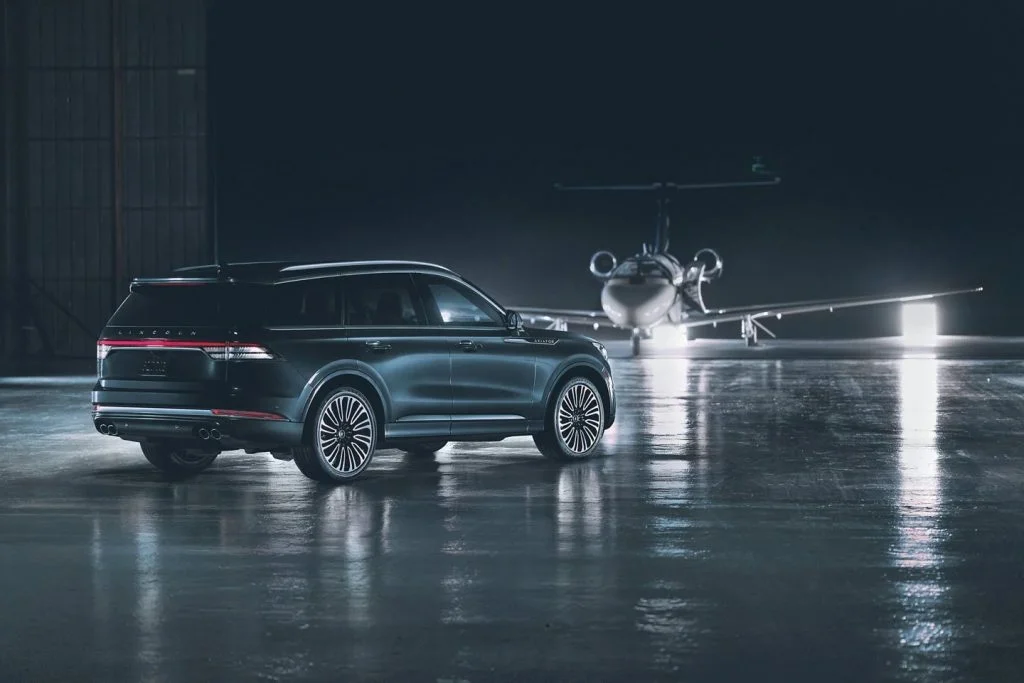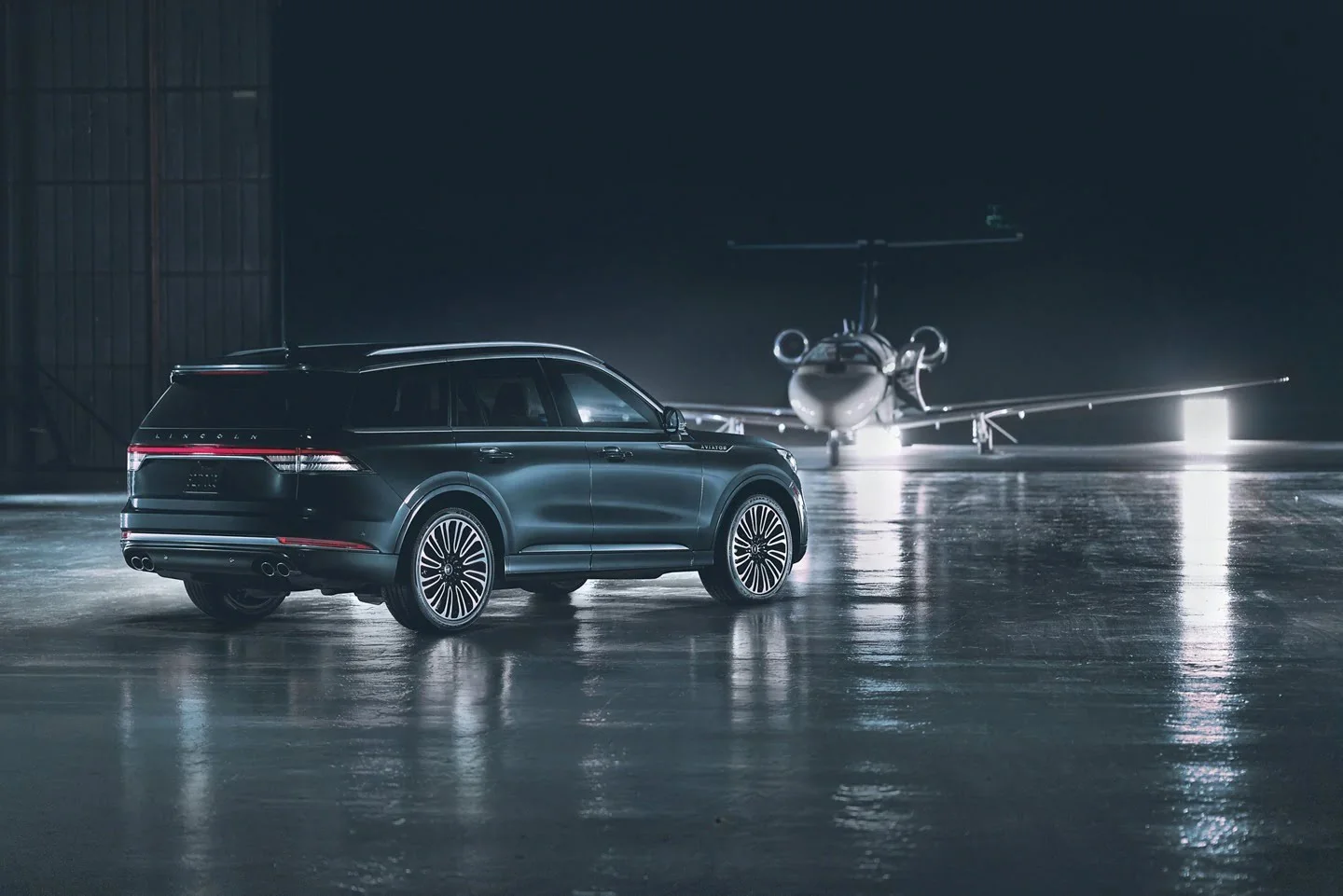 While new vehicle inventory doesn't look likely to stabilize for months at the very least, the used vehicle market is showing signs of improvement, as inventory stabilized slightly in April with 2.23 million units unsold, or a 35-day supply, up from a 33 days' supply at the end of March.
We'll have more analysis like this to share soon, so be sure and subscribe to Ford Authority for around-the-clock Ford news coverage.