A February survey of 500 U.S. residents by Erie Insurance offers new insight into the top concerns of drivers ahead of the traditional summer travel season. From the behavior of other motorists, including the use of technology while driving, to potentially deferred maintenance because of the pandemic, a variety of topics are weighing on potential summer road trippers this year.
"We know a lot of drivers are anxious to travel again as pandemic restrictions begin to lift, so we commissioned this survey to get a glimpse into drivers' mindsets as they venture back out," said Jon Bloom, vice president of personal auto, Erie Insurance.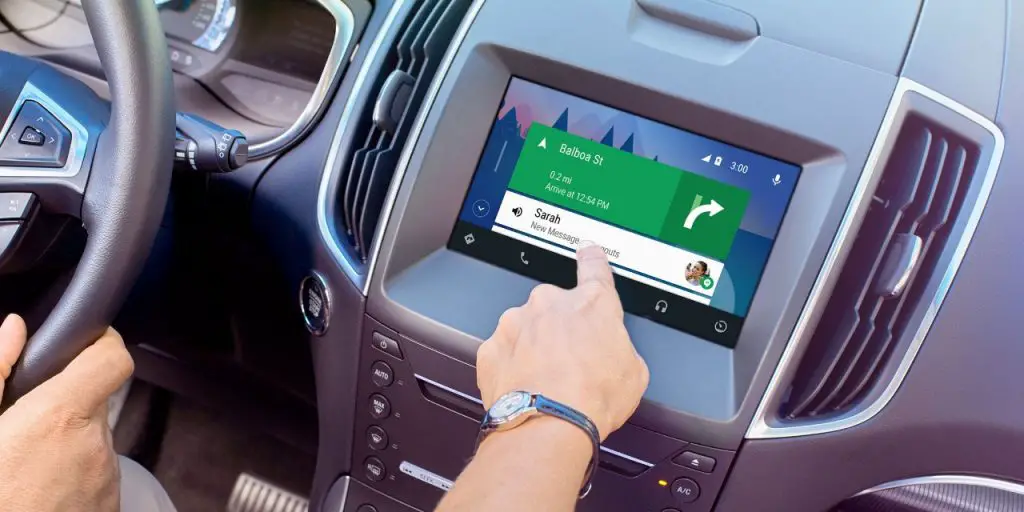 Unsurprisingly, one of the most prevalent worries for drivers is the use of cell phones and related technology. When asked their top concerns about other motorists, 50 percent of respondents pointed to texting or talking on the phone while driving. Of those surveyed, 36 percent of respondents admit to taking a call on their cell phone while driving, and 26 percent say they use their phone to check text messages. Only 17 percent admit that they reply to texts while behind the wheel. As we saw in a recent sound experiment by Ford, audible distractions while driving can clearly affect one's ability to react in an emergency situation.
Also on the list of top concerns among respondents were road rage, which was chosen by 18 percent of respondents as their source of the biggest worry. It was followed by speeding, which earned the top spot with 14 percent of drivers surveyed.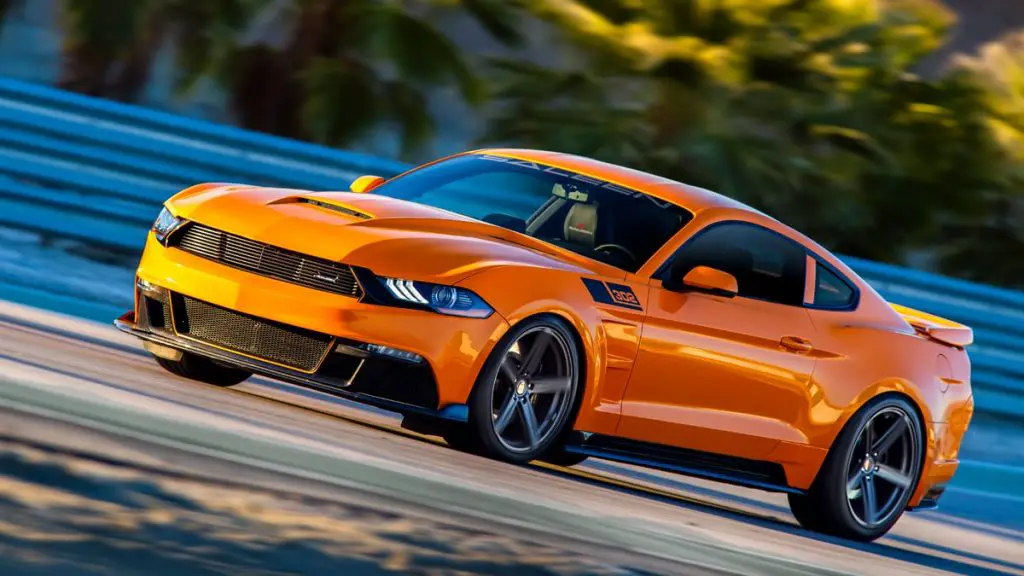 Along with their top concerns expressed about others, those who responded also revealed much about themselves. Nearly 72 percent of motorists in the study admitted to speeding, and 62 percent said they often or sometimes drive while tired. Perhaps most alarming, 13 percent of drivers in the 25 to 44 age group say they often or sometimes fall asleep at the wheel.
While the study found that most drivers claimed to be up to date on their vehicle's maintenance, 20 percent did admit they had delayed something due to the pandemic. The most commonly skipped service was an oil change at 65 percent, followed by cleaning at 45 percent, tire rotation at 38 percent, and tire inflation/condition at 28 percent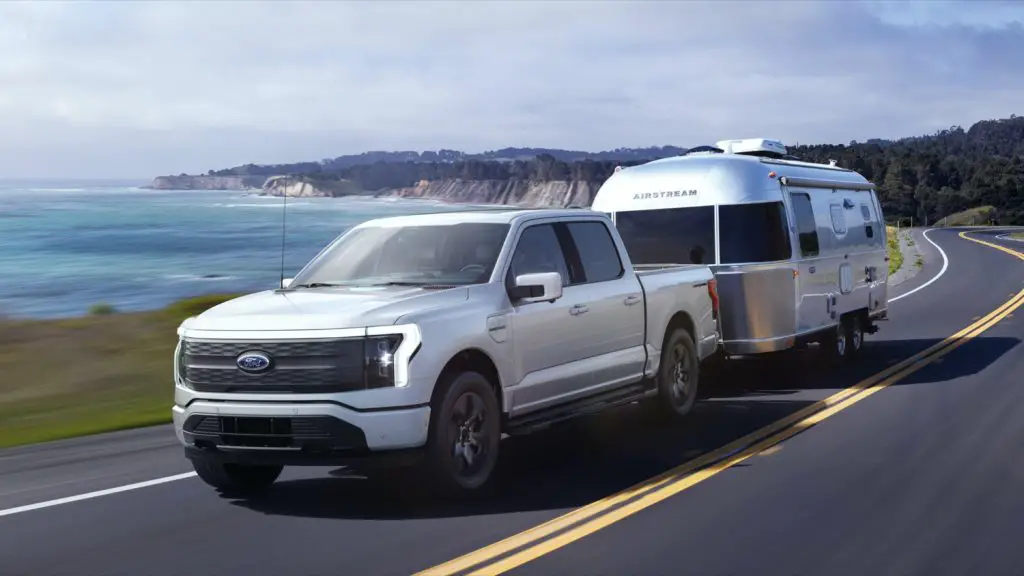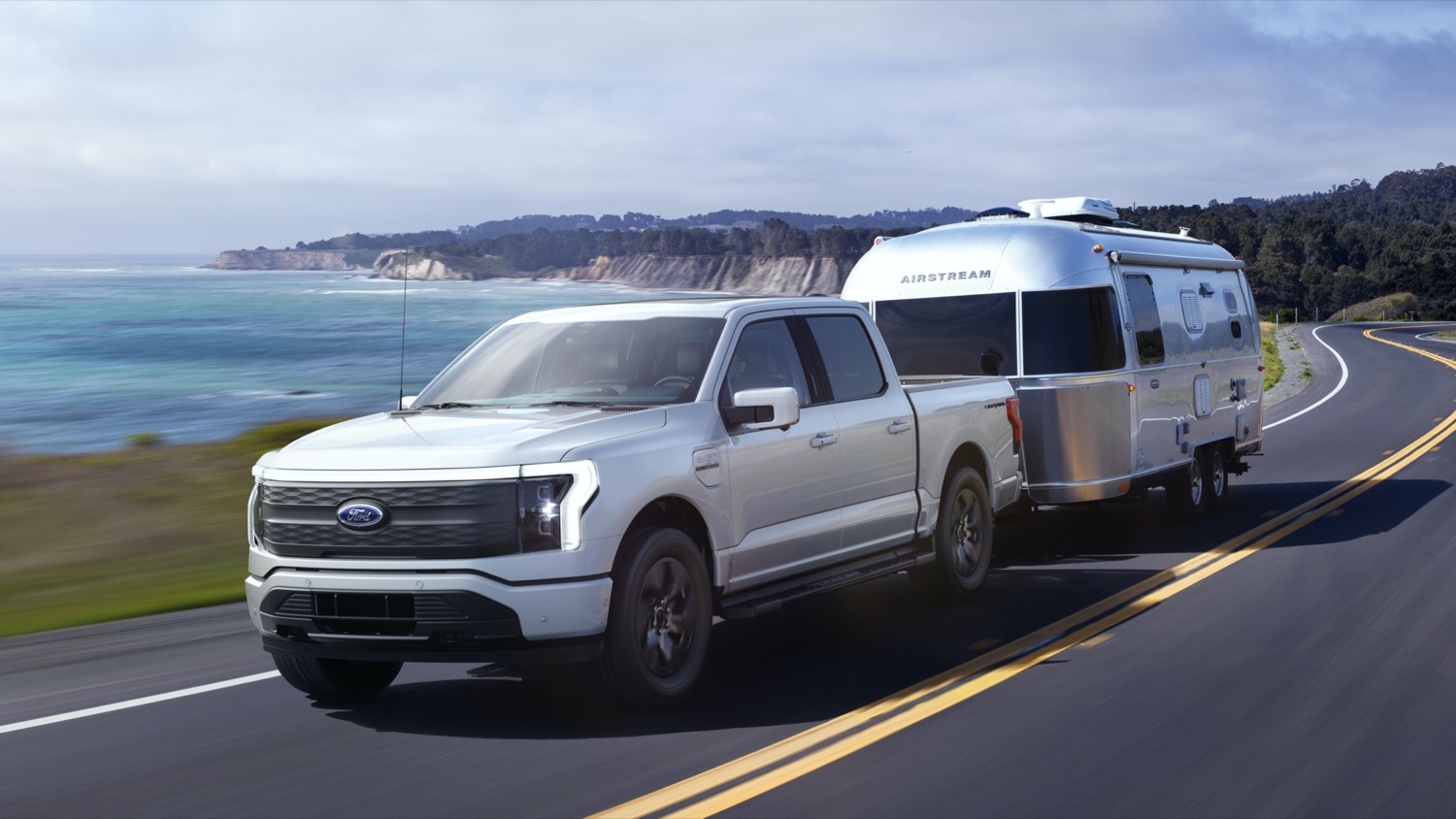 "Our survey uncovered some concerning behaviors and showed that we need to remain vigilant and keep reminding people that driving is something that requires their full attention," Bloom added. "We want everyone to enjoy their road trips and make it home safely," he added.
Subscribe to Ford Authority for more driving news and obsessive Ford news coverage.