It's been just over a year since Gerald Kariem was announced as the new UAW Vice President and Director of the UAW Ford Department, taking the place of Rory Gamble, who was promoted to president at the time. However, Kariem surprisingly announced today that he would be retiring effective June 30th, ending his term, which is scheduled to end in June 2022, a bit early, according to the Detroit Free Press.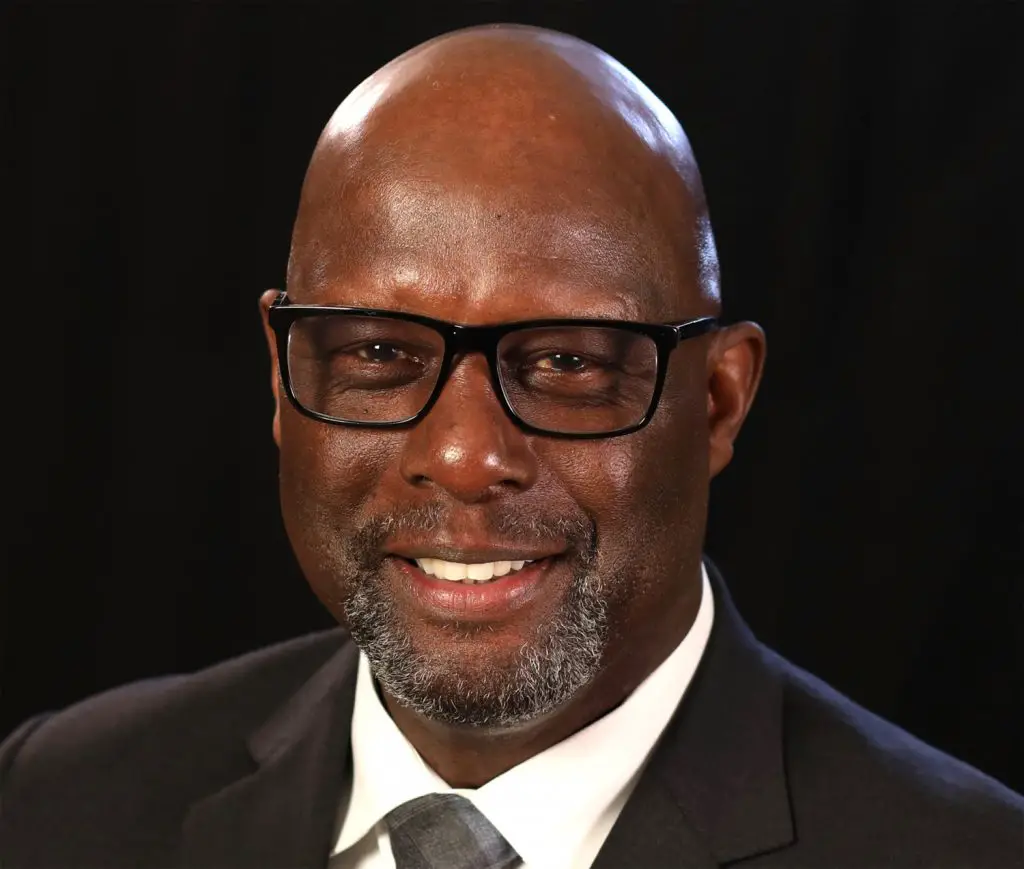 "I had intended to retire at 65 as Regional Director in Region 1D (in Grand Rapids)," Kariem said. "But it was important to get our Ford members through this pandemic and make sure we had solid footing for our membership before I retired. I'm proud of the work we have done implementing the 2019 labor agreement, steering through this pandemic and the day-to-day challenges it presented, and now this worldwide launch of the F-150 Lightning. The time is right to pass the torch."
"During his tenure for nearly a decade as a member of the UAW International Executive Board, and at the helm of one of the most diverse regions in the union, Kariem skillfully managed the merger between Regions 1C and 1D," the UAW said. "His leadership and guidance brought the IPS-TOP-Aerospace and General Motors dense region together. Region 1D covers UAW members in Michigan's Upper Peninsula and the central, western, and northern portions of the Lower Peninsula."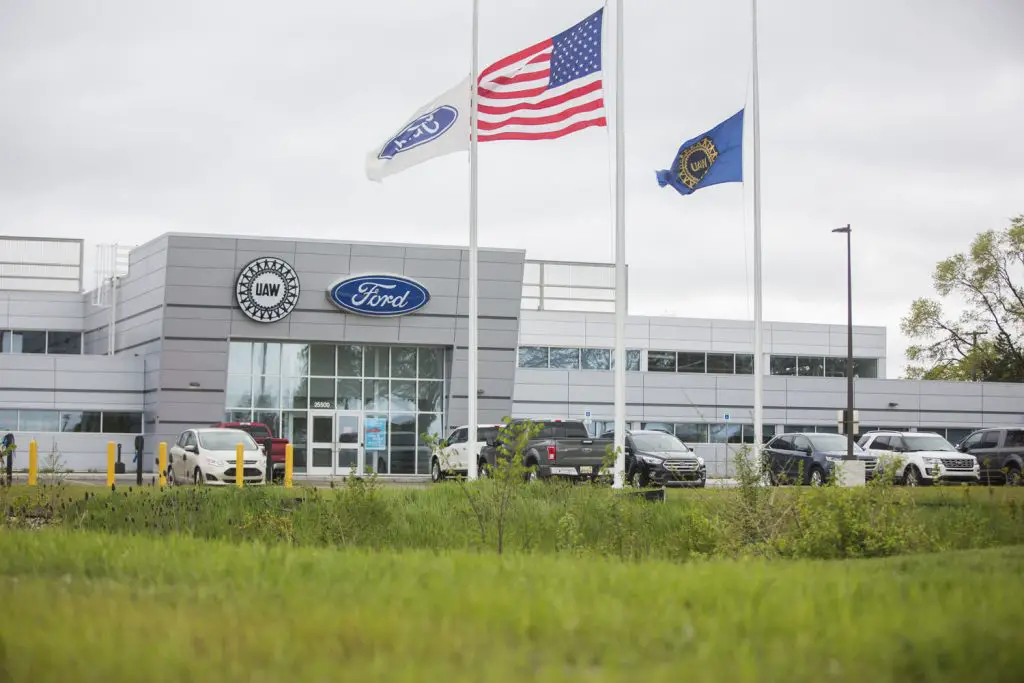 The now-outgoing UAW Vice President has spent the bulk of his life in the automotive industry after he began working on the assembly line at the age of 20. In recent years, Kariem has handled negotiations and daily labor issues for the UAW with Ford, helped to implement new safety procedures in the wake of the COVID-19 pandemic, and navigated the semiconductor chip shortage.
Kariem assumed the position of UAW Vice President after former President Gary Jones stepped down amid a federal investigation, opening the door for Gamble to take over. Kariem also found himself mired in a bit of controversy last summer after he was among a number of union leaders named in a sexual harassment lawsuit.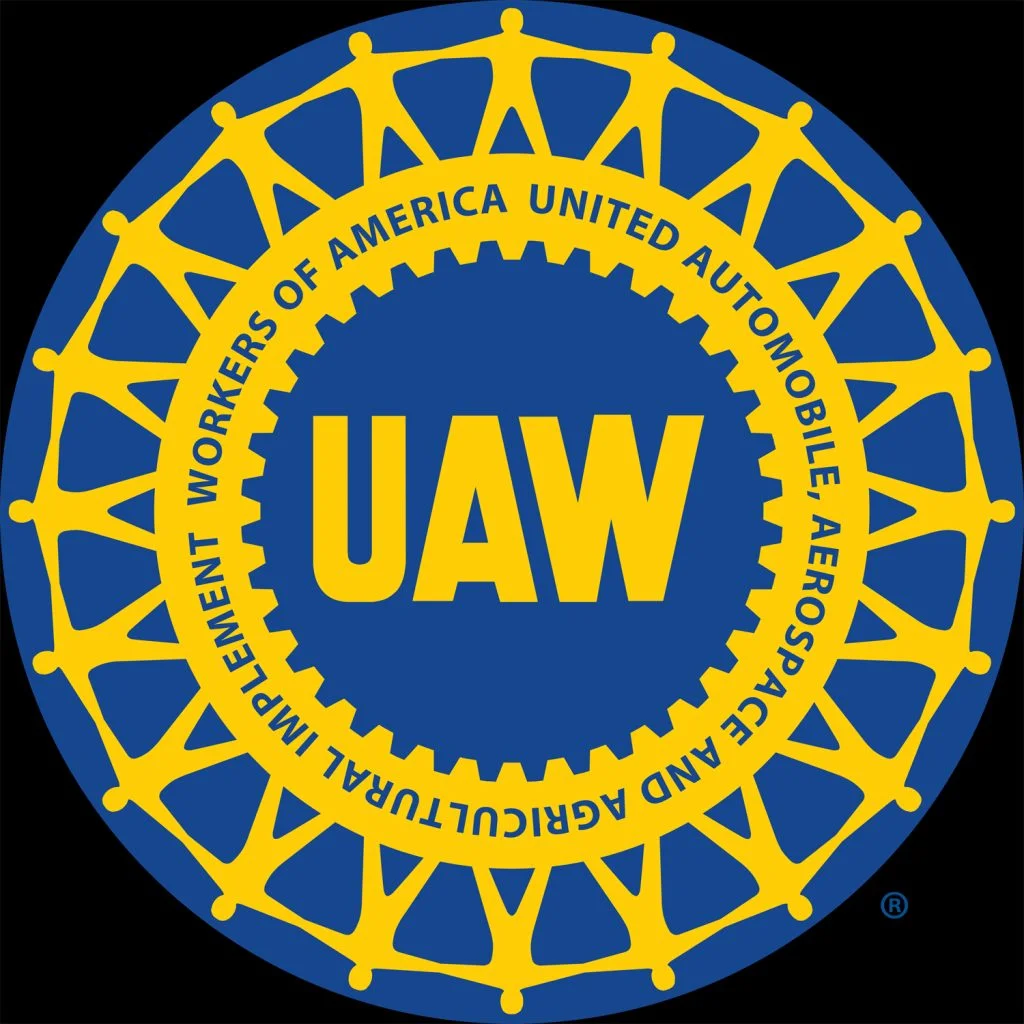 The UAW noted that its members have a long-standing tradition of retiring at the age of 65, but considering the fact that Kariem still had a little over a year left on his term, this announcement still comes as a bit of a surprise.
We'll have more on the latest automotive executive shakeups as they happen, so be sure and subscribe to Ford Authority for 24/7 Ford news coverage.