Lawmakers are currently mulling over President Joe Biden's proposed infrastructure plan, which earmarks around $174 billion for EVs and clean energy, with $100 billion of that money going toward EV tax incentives and $15 billion slated to build 500,000 new EV charging stations around the U.S. However, the United Auto Workers (UAW) union wants that piece of the legislature amended so that the proposed EV tax incentives only apply to vehicles made in the U.S.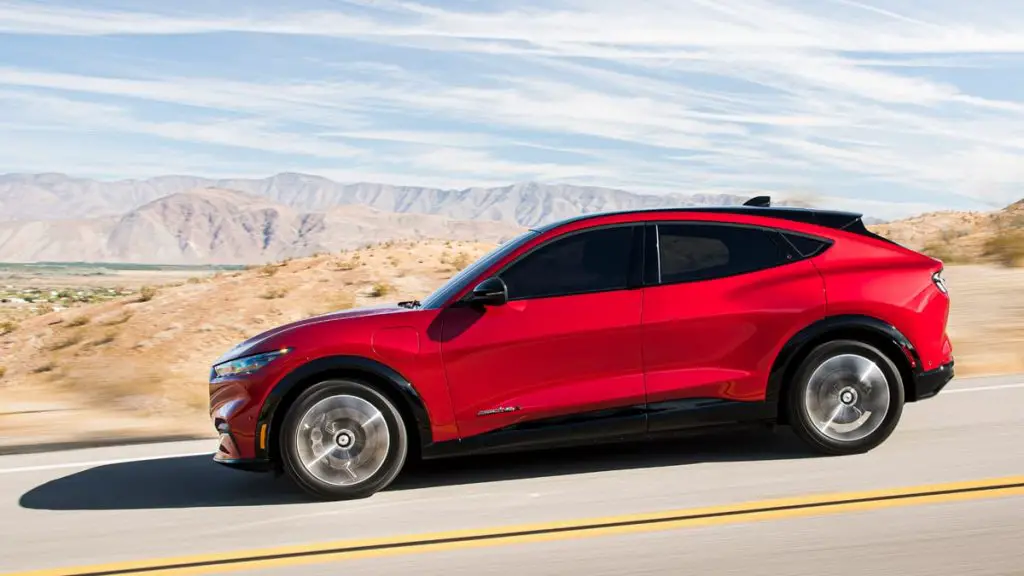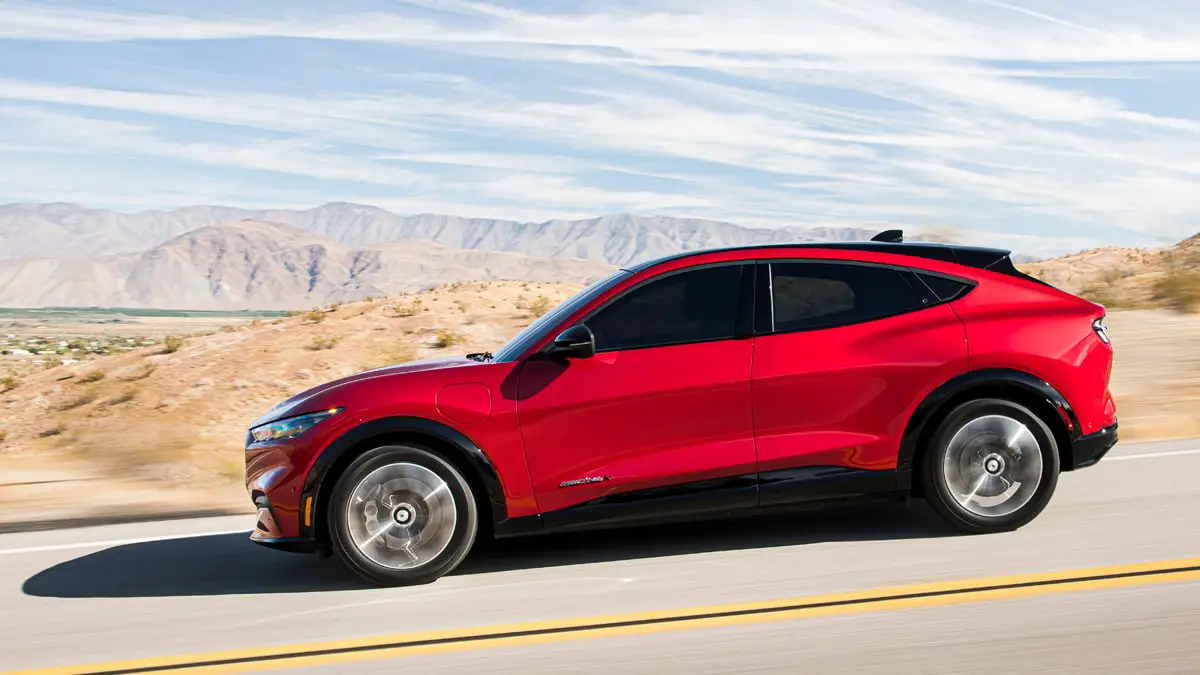 "The UAW is working with the Biden administration and Congress to make sure that the final legislation extending electric vehicle subsidies are clear that those investments subsidize the jobs of U.S. workers," said UAW Vice President Terry Dittes. "Electric vehicles must be built here in America by the finest workforce in the world – the American worker," added Representative Debbie Dingell. "Not one American dollar should support our own jobs being shipped off to Mexico."
If the newly proposed EV tax incentives wind up only applying to U.S.-made electric vehicles, it could create a big problem for both Ford and General Motors. FoMoCo, which produces the Ford Mustang Mach-E at the Ford Cuautitlan Assembly Plant in Mexico, recently drew the ire of the UAW over its decision to built two future EV crossovers – one Ford and one Lincoln, codenamed CDX746 and CDX747, respectively, alongside the Mach-E in Mexico.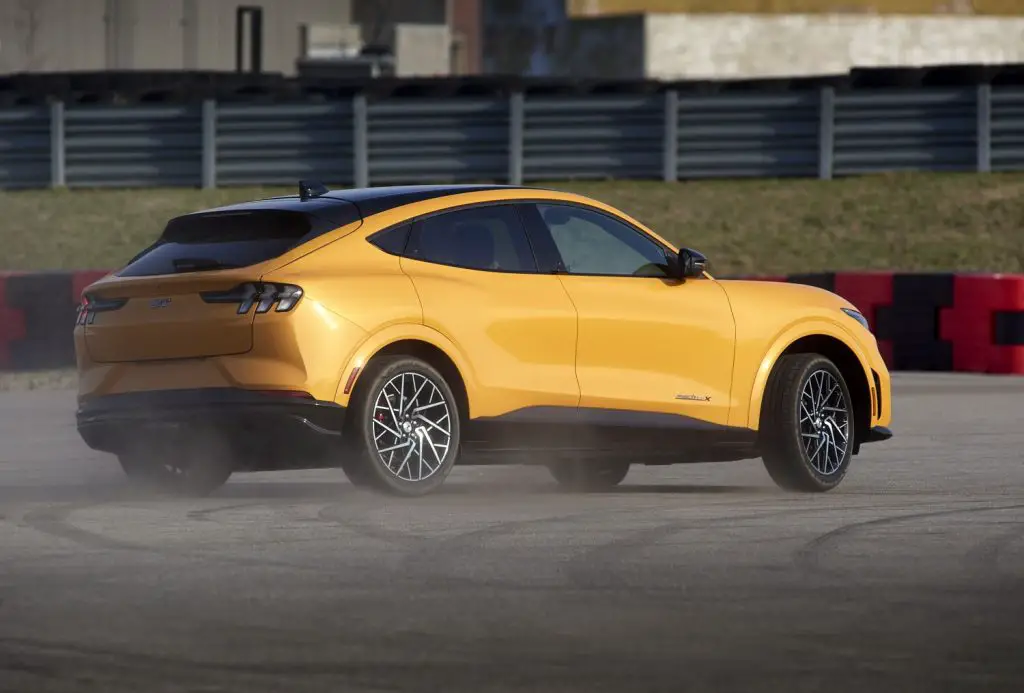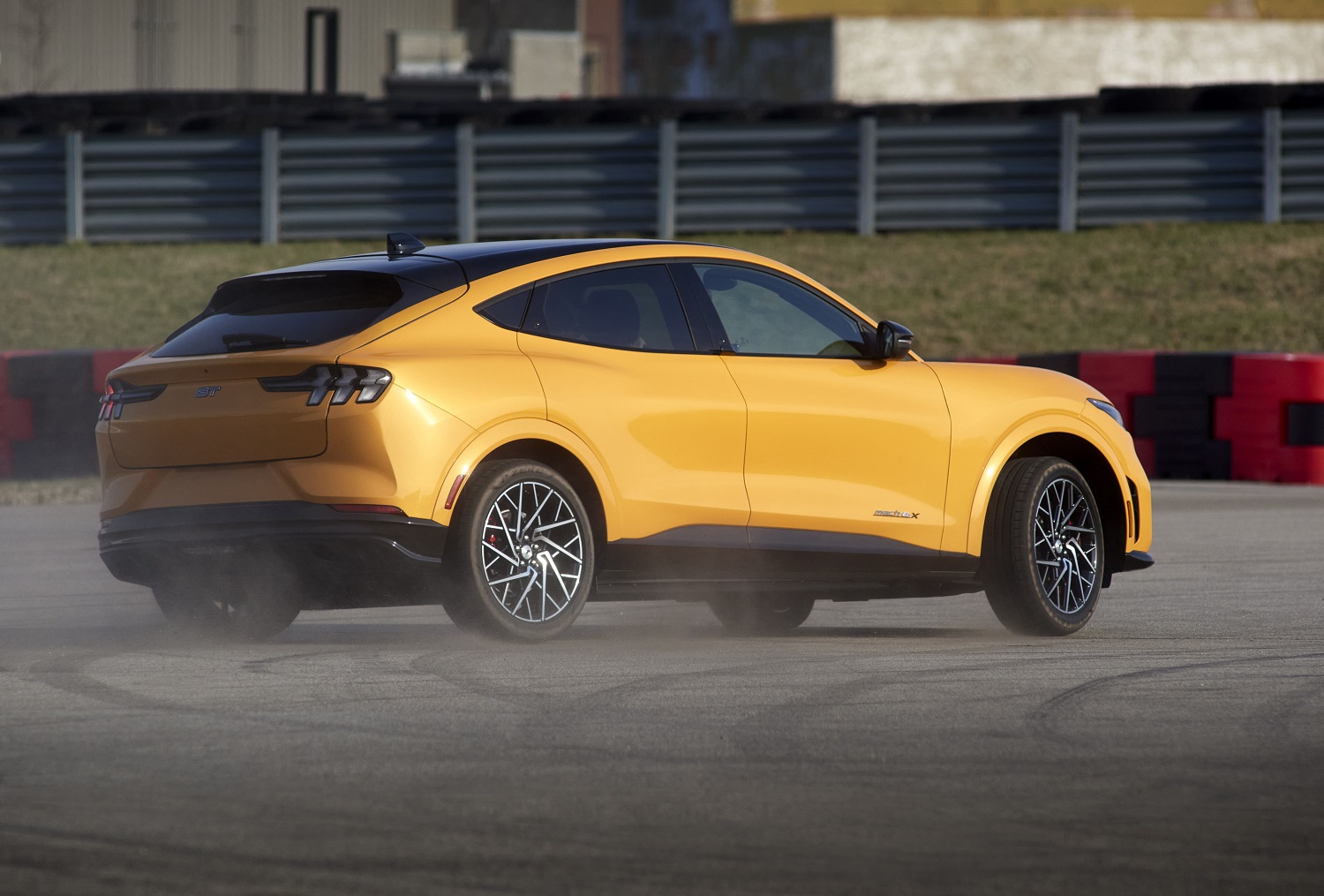 Originally, the automaker planned on building both EVs at the Ford Flat Rock Assembly Plant, then changed its mind and landed on the Ford Ohio Assembly Plant. However, Ford's current contract with the UAW, ratified in 2019, states that the automaker will invest $900 million in the Ohio plant and build a "next-generation product" there beginning in 2023.
Additionally, FoMoCo also recently announced that it will build five new EVs at the Ford Oakville Assembly Plant in Canada starting in 2025 as part of its new labor deal with Canadian union Unifor.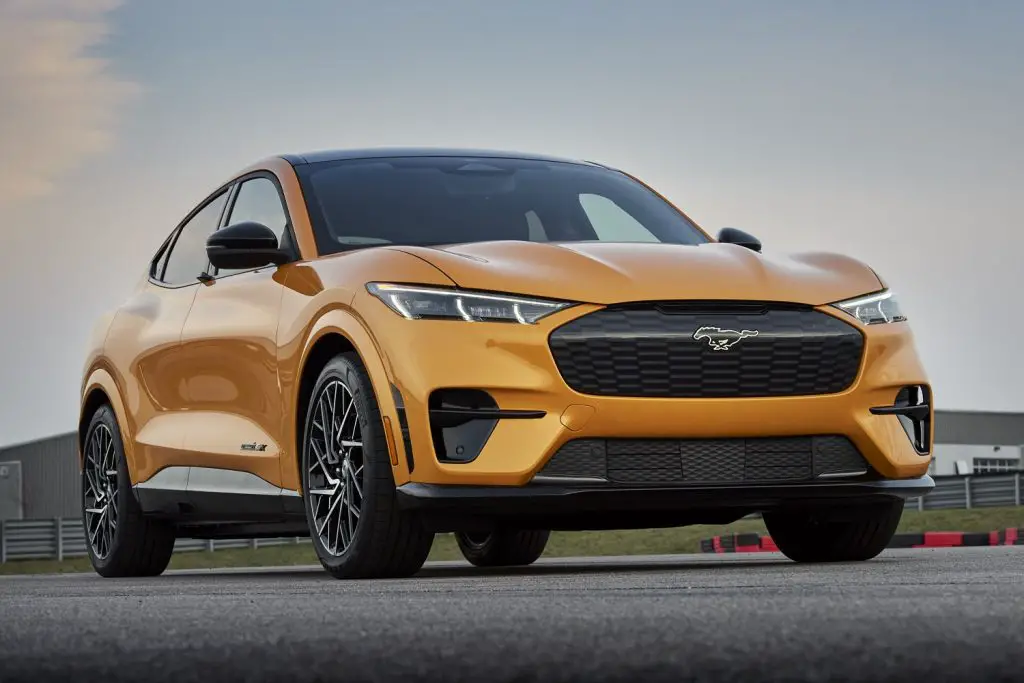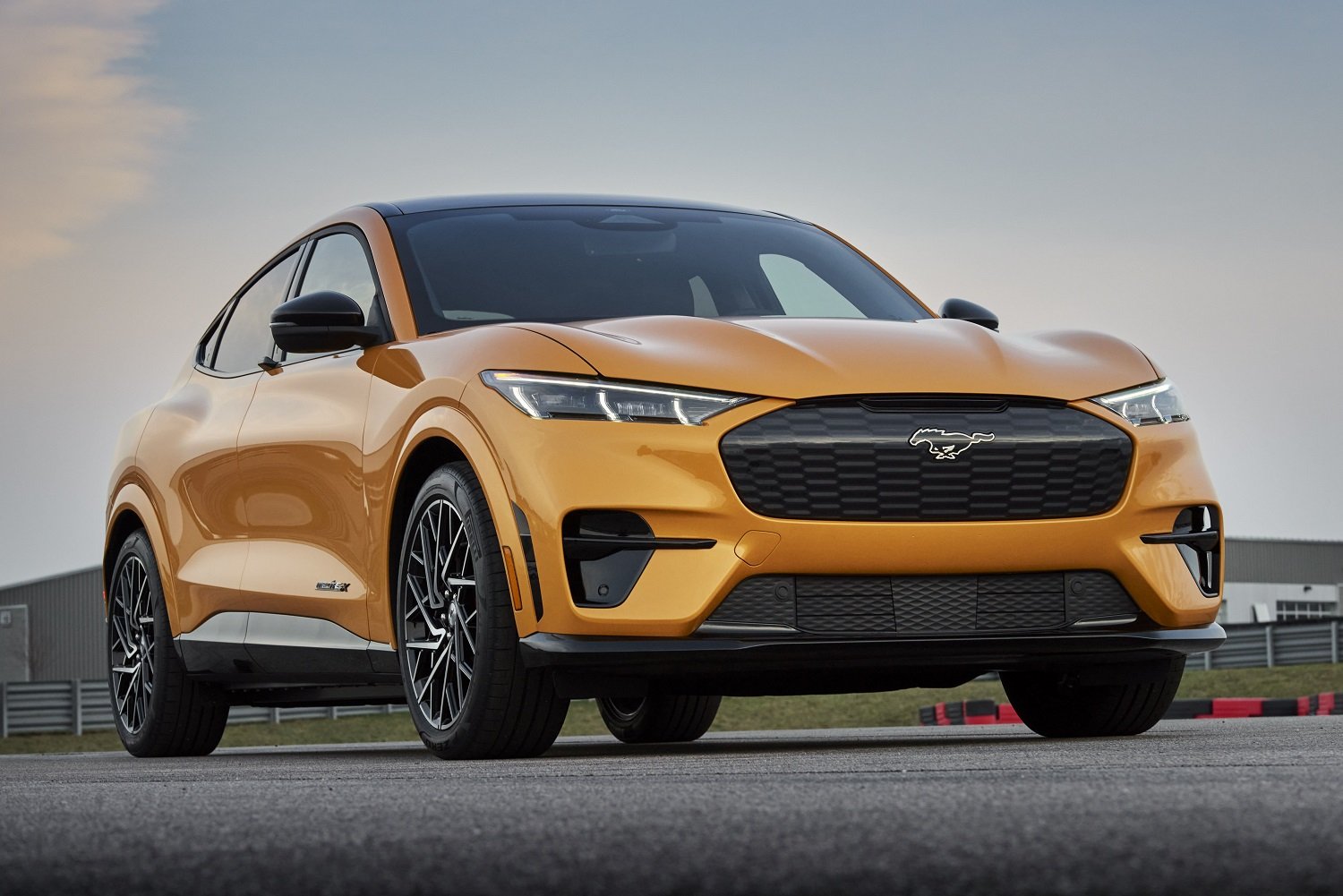 Meanwhile, GM is investing $1 billion in its own Mexican operations and plans on building EVs there beginning in 2023, though it's also investing $9 billion in its EV and battery production facilities in Michigan, Ohio, and Tennessee.
We'll have more on these proposed EV tax incentives soon, so be sure and subscribe to Ford Authority for non-stop Ford news coverage.