In the wake of the paradigm-shifting reveal of the 2022 Ford F-150 Lighting, The Blue Oval subsequently announced another EV project that will likely be just as important for the automaker in the coming years. The new Ford joint venture will involve SK Innovation, the supplier of the F-150 Lightning's batteries, and the collaboration will potentially spawn several battery plants in future. In the wake of this recent news, the UAW has called for these upcoming facilities to feature union labor. Their push follows recent friction between Ford and the UAW in regards to the former's production plans and future ambitions.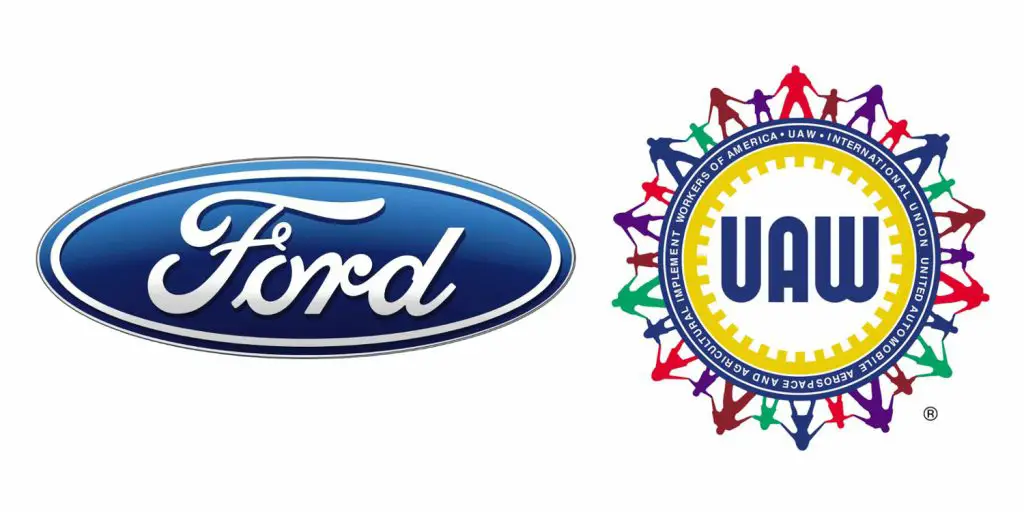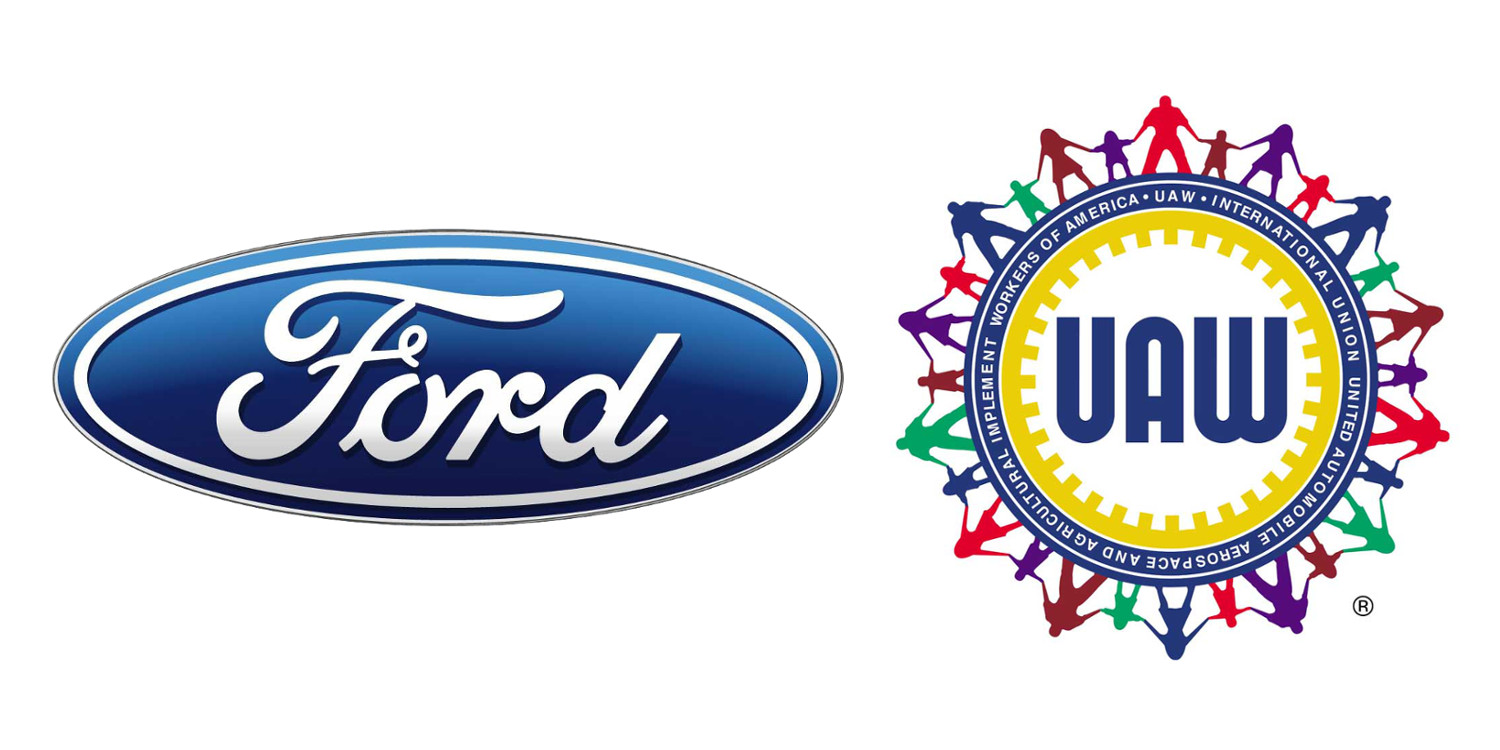 While the recent joint venture announcement was not accompanied by any concrete details about the new collaborative effort, Ford did state that battery plants are an important pillar of its push towards electrification, and that it is expecting the new factories to supply batteries for 600,000 vehicles within the next several years. Unfortunately, these new components will likely displace preexisting internal combustion powertrains, and perhaps the models that employ them too. The Ford Oakville Assembly plant narrowly avoided such a fate, but the drama surrounding that near-closure will likely play out at other facilities in the future.
Even if factories aren't displaced by battery plants and other EV facilities, automakers can still divert resources to plants outside the country, which typically aren't unionized. Ford and GM separately announced investments into their respective Mexican operations and explicitly announced they were for future EV projects, which drew the ire of the UAW.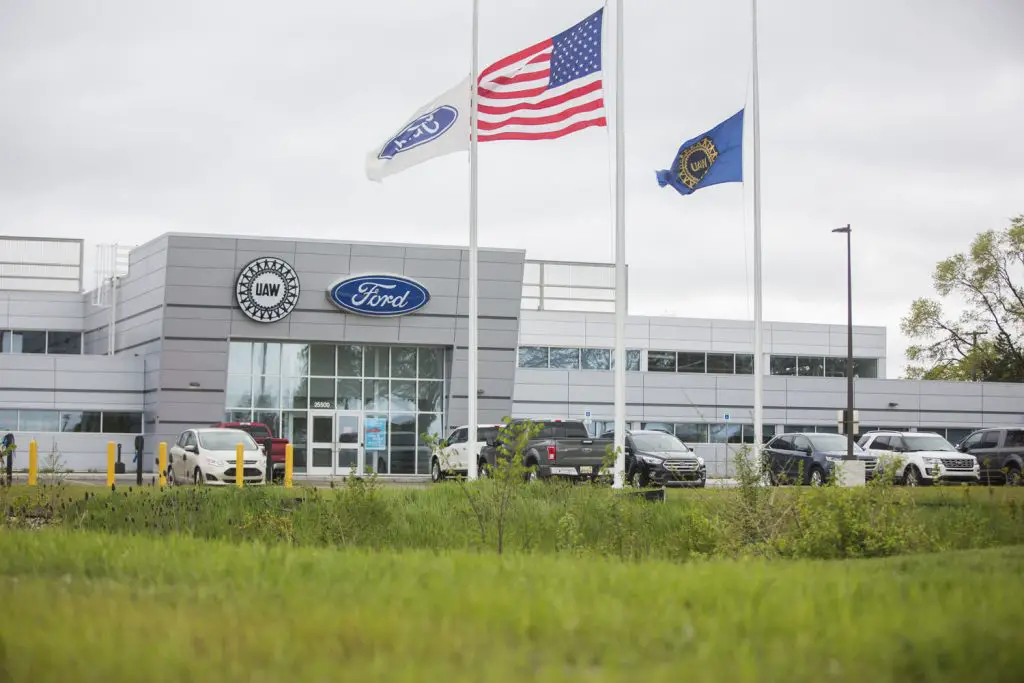 While the threat may not be existential, battery plants will eventually become more important than the conventional transmission and engine plants that currently employ tens of thousands of UAW members, hence the anxiety around the situation. That is almost certainly why Gerald Kariem, a vice president at the UAW and the head of the UAW Ford department, felt compelled to call for these new facilities to feature unionized workers. "UAW members believe that Ford has a moral obligation, regardless of any joint venture arrangement, to ensure that the battery jobs that replace gas engine and transmission jobs are the same good paying union jobs that have fueled this American economy for generations," said Kariem.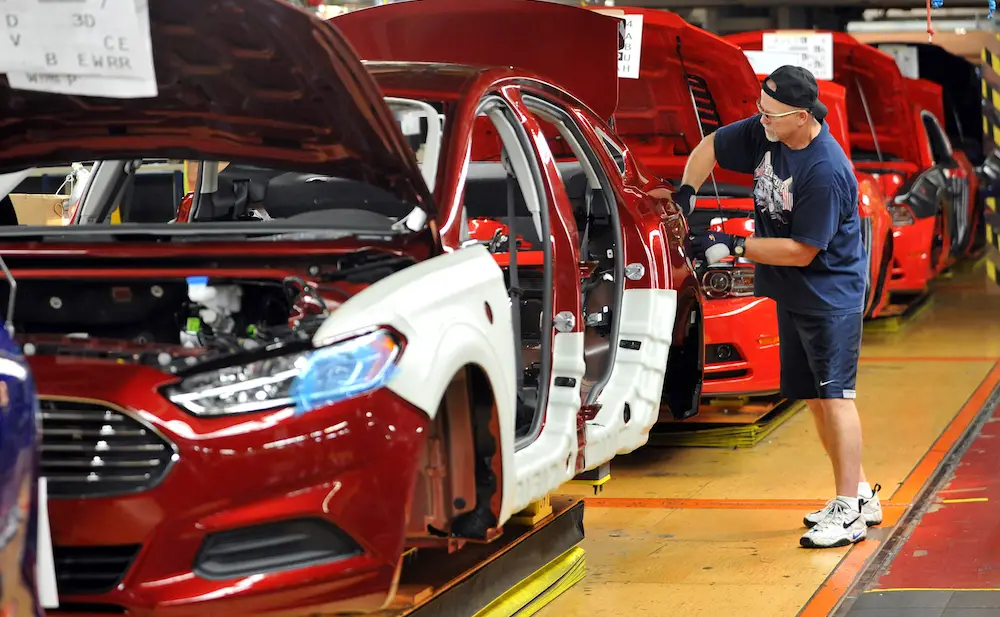 Ford employs more UAW workers than any other automaker in America, and the company's stance on this issue could potentially influence how GM and Stellantis (formerly FCA) handle their unionized workforce. Regardless, this is new territory for every entity involved.
We'll have more on this subject soon, so subscribe to Ford Authority for around-the-clock Ford news coverage.