As we reported back in March, 2021 Ford Mustang Mach-E buyers in Norway were starting to get a little frustrated that they had not taken deliveries of their shiny new EVs just yet. Those living in Scandinavia weren't the only ones facing delays, of course, which stemmed from the COVID-19 pandemic and a stop-ship to address a quality-related issue. Regardless, for those that reserved their Mach-E as soon as it was available, it's been nearly a year and a half wait. However, that long wait is finally over as Mach-Es are starting to arrive in Norway.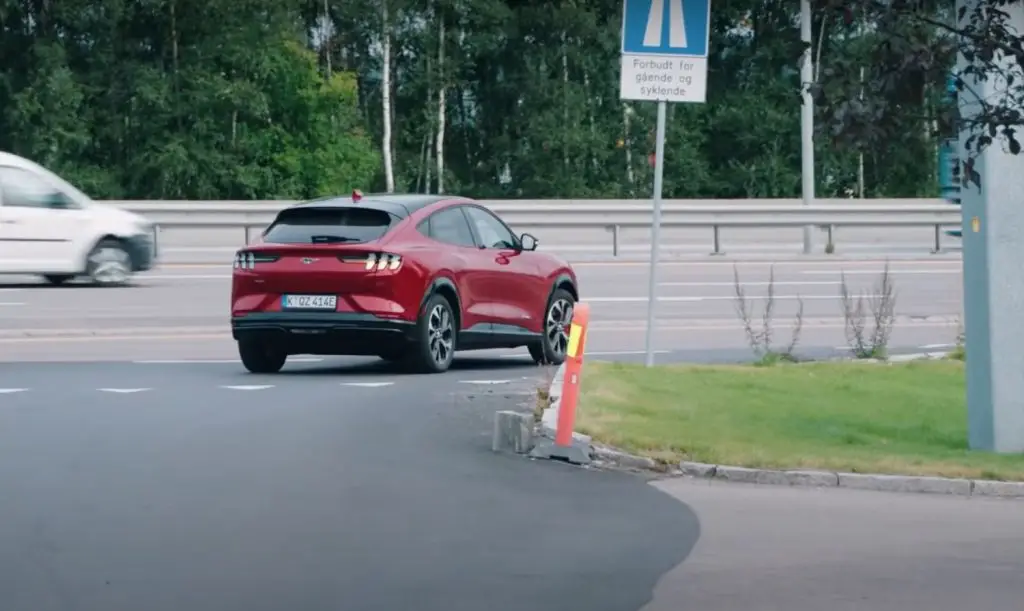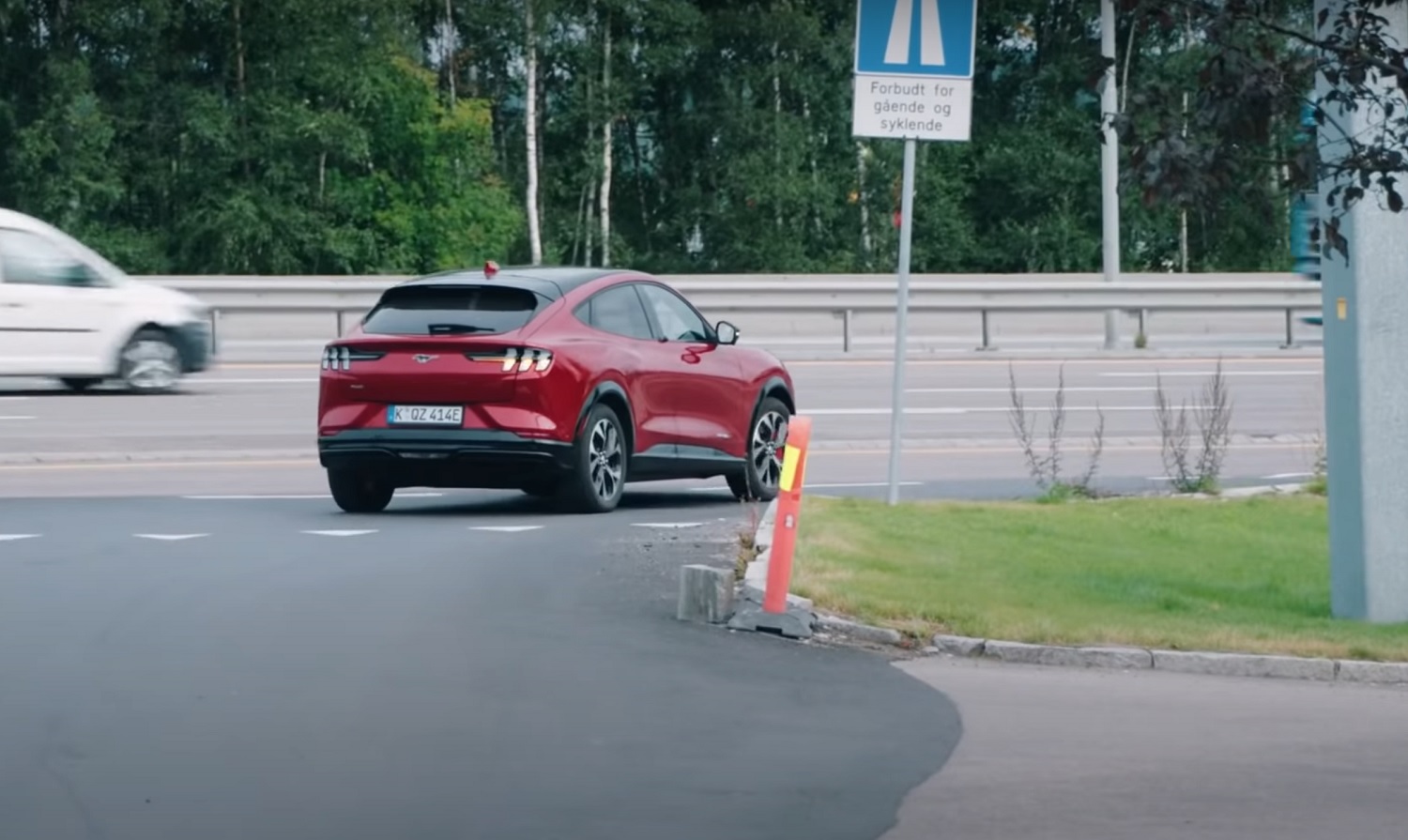 According to the Detroit Free Press, Harald Hedlov was one of the very first Norway residents to take delivery of his Ford Mustang Mach-E – a Carbonized Gray First Edition, which he reserved back in January of 2020. "I've been waiting a long time for the car and following the progress online from production and through shipment," Hedlov told the Free Press. "It was very cool that it was on my birthday that the very first customer cars in Norway were delivered. So I felt a bit lucky."
The Mach-E's arrival in Scandinavia, where EV adoption rates are among the highest in the world, is also a nice way to get back at General Motors, which spent a considerable amount of money on a Super Bowl ad titled "No Way, Norway" that warned the country that America was "coming for it" in terms of EV superiority. Ford almost immediately reminded GM, via Twitter, that the Mach-E was already on sale, while the  2022 GMC Hummer EV and Cadillac Lyriq won't launch until later this year.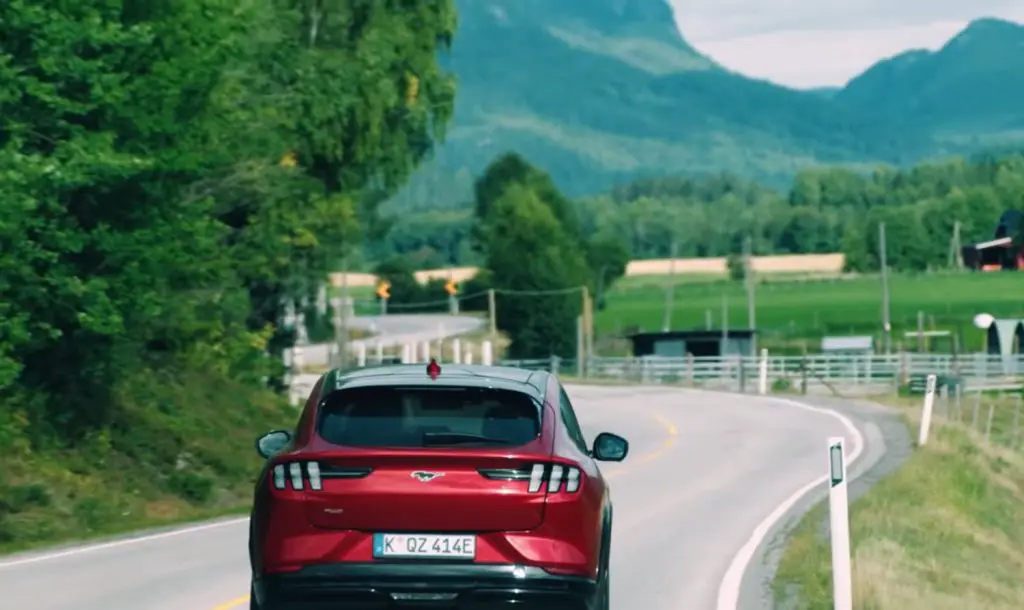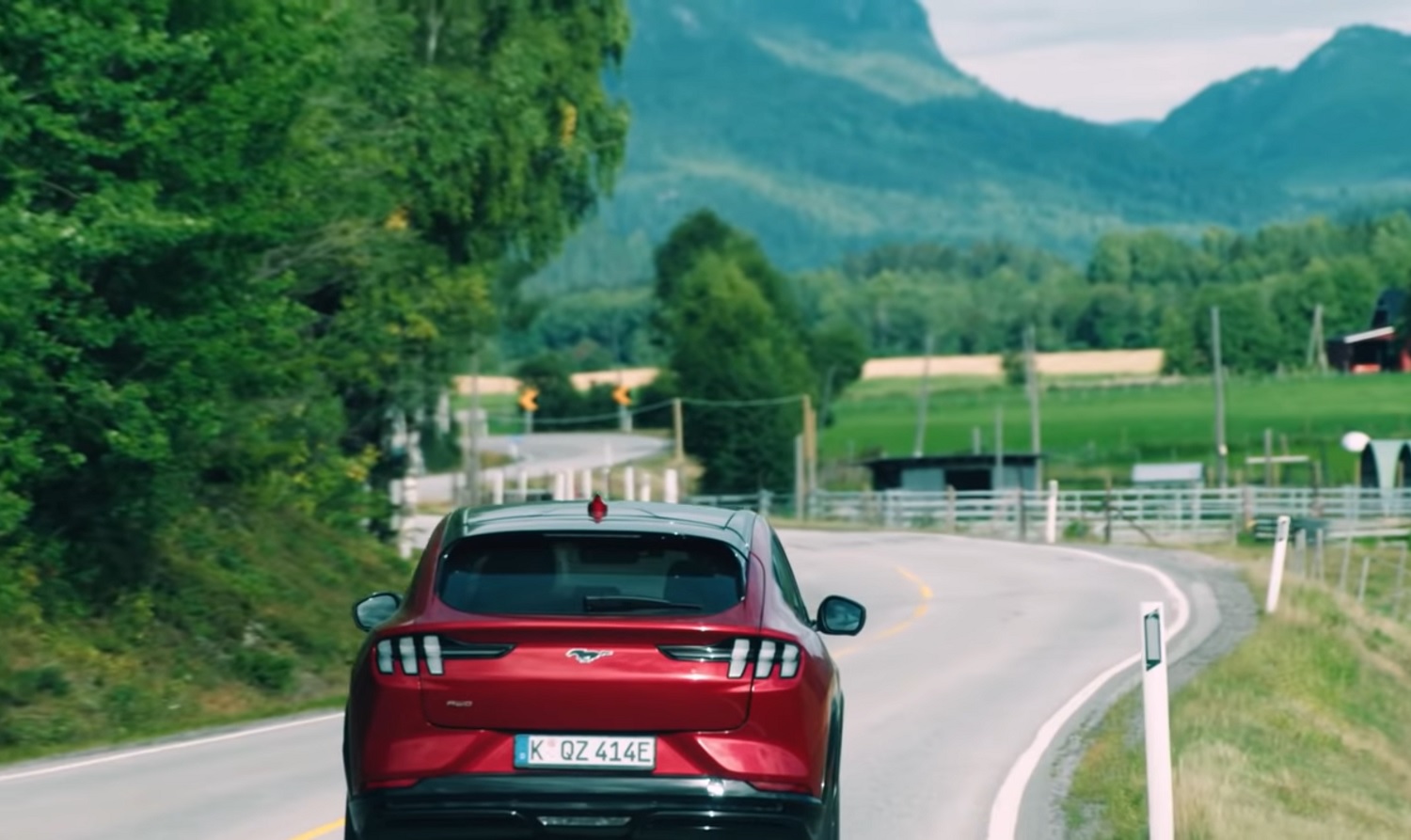 Now, Ford can confidently say that the Mach-E is physically in the world's hottest EV market, months before either of those GM models officially launch.
We'll have more on the Mach-E very soon, so be sure and subscribe to Ford Authority for more Mustang Mach-E news and ongoing Ford news coverage.