Neil Peart wasn't just the drummer for the legendary rock band Rush – turns out, he was also an avid car collector, one who amassed a pretty impressive collection of vehicles over the years. Sadly, Peart passed away last year after a three-and-a-half-year battle with brain cancer, and that very collection – including the rocker's 1964 Shelby Cobra 289 – will now be sold at Gooding & Company's upcoming Pebble Beach Auction in August.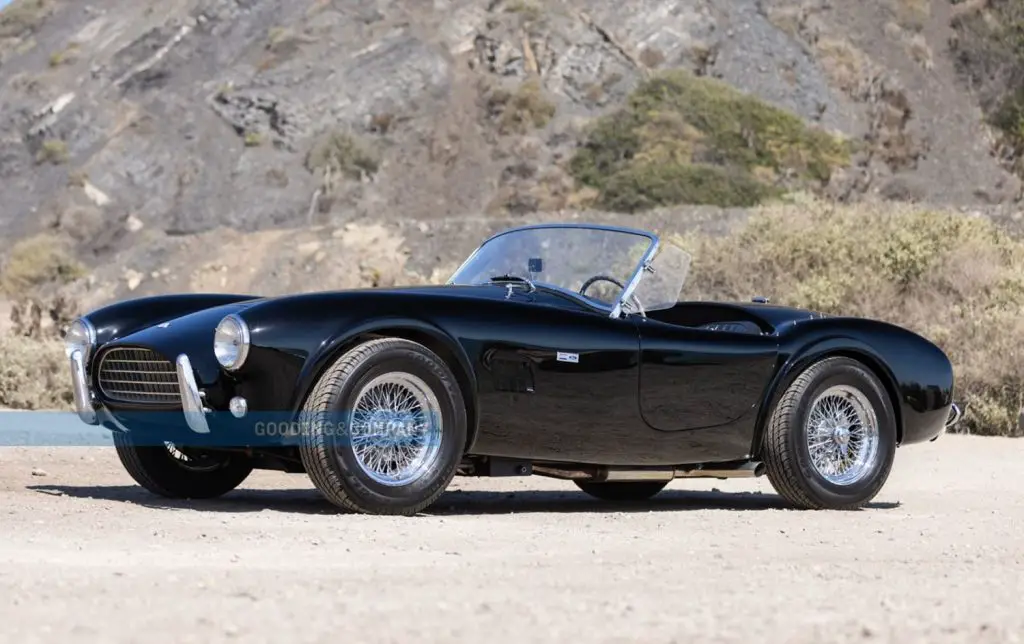 Peart purchased his 1964 Shelby Cobra 289 back in 2015 with the idea that it would serve as the centerpiece of his amazing collection. That's saying a lot considering the fact that the collection also includes everything from an Aston Martin DB5 to a Lamborghini Miura, but as we all well know, Shelby's iconic Cobra is truly something special.
The black Cobra is also the only vehicle from Peart's collection – dubbed the "Silver Surfers" – that isn't painted silver. The roadster was treated to a full restoration just a few years prior to Peart's acquisition, and was mostly complete and original, to begin with. It still features its original Ford 289 V8, chrome wire wheels, side exhaust, and rack-and-pinion steering, and everything is in truly exquisite shape.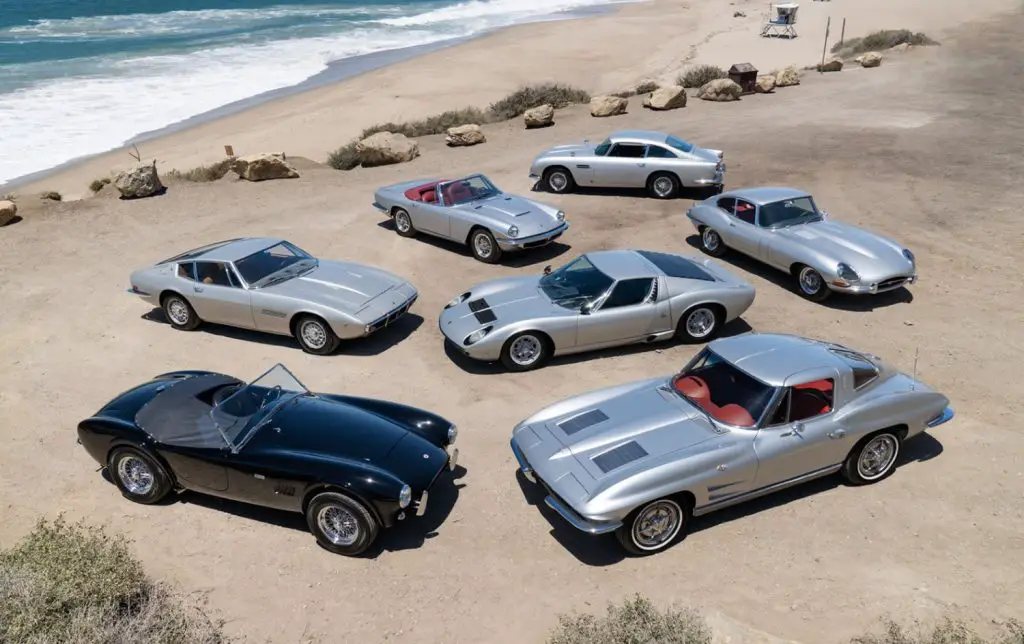 It's fair to say that Peart's ownership makes this Cobra even more special than it already is. The iconic drummer enjoyed a career that spanned five decades, ushering in a new era of music that changed the industry forever. More than just a drummer, Peart was also a renowned songwriter and is a Rock & Roll Hall of Famer, and like most of us, grew up a lover of fine automobiles.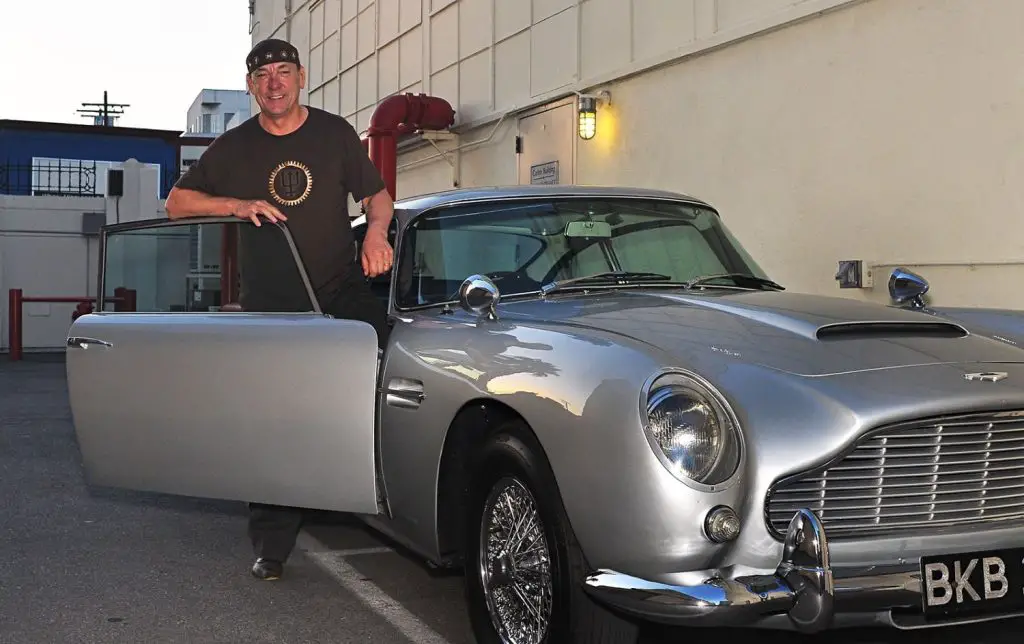 "We are beyond honored and humbled to be entrusted with the sale of Mr. Peart's beloved collection of classic cars," said Gooding & Company President and Founder, David Gooding. "Neil Peart touched the lives of so many through his groundbreaking career in music, including my own, and we are confident that his personal curation of classic cars will resonate with passionate collectors, finding them new homes with the same appreciation for them as the icon himself held."
We'll have more cool auction finds like this to share soon, so be sure and subscribe to Ford Authority for more Shelby Cobra news and continuous Ford news coverage.