The last time we saw the 2004 Ford GT Confirmation Prototype 1 (or CP-1 for short), it was being auctioned off by Barrett-Jackson back in 2016. However, the car failed to meet its reserve price at that sale and proceeded to essentially disappear for five years after it was purchased by a dealer. Now, the first fully-functioning first-gen Ford GT prototype has resurfaced, this time at Bring a Trailer, where it has already been bid up to a whopping $200k with 6 days to go.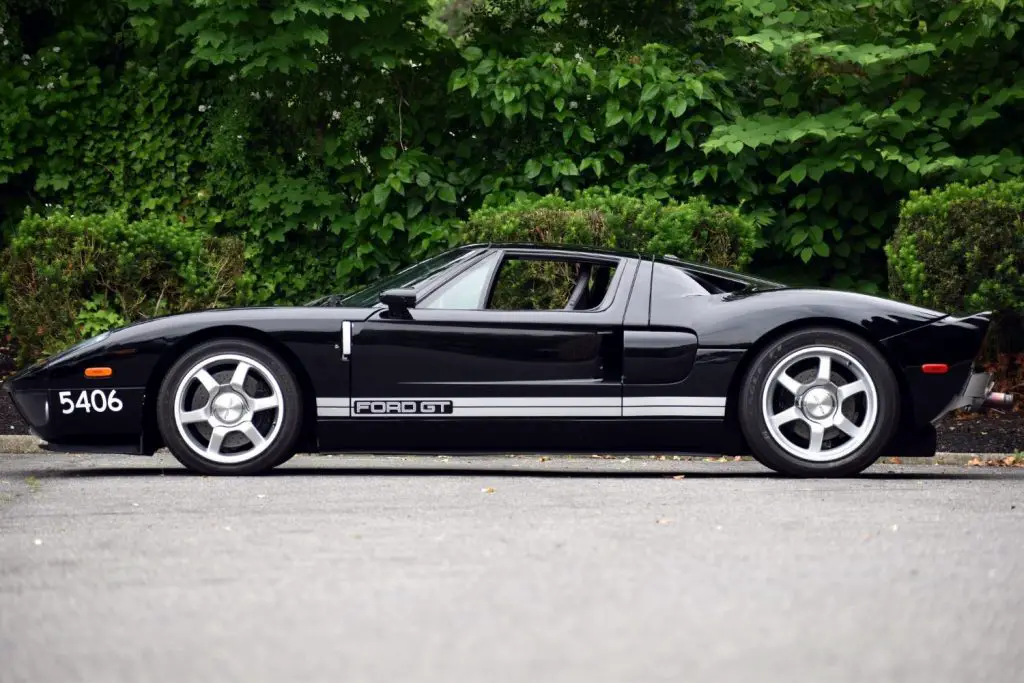 It's hard to say if the Ford GT Confirmation Prototype 1 will garner enough money to change hands this time around, but there's certainly no denying how special it is. Serial number 00004 isn't just the first running and driving GT of this generation – it's also the car that Ford used for things like emissions testing and road certification for the production version. It also bears the signatures of the folks that had a hand in its development – everyone from Carroll Shelby to Camilo Pardo.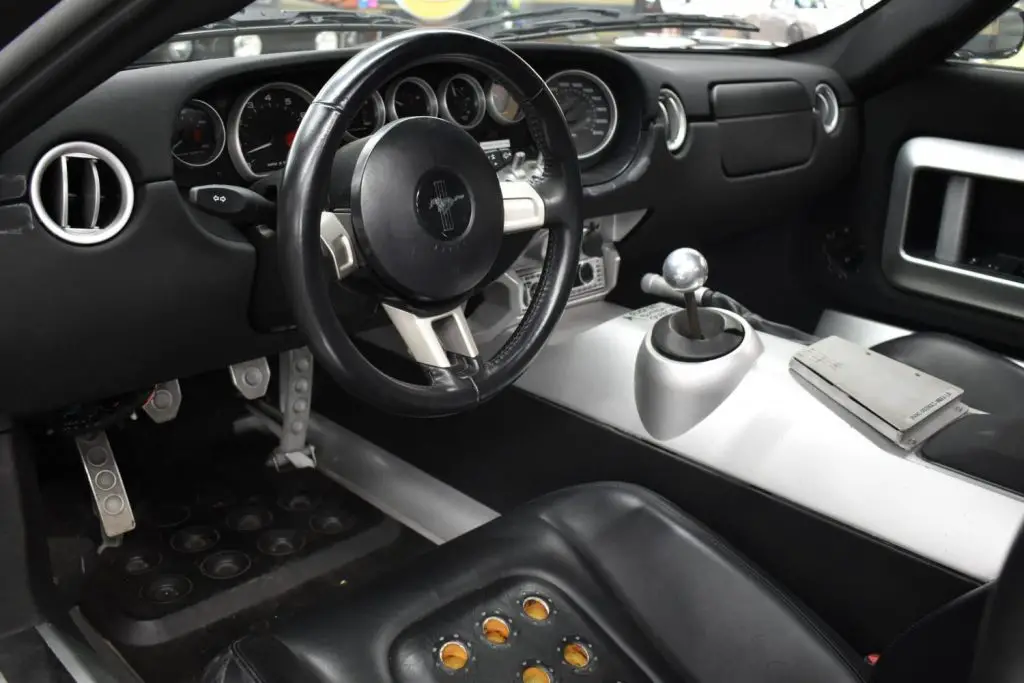 There are quite a few little features present on this car that make it clear that it's a prototype, of course. They include an experimental exhaust, exposed rear bumper, carbon-fiber clamshell, aluminum headliner, a port used to test various fuel grades, and the number 5406 on the front end. On the inside, a Ford Mustang airbag sticks out like a sore thumb, along with hand-written instructions on how to operate the car.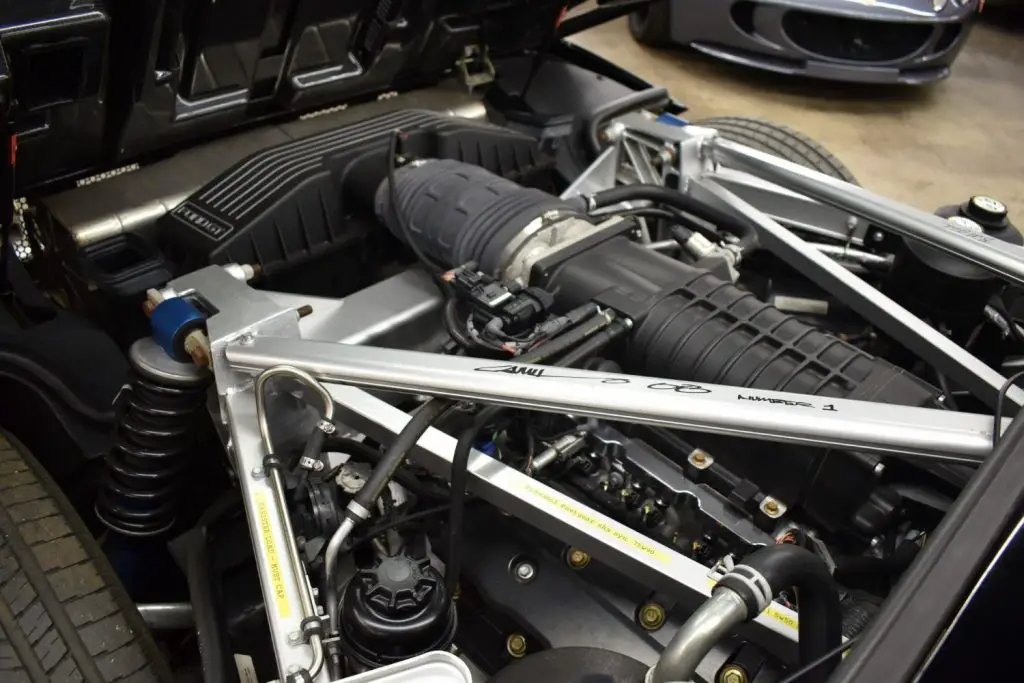 Pop the hood, and we can see that CP-1 is powered by a 5.4L V8 like all other Ford GTs, but this one features a unique black Lysholm screw-type supercharger, custom exhaust, and an InTech-branded left-side valve cover. The engine is mated to a Ricardo six-speed manual, which sends power back to a helical limited-slip differential.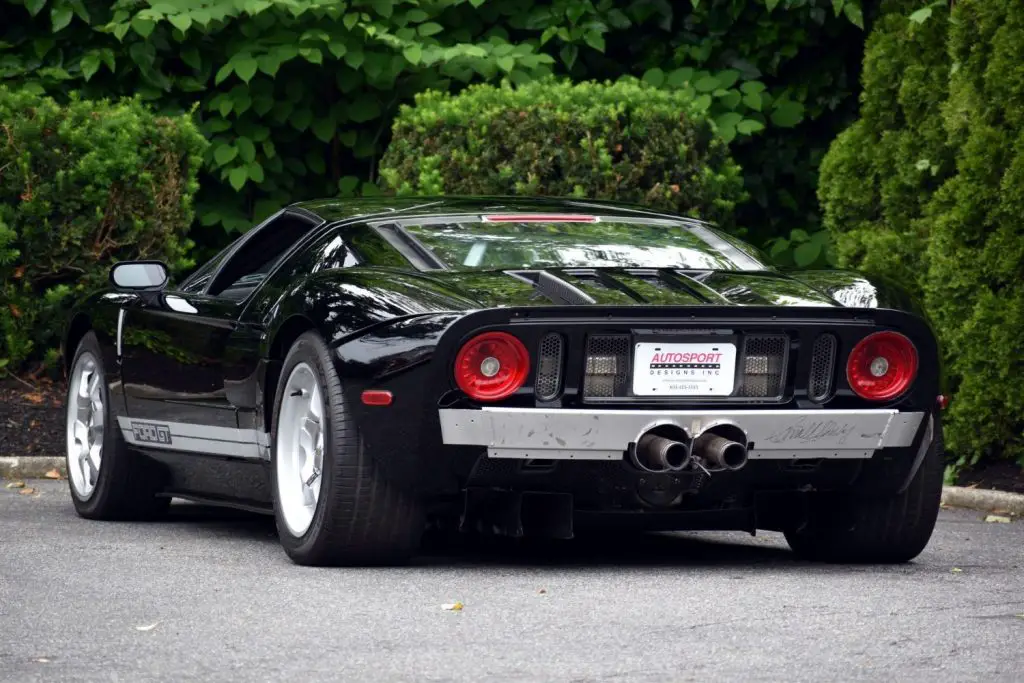 As one might imagine, there is a huge downside to owning such a cool piece of automotive history. The prototype cannot be driven legally on public roads, and Ford installed a chip in the car before selling it that limits it to just five miles per hour. Regardless, that doesn't appear to be tempering the enthusiasm of eager bidders so far.
We'll have more cool auction finds like this to share soon, so be sure to subscribe to Ford Authority for more Ford GT News and around-the-clock Ford news coverage.