Owners of 2011-2019 Ford Explorer models are well aware of a problem that causes the backup camera to simply stop working. This problem also continued into the 2020 model year for the Explorer and various other Blue Oval models, leading to a recall that was issued last year. Regardless, this video from YouTuber Ford Tech Makuloco does a nice job of explaining how to fix the Ford Explorer rear camera issue the cheap way, as well as a couple of tricks to prevent it from happening in the first place.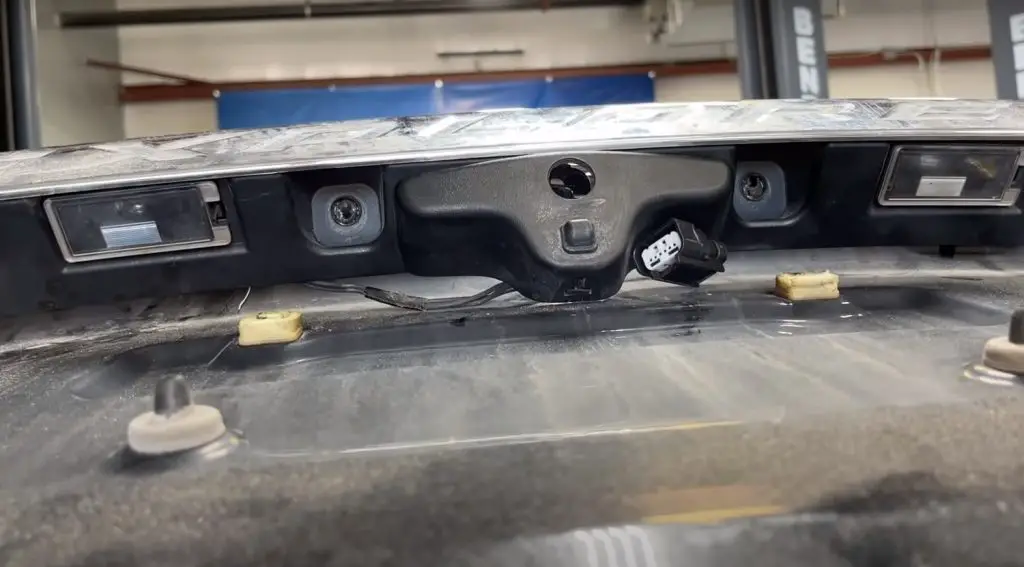 The video features a 2018 Explorer owned by a customer who replaced the backup camera completely but was still having problems with it going out intermittently before it quit working altogether once again. The screen is simply blue, and the vehicle isn't throwing any codes to indicate that there's a communication or circuitry problem of any kind.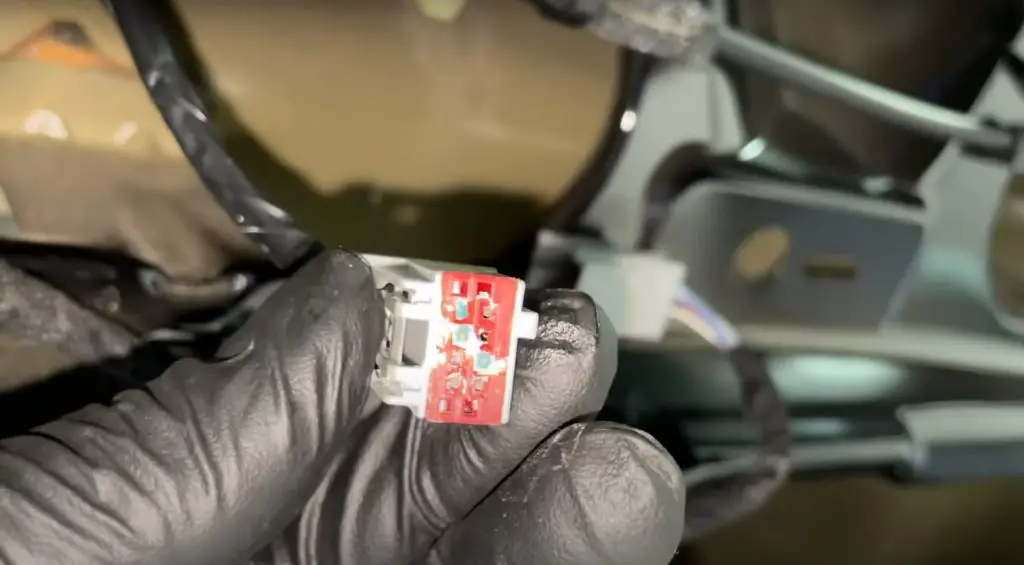 After removing the trim from the inside of the rear hatch, our host didn't have a hard time finding the source of the Ford Explorer rear camera issue – there's significant corrosion/mold on the connector and harness on the inside of the vehicle. This connector does not have seals on it like the exterior piece, because it is inside the vehicle, but it's still exposed to moisture.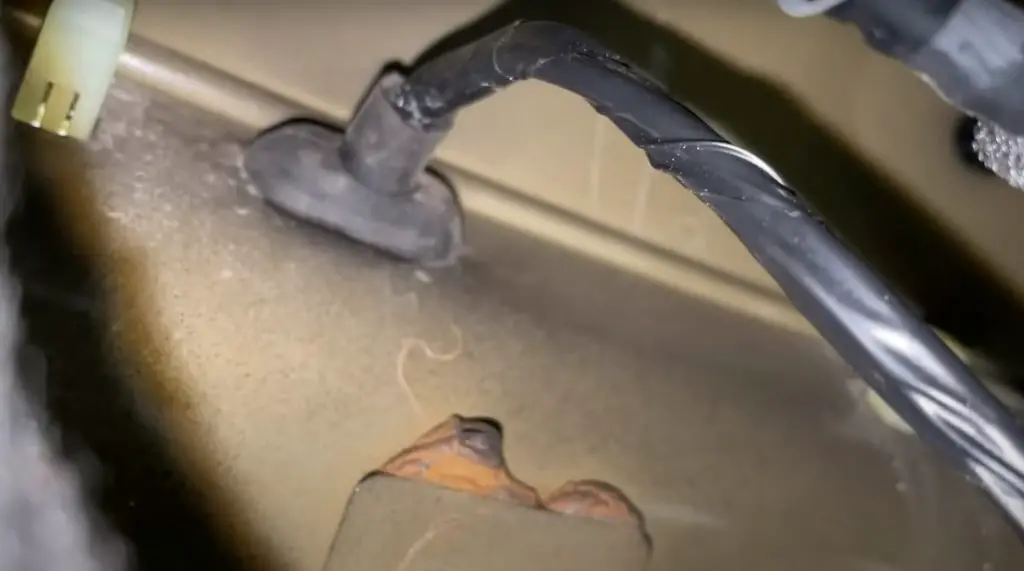 The boot that is supposed to seal the wiring and prevent water from entering the interior is leaking, which is a big problem. Making matters worse, the unit that contains the rearview camera is part of a larger piece that costs $650, so the technician decides to save that money by cutting off both connectors and directly wiring the camera instead.
Those that own a 2011-2019 Explorer can prevent this from happening in the first place by applying some electrical grease to the connector, which will prevent the pins from corroding. Then, applying some sealant to the rubber boot will also keep it from leaking. In this case, the tech uses an electrical sealant because it can handle higher temperatures. Either way, as is usually the case, a little preventative maintenance can save owners a bundle of money.
We'll have more cool tech tips like this to share soon, so be sure and subscribe to Ford Authority for more Ford Explorer news and non-stop Ford news coverage.