It wasn't that long ago when used vehicles were considered depreciating assets, but in these strange times, the opposite is true. Used vehicle prices are reaching all-time highs with each passing month, thanks to new vehicle shortages stemming from the semiconductor chip shortage, which means that now is a great time to sell one. And in Brazil, those that own a 2020 Ford Ranger XLS Double Cab with Ford's 2.2 Turbodiesel and four-wheel-drive stand to make the most profit of any pickup truck owner in the country if they do.
According to a new study from online vehicle marketplace Mobiauto, the 2020 Ford Ranger XLS in that particular spec gained 32.8 percent in value from January 2020 through May of 2021. The mid-size pickup sold for an average price of R$125.3 thousand ($24,762 USD) at the beginning of last year, but now goes for around R$166.4 thousand ($32,884 USD).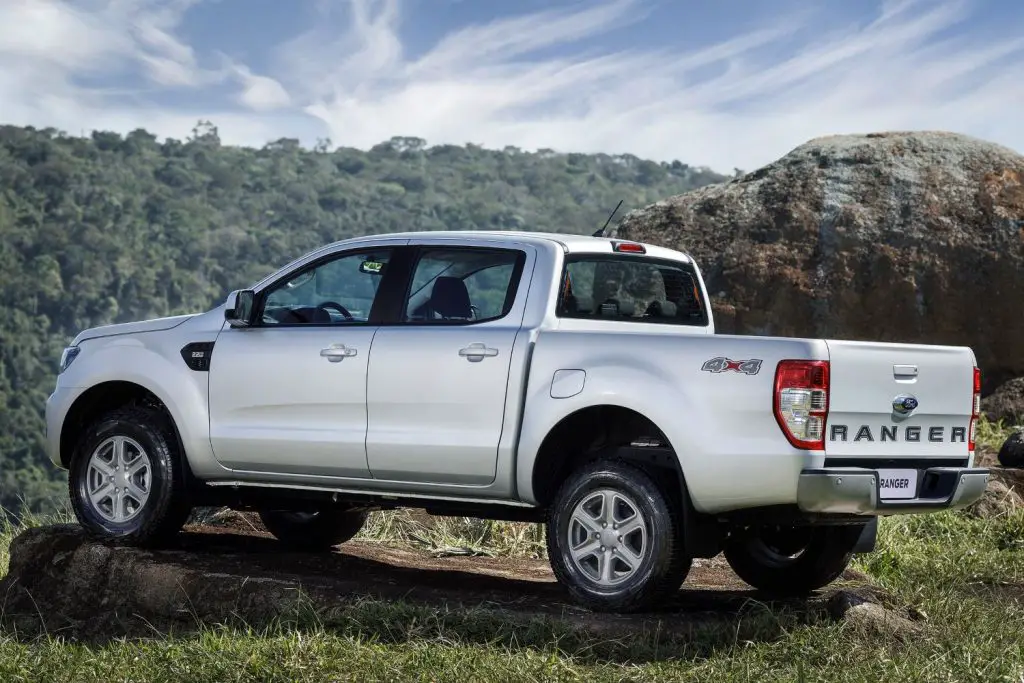 "Pickup trucks are a separate chapter in our market," said Sant Clair Castro Jr., Mobiauto CEO. "In addition to their very loyal clientele, both in the countryside and in the cities, they still have a reputation for durability, especially when equipped with diesel engines. In practice, they do not devalue. On the contrary – you use it for almost a year and a half and it starts to be worth more than before."
The average appreciation of the 56 other pickup trucks analyzed in the study was a mere 18.2 percent, a testament to the Ranger's popularity in Brazil. The Ranger routinely tops the sales charts in the South American country, most recently setting a new segment sales record in March. This is a big part of the reason why Brazil has been the recipient of a number of special edition Ranger models in recent months, including the Ranger Black and Ranger Storm.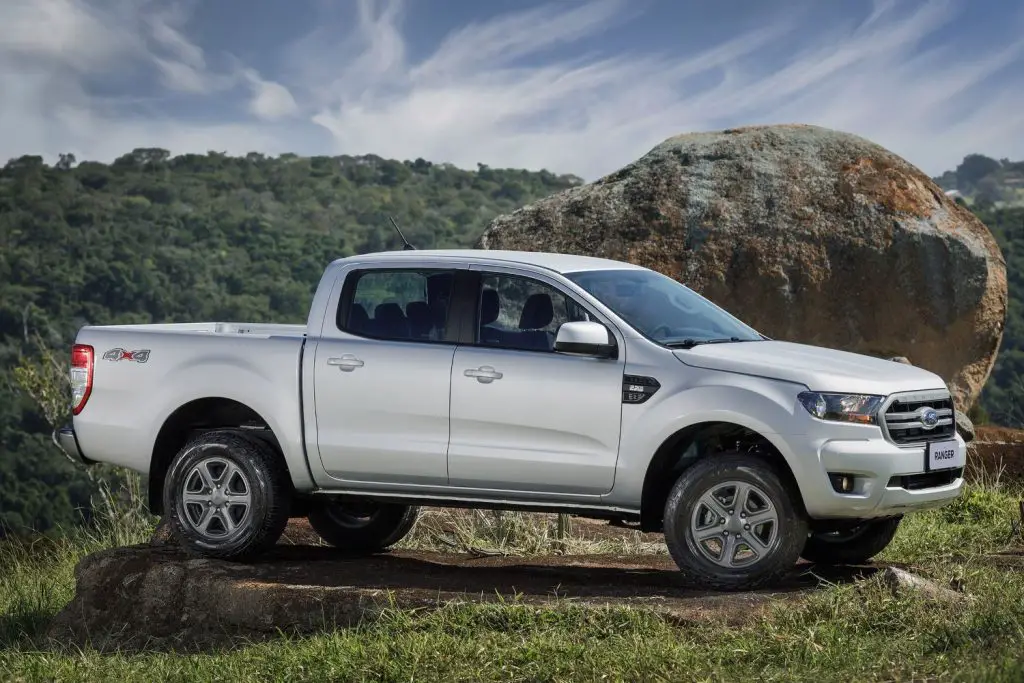 "This is yet another cause for celebration for Ranger owners, who, according to surveys, have shown the highest levels of satisfaction in the segment and industry," said Antonio Freitas, Ford Pickup Marketing Manager.
We'll have more on the Ranger soon, so be sure and subscribe to Ford Authority for the latest Ford Ranger news and ongoing Ford news coverage.