2021 Ford Bronco production, which recently kicked off at the Ford Michigan Assembly Plant, has been impacted by a number of factors in recent weeks. The biggest holdup has been hardtops, as the automaker's supplier is having a difficult time producing enough of them to satisfy demand. That has prompted Ford to take action, as the automaker will now be including a Bronco hardtop prep kit with all four-door soft top orders starting with September production, according to sources familiar with the ongoing Ford Bronco launch.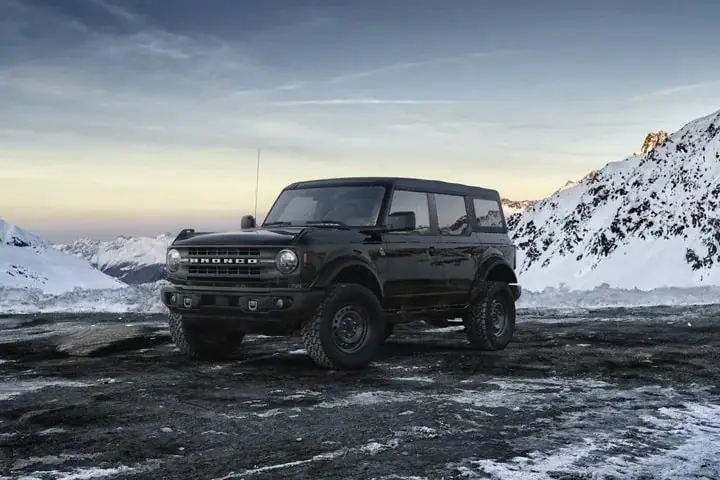 This Bronco hardtop prep kit is significant because, without it, customers who purchase a Bronco with a soft top do not get the wiring to power the wiper, rear defroster, and the plumbing for the rear washer, as Ford Authority reported back in March. The addition of Ford's prep kit will allow order holders to go ahead and order a soft-top instead, then easily add a hard top later – when they become available – if they don't want to wait to take delivery of their Bronco.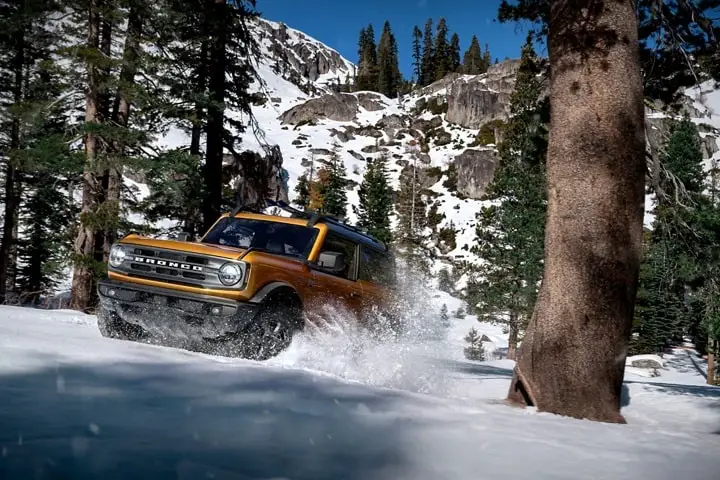 Customers that want to be eligible for this no-cost option and September production will need to contact their dealer before July 16th, 2021, and change their order. In addition, customers that have unscheduled Bronco orders in the system with soft tops will automatically receive the prep kit as well, starting with September production.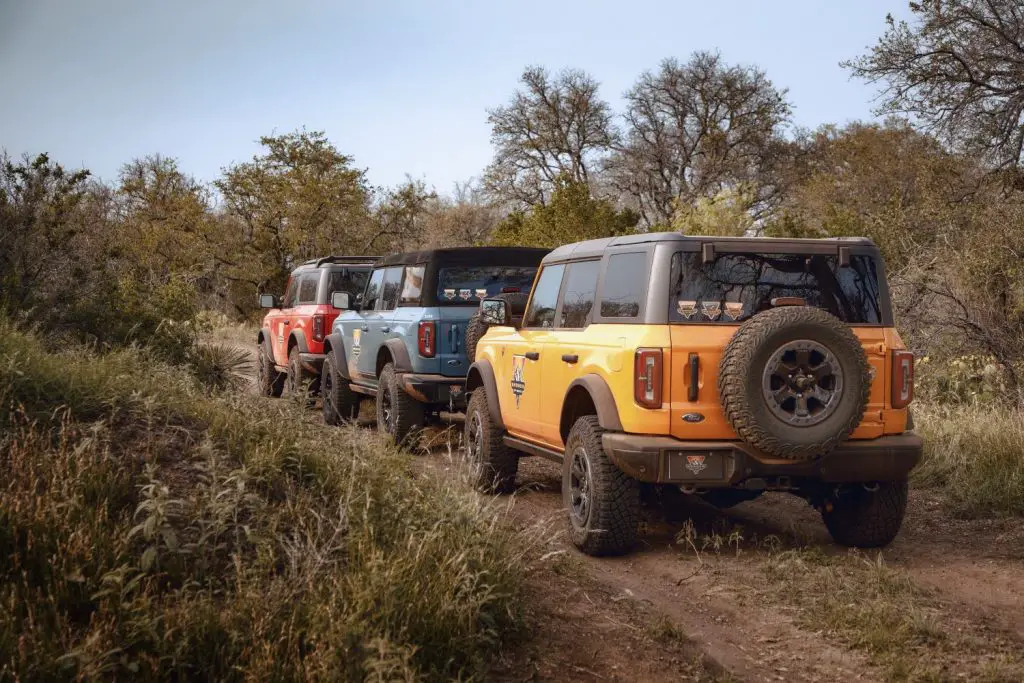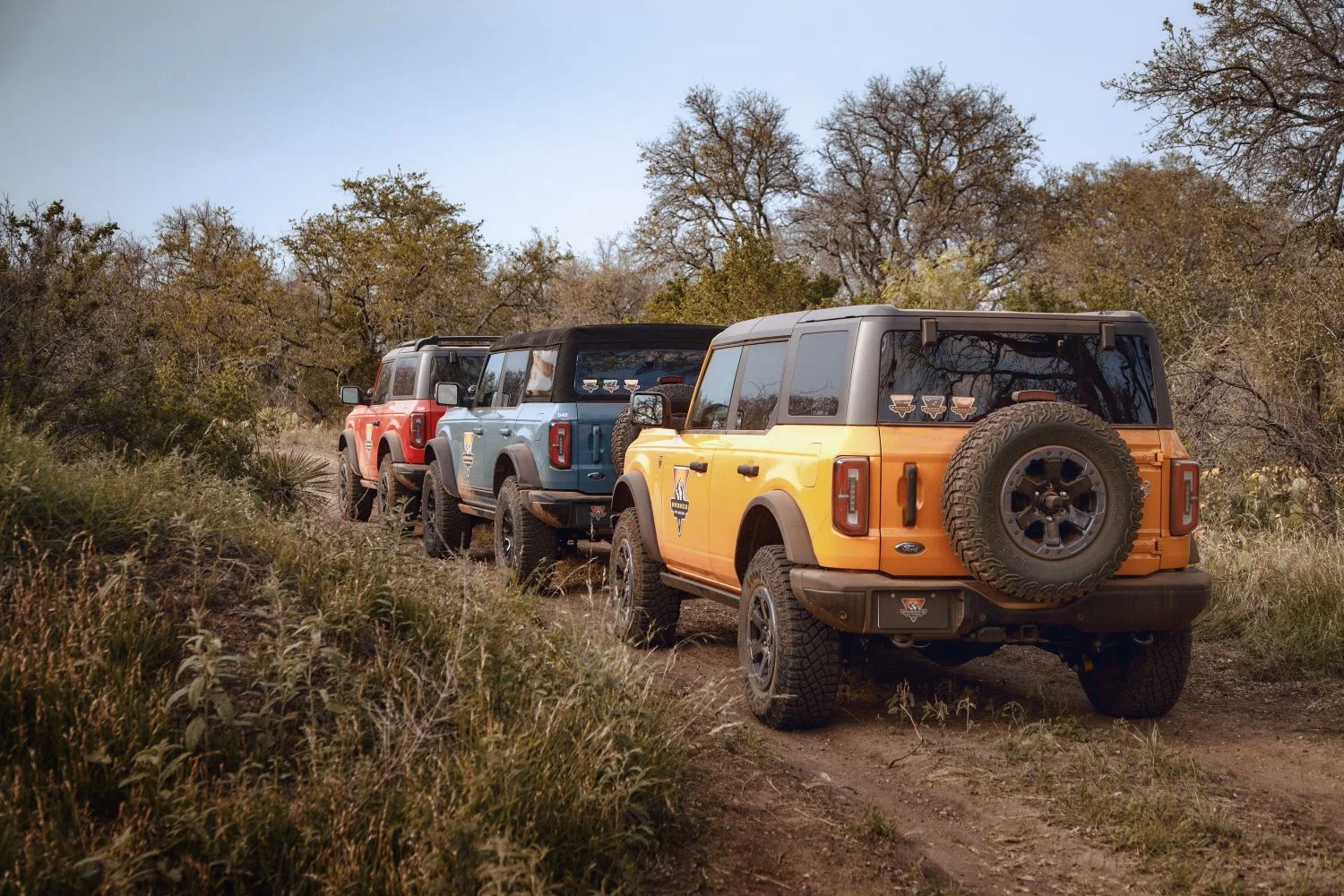 As Ford Authority reported last week, Ford's Carbonized Gray Molded-In Color (MIC) hardtop will be the only hardtop available for the 2021 Bronco. Production of the painted hardtop, other colors of the MIC hardtop, and the dual soft and hardtop options have all been pushed back to the 2023 model year.
We'll have more on the Bronco very soon, so be sure and subscribe to Ford Authority for more Ford Bronco news and around-the-clock Ford news coverage.