Ford has finally started producing the 2021 Ford Bronco for retail customers at the Ford Michigan Assembly plant, a bit of good news for people who have been waiting for the all-new off-road oriented SUV for some time now. However, Ford Authority recently learned about some extremely bad news from sources familiar with the ongoing Bronco launch: that production of the hardtops will largely be pushed back beyond the 2021 model year because of ongoing issues with the supplier contracted to provided them. To make matters worse, certain hardtops are being pushed back to the 2023 model year. This unfortunate event follows the temporary communications blackout the company recently enacted as it tries to iron out its production scheduling issues for the SUV.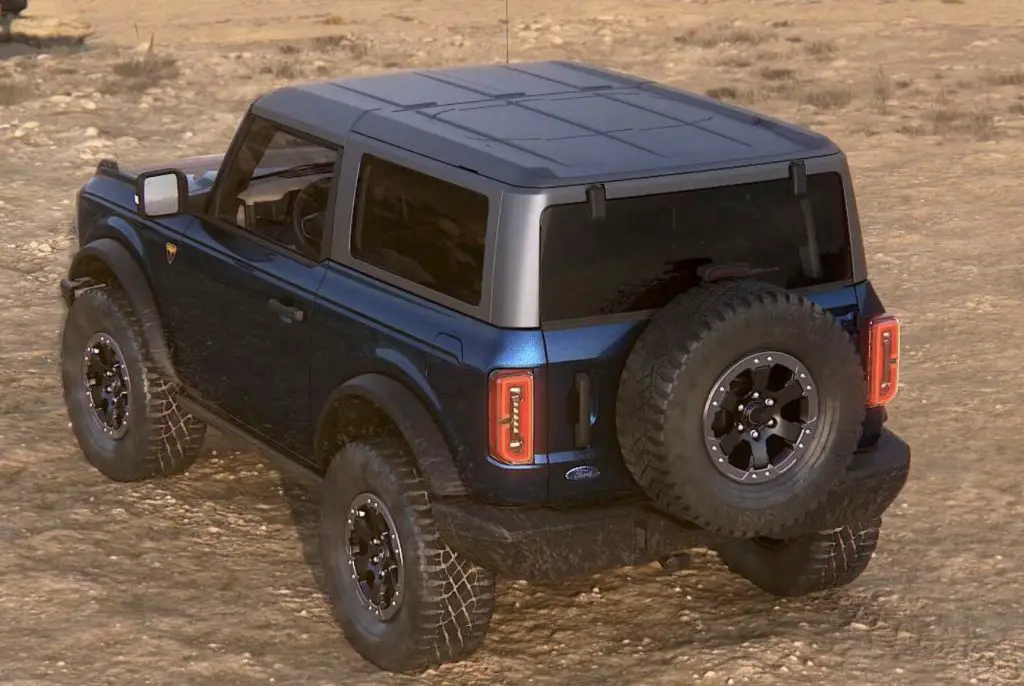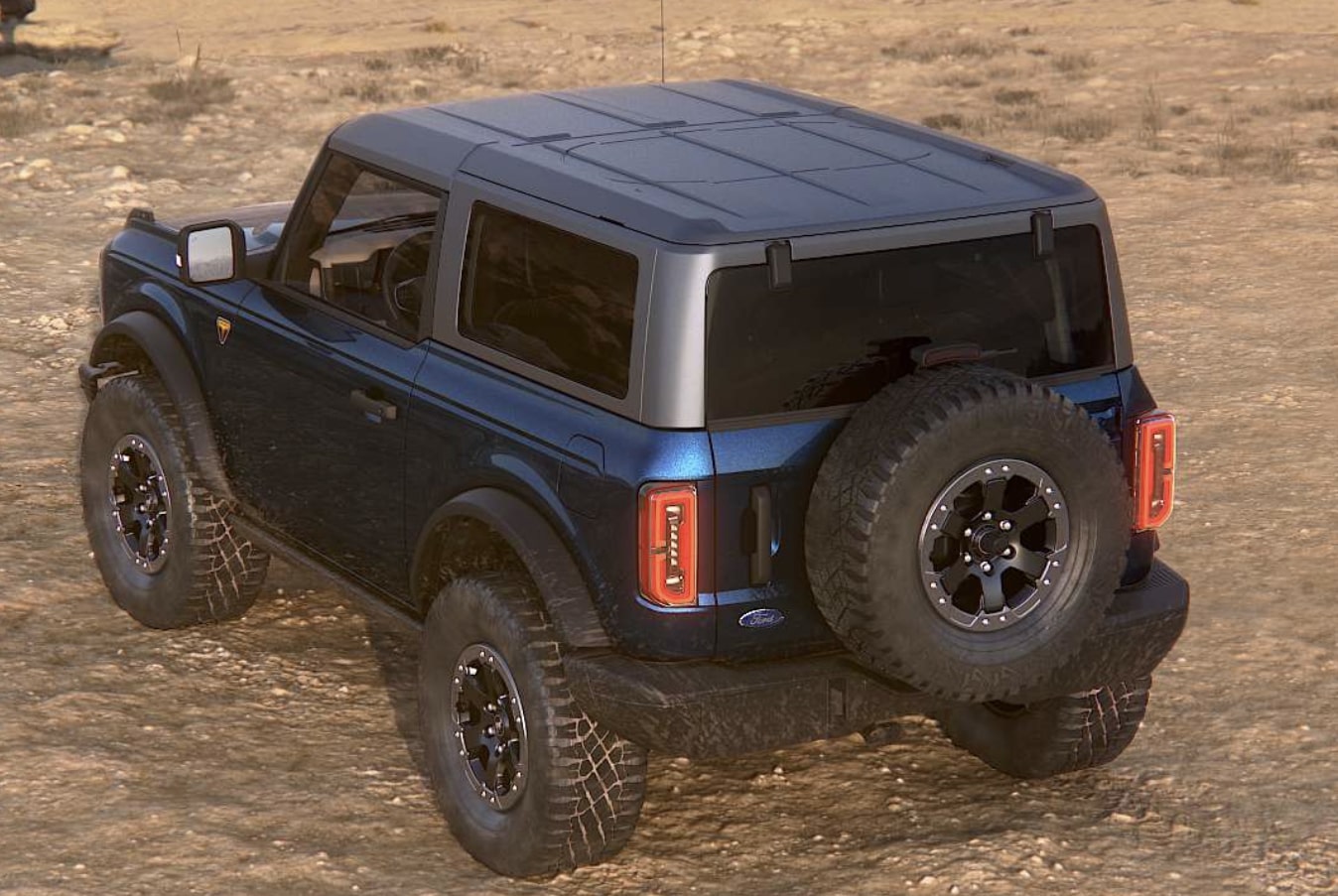 The latest news affects pretty much anyone who ordered a 2021 Ford Bronco with a hardtop. For starters, models slated to receive the molded-in-color (MIC) hardtops are being pushed back to an unspecified date because of a lack of the part in question, but also due to the increased production of soft top models, which Ford blamed on increased demand spurred in part by the lack of available hardtops.
To make matters worse, hardtop customers who pushed back their orders to the 2022 model year will also see significant delays. Ford pushed back production of every modular hardtop variant to the 2023 model year. That includes black-painted hardtops, contrasting white hardtops, and dual top hardtops.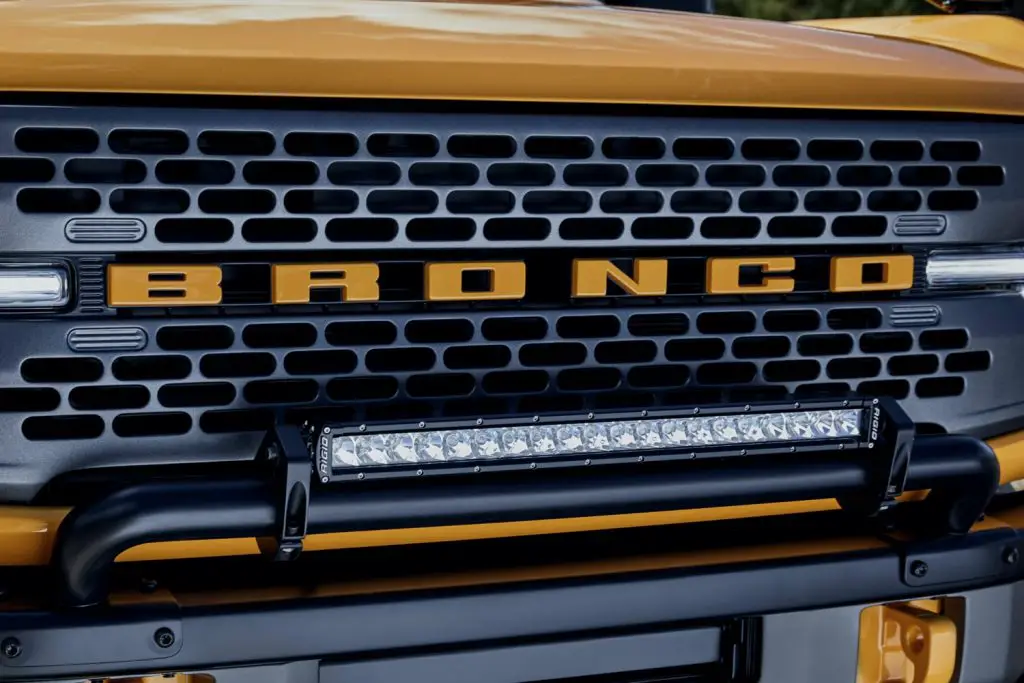 However, Ford will mitigate these delays by offering one hardtop variant: the Carbonized Gray MIC, which will remain the only hardtop option for two-door and four-door models until further notice. Apparently, the Carbonized Gray-painted option will be available for the 2021 Ford Bronco, but that may not be the case. As always, this latest development is also subject to change too.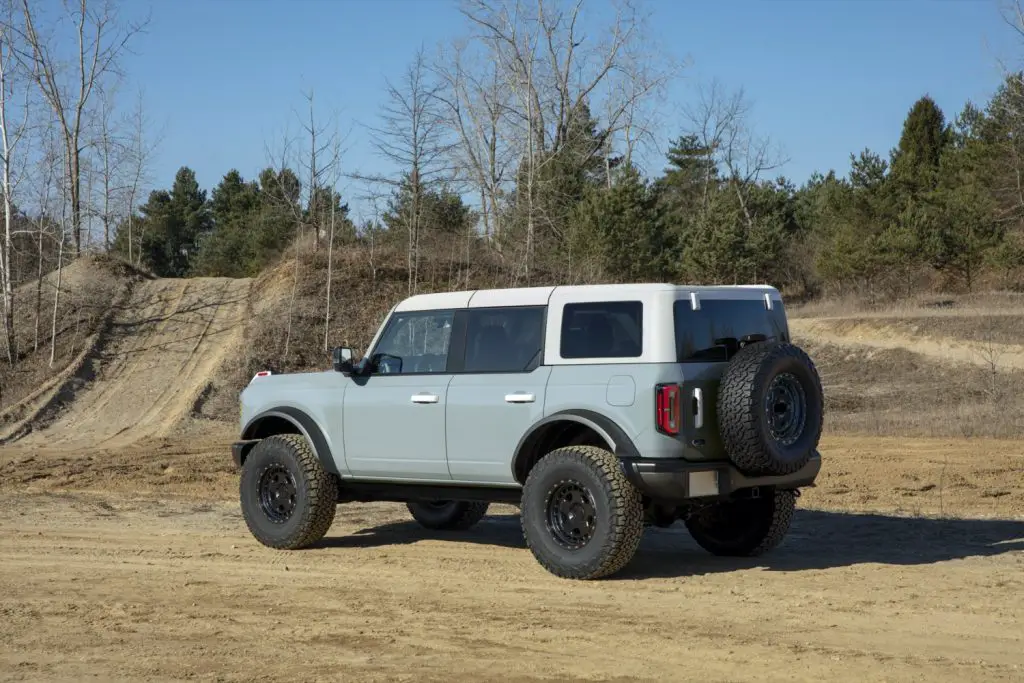 While this latest development is hardly encouraging, there is a silver lining to this very dark cloud of information. As Ford Authority previously reported, those who are content with pushing their 2021 Ford Bronco orders to the 2022 model year will be able to outfit their future off-road vehicles with new roof options, exterior paint colors, vehicle options, and quite possibly some new special editions, like the Ford Bronco Raptor.
In any event, we'll be following this news extremely closely, so subscribe to Ford Authority for the latest Ford Bronco news and continuous Ford news coverage.