As we inch closer to the very first deliveries of the 2021 Ford Bronco reaching customers, we're also beginning to learn more and more about the sixth-generation off-road SUV. Order holders that have either received a scheduled for production email or the more recent email with no specific update are likely pining at the bit to take delivery of their shiny new toys, and in the meantime, they can check out the 2021 Ford Bronco owner's manual by heading over here.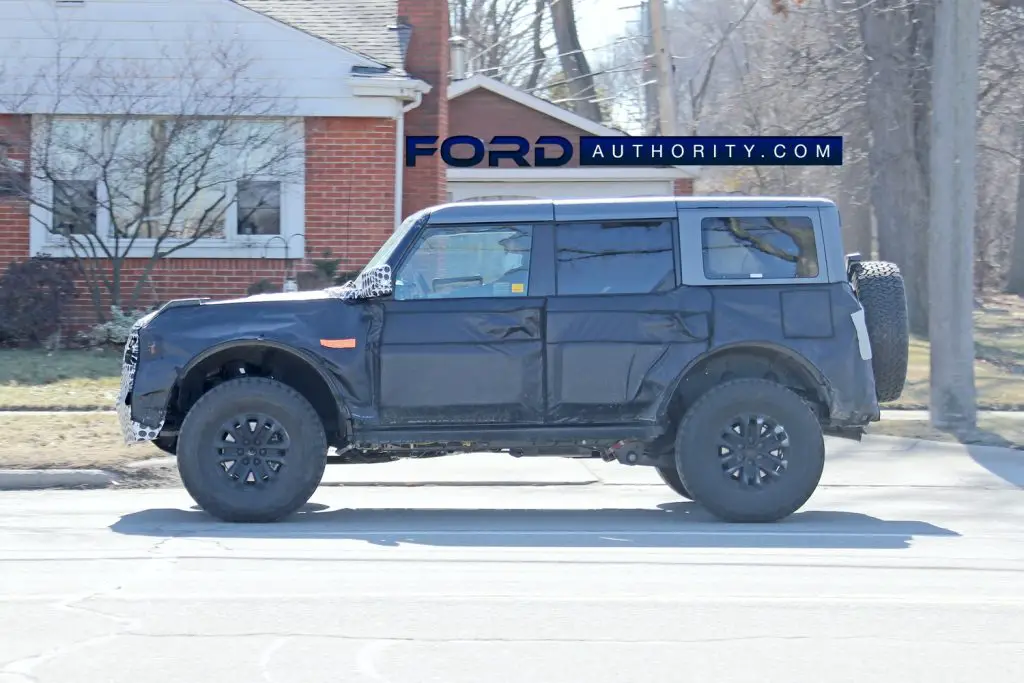 The 2021 Ford Bronco owner's manual contains all of the information we'd expect to see in any other owner's manual, but while reading through it, we did notice one particularly interesting section. On page 366, which discusses how to prepare the Bronco for storage, there is a section titled "Hybrid Battery Systems."
One might think that this would refer to a normal hybrid Bronco model, but there's more to the story than that. The text reads "when storing your vehicle for 30 days, the state of charge should be approximately 50 percent. Additionally, we recommend disconnecting the 12V battery, which will reduce system loads on the HV battery."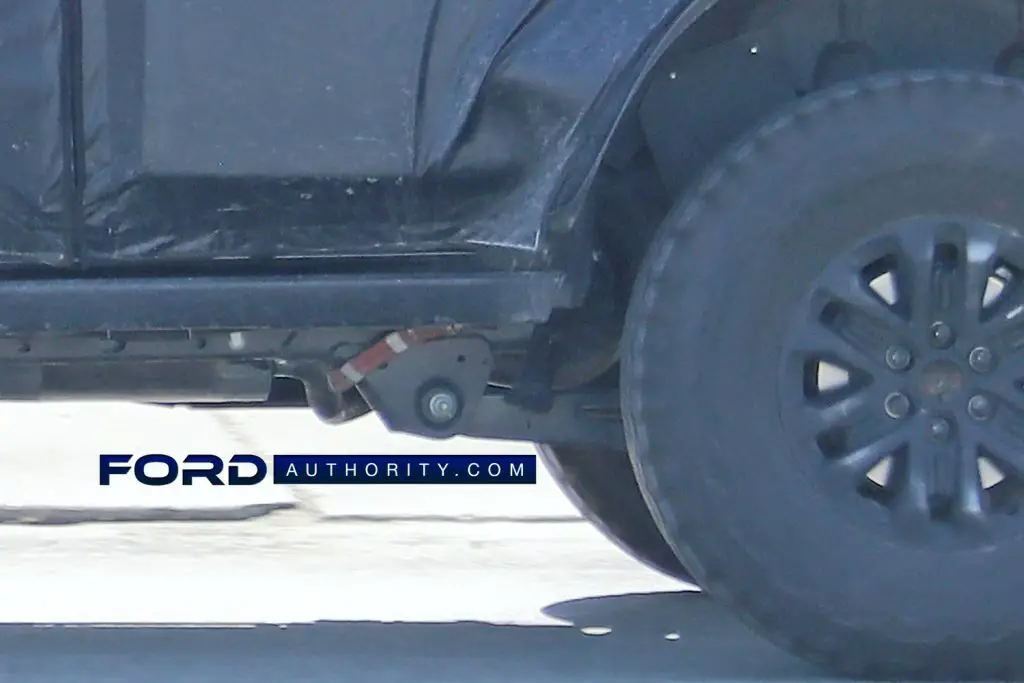 This would seem to indicate that a plug-in hybrid (PHEV) version of the Bronco is coming at some point in the future. What that model might look like is currently unclear, but as Ford Authority reported back in March, a Ford Bronco Raptor (formerly known as the Ford Bronco Warthog) prototype was spied with an orange high voltage (HV) cable, typically used in hybrid vehicles, underneath the vehicle.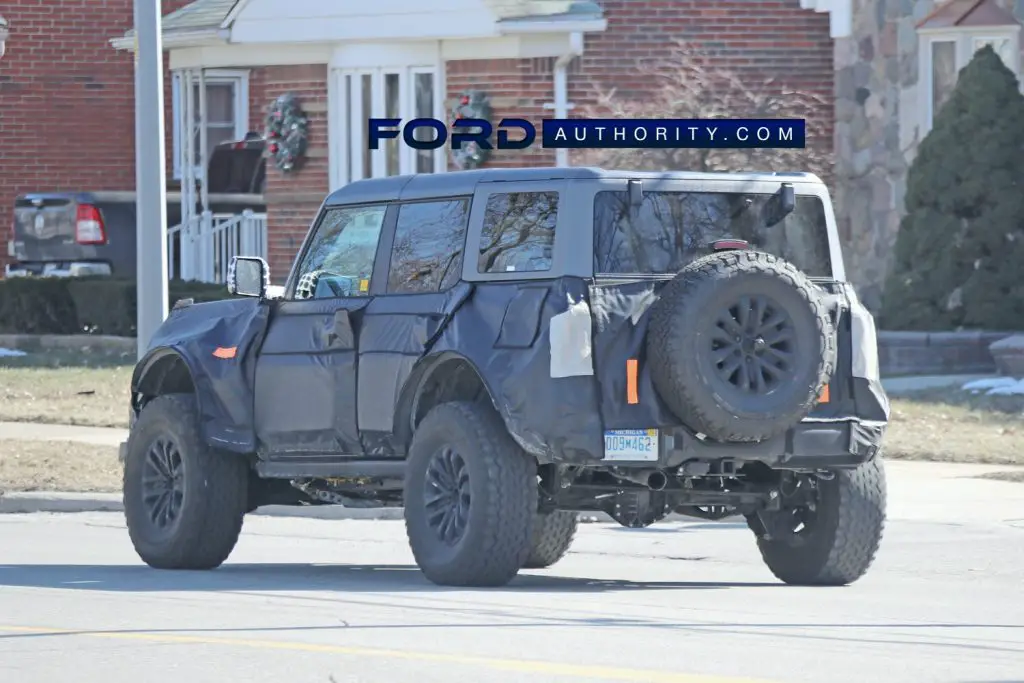 Thus, it really comes as no surprise that a PHEV or HEV Bronco appears to be in the works, especially since Ford CEO Jim Farley recently hinted that an all-electric version of the Bronco could be as well. But this is the first possible confirmation of a hybrid Bronco we've seen officially come from Ford, regardless.
We'll have more on the Bronco very soon, so be sure and subscribe to Ford Authority for more Ford Bronco news and around-the-clock Ford news coverage.