Back when reservations for the 2021 Ford Bronco opened during its reveal, Ford was adamant that all customer orders would be filled before dealers would receive any inventory. However, the automaker has been straddled with a number of supply chain issues in recent weeks, including some major hardtop restraints. Thus, 2021 Bronco production will no longer be limited to just customer orders, sources familiar with the Bronco's launch plans have revealed to Ford Authority.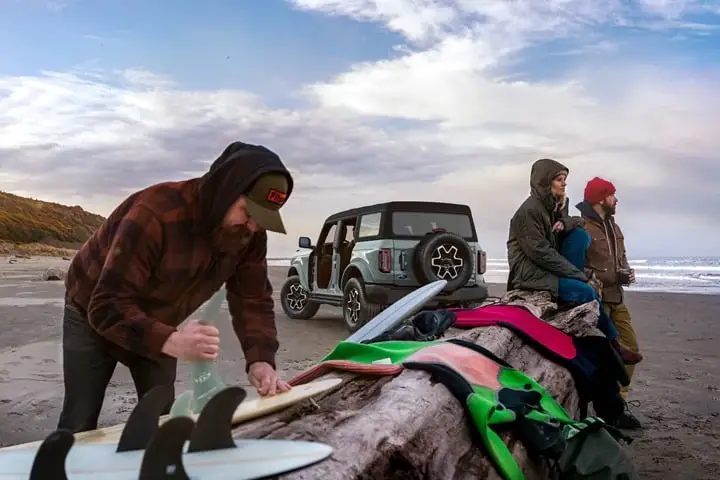 This means that some 2021 Ford Bronco production will go to dealers, albeit only models equipped with soft tops. This will obviously come as a disappointment to order holders who are affected by Ford's top supplier issue, but it will also give those that didn't score an early reservation a chance to get a Ford Bronco without having to wait a year or two.
However, there are ways for order holders to take delivery of their shiny new SUVs sooner. The most impactful, as Ford Authority reported yesterday, is to switch from any of the available hardtop options to the soft top.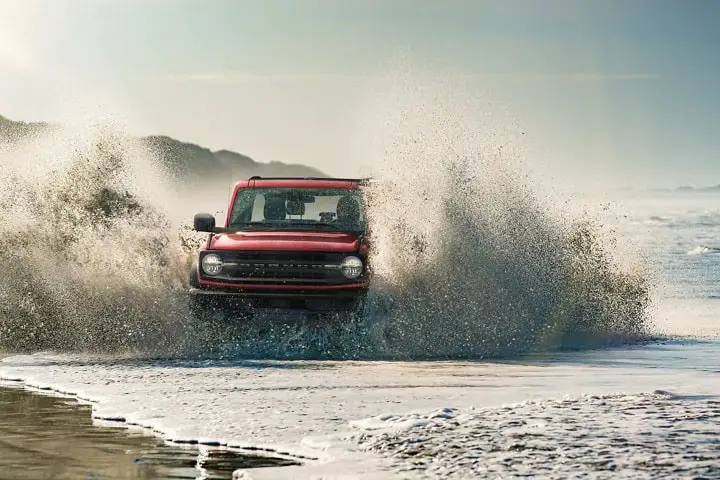 Those that make the switch before July 16th, 2021 will be eligible for September production, and will also receive a free Ford Bronco hardtop prep kit containing everything they need to add the rear wiper, rear defroster, and plumbing for the rear washer later on down the road if they choose to purchase a hardtop separately. Previously, these items were not included with soft top-only orders.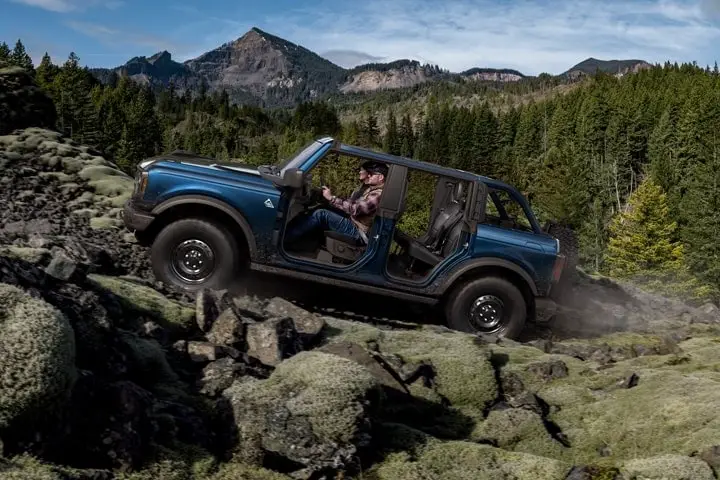 As Ford Authority reported last week, Ford's Carbonized Gray Molded-In Color (MIC) hardtop will be the only hardtop available for the 2021 Bronco. Production of the painted hardtop, other colors of the MIC hardtop, and the dual soft and hardtop options have all been pushed back to the 2023 model year.
We'll have more on the Bronco very soon, so be sure and subscribe to Ford Authority for more Ford Bronco news and around-the-clock Ford news coverage.