As Ford Authority reported earlier this year, both the 2021 Ford Bronco and Ford Bronco Sport were designed using some unconventional methods, which included drawing people in little vignettes, creating crude foam and paper mockups, as well as the extensive use of virtual reality. But the inspiration for the new Ford Bronco extends far beyond the vehicle's previous five generations, especially in regards to the Bronco storable doors, which came from a young nanny the automaker spoke with who owned a Jeep Wrangler, according to Bronco chief designer Paul Wraith.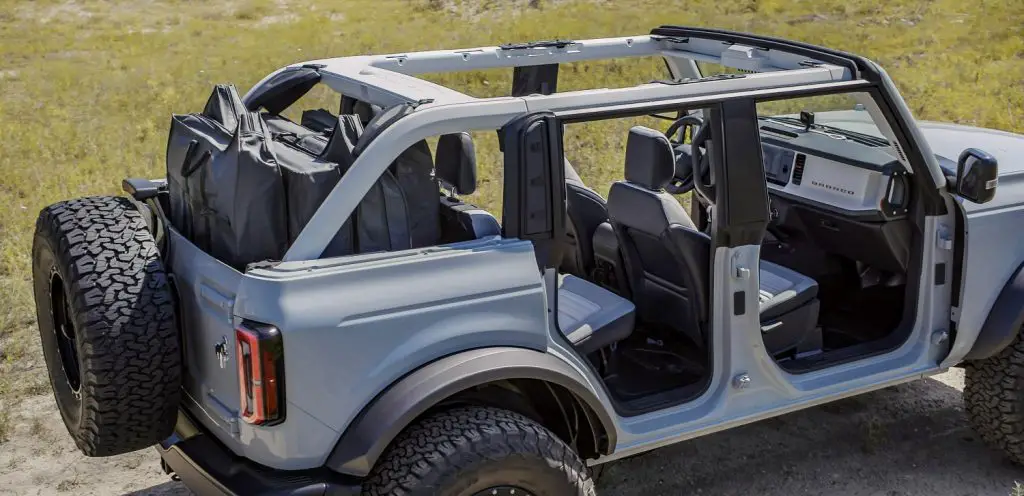 "For her, the difficulty of taking the doors off a regular truck and lack of anywhere to put them seemed like an inhibiting factor," Wraith explained to Automotive News in an interview. "It led to a good idea."
That good idea, was, of course, the Bronco storable doors, which are also designed to be easy to remove and capable of being stored in the rear cargo area – a feature that the Jeep Wrangler lacks. Of course, this idea presented a number of challenges that Wraith and his team had to overcome in the design process. The doors had to be light enough to make them easy to carry, the cargo area had to be wide enough to store them, and the mirrors had to be mounted somewhere other than the doors.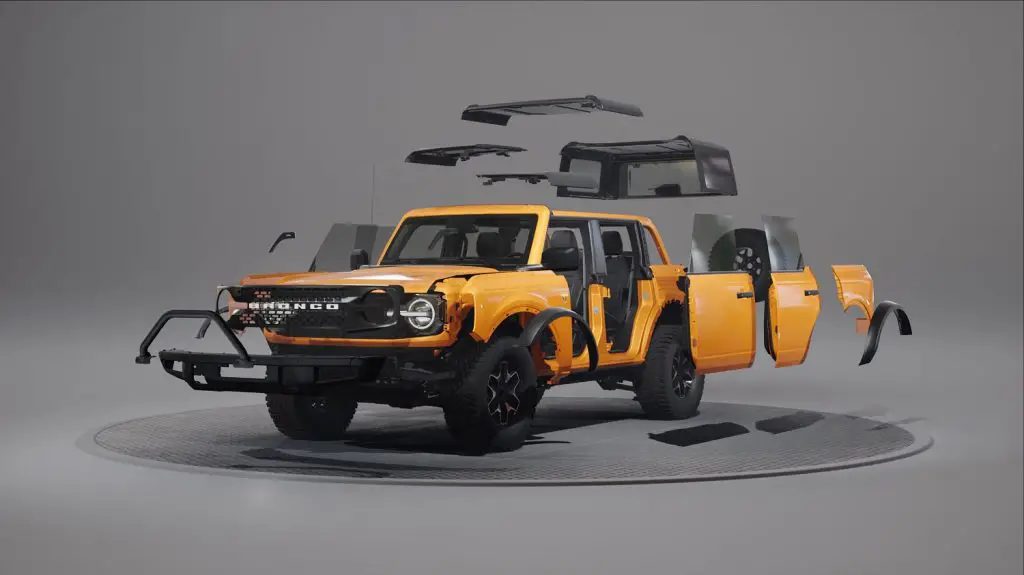 "Mirrors are among the hardest part to design on any vehicle," Wraith said. "Challenging ourselves to do what we did…we had to keep the door [design process] open for a little bit longer before we nailed it. Doing stuff that's new is scary because you have nothing to copy. We all had to take a big brave pill, feel very confident that we've made the right decision, and then use all our talent and energy and passion to deliver it."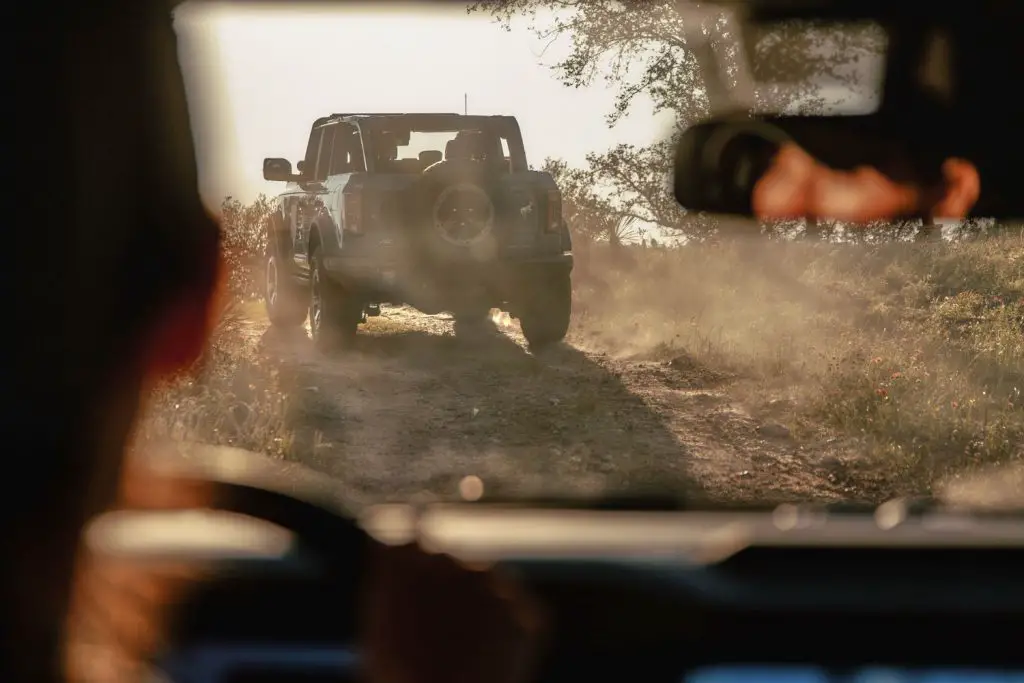 The result of those efforts is bound to be a very welcome feature of the new Bronco, and we have a young, Jeep-owning nanny to thank for that.
We'll have more on the Bronco very soon, so be sure and subscribe to Ford Authority for more Ford Bronco news and around-the-clock Ford news coverage.