Ford has been mired in a production nightmare for months now, thanks mostly to the semiconductor chip crisis, but also due to a variety of other supplier problems. That means cash cows like the Ford F-150 and important new products like the Ford Bronco have struggled to make it down the assembly line, the latter due to major hardtop supplier production issues. Now, 2021 Ford F-150 and 2021 Ford Bronco production are facing even more disruptions thanks to Mother Nature.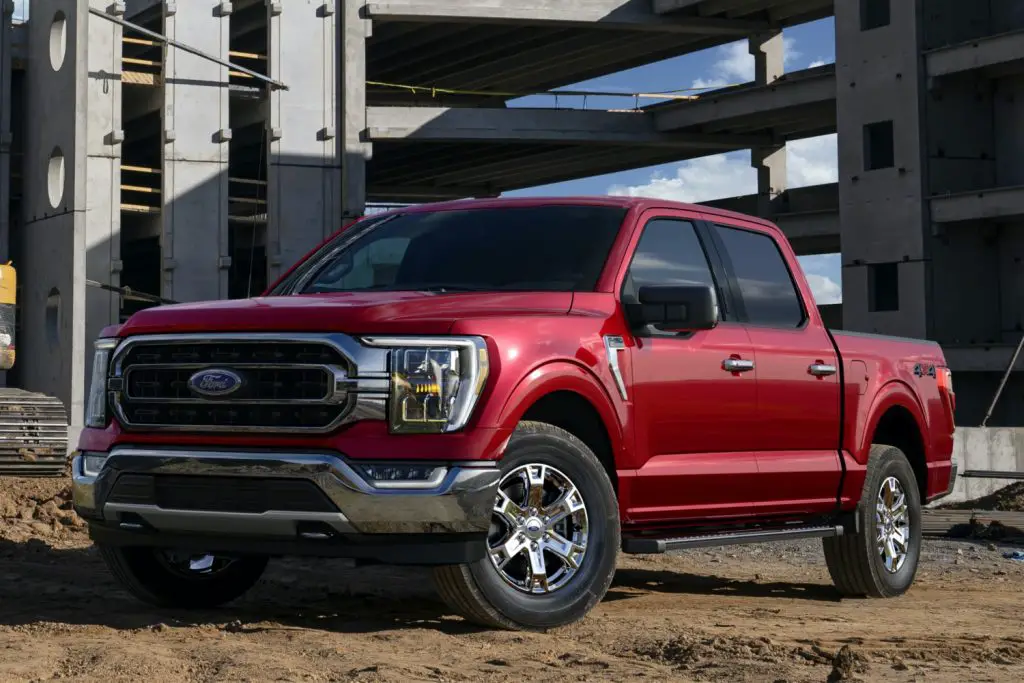 Both the Ford Dearborn Truck Plant and Ford Michigan Assembly Plant were forced to close or shut down early because of extreme flooding this past weekend. "They are still shipping but employees had trouble getting in due to the flooded area," Kelli Felker, Ford's global manufacturing and labor communications manager, told the Detroit Free Press in regards to the Dearborn plant, which builds the F-150. As a result, the plant was closed this past Saturday.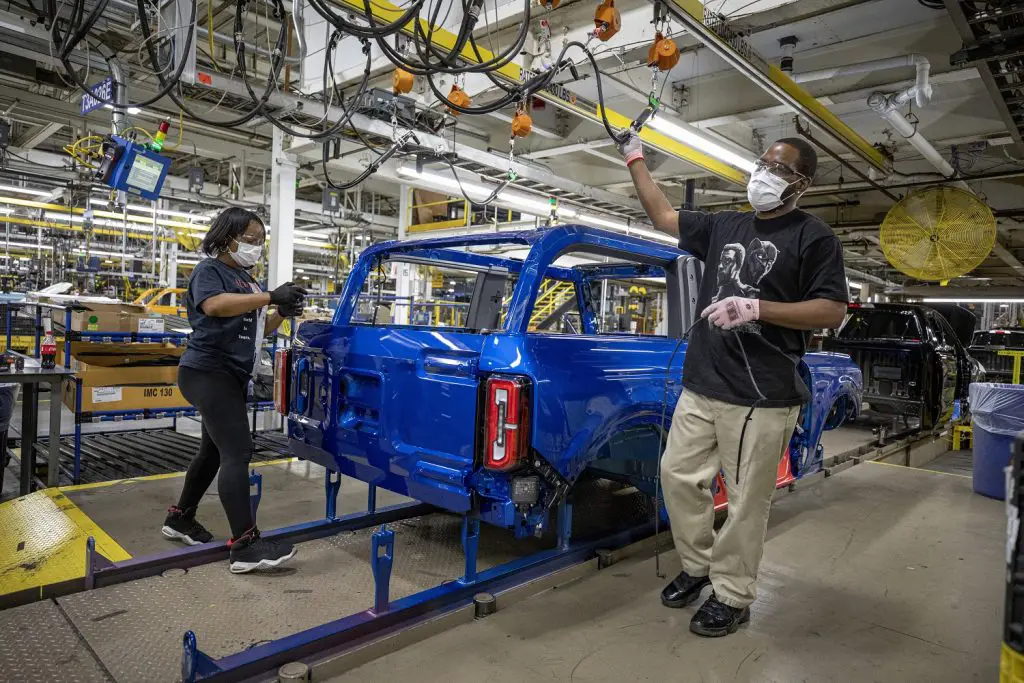 Meanwhile, the Michigan Assembly Plant, which just started Bronco production recently, had a leaky roof that forced the automaker to shut down an hour early on Friday. Luckily, Ford confirmed to the Free Press that it has since fixed the problem, and noted that it will be able to make up for that lost production over the coming days.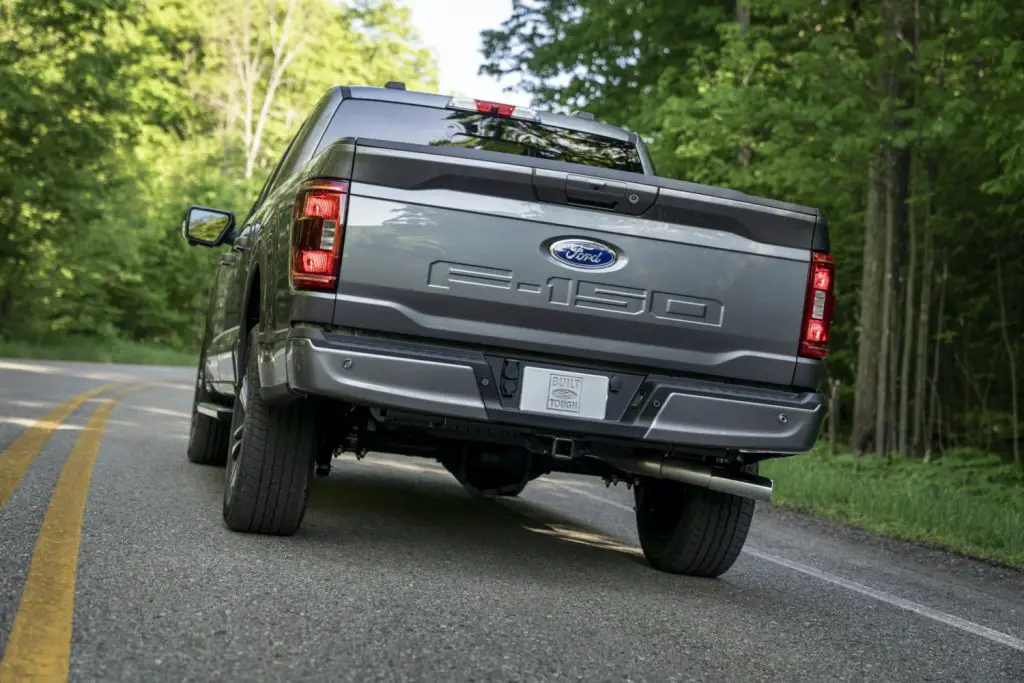 As bad as these shutdowns were for Ford, the Detroit-area flooding affected cross-town rival Stellantis even more. A shipping yard holding a host of new vehicles near the Jefferson North Assembly Plant appears to be completely submerged, with a number of the automaker's models sitting in water up to their windshields.
WATCH: @wxyzdetroit viewer sent us this footage of nearly submerged cars at the @Stellantis Jefferson North Assembly Plant @wxyzdetroit @HallyVogelWXYZ @JennaWils #MIWX #MIFlooding #MetroDetroit pic.twitter.com/58MuzZEs5p

— Jenn Schanz (@JennSchanzWXYZ) June 26, 2021
Thus, things could have been much worse for FoMoCo, which continues to struggle with ramping up Ford Bronco production. The automaker recently had to push its painted hardtops to the 2023 model year, as well as its dual soft and hardtop option, as Ford Authority just reported last week. Luckily, a handful of order holders have taken delivery over the last several days, and there are a number of finished Broncos sitting outside MAP waiting to be delivered to customers, as Ford Authority reported last week.
We'll have more production updates to share soon, so be sure and subscribe to Ford Authority for more Ford Bronco news, Ford F-Series news, Ford F-150 news, and around-the-clock Ford news coverage.