When the 2021 Ford Mustang Mach 1 was revealed last year, one common complaint pony car fans harbored was that Ford chose not to sell it with a shaker hood, a feature present on prior Mach 1 models. As Ford Authority exclusively reported last fall, Ford deemed the shaker hood unnecessary, and only included it on the last-gen Mach 1 because it was needed to clear the car's air intake, as Jim Owens, marketing director for the Mustang, explained. Now, Owens has also made us aware of a solution to this omission – a new 2021 Ford Mustang Mach 1 shaker hood from Classic Design Concepts (CDC).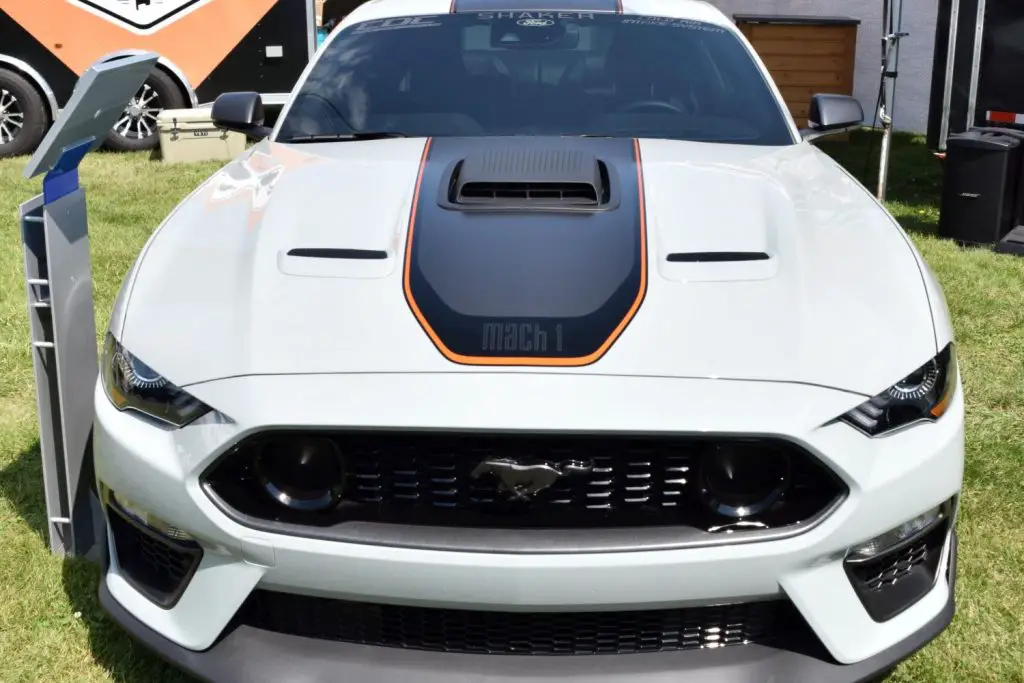 CDC's 2021 Ford Mustang Mach 1 shaker hood certainly looks the part, lending a classic styling element to the latest generation of the gussied-up pony car. That part will certainly satisfy the purists, and the shaker hood system is also functional, as it funnels air captured by the scoop into the car's airbox that feeds Ford's modified 5.0L Coyote V8. It even "shakes" like a proper shaker hood should when the engine is revved.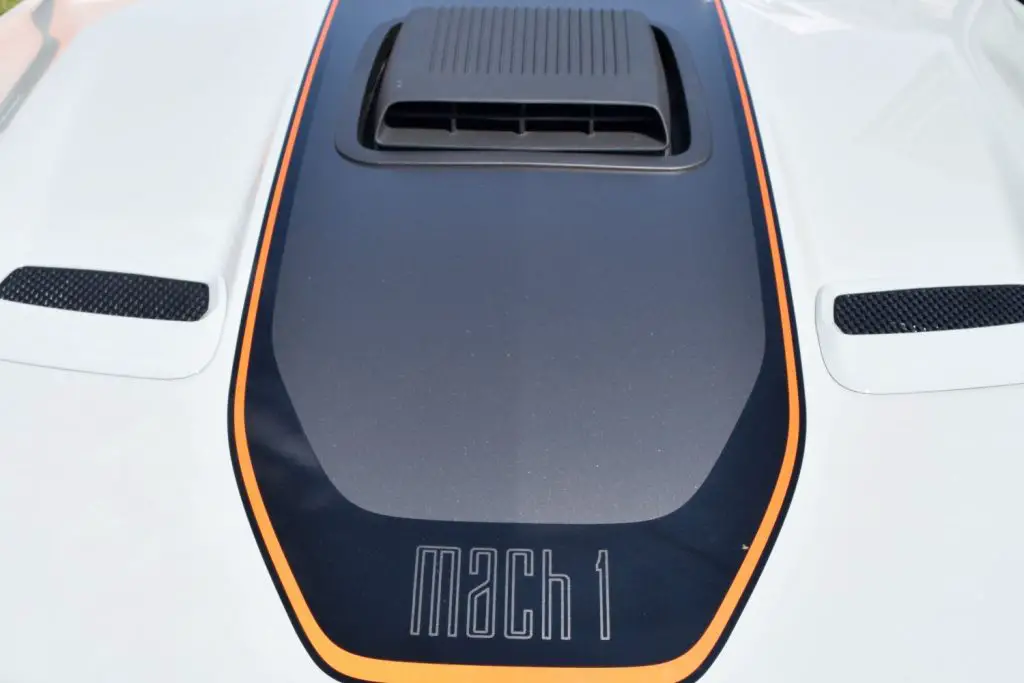 However, CDC is also keen to note that its 2021 Mach 1 shaker hood does not yield any sort of horsepower or torque gains. The system could possibly result in cooler ambient air temperatures (IAT2) entering the engine, but it isn't enough to translate to any significant performance improvement, other than perhaps keeping the engine bay a bit cooler at the track.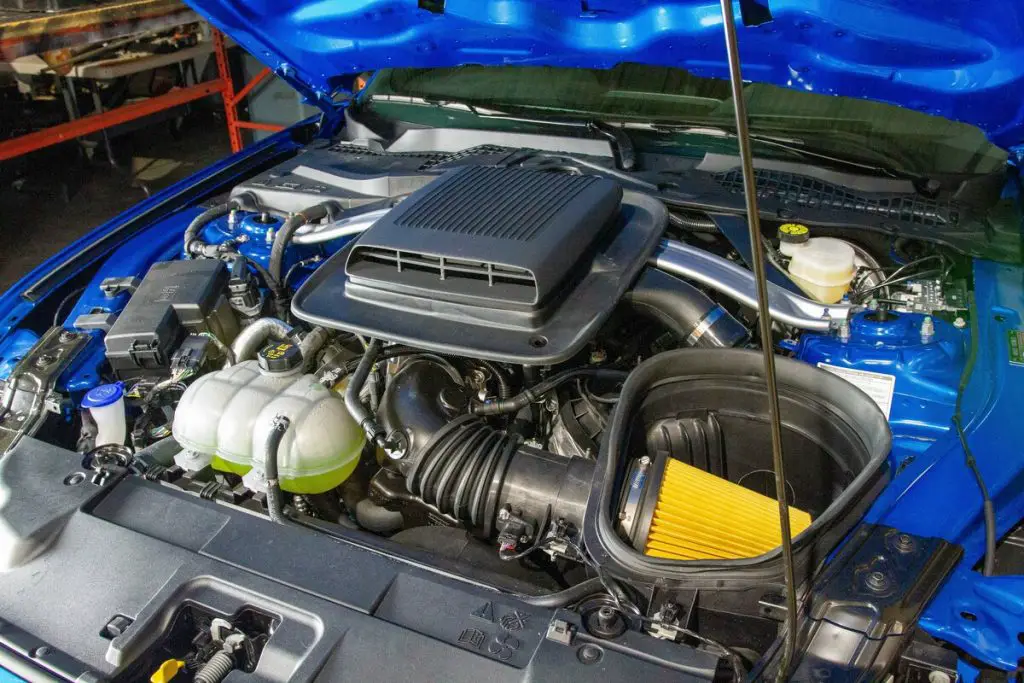 Regardless, aside from looking cool, it's worth noting that CDC also designed the 2003-2004 Mustang Mach 1's shaker hood, which is why this one looks so similar. That OEM appearance is certainly desirable, as is its reported fit and finish. Constructed from aluminum, the shaker hood is designed to clear the factory strut tower brace and includes all of the hardware needed for installation, all for an asking price of $1,195.
We'll have more cool parts and accessories to share soon, so be sure and subscribe to Ford Authority for more Ford Mustang news and non-stop Ford news coverage.