Former Ford engineer turned consultant and YouTuber Sandy Munro has been working on disassembling and examining a 2021 Ford Mustang Mach-E for a few weeks now. After first praising the Mach-E's undercarriage and suspension, Munro went on to express disappointment at what he found underneath the crossover's frunk liner, show appreciation for the door assembly, and express mixed feelings about what lies in the rear cargo area. Now, Munro is back with a new Mustang Mach-E teardown video that focuses on the EV's pillars.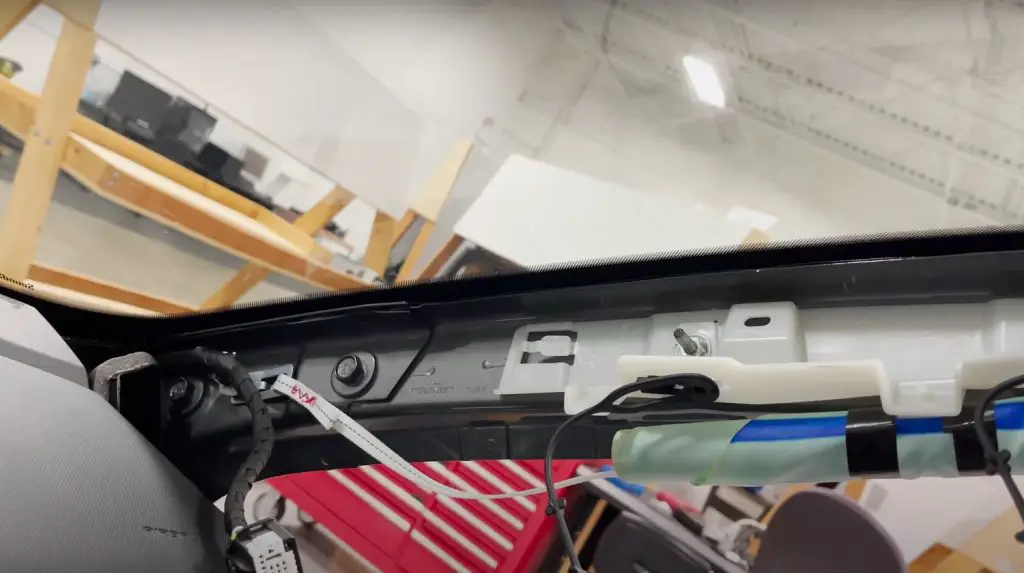 After removing the A-pillar trim, Munro's team points out that there are two large bolts holding an interior structural piece to the pillar, a high-strength steel component used to prevent the roof from caving in. The D-pillar features the same setup utilizing a series of bolts. Munro moves on to praise the front door hinge assembly, which is bolted into place and easily accessible.
The rear door hinge assembly doesn't receive as much praise, however, because it's held in place by two bolts – one entering from the front, and the other from the back. This complicates the assembly process and can be frustrating for those building these vehicles, as Munro points out. Meanwhile, the seatbelt retractor is held in place by a Torx bolt that features a large amount of Loctite on its threaded section.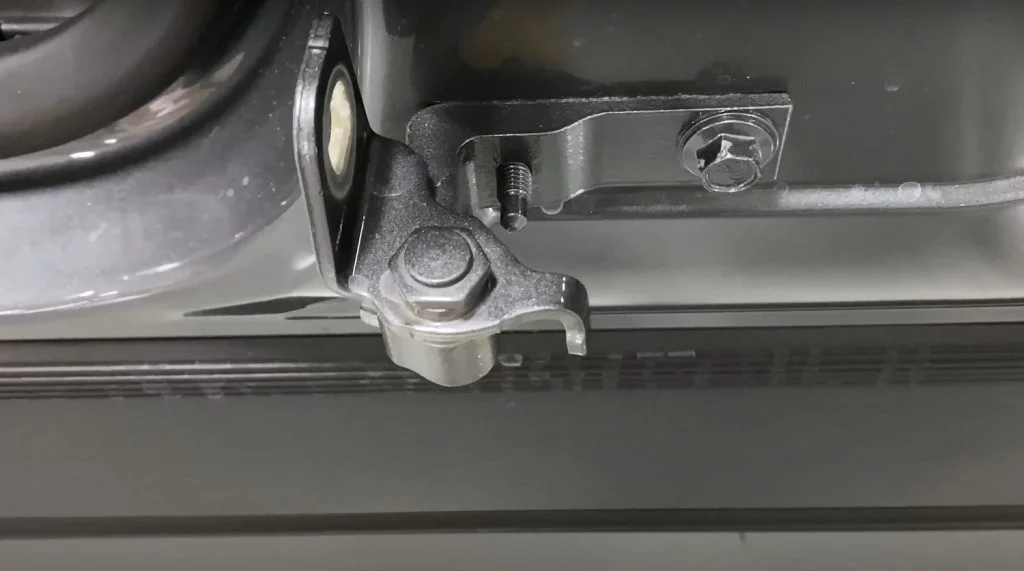 Moving along on our Mustang Mach-E teardown, Munro's team points out a thick steel sheet that's been welded in for reinforcement along the bottom of the B-pillar. The team recently uncovered this particular feature, and are trying to figure out what, exactly it's used for, but it's a truly beefy reinforcement that's likely designed to aid in crash protection.
Overall, this video does exactly what Munro's earlier clips have accomplished – given us a fascinating look at the Ford Mustang Mach-E from an engineer's perspective.
We'll have more interesting videos like this to share soon, so be sure and subscribe to Ford Authority for more Mustang Mach-E news and ongoing Ford news coverage.