Former Ford Motor Company engineer and current YouTuber and analyst Sandy Munro has been in the processor of examing and tearing down a 2021 Ford Mustang Mach-E in recent weeks, with interesting results. First, Munro waxed poetic about the Mach-E's suspension and drivetrain and most recently shared some concerns regarding the EV's crowded frunk area. Now, the Ford Mustang Mach-E teardown continues with a few more interesting revelations.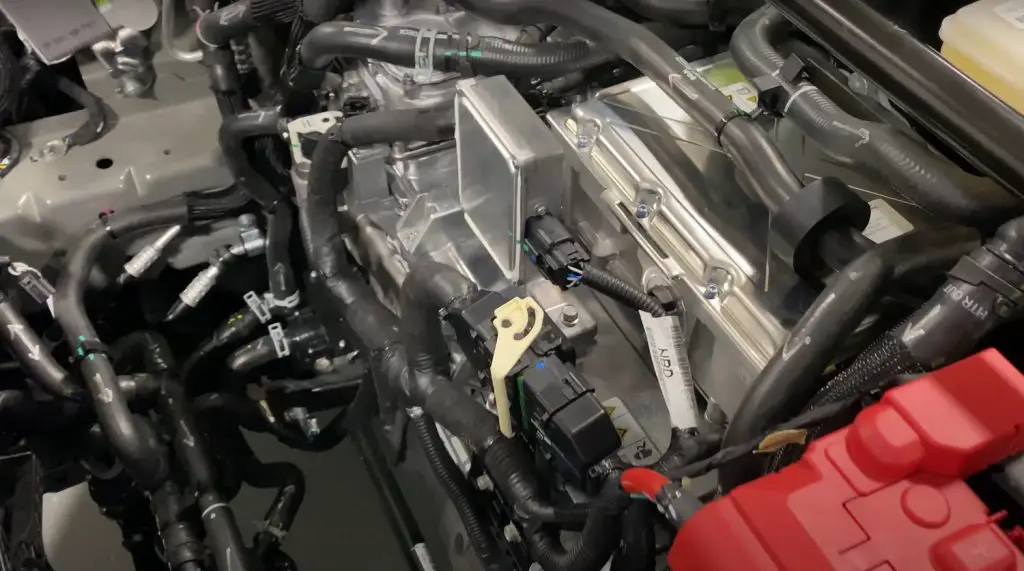 The latest episode of Munro's Mustang Mach-E teardown kicks off with an explanation of the crossover's off-board charging module, which works with the DC fast-charging system. When a Mach-E owner plugs in their vehicle to charge at a DC fast charger, the module monitors the charging process and voltage, as well as control the heating and cooling of the battery. The fact that the module is located in the frunk – a strange location for such a piece – seemingly makes it easier to swap out in non-U.S. Mach-Es that utilize different kinds of charging networks.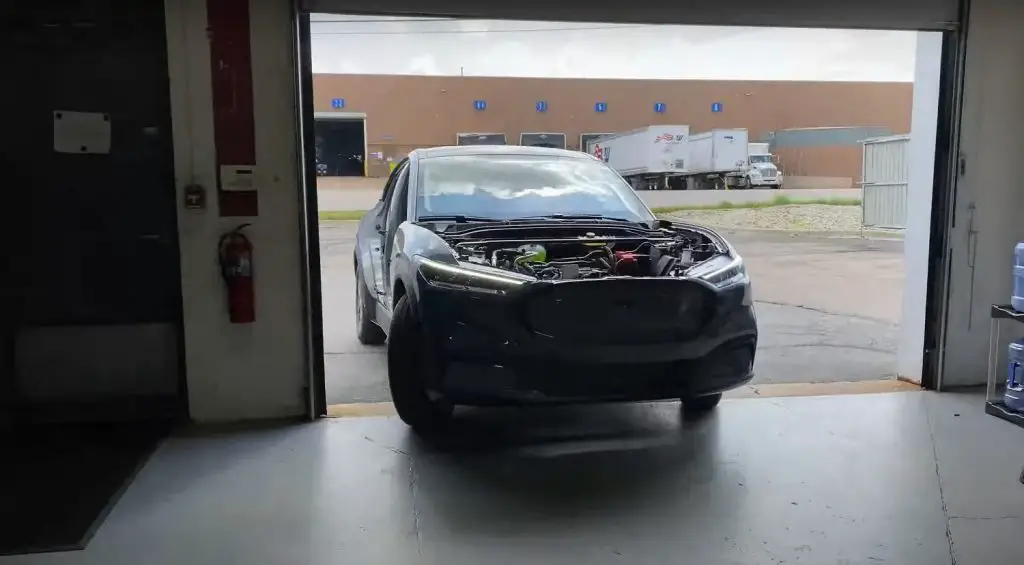 Meanwhile, Munro's team has also removed not only the frunk lid but also the doors of the Mach-E, which has led to some interesting revelations. For starters, the power liftgate won't open with the doors off, which leads Munro to discover that either power for the hatch runs through the driver's door, or the control module for that door also controls the hatch. Regardless, it's a highly unusual and interesting setup.
The Mach-E will drive with the doors off, but not without displaying warning messages that the doors and frunk are open, as well as throwing a blind spot monitoring system failure and cross-traffic system failure code warming. Interestingly, however, the EV still drives normally and doesn't go into limp mode, even with the doors off, which is nice to know if anyone is thinking about turning their Mach-E into a Ford Bronco of sorts.
We'll have more interesting videos like this to share soon, so be sure and subscribe to Ford Authority for more Mustang Mach-E news and ongoing Ford news coverage.