While it may not seem like it's been terribly long since the all-new 2021 Ford F-150 was revealed, nearly a year has passed since that event. Now, we're looking forward to the 2022 F-150 arriving later this year, and Ford Authority has learned from sources familiar with the company's production plans that 2022 Ford F-150 order banks are currently scheduled to open September 15th, 2021.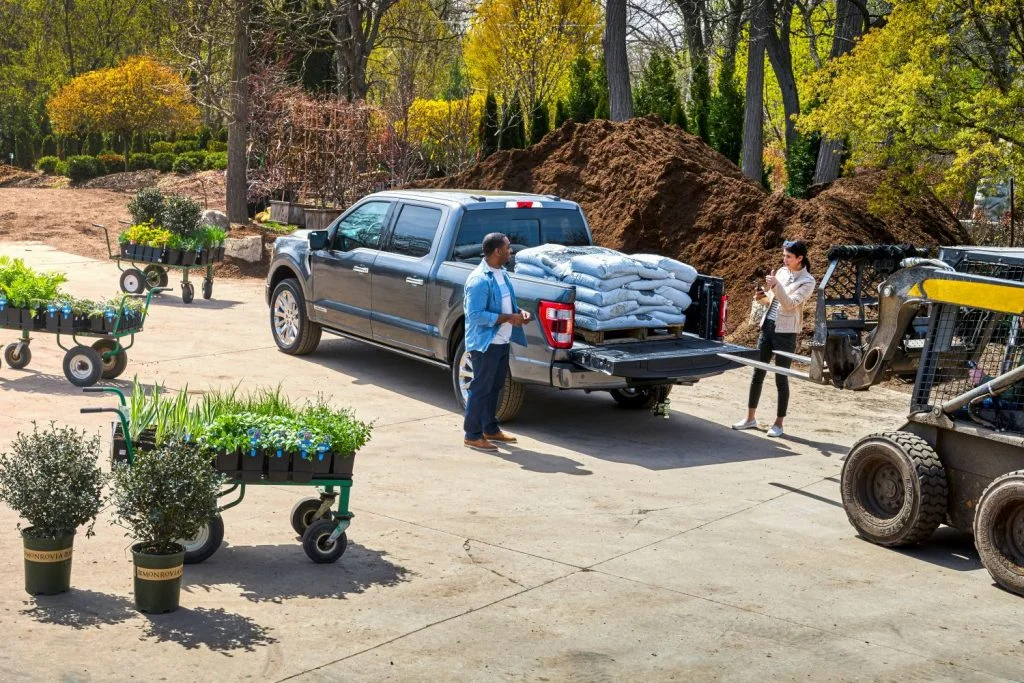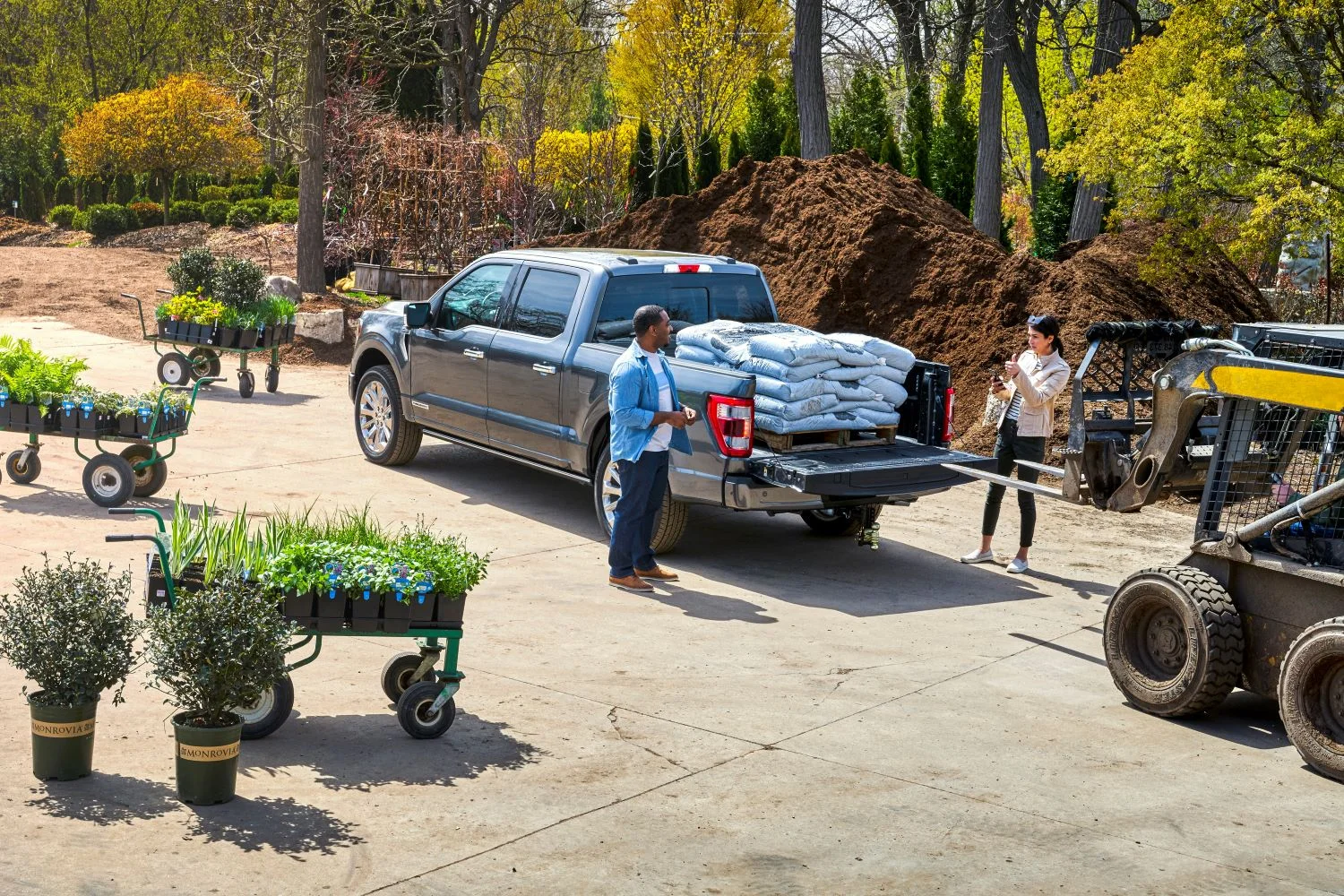 Shortly after 2022 Ford F-150 order banks open, production of the 2021 F-150 will end on November 14th, 2021, at the Ford Dearborn Truck Plant and December 5th, 2021, at the Kansas City Assembly Plant. Production of the 2022 F-150 is scheduled to begin at the Dearborn Truck Plant on November 15th, 2021, and at the Kansas City Assembly Plant on December 6th, 2021.
It's worth noting that these dates are subject to change, particularly in light of the ongoing semiconductor chip shortage. The Ford F-150 and Ford Super Duty have been greatly impacted by the shortage in recent months, forcing Ford to slash its production, temporarily idle plants, and stash partially-built trucks around the Detroit area and Kentucky.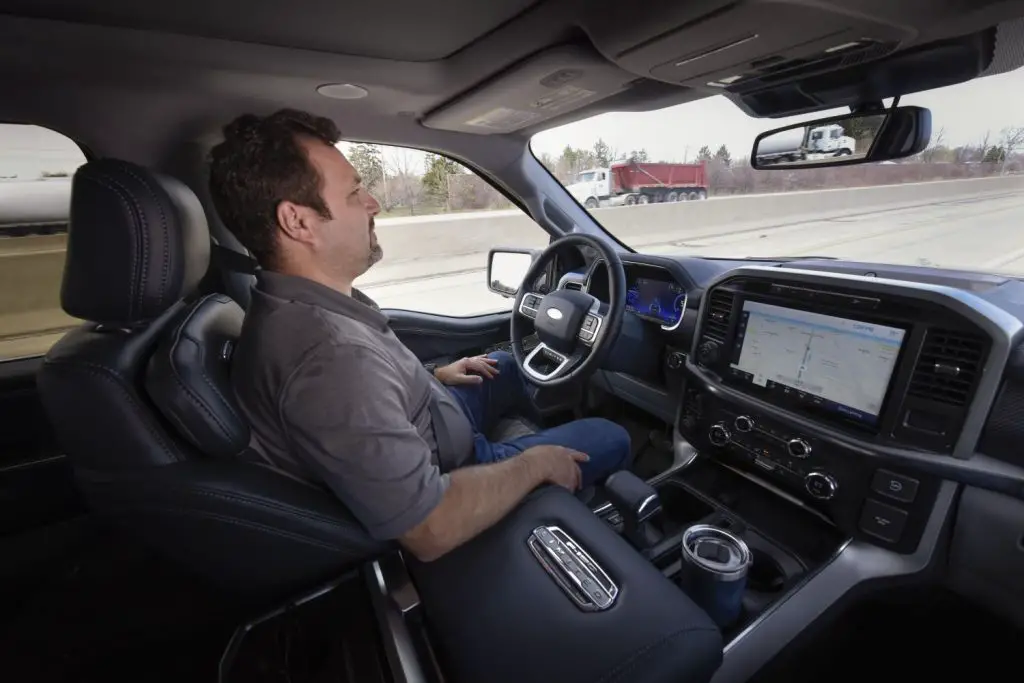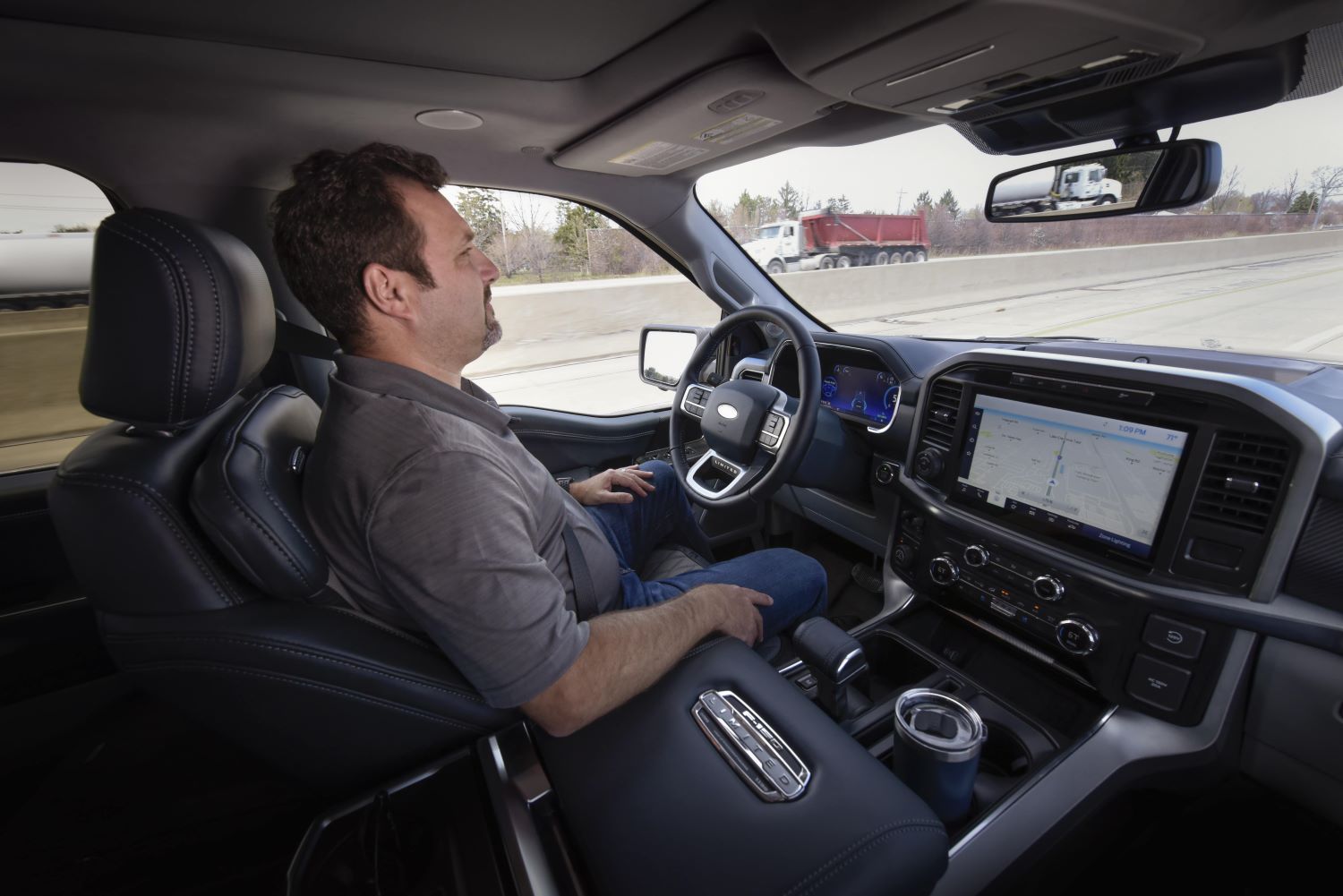 The ICE-powered F-150 lineup will be supplemented by the all-new 2022 Ford F-150 Lightning in the new model year, which is scheduled to launch in the spring of 2022. Reservations for the all-electric pickup are now open, and Ford has currently racked up over 70,000 of them. However, production of the Lightning will be limited in its first year, though Ford has not confirmed how limited it will be.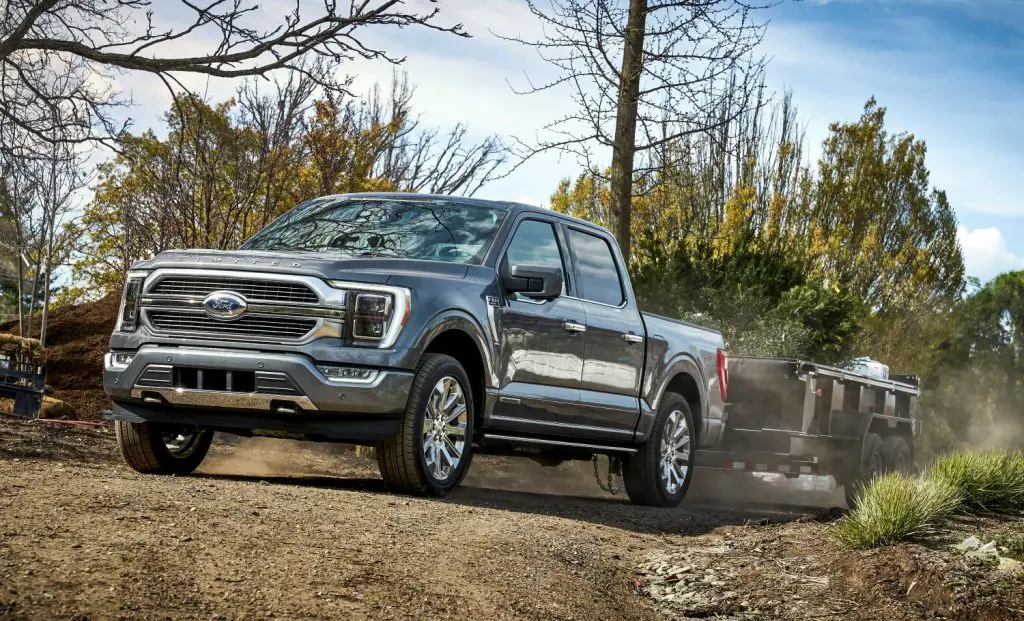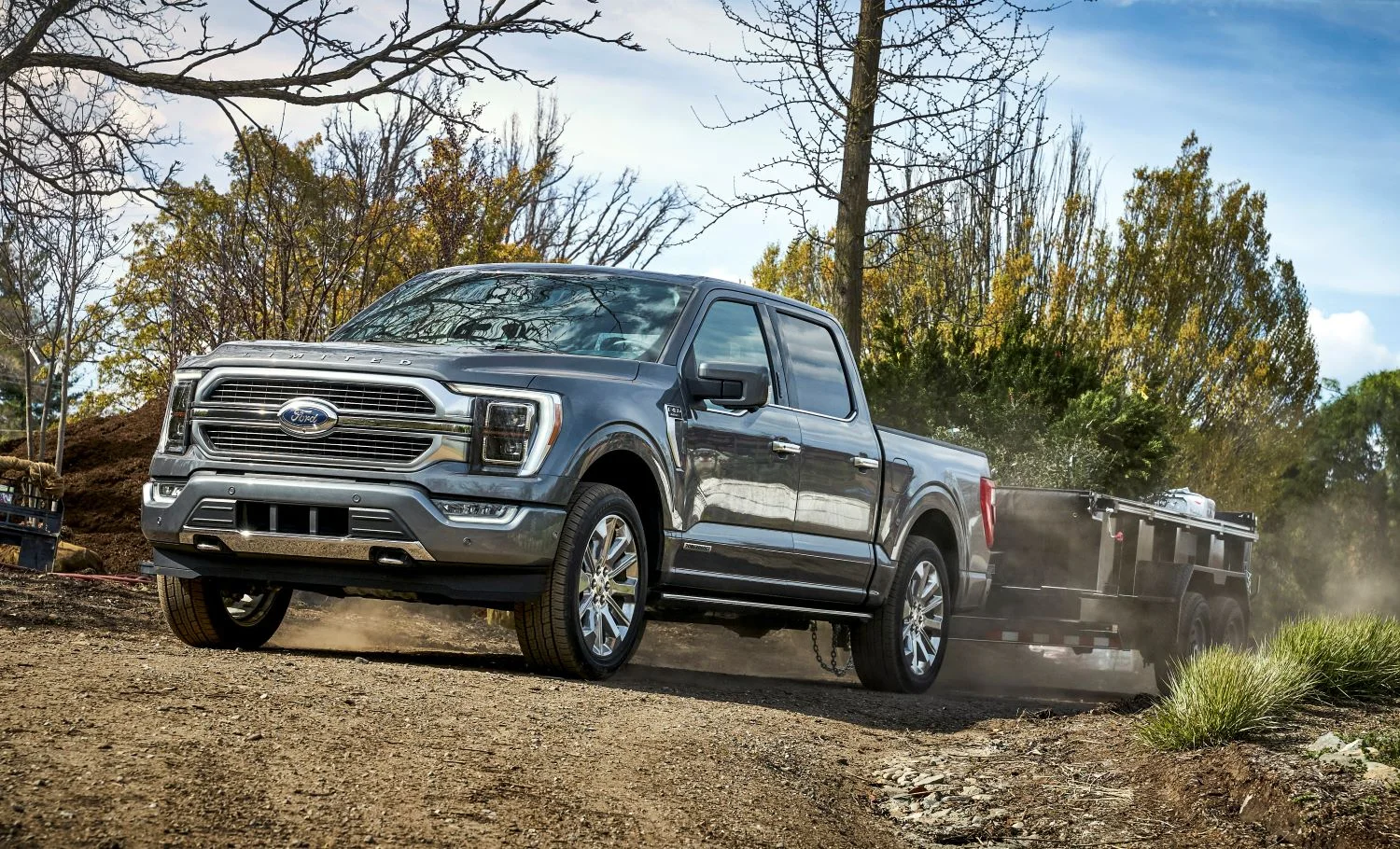 The F-150 Lightning will be produced at the new Ford Rouge Electric Vehicle Center in Dearborn Michigan, which is adjacent to the Dearborn Truck Plant. However, its body and paintwork will be completed alongside ICE F-150 models in the Dearborn plant, while the rest of the assembly will take place at the Rouge plant.
We'll have more on the 2022 F-150 soon, so be sure and subscribe to Ford Authority for the latest Ford F-Series news, Ford F-150 news, and continuous Ford news coverage.