While we knew quite a bit about the 2022 Ford Maverick prior to its reveal last week, there were several things about the new compact pickup that still came as a surprise to all. That includes the fact that it comes with a standard hybrid powertrain that is projected to deliver up to 40 miles-per-gallon in the city, along with its sub-$20k base price – which Ford Authority was the first to report back in February. But as it turns out, this is because the Ford Maverick development process was a secret affair, one with a few rather lofty goals that challenged engineers.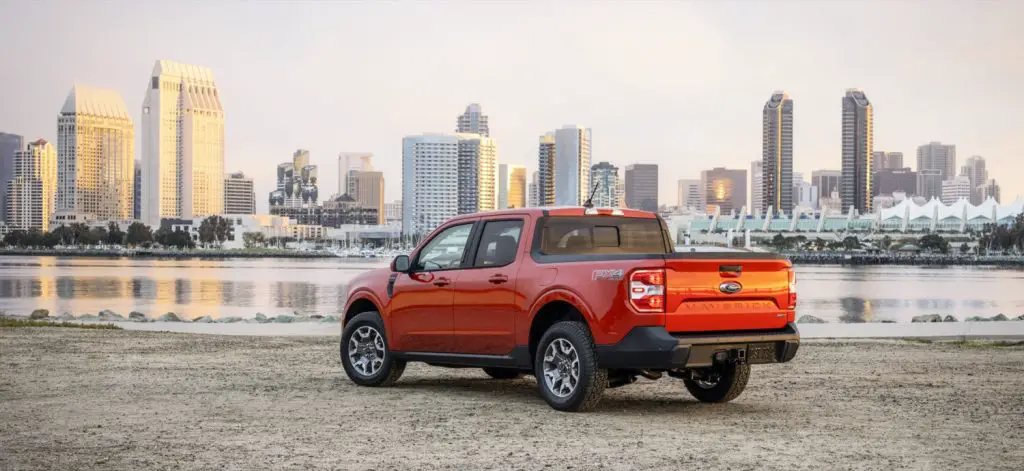 "This was very much top-secret," Chris Mazur, chief program engineer for the Maverick, told the Detroit Free Press. "You had to have special badge access to get past the room's locked doors. The windows on the doors were even covered. We were keeping things close, to try and be the first to market."
Aside from keeping the truck's details a secret from competitors, the Ford Maverick development team – which consisted of around 60 people – was also tasked with delivering that aforementioned fuel economy goal at a super low price. To pull this off, the Maverick team worked together on the project, with members of the leadership team checking in weekly to help with the problem-solving process.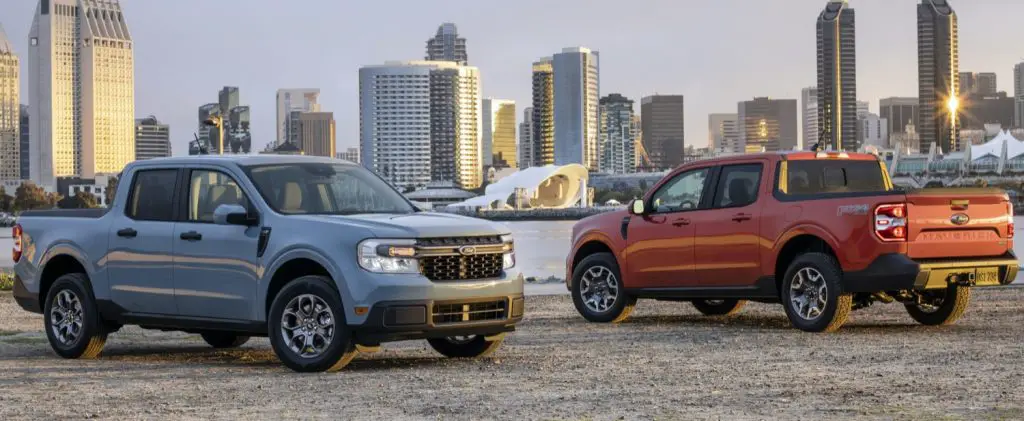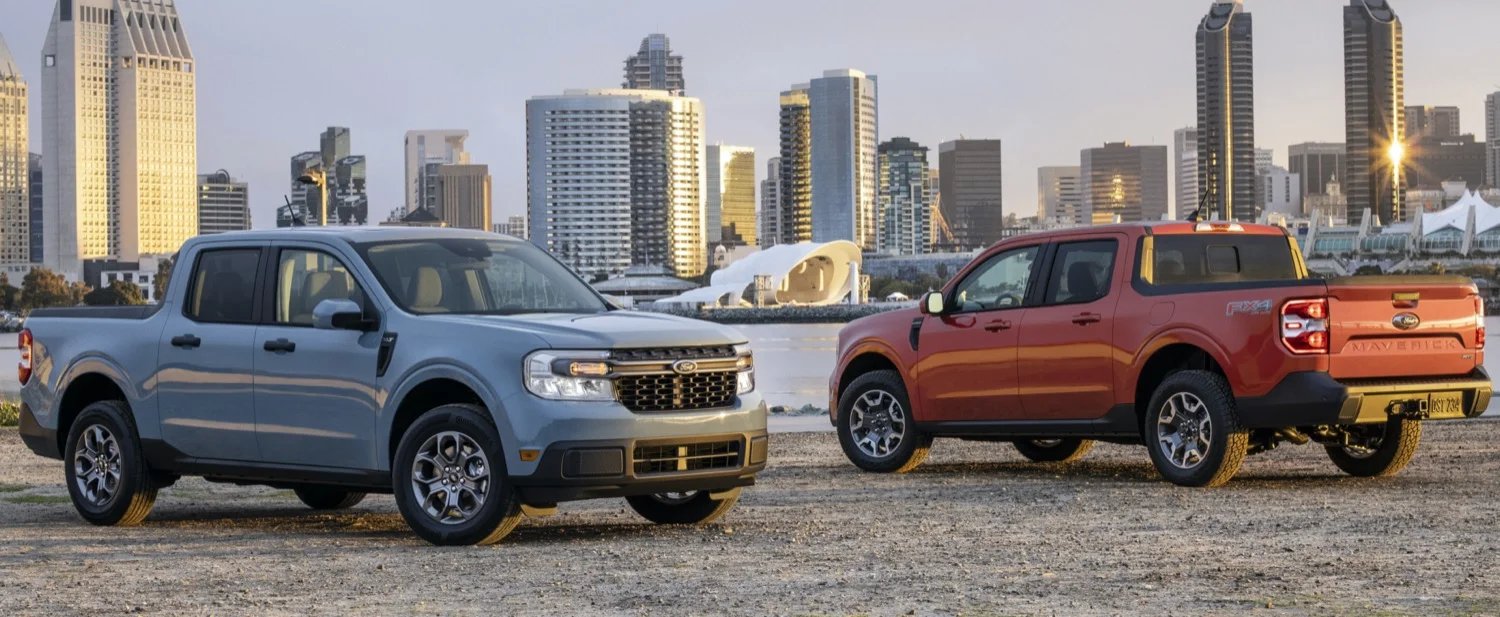 "You can react quicker," Mazur said. "You want to fail fast and learn from it. The faster you fail, the easier it is to recover, the better you can be. This allowed us to interact in a completely different way, rather than having a chief engineer periodically reviewing the program with (Ford) vice presidents at set milestones and asking for approval to advance."
The most difficult part of the process was, of course, designing a pickup truck that could also be incredibly fuel-efficient and affordable, a goal Mazur refers to as "wildly audacious." "We had to optimize every element that speaks to fuel economy: aerodynamics, rolling resistance of the tires, frictional loss, inefficiencies you can have in drivetrains with rotating components," Mazur said.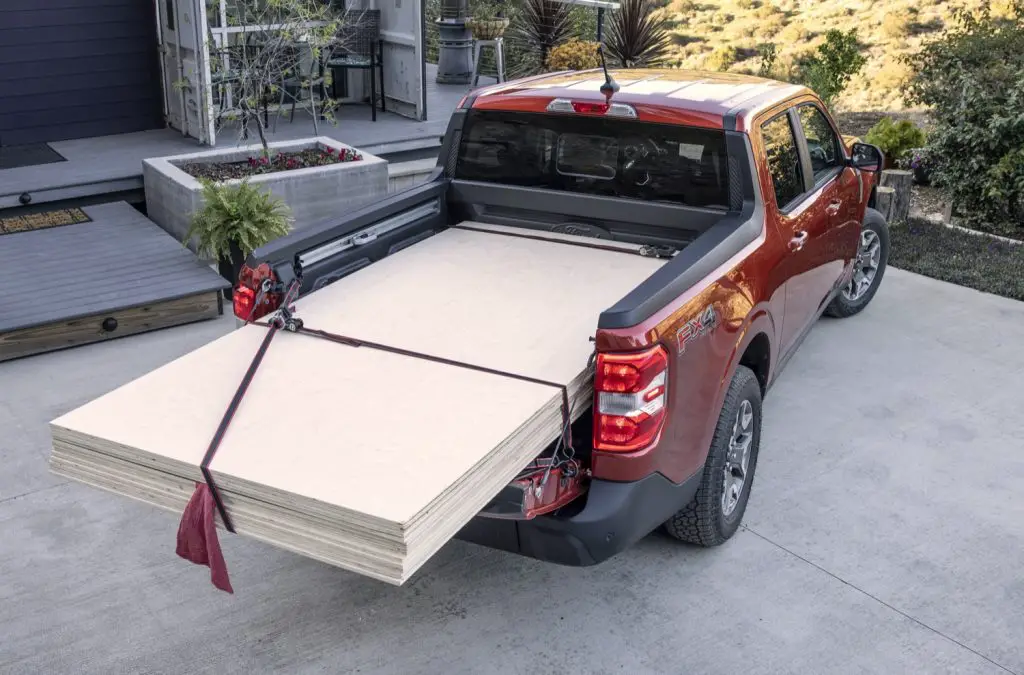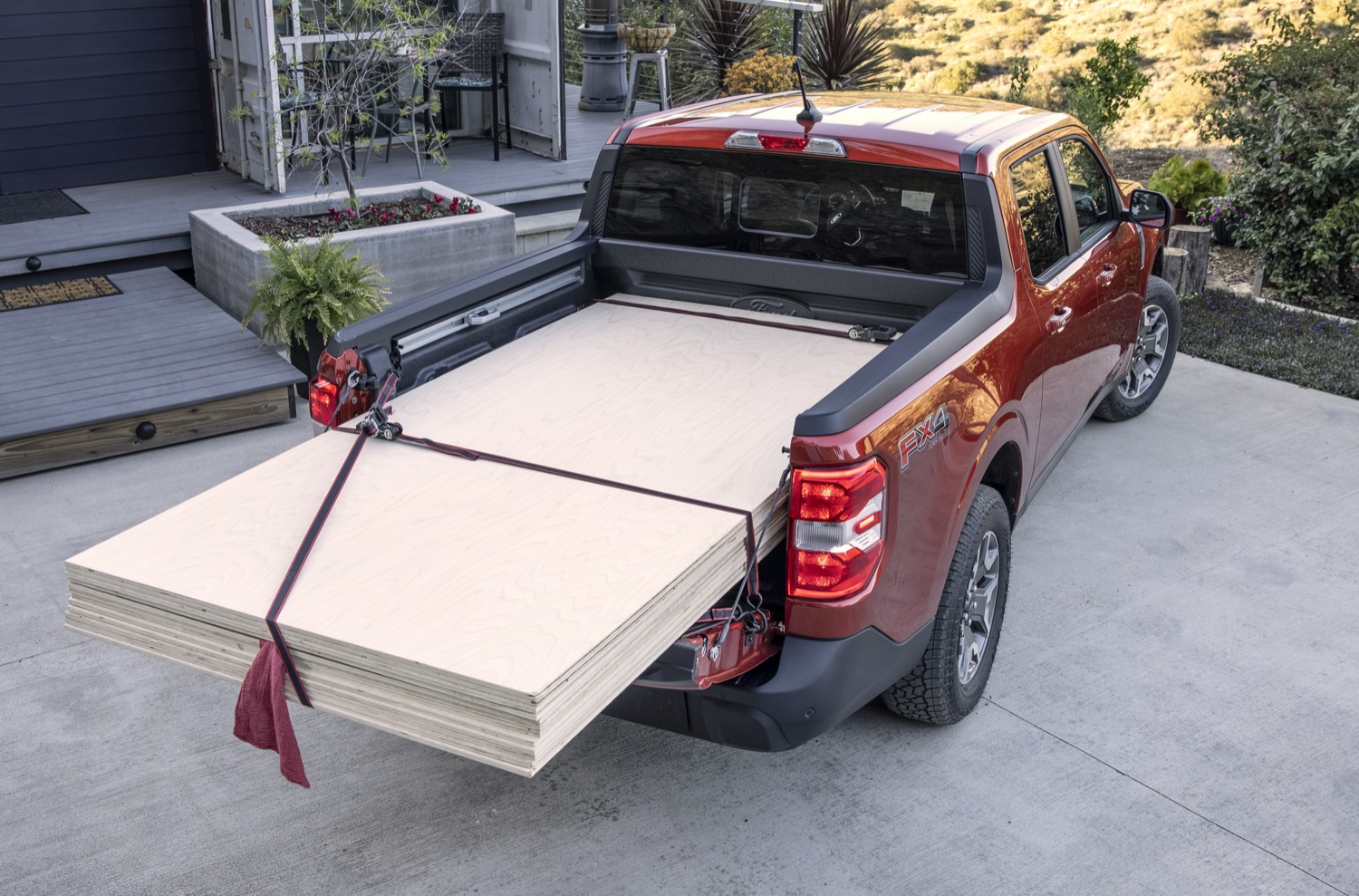 Needless to say, the Maverick team achieved Ford's audacious goals and proceeded to shock the world when they were revealed to the masses last week. Ford CEO Jim Farley is also quite confident that it'll be a hit with shoppers, to the point where he's already thinking about expanding the Maverick into its very own family.
We'll have more on the Maverick soon, so be sure and subscribe to Ford Authority for more Ford Maverick news and 24/7 Ford news coverage.