When the 2022 Ford Maverick was revealed earlier this week sporting a hybrid drivetrain (which Ford Authority was the first to report back in March), as its standard power source, there seemed to be one glaring omission on Ford's part – it's only available in a front-wheel-drive configuration. Many, including us, were curious to know why Ford didn't bother to offer all-wheel-drive as an option on the Ford Maverick hybrid, as it is available in conjunction with the truck's optional 2.0L EcoBoost I-4. Turns out, there's a good reason for that perceived oversight.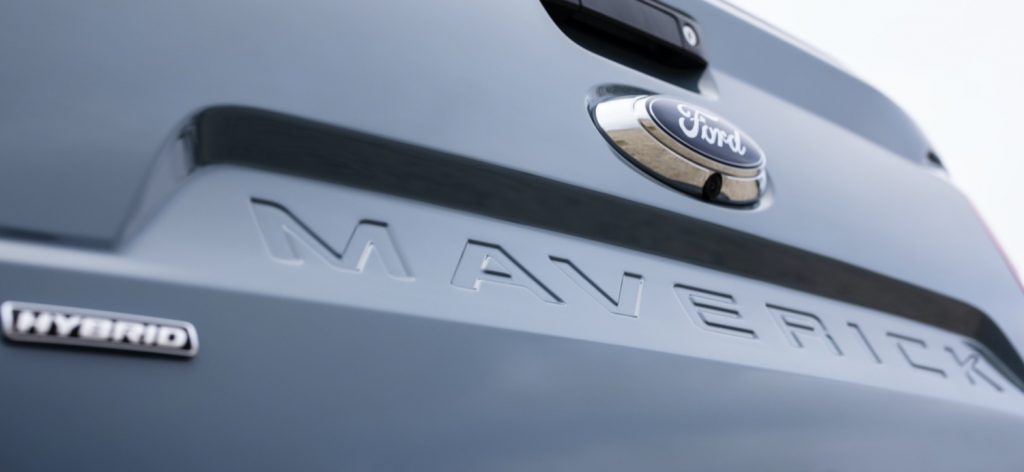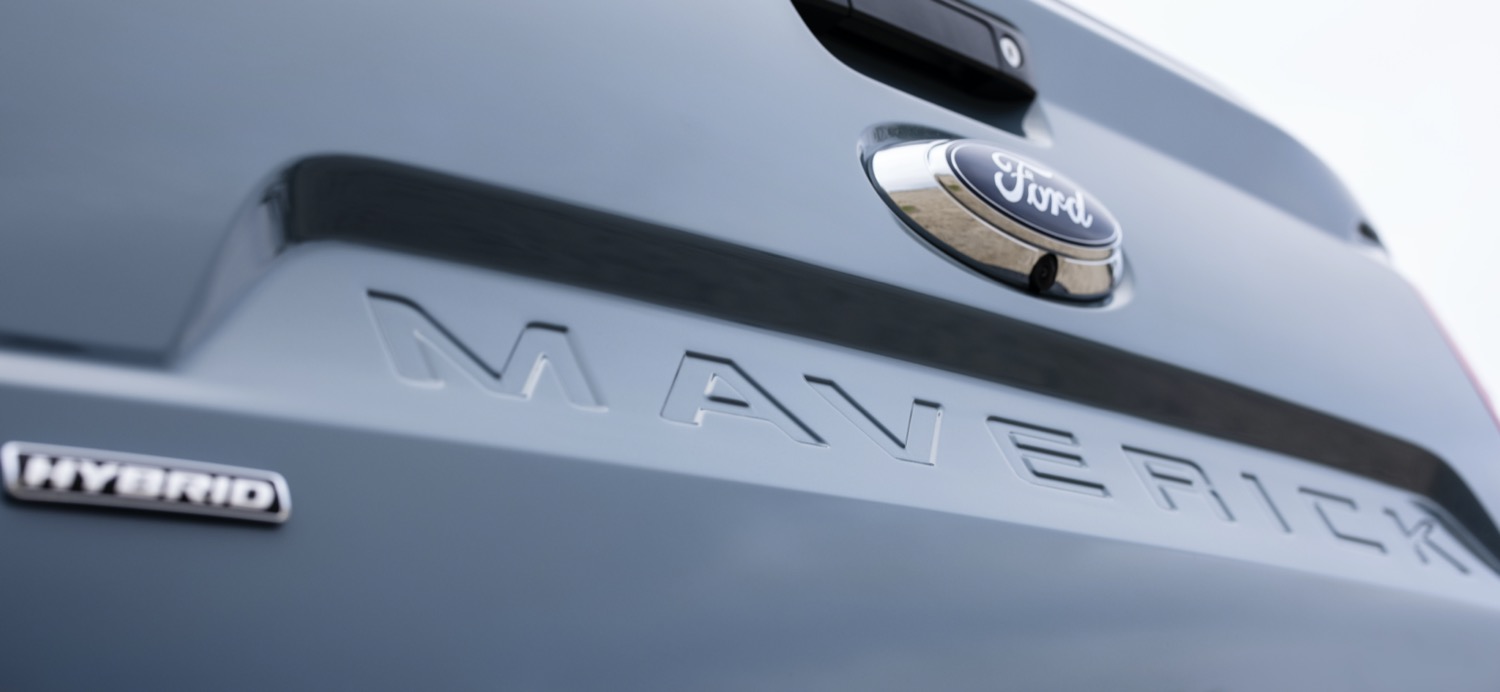 The Ford Maverick hybrid utilizes a brand new electric motor – the first developed and built by Ford in-house – that is similar but different from the one used in the Ford Escape Hybrid. That means that it won't work, off-the-shelf, with the Escape Hybrid AWD model's e-CVT transmission without some modifications, according to MotorTrend. Thus, Ford apparently decided not to bother with adapting the e-CVT to the Ford Maverick hybrid as of now, though MT notes that Ford could very well do so in the near future.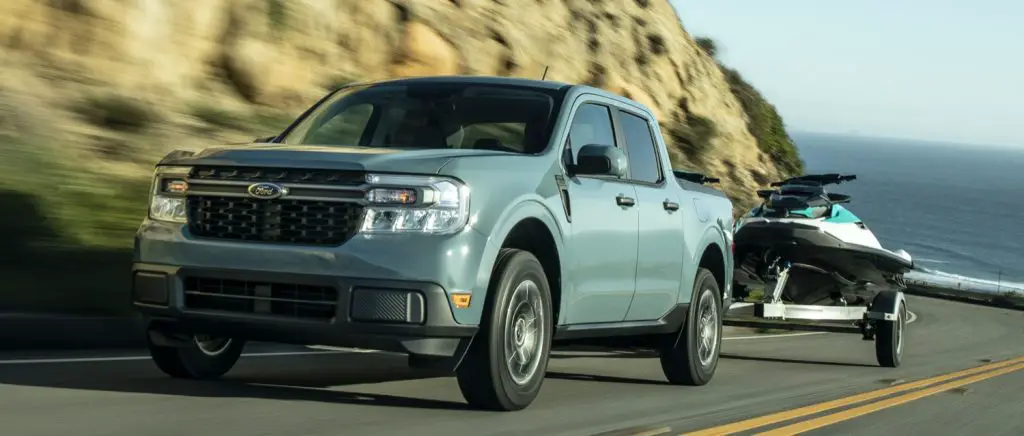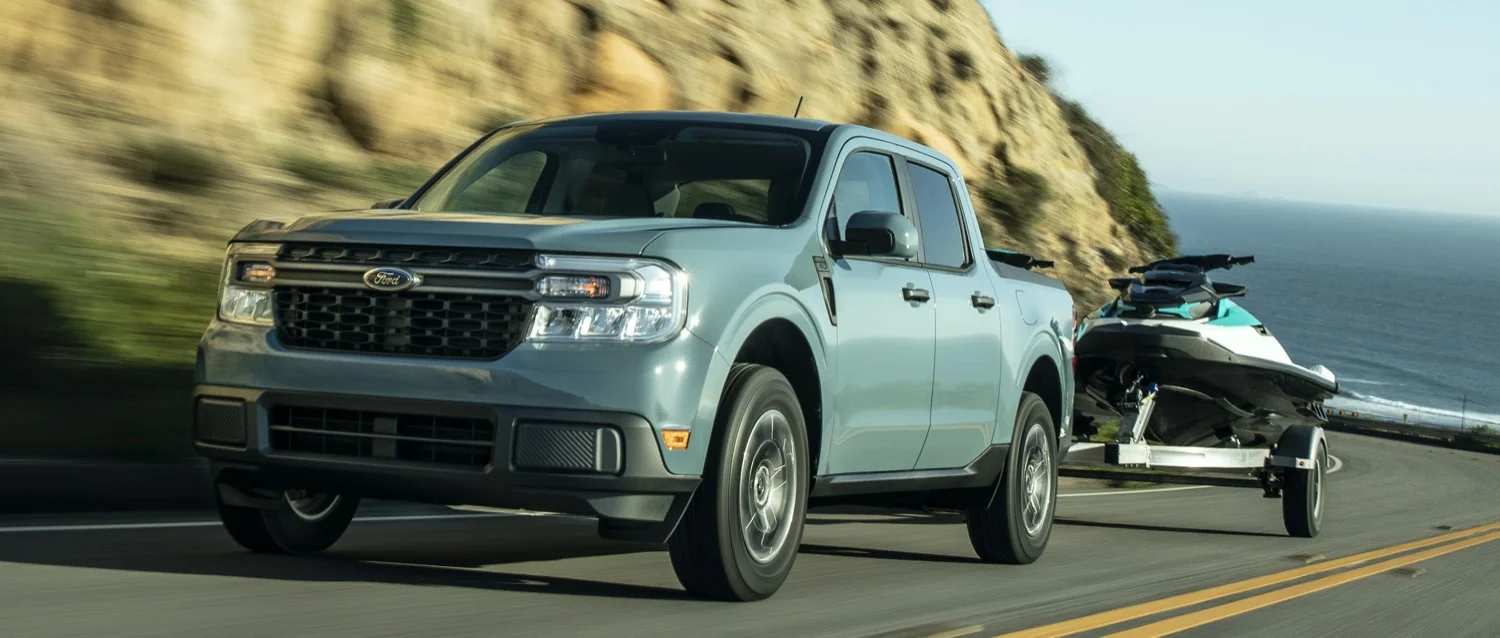 It's also worth noting that as Ford Authority reported earlier today, the Maverick hybrid's twist-beam rear suspension – which utilizes the Ford Fiesta ST's "Force Vectoring Spring" – is mounted so low that there simply isn't enough room to accommodate an all-wheel-drive setup underneath and still retain a reasonable bed loading height.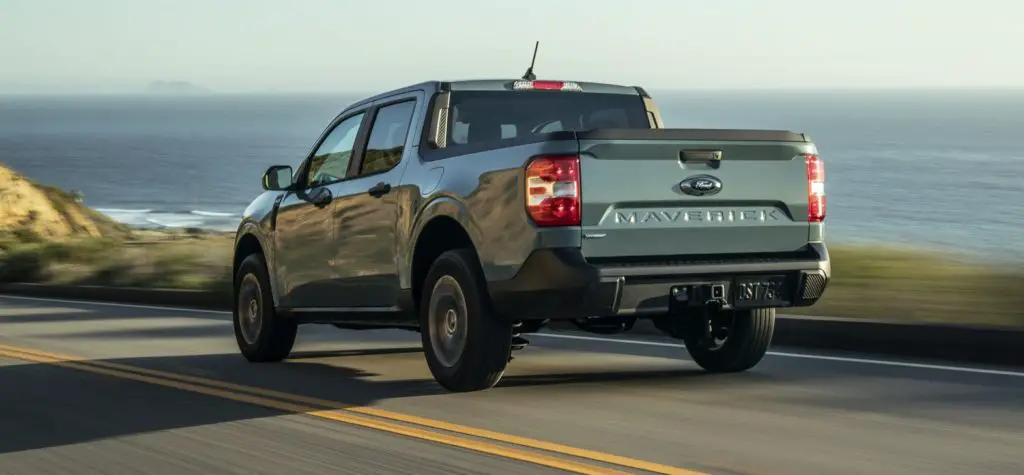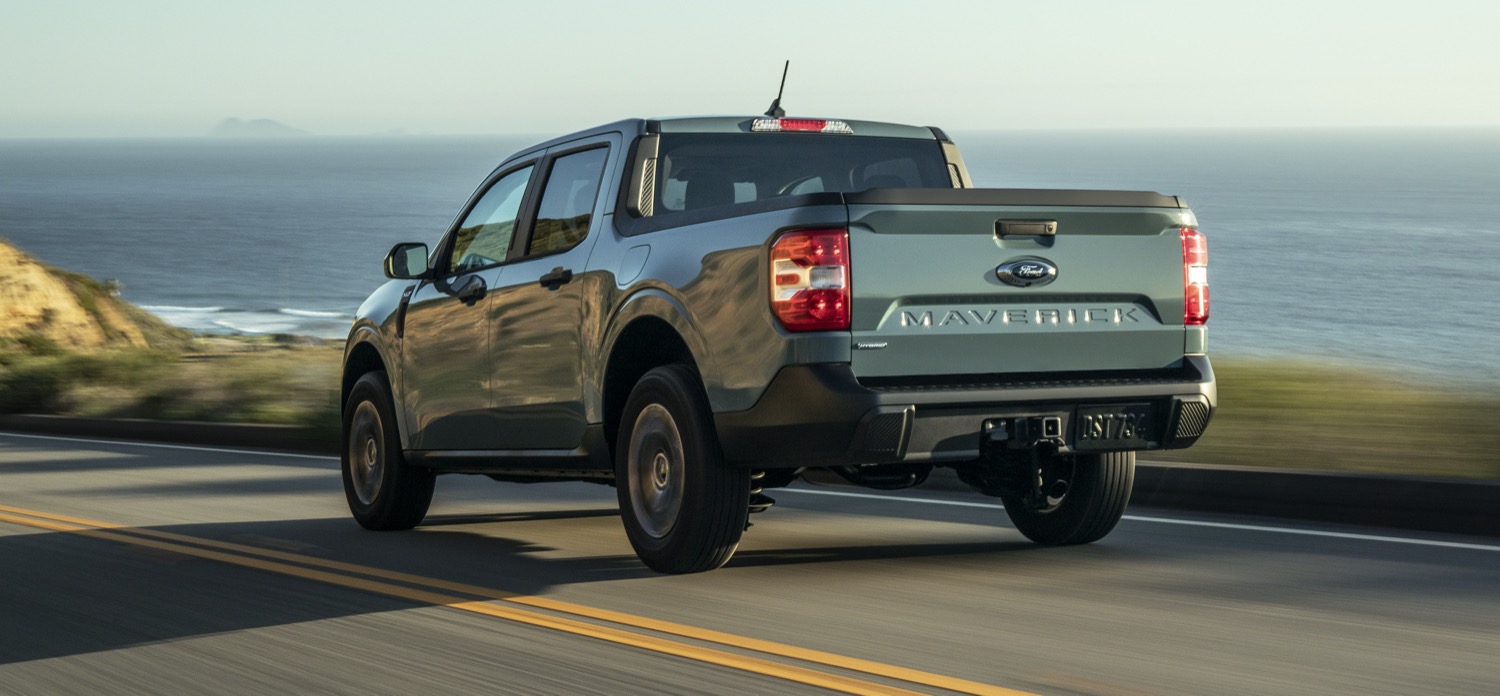 Thus, it'll be interesting to see if, how, and when Ford decides to manufacture an all-wheel-drive Maverick hybrid. There is certainly a business case to be made for such a configuration, and it appears that the automaker can make it happen, even if it requires a little re-engineering of the truck's gearbox and rear suspension.
We'll have more on the Maverick soon, so be sure and subscribe to Ford Authority for more Ford Maverick news and 24/7 Ford news coverage.