The reveal of the 2022 Ford Maverick came as no surprise to anyone, however, its $19,995 base price, standard hybrid drivetrain, and estimated 40 city miles-per-gallon rating did. So we certainly can't blame Ford for comparing the Maverick's fuel economy to the also-thrifty 2022 Honda Civic at its reveal last week. But what's even more interesting about the comparison between these two very different vehicles is how each is priced.
2022 Ford Maverick Pricing:
XL: $21,490
XLT: $23,775
Lariat: $26,985
XL 2.0L EcoBoost FWD: $22,575
XLT 2.0L EcoBoost FWD: $24,860
Lariat 2.0L EcoBoost FWD: $28,070
2022 Honda Civic Pricing:
LX: $22,695
Sport: $24,095
EX: 25,695
Touring: 29,295
*Prices include a $1,495 destination charge for the Maverick and a $995 destination charge for the Civic.
Surprisingly, in most cases, the Maverick is cheaper than the 2022 Honda Civic, even when equipped with Ford's optional 2.0L EcoBoost I-4. While this isn't necessarily an apples-to-apples comparison, it does make a compelling argument for the Maverick, given its abundance of standard features including an 8-inch touchscreen with Android Auto and Apple CarPlay compatibility, LED headlights, automatic emergency braking, and hybrid powertrain, to name a few. Of course, either can be optioned well into the $30k range, if one desires.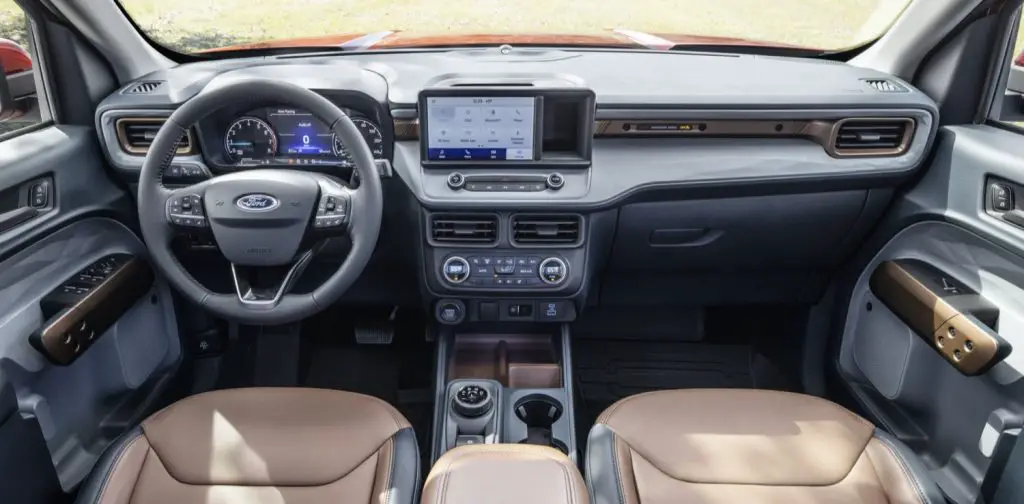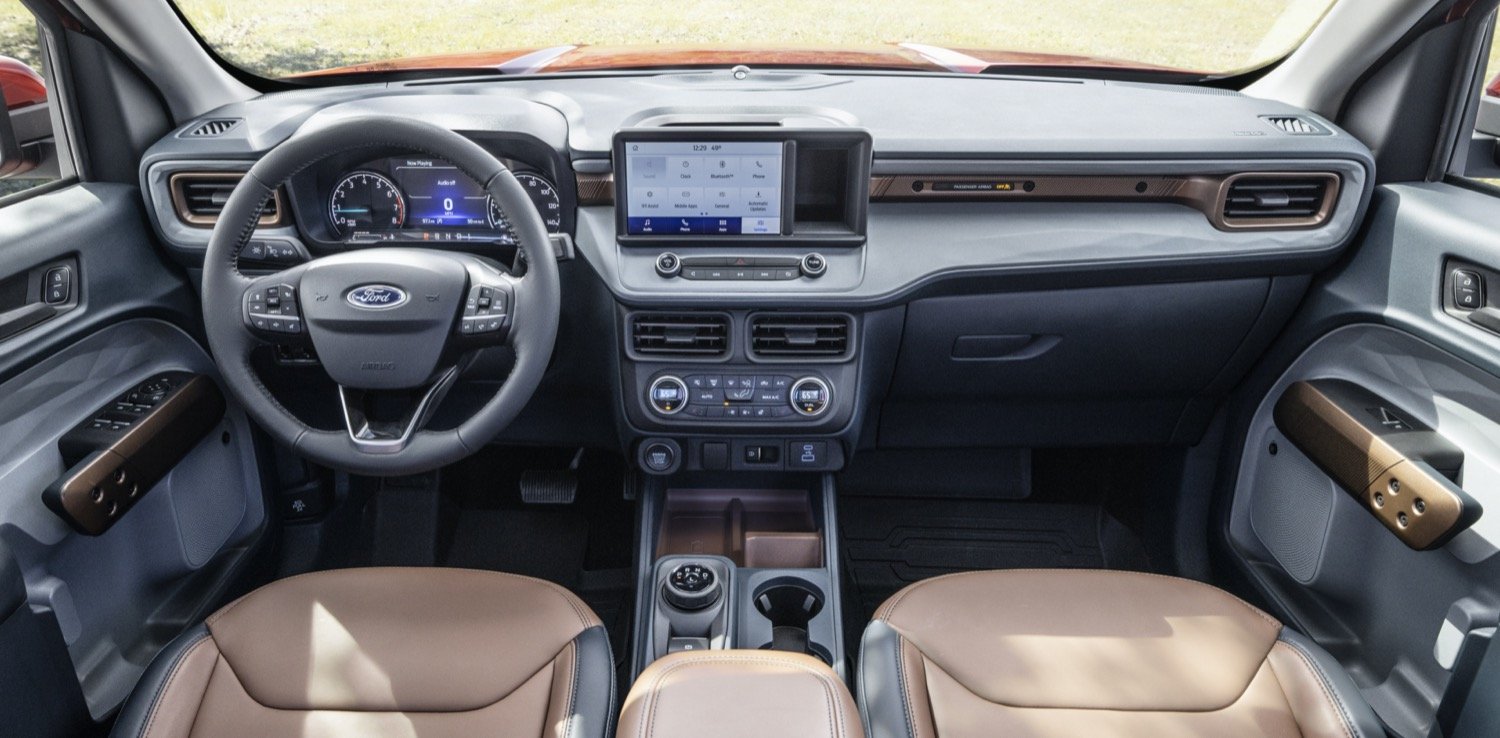 Though these two vehicles obviously don't compete in the same segment, that works in the Maverick's favor as well. Here we have a pickup truck with seating for five, a usable bed, and the ability to tow, but unlike traditional trucks, it also provides fuel economy on par with economical compact cars like the Civic. Throw in the fact that it's also cheaper, and we'd wager that more than a few people will actually cross-shop the Maverick and Civic.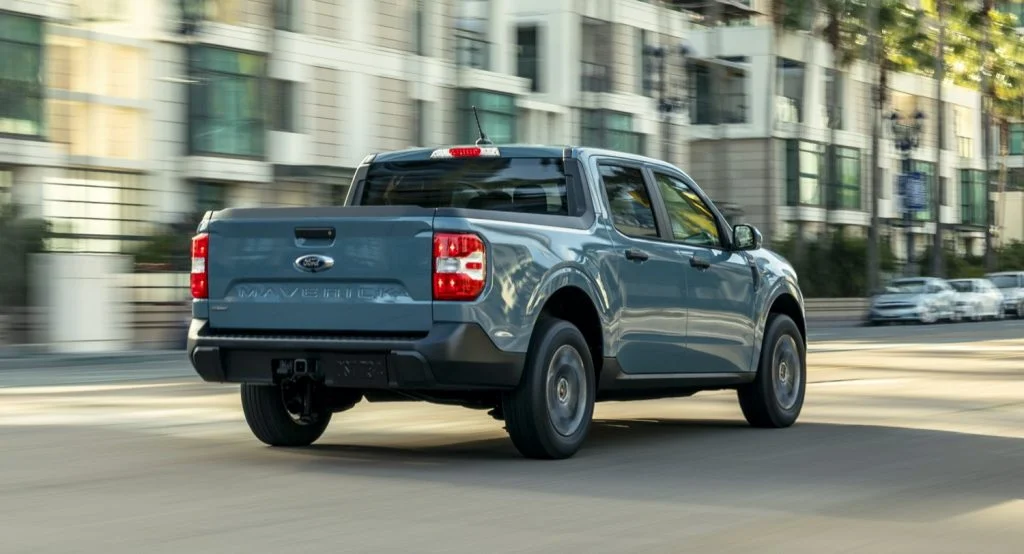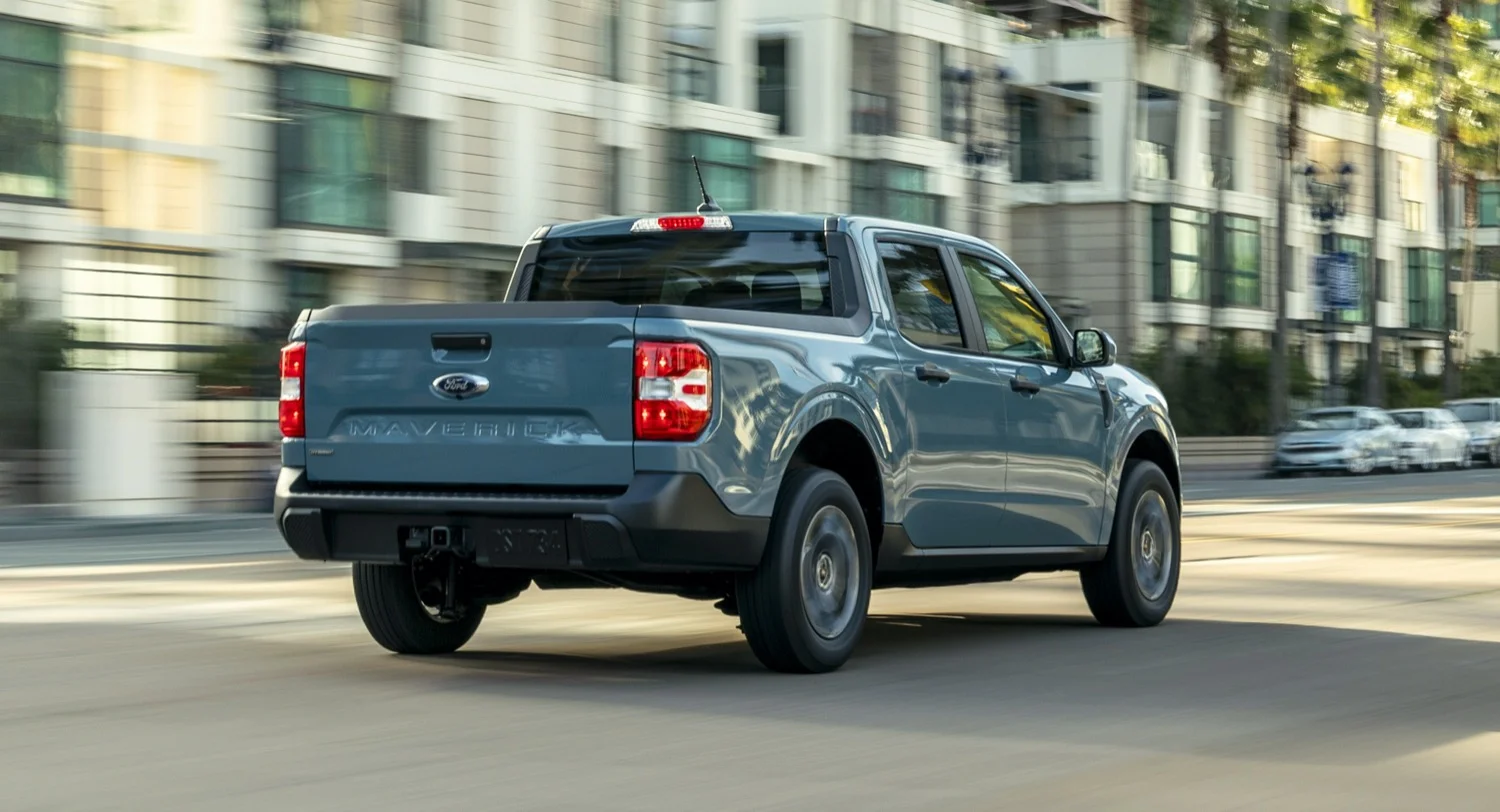 Thus, it'll be interesting to see if the Maverick steals sales away from the new Civic, or any other compact car for that matter. And if it does, it'll make Ford's decision to cease production of all passenger cars in North America, save for the Ford Mustang, look a bit smarter in hindsight.
We'll have more on the Maverick soon, so be sure and subscribe to Ford Authority for more Ford Maverick news and ongoing Ford news coverage.